Please note that the CarPlay smart box is only suitable for the Factory car with wired CarPlay and touch screen, and TF card, SIM card is not included in the package, contact customer service for external needs before purchasing.
Brand
Binize 
Type
CarPlay Smart BOX

Storage
3GB(RAM)+32GB(ROM)

System 
Android 11

Size
3.15 x 3.15 x 0.51 inches
CPU
4-core 

Wifi
2.4G + 5G

AutoPlay

Yes, Both for iPhone CarPlay and Android auto(not for 

Samsung)

Mirrorlink

Yes, Both for iPhone and Android (not for Samsung)

Built-In WIFI Receiver

Yes

Bluetooth

Yes, BT 5.0

TF card slot

Yes(Not included)

SIM card slot
Nano SIM Card(Not included)
 🚦【Highly Compatible with Wireless CarPlay 】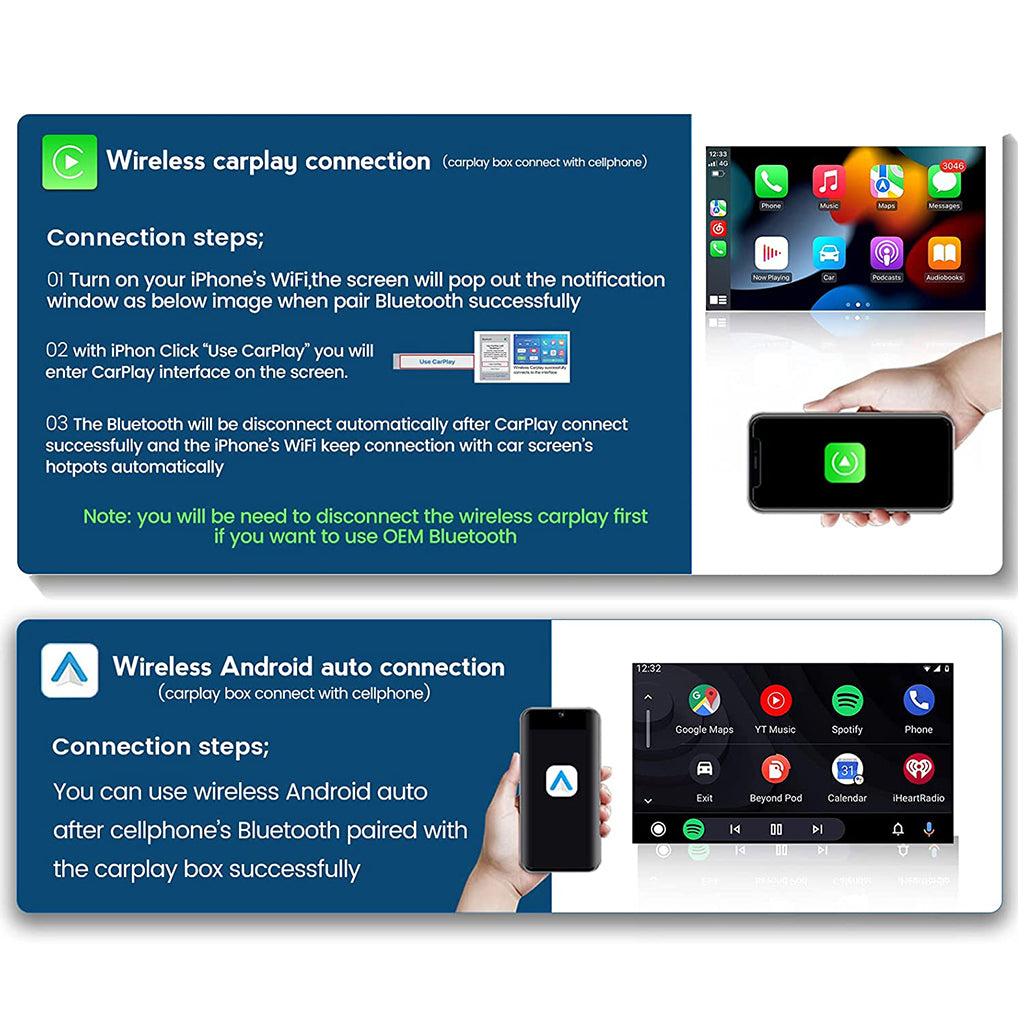 🚦【Massive Android Apps】: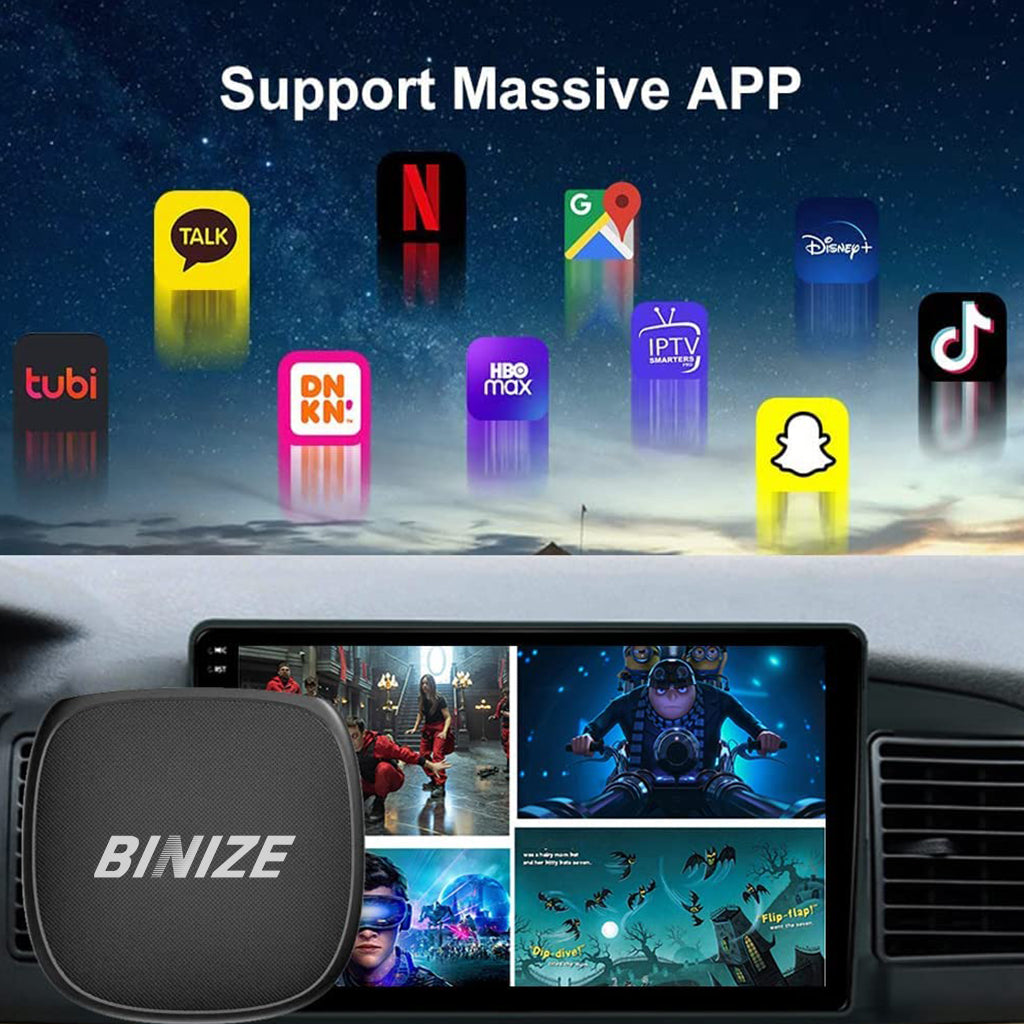 🚦【Dual Network Provide Ways】: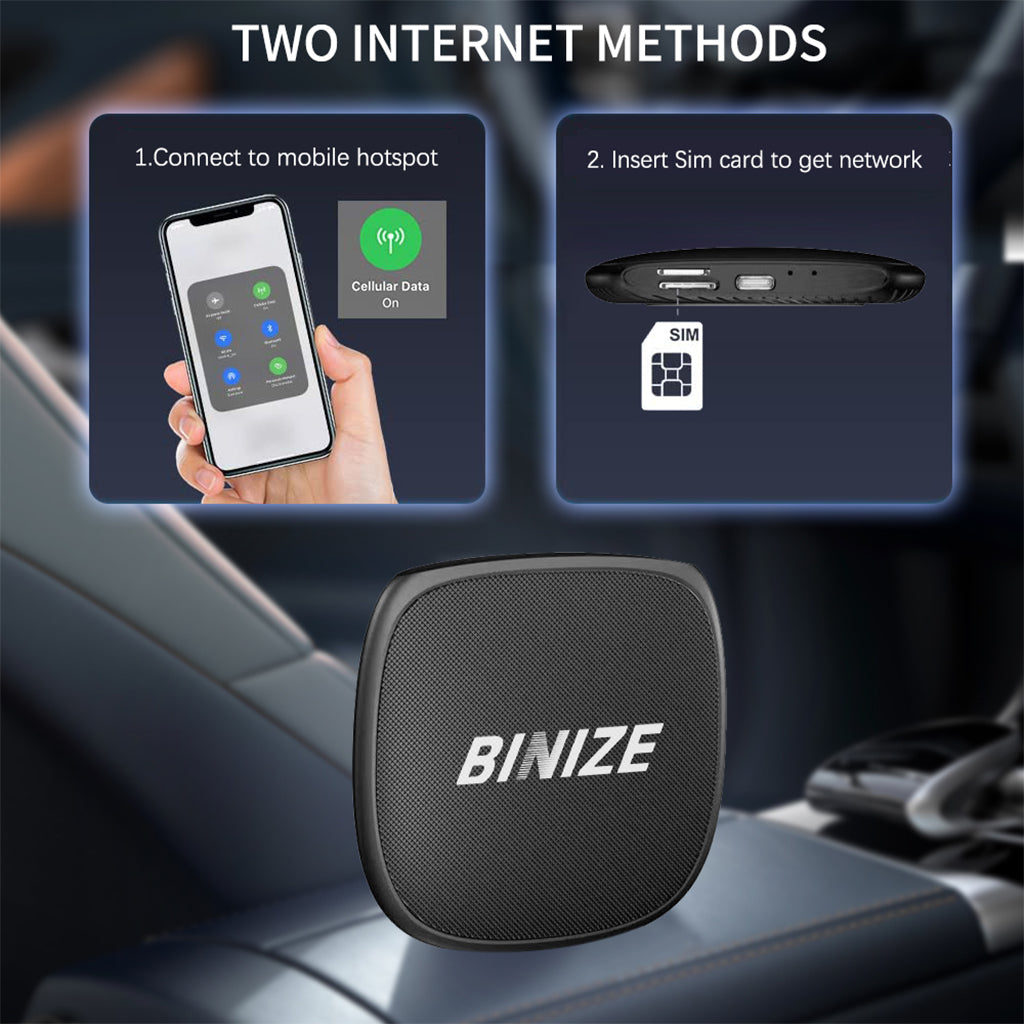 🚦【Watch TV Online Easily】: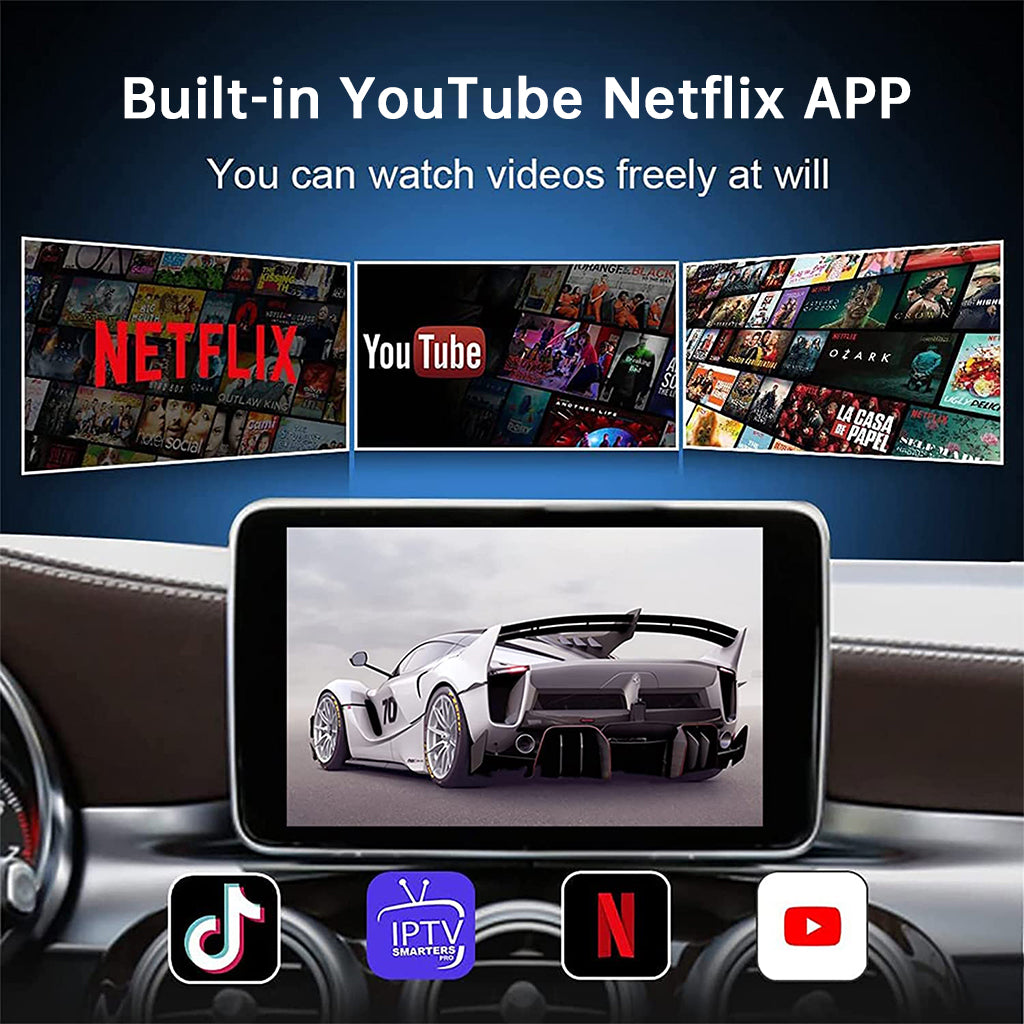 🚦【Full Android 11 System】: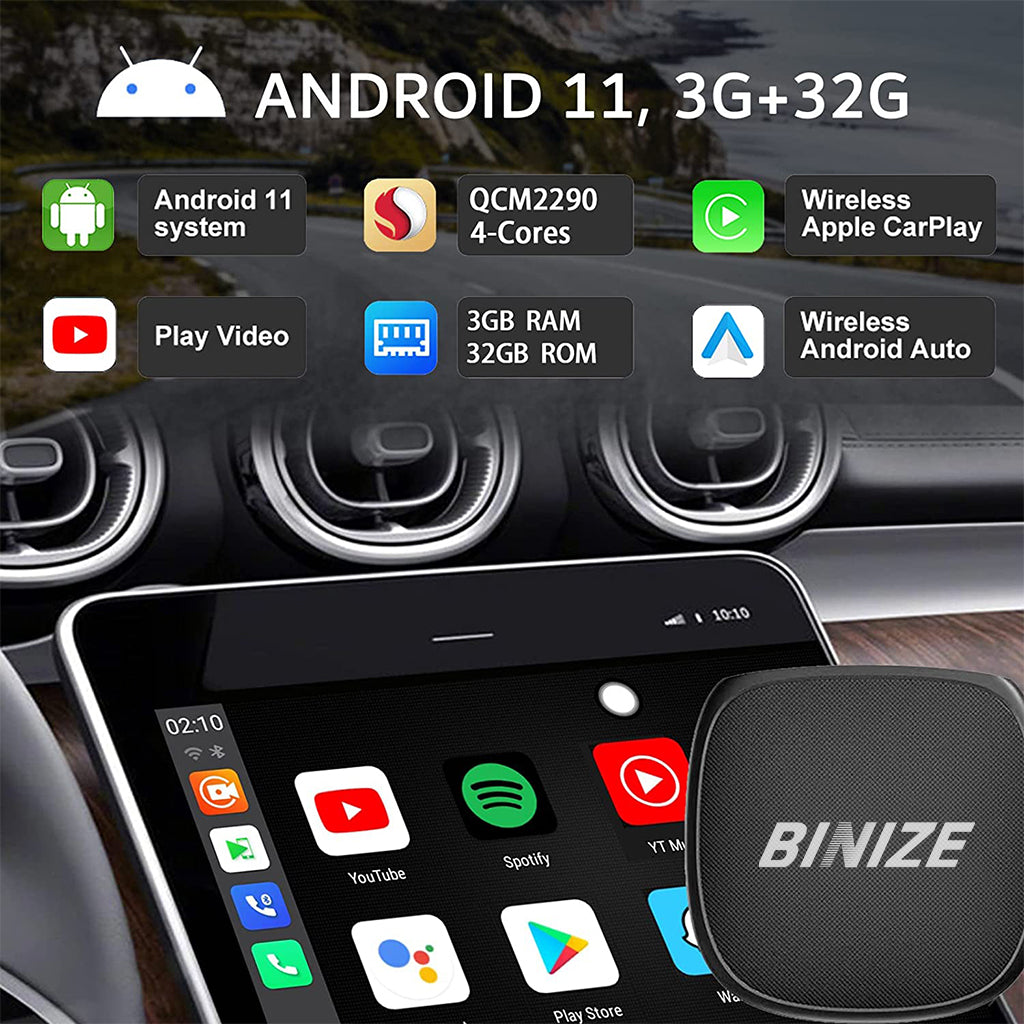 Binize: The New CarPlay Smart BOX
Support using a micro SD card to update the firmware.
Support dual Autoplay - wireless CarPlay & wireless Android Auto.
Two network sources: The SIM card provides a network, connecting to a phone hotspot or wifi as a network source.
Equipped with 2.4G wifi and 5G wifi, which realizes a stronger anti-interference ability and higher transmission efficiency. To provide a stable and cool CarPlay experience.
NOTE:
The performance of the car's smart box depends on the characteristics of the original car stereo, only suitable for touchscreen car stereos.
Q&A

Q: How much ram and memory? does it have 4 gb+64 gb....??? please advise. what android version? what about a micro sd card slot?
A:  Hello from Binize, this smart box RAM is 3G, the ROM is 32G, the android system is android 11, and for the micro SD card, the max storage that can be read is 64G.
Q:  Will this smart box work in a 2008 Infiniti Qx56?
A:Hello from Binize,  to use this CarPlay smart box, your car will need to have factory-wired CarPlay connection, in my opinion, maybe your 2008 Infiniti Qx56 doesn't come up with wired CarPlay?
Q:  Can the smart box android system be updated?
A: Hello from Binize, we do support sustainable firmware update services, According to different customer feedback, we will upgrade the system file, if necessary, you can contact customer service directly.
Q: Will this smart box work for my honda 2023 HRV?
A: Hello from Binize, this AI smart box still has no chance been tested on the new 2023 GRV, but normally speaking, as your car has wired CarPlay, and it's not an android system, then it will work~
Q: Does this smart box support Samsung galaxy note 9 ?
A: Hello from Binize, here is something about Samsung galaxy note 9, after different customer feedback, we found that about 85% of customers' Samsung mobile phones are not compatible, so we changed the listing, but don't exclude that a small possibility of mobile phones can be used.
Q: When my iPhone is plugged in, how can i watch netflix or youtube? do i need to do something different?
 A: Hello from Binize, this smart box will need to be connected via a USB connection wire, after the box converts your original system into a new android interface, what you will need to do just pair the wifi, then click Netflix app, then you can use it~Btw, this box support wireless  CarPlay feature, you can completely replace the wired connection with a wireless connection, which will be much more convenient.
Support model list reference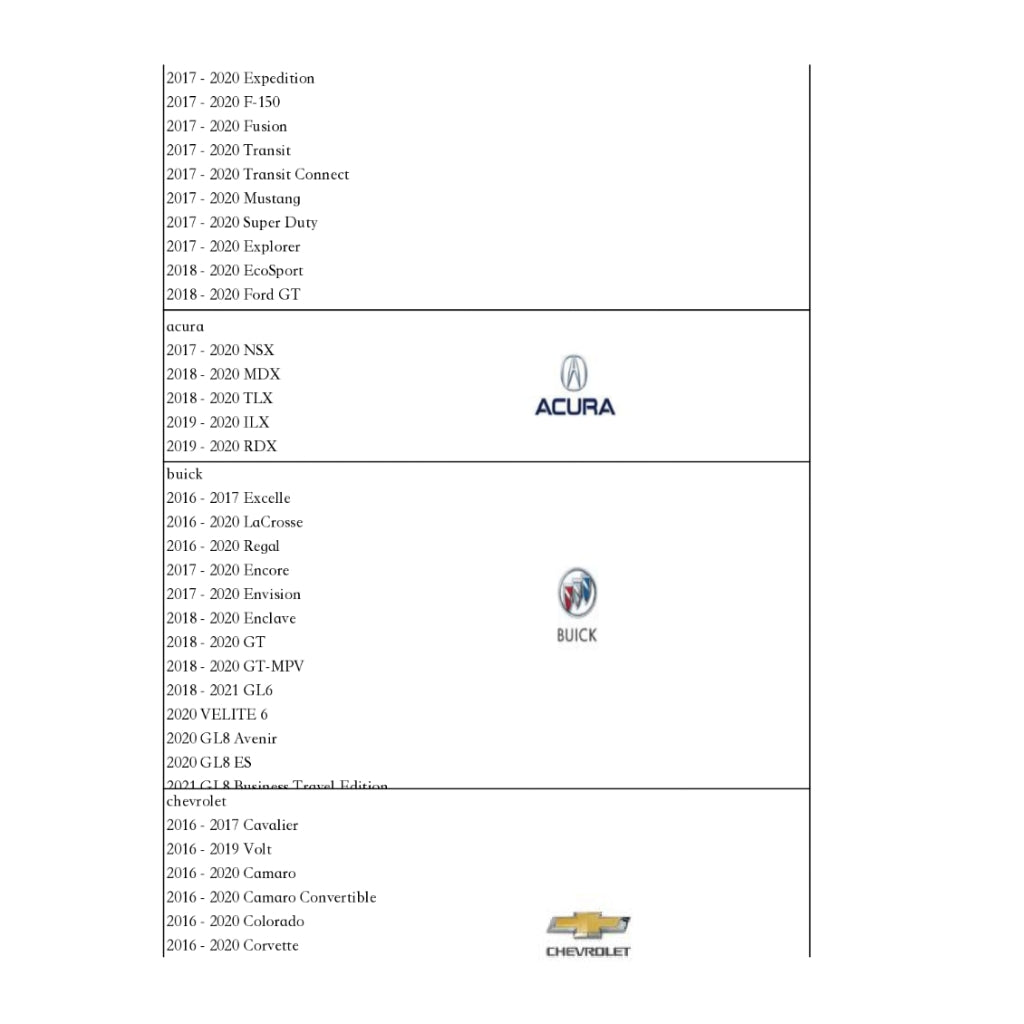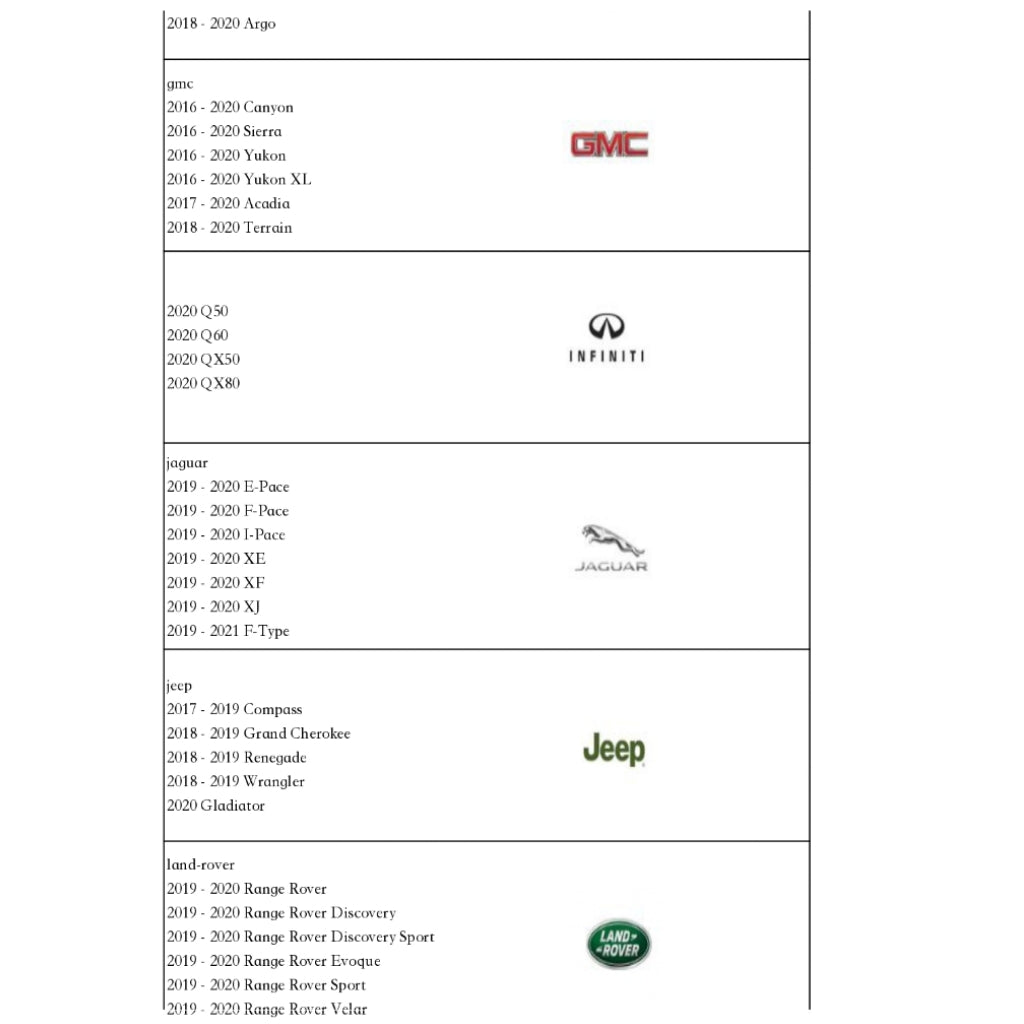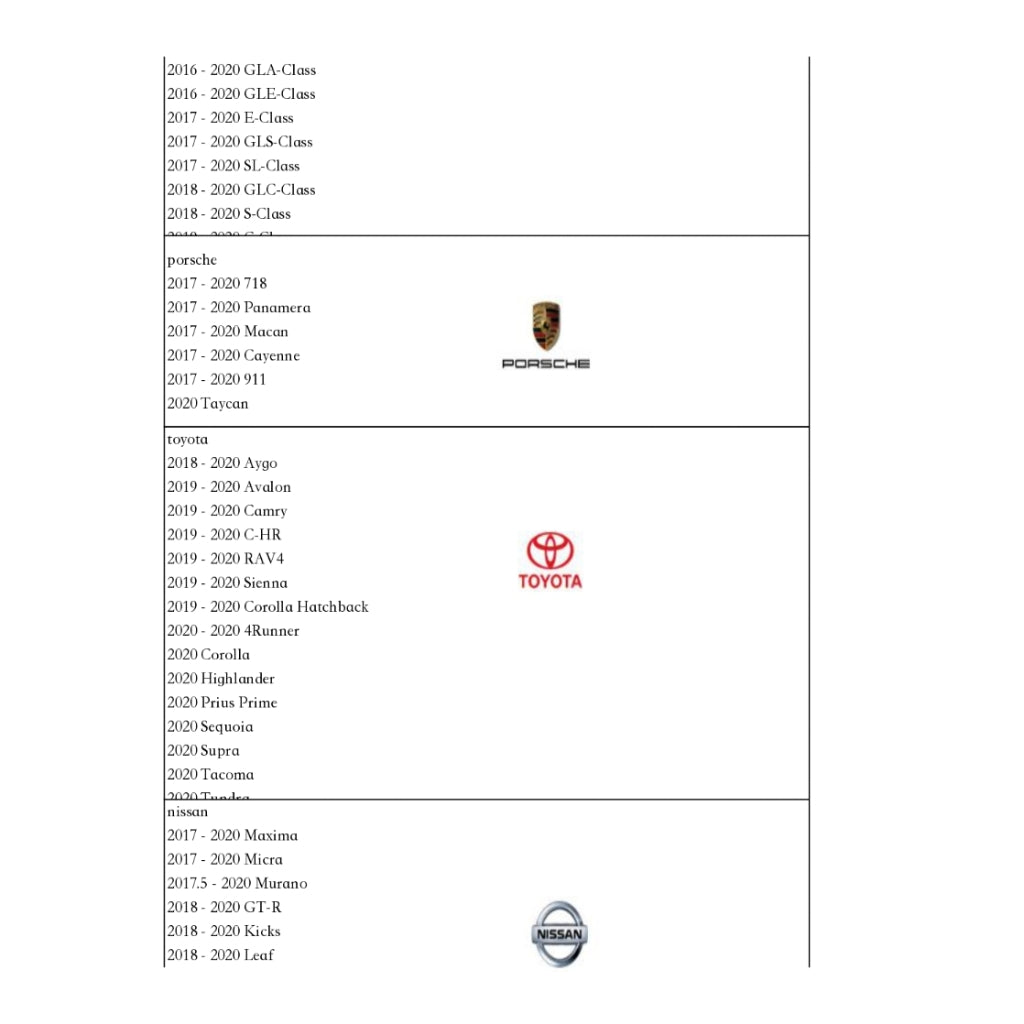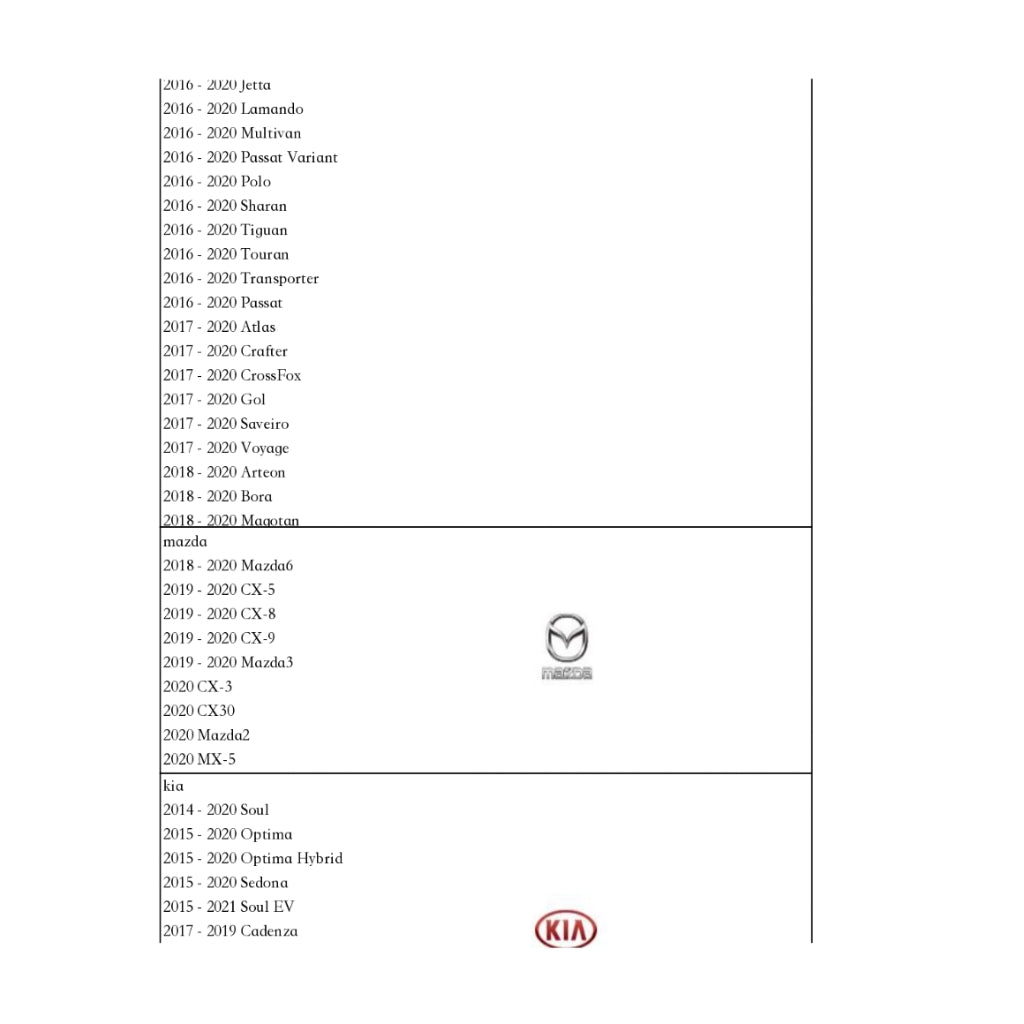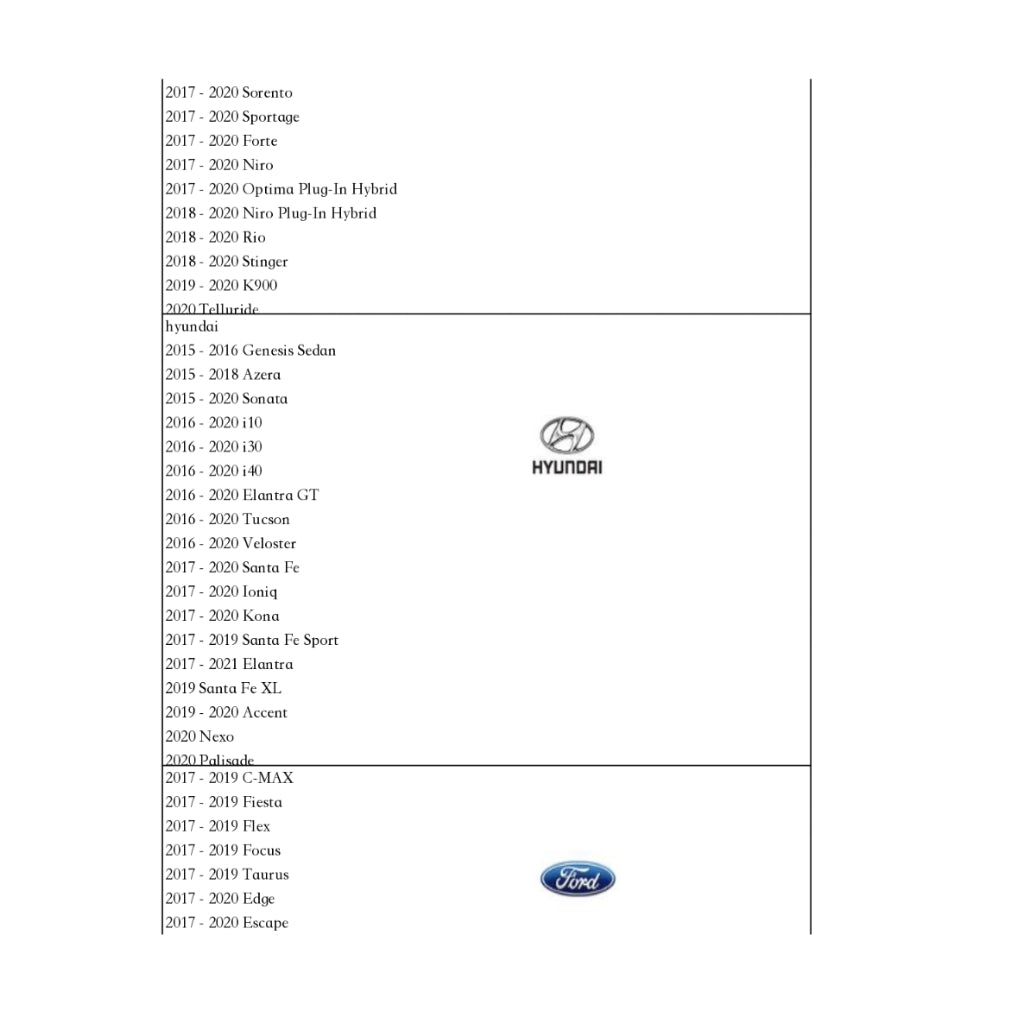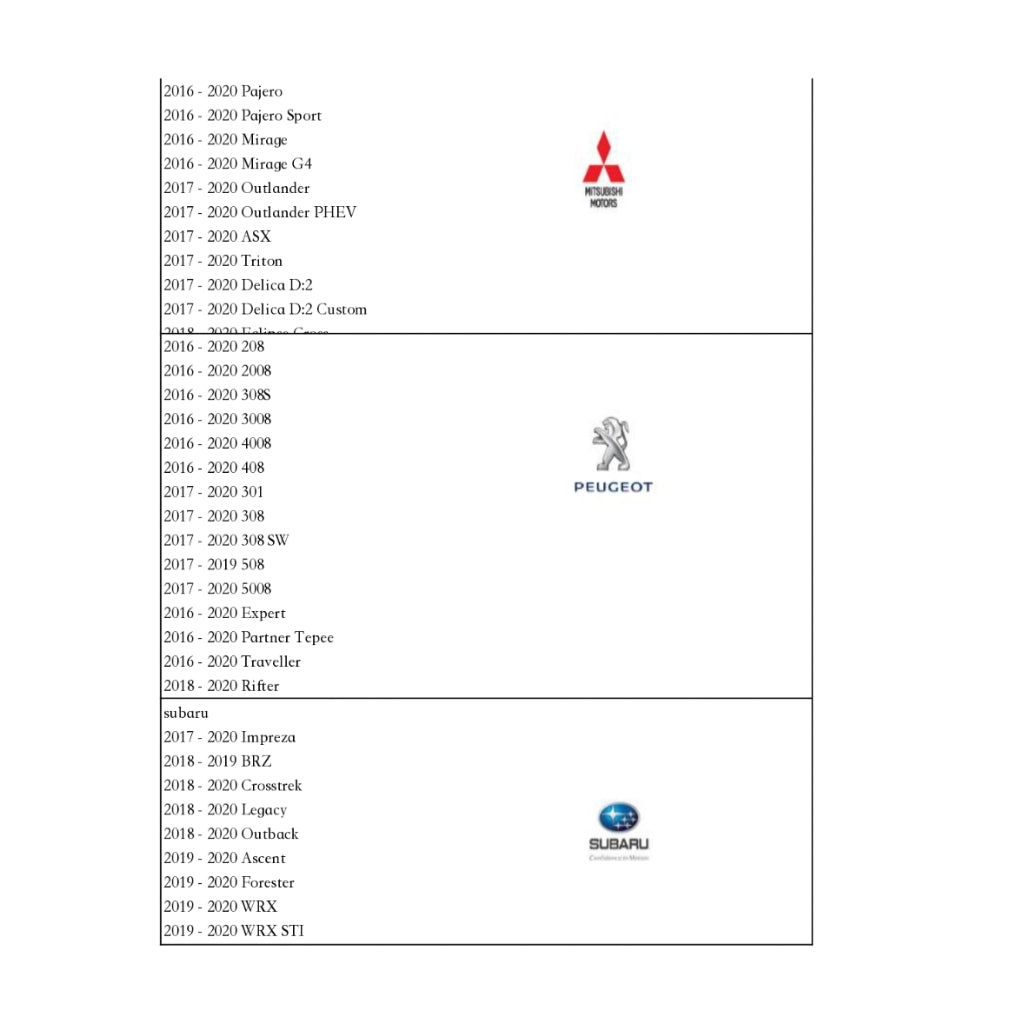 Please Note:
1- We provide free shipping services.
2-On the day you submit the order, we will send out your goods, you can check the logistics update information after 5 nature days.
Transport process
1-3 nature days for processing
Use China Post to send goods (free shipping), you can also choose to pay the postage and choose faster air freight, such as DHL, UPS, FEDEX.
Take the United States as an example. The last mile will use USPS to deliver the goods to your address. According to local conditions in other countries, international freight companies will choose the best quality method

3- If there are taxes and fees incurred during the contractor's process, It's the customer's responsibility to cover all the taxes

4- The following transportation methods are air transportation. The reference time to reach the United States is 15-25 days, and the time to reach Europe is 20-30 days. For other countries and regions, please contact customer service.

5- 60 days to return and exchange the goods.
 China Post Free shipping reference time (natural day)
North America
Transportation

 

Nature day
United States
13-25 days

FREESHIPPING

Canada
13-25 days

FREESHIPPING

Mexico
18-35 days

FREESHIPPING

Europe
Transportation Nature Day

 

UK, France, Germany, Italy, Spain, Netherlands, Austria, Belgium, Bulgaria, Switzerland, Czech, Denmark, Estonia, Finland, Greece, Croatia, Hungary, Ireland, Lithuania, Luxembourg, Latvia, Malta, Poland, Portugal, Romania, Sweden, Slovenia, Slovakia, Ukraine

20-30 days

FREESHIPPING

Oceania
Transportation Nature Day

Australia, New Zealand

20-30 days

FREESHIPPING

Asia (Middle East)
Transportation Nature Day

UAE

20-30 days

FREESHIPPING




Cyprus

20-30 days

FREESHIPPING




Israel

20-30 days

FREESHIPPING




Saudi Arabia

20-30 days

FREESHIPPING




Turkey

20-30 days

FREESHIPPING



Africa
Transportation Nature Day

South Africa                                                                     

18-35 days

FREESHIPPING
 We provide a faster shipping method, of course, this requires you to pay.
 Country

DHL, UPS, FedEx 

Australia, New Zealand

29.99$ 

7-15 natural day

United States, Mexico, Canada

29.99$

8-20 natural day

Jersey, Croatia, Lithuania, Latvia, Luxembourg, Czech Republic, Slovenia, Liechtenstein, Sweden, Switzerland, Monaco, Austria, Andorra, Malta, Portugal, Greenland, Norway, Slovakia, Cyprus, Hungary, Canary Islands, Italy, Guernsey, Spain, Greece, Bulgaria, India, United Kingdom, Netherlands, Belgium, Iceland, Gibraltar, Poland, Ireland, Denmark, Germany, Estonia, France, Finland

29.99$

4-11 natural day

Egypt, Israel, Jordan, Bahrain, Afghanistan, Turkey, Oman, UAE, Saudi Arabia, Libya, Kuwait, Qatar 

29.99$

6-14 natural day