What can Miracast iPhone on Car Stereo Bring
When you're driving, do you have the problem of using your iPhone to navigate, but also clicking your car stereo to enjoy your car entertainment system. It's time to combine your iPhone with your car! With the development of science and technology, more and more functions can be realized. Here are two ways to miracast iPhone you need to know to get started.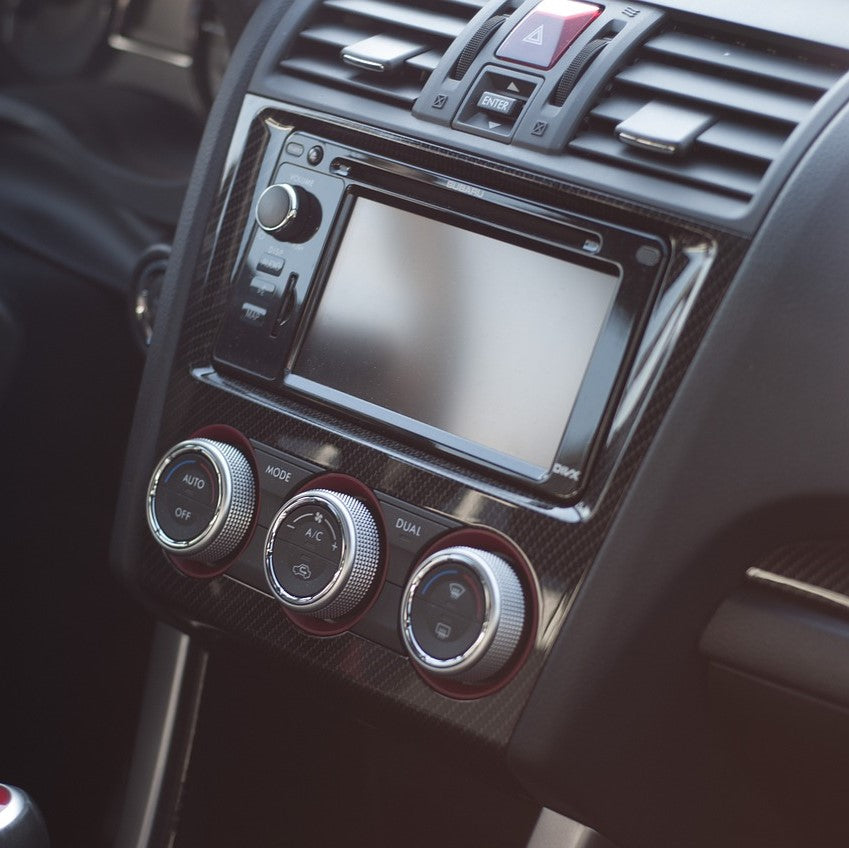 CarPlay
If your vehicle and your Miracast iPhone are among the most important devices in your daily routine. You probably think that would be great if an iPhone and a car can work together. For that reason, there comes Apple CarPlay  for Miracast iPhone. This system is designed to sync your vehicle and Apple Miracast iPhone.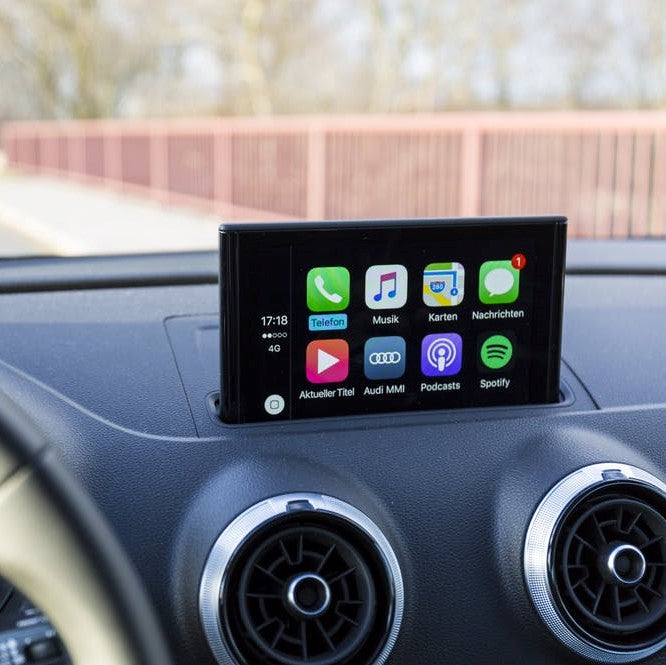 What is Apple CarPlay?
Here's what Apple company said
CarPlay is a smarter, safer way to use your iPhone while you drive. You can get directions, make calls, send and receive messages, and enjoy your favorite music. All on your car's built-in display. And CarPlay now features more app categories and custom wallpapers for your CarPlay Dashboard.
This is Apple's summary of the CarPlay, and you can see from the several features that are particularly convenient for motorists. By this way to miracast iPhone is the smarter, safer, and more interesting way to sync an Miracast iPhone in a vehicle, CarPlay gives iPhone users a direct way to operate the touch screen car stereo with just a touch. You can synchronize on your mobile phone the navigation software, music software, etc. It doesn't take much memory on the stereo except for convenience, so you can use memory to download some offline files like music and movies. On top of that, with a voice "hi, Siri", you can ask for everything you want to do.
But as a way to miracast iPhone on your car stereo, CarPlay is kind of function limited. Some apps are not allowed to use, such as YouTube. So there comes the screen mirror.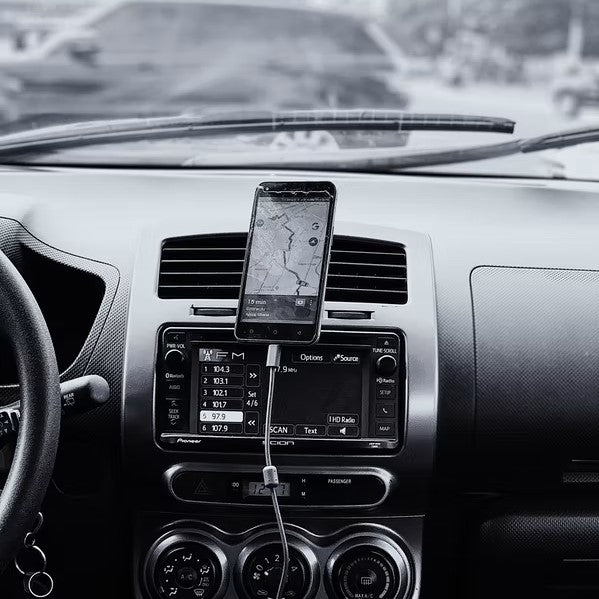 Mirrorlink
Mirrolink is a feature that projects your iPhone screen to the car stereo. From my point of view, this is the best way to miracast iPhone. It works via your mobile and displays phone content on a car screen, and the audio works through car speakers. By mirrorlink, you can do all the things you like to do on your phone directly on the dashboard of your car with a touch screen. It makes up for the incompatibility of CarPlay and Andriod Auto with video applications such as YouTube. For some car stereos, it can be connected either wired or wirelessly. I would recommend using wired because I can charge your phone at the same time.
Bottom Line
These two ways are the best and most practical for you to miracast iPhone to car stereo. CarPlay is recommended to be your first choice as it is more convenient to get navigation on the road. If you are on a long road trip, you can take the mirrorlink to go. With these methods, you can keep your eyes on the road and hands on steer wheel.