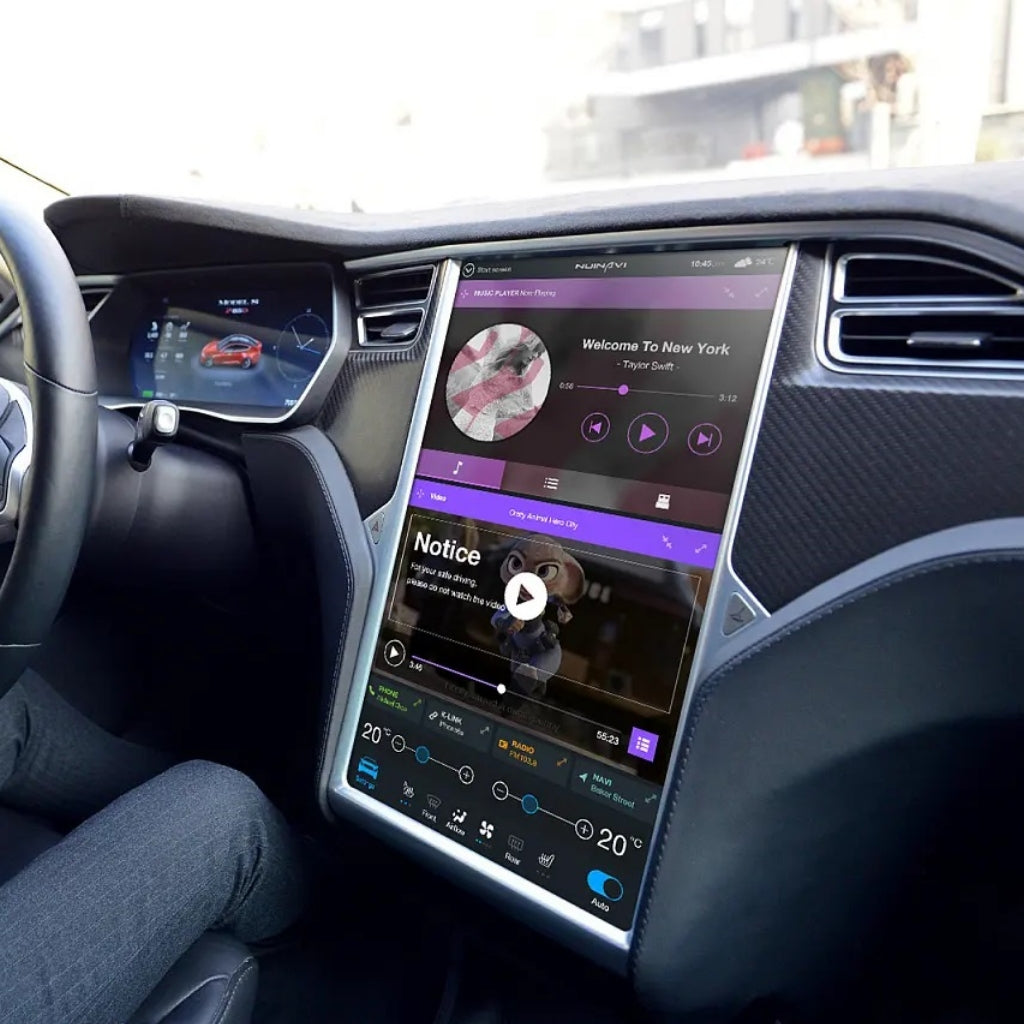 What can You Get from a Double Din Android Radio
Does your car only have a regular stereo where can put a CD and listen to music or radio? For navigational purposes and entertainment, the only way you can do is to look at your smartphone. In terms of navigation or anything, you should upgrade your stereo now, a double din Android radio would be a great choice.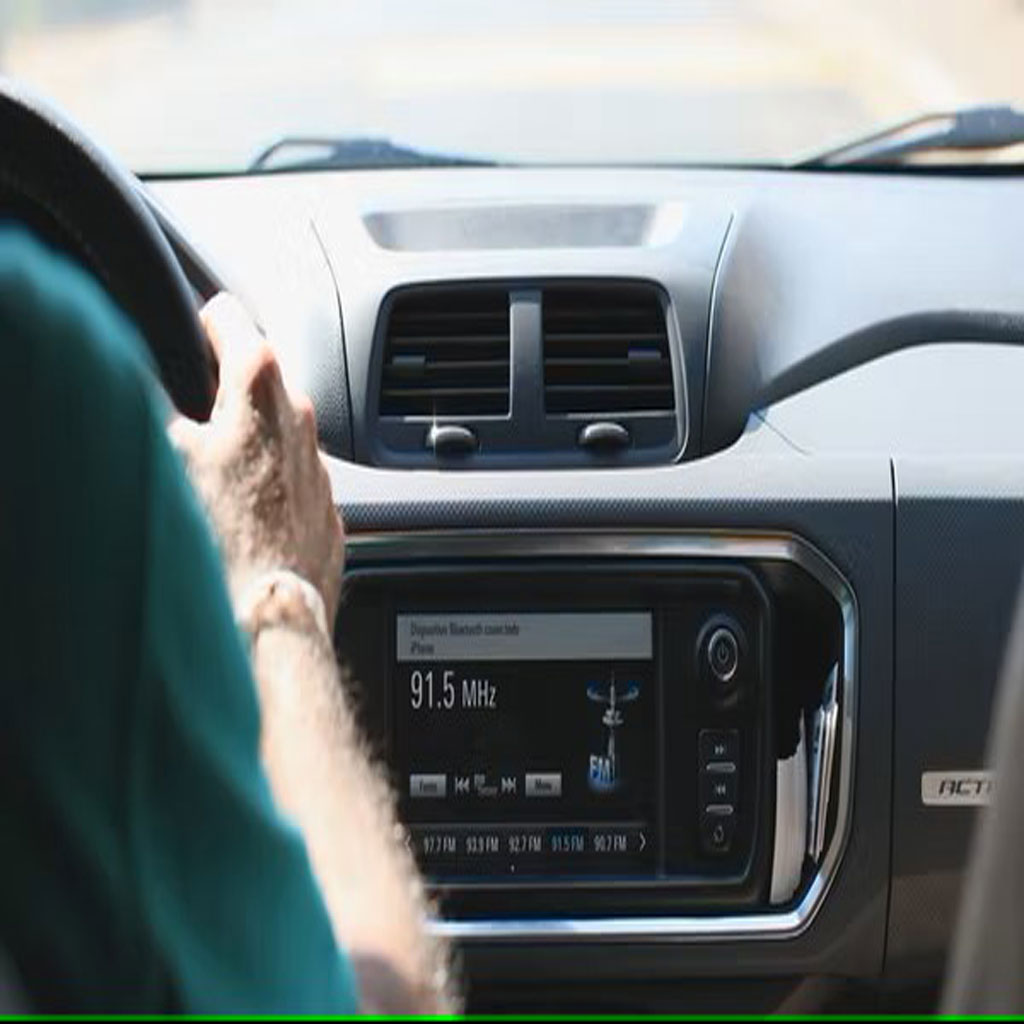 The typical features we get from an Android radio
Navigation – The Android radio supports to use of mapping options such as Google or even offline-based maps like Waze or anyone you like.
Music/Video – Music or video streaming would be a great choice for entertainment, different options for you to get both played, such as Bluetooth music, playing from a music/video app you downloaded, saved on an SD card.
FM/AM radio-Anew stereo can enhance your sound system and radio range.
The backup camera and dash-camera image-Touch screen stereo can get access to connecting a camera to check the backup way and front view.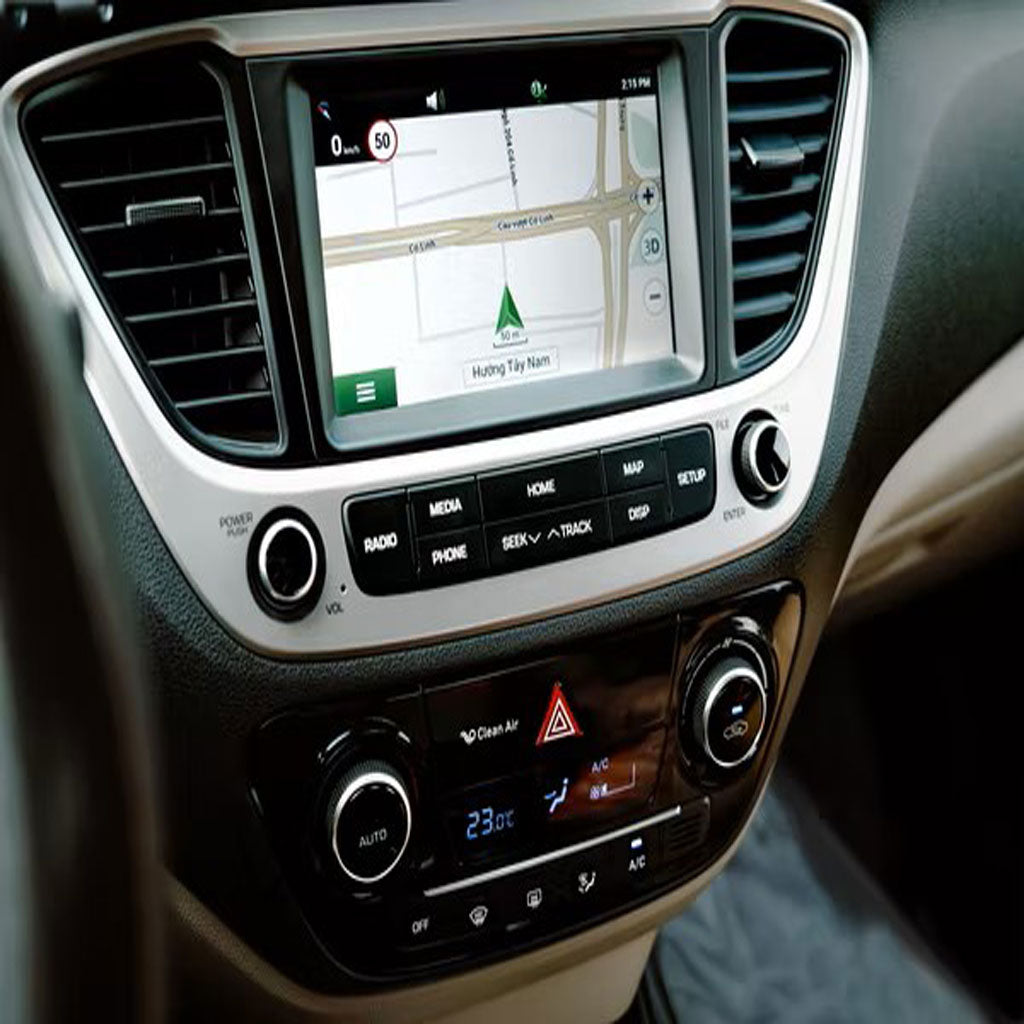 Extra Features of a Android radio
Communication – The stereo enables you to use hands-free calling with voice control or talk to someone using the device, so you can keep your eyes on the road, hands-on steer wheel.
Android Auto -The biggest benefit of Android Auto is that the apps are updated regularly to embrace new developments and data. so you can enjoy the latest version of any app.  Even brand new roads are included in mapping and apps such as Waze can even warn of speed traps and potholes. The navigation systems also benefit from more accurate real-time traffic updates.
Does Android Auto cost any money?
For basic connectivity, it costs nothing; it can be downloaded for free from the Play store. But you need to remember that Android Auto is a data-intensive service; almost everything it does depends on some form of data connection, so it can be affected by signal disruptions, and erode the data series in your phone contract.
CarPlay-CarPlay takes these apps to your phone and transmits them to your car's infotainment display -- complete with hands-free controls and a driver-friendly interface. This means you can navigate, call or text and control your music without endangering others on the road. Several apps are compatible with CarPlay, including, not surprisingly, many of Apple's own. Apple Maps, Phones, Messages, Music, and more are available, but there are also more third-party CarPlay apps.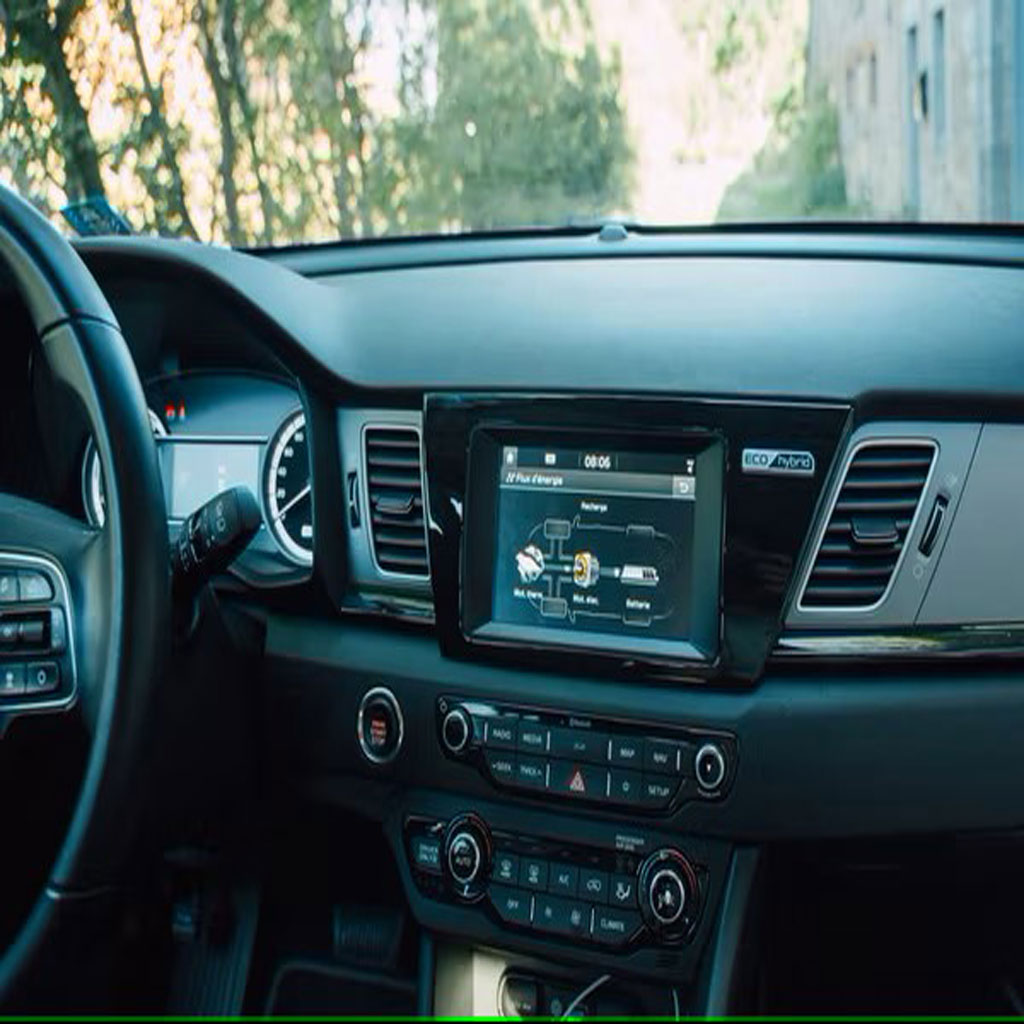 Mirorlink-Mirrolink is a function that can project your smartphone screen to the double din Android radio. It works via your mobile and displays phone content on a car screen, and the audio works through car speakers. You can do all the things you like to do on your phone directly on the dashboard of your car with a touch screen. It makes up for the incompatibility of CarPlay and Andriod Auto with video applications such as YouTube.