How to install 2008 Subaru Forester Car Stereo ?
Do you feel that the old car stereo has not kept up with your needs? Time to upgrade that old CD player that came with your car! A new car stereo is the easiest way to drop high-tech functionality into almost any vehicle. This article would tell you the steps for removing and installing a car stereo replacement in 2008 Subaru Forester. Similar cars may work for similar steps.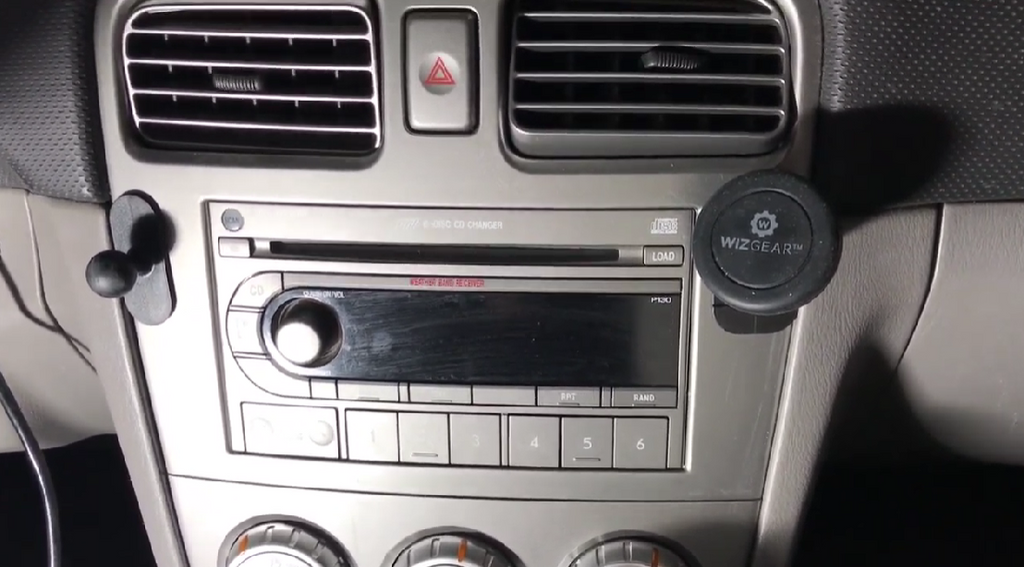 Steps to remove the old car stereo
Step1
Slide the removed tool into a slot on the radio surface until the dash plate is loose and removed and set aside.
Step2
You can take a picture of how the old stereo is wired because the photo will serve as a reference later when you're wiring in the new stereo.
Step3
Unplug the stereo connections. You would see some wire harnesses connected to the radio, so you need to disconnect them one by one.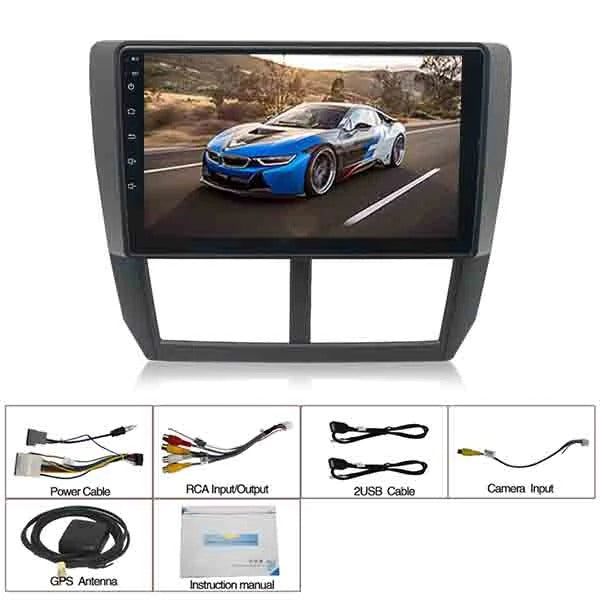 Steps to install the new car stereo
Step1
Connect the wires. Match the wires of the car's harnesses to the new stereo's harnesses. BINIZE car stereo package will include a power harness and plug and play wire for the Subaru Forester. so it is easy to figure out which one fits the car's connector. To be safe, before installation, check the wiring diagrams of both your car and the new stereo.
Step2
After connecting all the wire harnesses, turn the power on and test the car stereo.
Step3
Assemble the bracket. BINIZE car stereo for Subaru Forester will come with a separate mounting kit, assemble it according to the stereo's instructions.
Step4
Install the bracket. Push the stereo into place. Mount the car stereo like the way the old radio place.
Step5
Put the dash plate in place.
Are you looking for a car stereo replacement that fits the 2008 Subaru Forester?
BINIZE car stereo focus on car stereo about 20 years and We can design car stereo for different types of vehicle, mainly different from GM's car stereo, for some car stereo will be equipped with a ready and plug-in wire harness, which solves the problem of wire harness mismatch.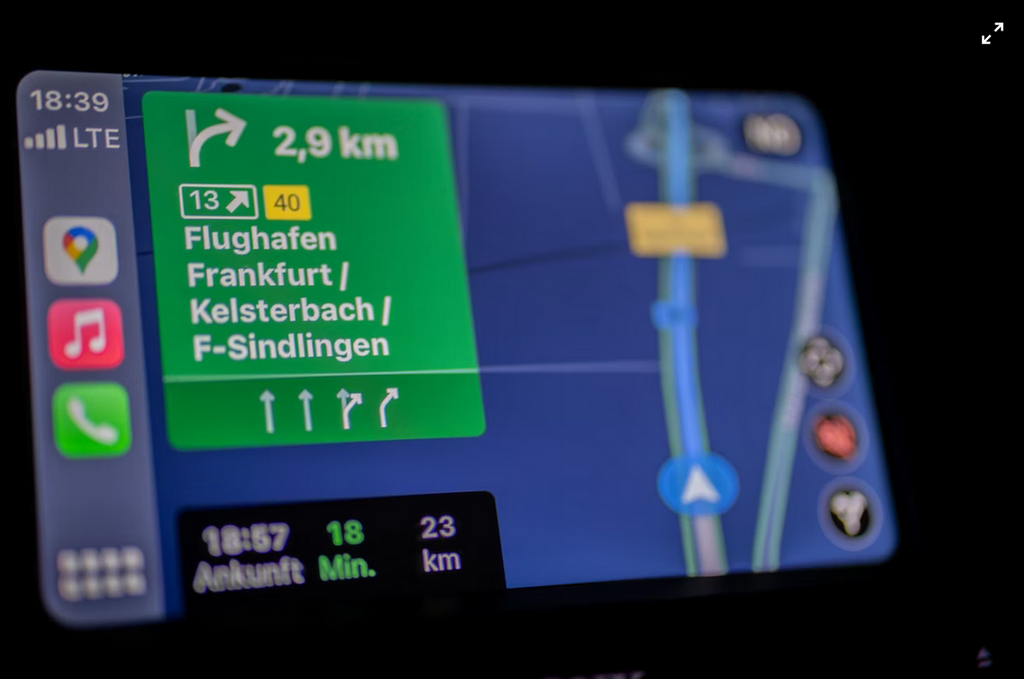 Apple CarPlay and Android Auto functions can be available depending on the unit that you are chosen.
Apple CarPlay: Enables your car stereo to communicate with your iPhone so that allowing you get access to Apple Maps, Apple music, send or receive a message and phone calls, as well as listen to music by other music apps and watch video on YouTube. All of this is accomplished by a touch on a built-in app called ZLINK on the screen of the unit, you can also call Siri to read a message or send a message.
Android Auto: Brings the Android platform to car stereo which is compatible with the Android system. Car stereo is aimed to reduce distractions while you are driving. So as Apple Carplay, With Android Auto, you can manage your messages and phone calls, navigation, and play stream music and video by simply clicking your touch screen stereo. And voice command is essential, all allowing you to keep your eyes on the road to driving safely.
It's not trouble to get a car stereo replacement in your 2008 Subaru Forester, you can even install it by yourself!