How To Install Parking Sensors On Honda CRV 2010?
Recent cars come with the incredibly technical, but depending on your budget or the age of your Honda CRV, like Honda CRV 2010, you may not be lucky enough to have all of them. In this post, we will help you with that by showing how to install parking sensors on Honda CRV. Actually, this option is very useful, especially if you live in a city and have to park in tight parking spaces often. To help you out, we'll first look at how parking sensors work, then we'll look at how to install a parking reversing sensor on a Honda CRV and conclude, how much does a parking sensor cost.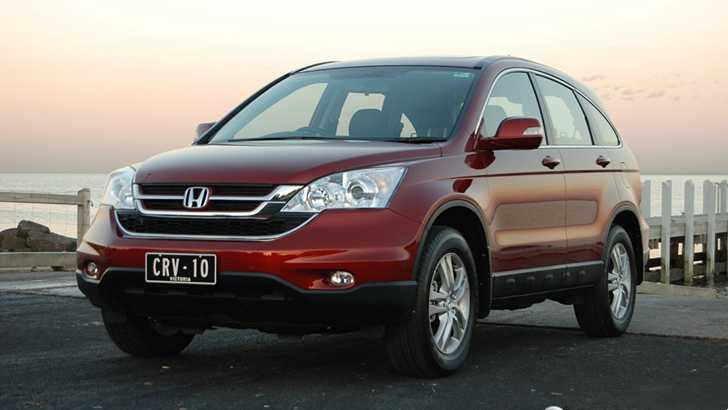 How Do The Parking Sensors On Honda CRV Work?
Parking Sensors will let you know the distance behind your Honda CRV and obstacles. Therefore, it is very useful for drivers who need to drive frequently, have poor visibility or have a larger car.
In many standard cases, the Honda CRV's reverse sensor integrates a set of sensors (at least 4) that sense nearby obstacles when reverse gear is activated. The technology uses ultrasound, which sends a signal that bounces off obstacles and then travels back to the sensor. The computer will check the duration of this journey and calculate the distance between the obstacle and the radar. Generally speaking, the acoustic signal in the cabin increases as the obstacle approaches, and sometimes there is a visual indicator. The Honda CR V's parking sensor not only allows you to park, but also keeps you safe and away from pedestrians.
How To Install Parking Sensor On Honda CRV?
This part is for you if you don't have a standard stock sensor device and you still want the benefits of this technology, or if you want replace the damaged device. You're in luck, you can get aftermarket parking sensors to install on your Honda CRV 2010.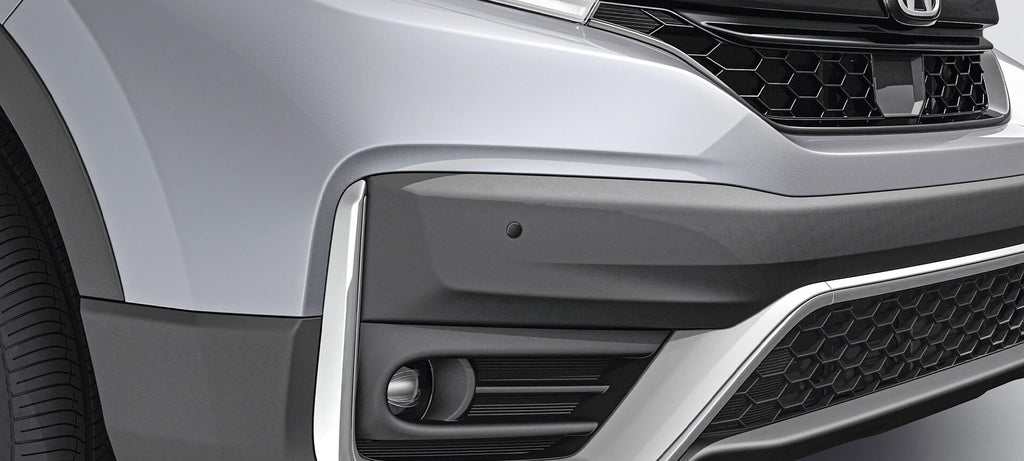 How To Install Aftermarket Parking Sensor On Honda CRV?
Many OEMs now offer aftermarket spare radar models. However, the model that fits your bumper is usually good but fragile. In this section, we will focus on these models. There are some concepts that are essential in terms of electricity, and some concepts are necessary in terms of DIY, and equipment should be considered. During the installation process, you will definitely need to remove the bumper of your Honda CRV.
You just need to follow the installation instructions, but we've summarized the main simple steps here.
If you can't get inside, remove the bumper.
Consider the best placement of the sensor to avoid blind spots, use the drill bell provided, and drill your bumper.
Place various sensors.
Connect the cable to the headlight unit that contains the reverse light.
Get current from the wires to connect your parking sensor to this.
Give it a try.
The Price of Parking Sensor For Honda CRV.
The ultrasonic parking sensor with drill hole: There are many kits and different brands for models with holes, good quality is around $60.
The parking sensor kit without drilling: No matter what model of parking sensor you buy for your Honda CRV 2010, you will have to spend $30 to $60.