How to Install the Car Stereo in a 2010 ford f350
Time to upgrade the old factory car stereo in your 2010 ford f350. Now, a touch screen car stereo is very common. To install a car stereo replacement is simple enough to do by yourself, and this article will tell you how to replace it step by step. Keep in mind that some car stereos are more complicated than others and that every car stereo wire connection will be different, so some specifics may vary. But BINIZE car stereo comes with a plug and play wire harness for the 2010 ford f350, it's easier for you to hook up the car stereo alone. Be sure to read any instructions that come with the new car stereo before attempting to install it.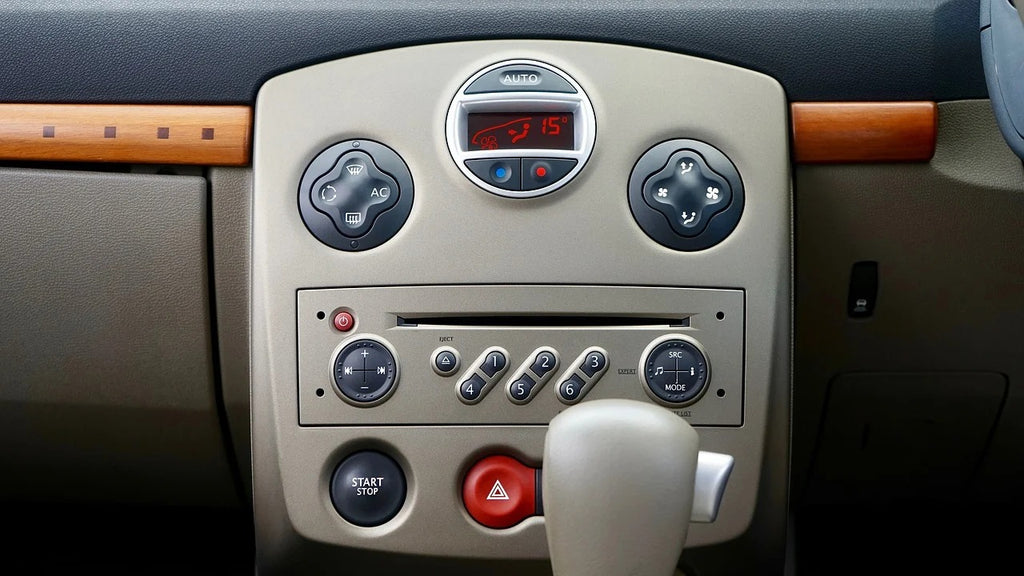 How to Take Out the Old Car Stereo
Step1
Insert a suitable screwdriver or other tools into the gap in the frame around the center console and pry it open until the panel bounces off the dashboard. Unplug the wiring to the bezel, remove the dash plate.
Step2
Remove the screws under both panels with a Phillips screwdriver. Pull down the trim panel around the stereo including two-handed air-conditioning control. Unplug the wires on the back.
Step3
Unscrew the radio from the dashboard with a Phillips screwdriver. Pull it out of the dashboard and disconnect the wires on back by hand.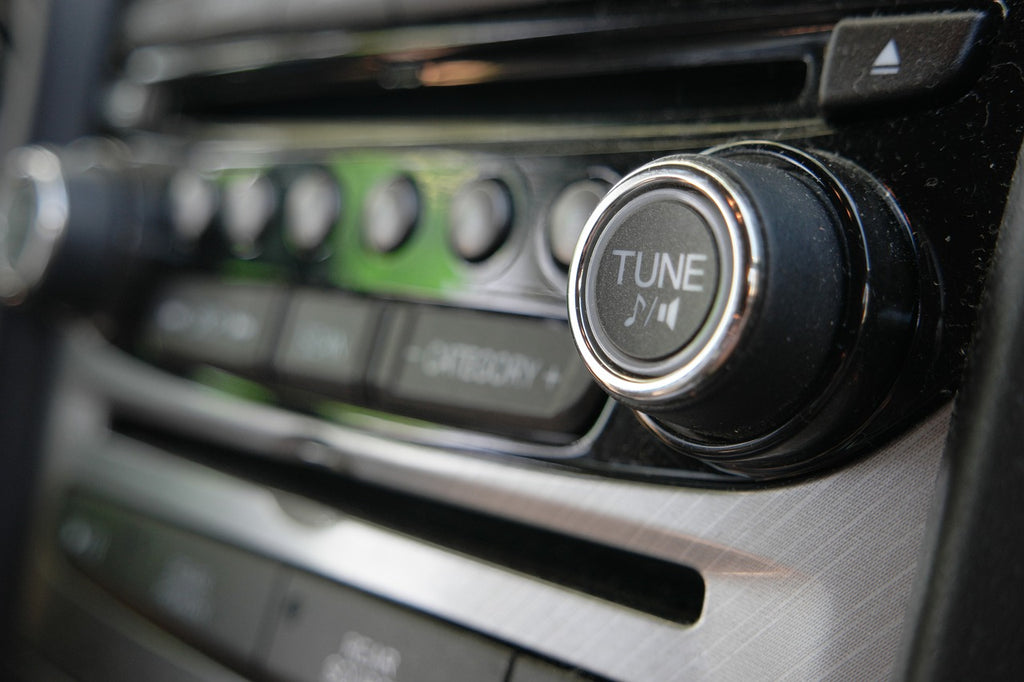 How to Install a New Car Stereo in 2010 ford f350
Step1
Match the wire harnesses of the car's harnesses to the new stereo's harnesses according to the manual. The wire harnesses are plug and play and connectors are unique, so it is easy for you to figure out.
Step2
Install the car stereo into the dash with a Phillips screwdriver.
Step3
Plug in the wiring to the radio dash plate and reinstall it onto the dash. Put the screws into the dash plate and push the trim panels back into place.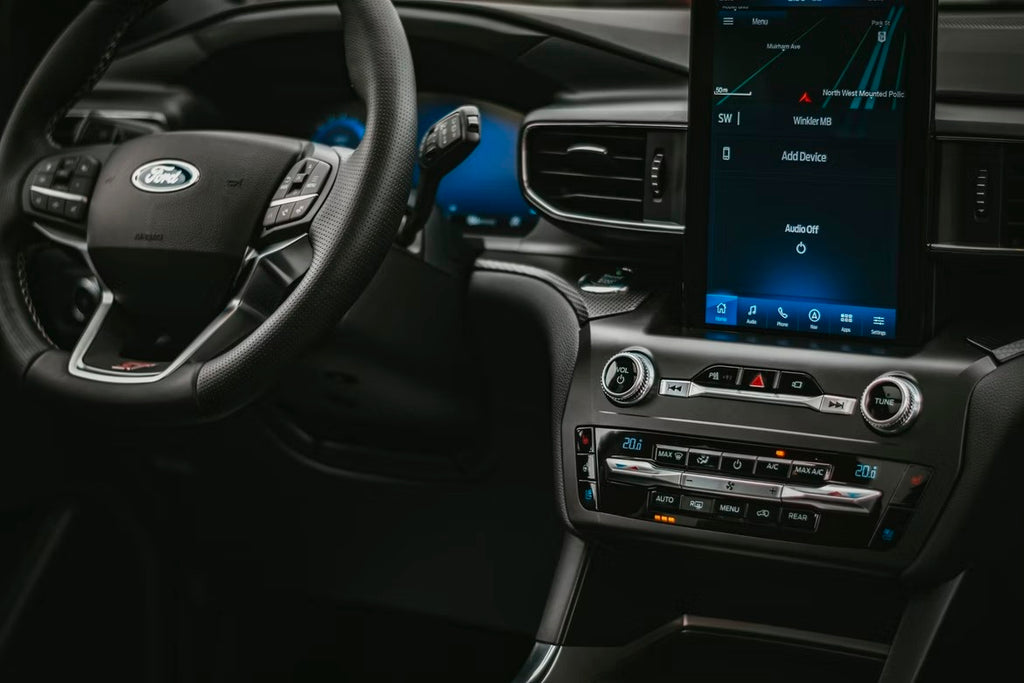 The Benefit of Touch Screen Car Stereos in 2010 ford f350
The screens of many old stereos are so dimly lit that they can only show small, fuzzy numbers. They are much difficult to watch compared to the modern digital touch screen car stereos. A good touch screen radios has a bright and colorful display screen that easily allows you to see and use the controls. More intriguingly, people can also watch videos so you don't have to worry about being distracted by the person in the passenger seat.