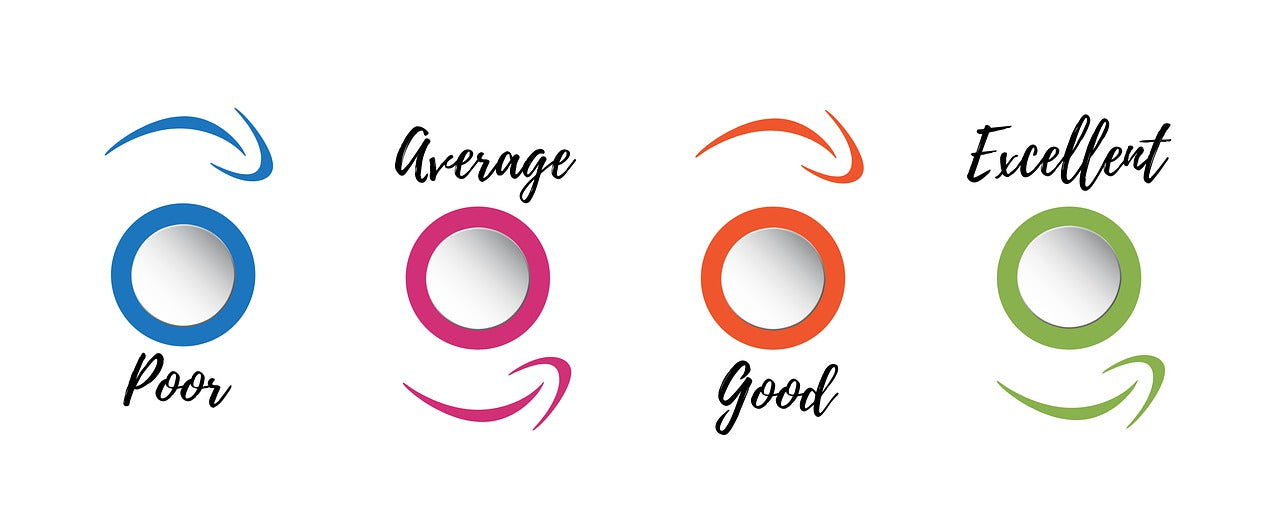 How to get Toyota apple CarPlay ?
From 2000 to 2020, a considerable part of Toyota cars did not support Toyota apple CarPlay, because Toyota developed its own car system, so Toyota cars did not have a CarPlay feature. If you really want to have the CarPlay feature, the best way is to replace the car head unit that supports the CarPlay. As the technology matures. After 2020, some Toyota models support the original car wired connection CarPlay, but it looks like still not so convenient if still cannot get rid of the phone data cable.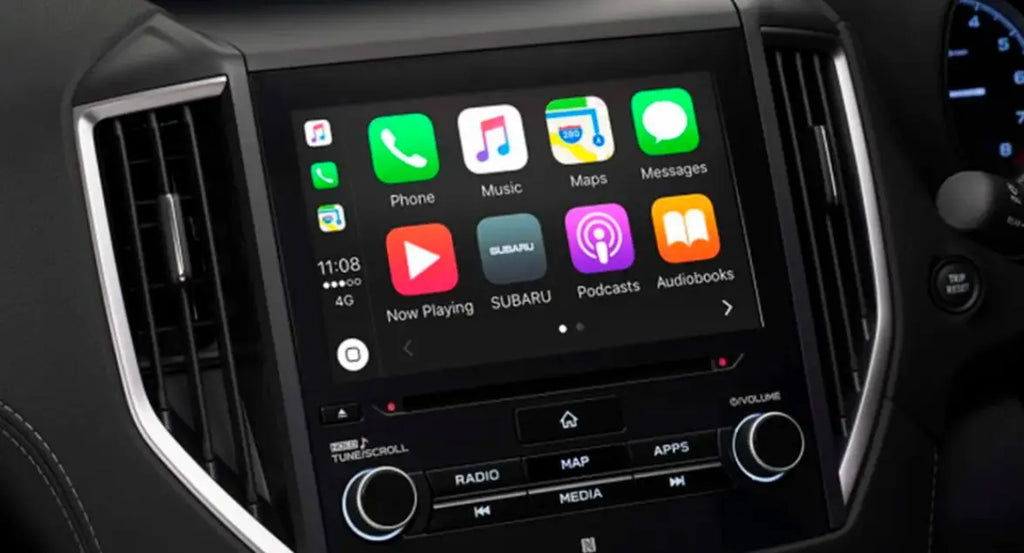 Binize wireless CarPlay adapter just come for solving your problems, which will add a real android 9 system with wireless CarPlay and Android auto to your factory Toyota car head unit. Check teh real review from Binize customer who own wired Toyota apple CarPlay.
I just got my Binize device today and had it up and running literally in minutes in my 2022 Toyota Tundra. I normally use Toyota apple CarPlay but wanted to be able to get to some Android apps and have more overall flexibility than Apple allows. With the Binize device you simply plug it in, wait for the prompt, continue, and after a quick reboot you're in to Android Auto. Setup your WiFi and you're off to the races. To top it off, they even have a way to switch to Apply CarPlay right from Android Auto which I was pleasantly surprised to see. It's great to be able to use either of those and switch between them easily.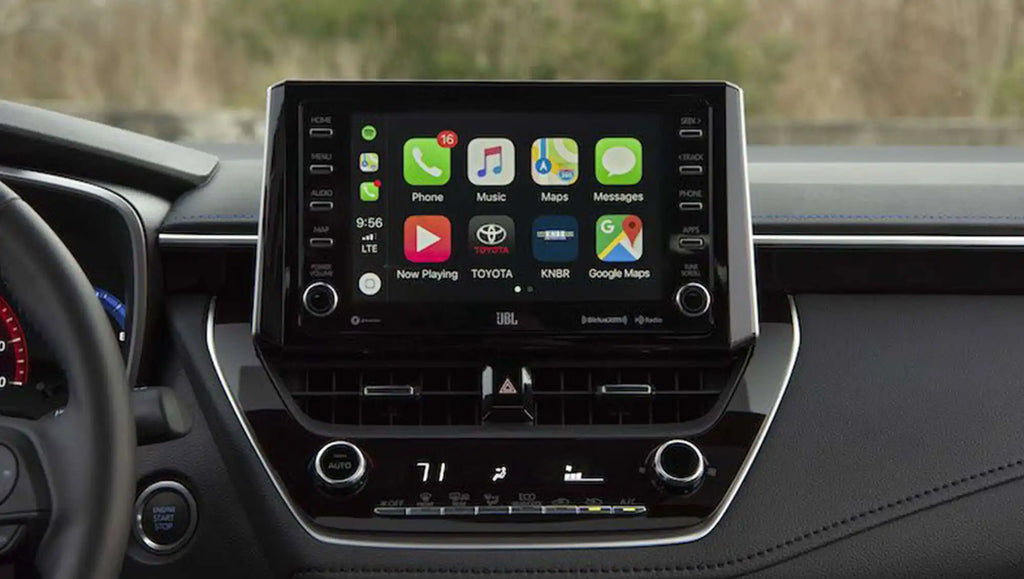 The only issues I've hit so far has been trying to drag and drop some icons around on the screen. I'll get a message about an app (likely a background service) having an issue but it's a minor problem. There's a firmware update of  toyota apple carplay, I can do that may fix that. Aside from that issue, calls work great, music works great, and I can even install apps like NetFlix, Vudu, HBO Max, YouTube, etc. (not to be used while driving of course - although they work fine....my son tried a YouTube video as a passenger).
I reached out to their tech support about a firmware update of toyota apple carplay and received a reply back in literally 5 minutes. I was very surprised and impressed by that since getting customer service from a vendor on Amazon is normally challenging. The person helping me sent the info I needed and was very responsive and nice to interact with.
We'll see how it works out over time especially since I live in an area that gets really hot in the summer, but I'm hoping it holds up well. So far it has exceeded my expectations - glad I decided to buy it.
Overview, these are what you will get:
1) wireless Toyota apple CarPlay function - not entirely seamless but needed 2 simple taps on the screen;
2) WiFi hotspot - I used my spare t mobile SIM card. Easy plug and play to convert to a hotspot
3) android device - you can install Netflix, Disney +, and whatever you want to install on there.