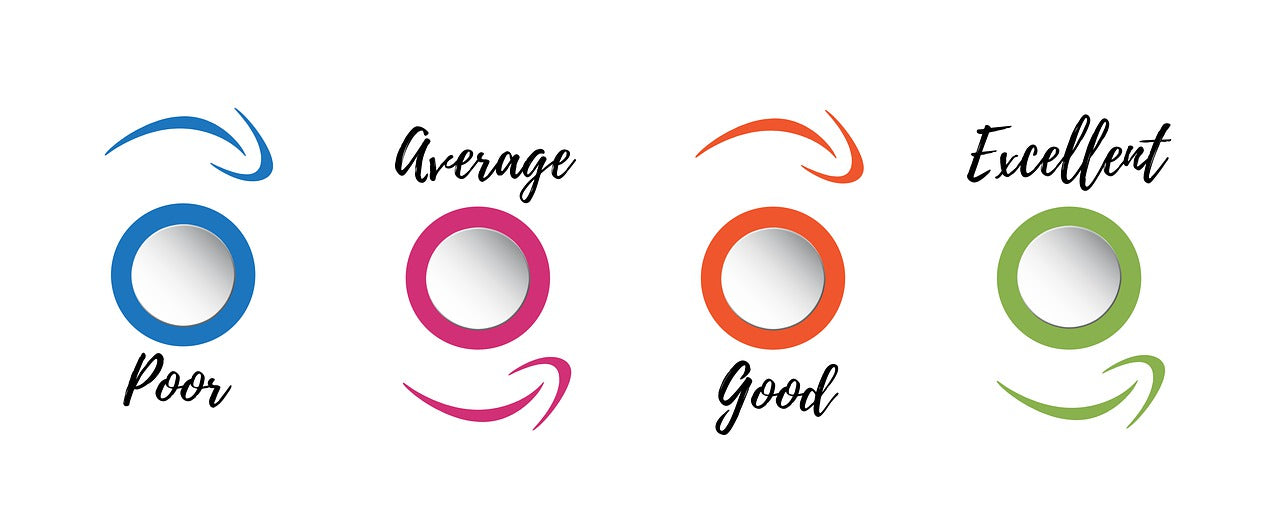 Reviews of 2017 Honda Pilot & Subaru Impreza 2019
Binize wireless CarPlay adapter can work nice both on 2017 Honda pilot & Subaru Impreza 2019 .
Works 100% after unnecessarily complex instructions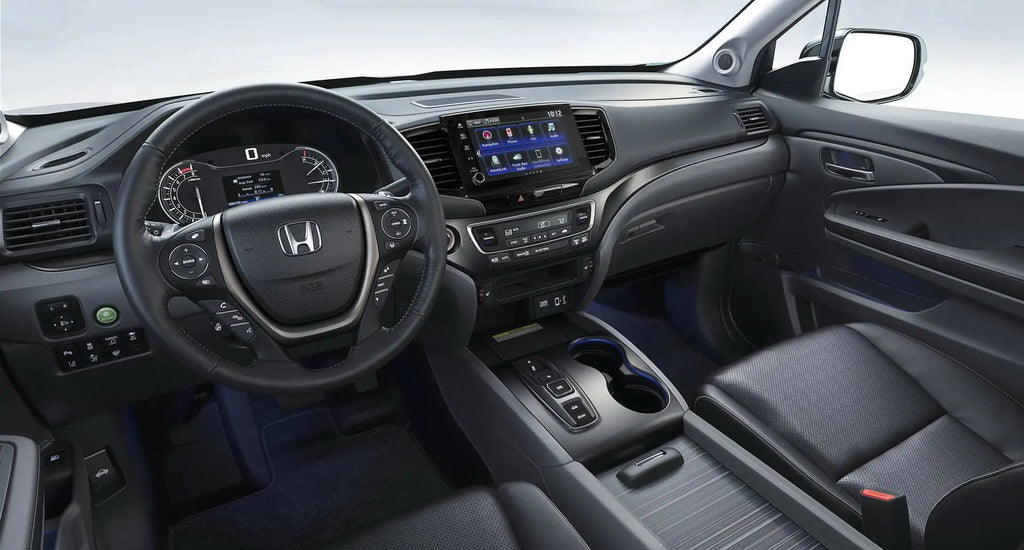 I installed this on my 2017 Honda pilot EX-L which had a lagging Wired CarPlay to begin with. I expected that lag to get even worse with this device.
First do not setup this for the first time in your garage where your phone is connected to your home WiFi. Go further way from your home WiFi and do the initial Setup.
Do NOT be connected to your cars USB port while you do the initial setup. Especially the cars that have two CarPlay USB ports. Use a fully charged phone.
I did update the device according to instructions first and then I followed instructions as in the terrible manual and the now realize the critical step is:
DO NOT DO ANYTHING AFTER YOUR PHONE IS CONNECTED TO DEVICE BLUETOOTH THE FIRST TIME - ESPECIALLY WHEN YOU SEE THE SCREEN WITH THE BLUETOOTH NAME AND IPHONE NAME ON THE CARS DISPLAY : WAIT, WAIT, WAIT.
Eventually, WiFi will connect.
And then every subsequent time, the wait goes away and the connection has been smooth and even faster than the wired connection ! There is a lag between video and audio sync - so playing YouTube or other videos will be out of sync with sound. For call, music, podcasts, Siri, etc, it has been quite amazing.
I am now going to get one for my wife's 2017 Honda pilot.
Works really Great!
Have a Subaru Impreza 2019 with stock stereo system (it's the smaller touch screen model, so think it's like the 6 inch screen version). This thing works great. I have two phones connected (mine and my wife's). When turning the car on pending on if both phones are in range a screen pops up to select which phone to connect to. If only one is in range, the screen pops up still but the phone auto-connects incredibly quickly.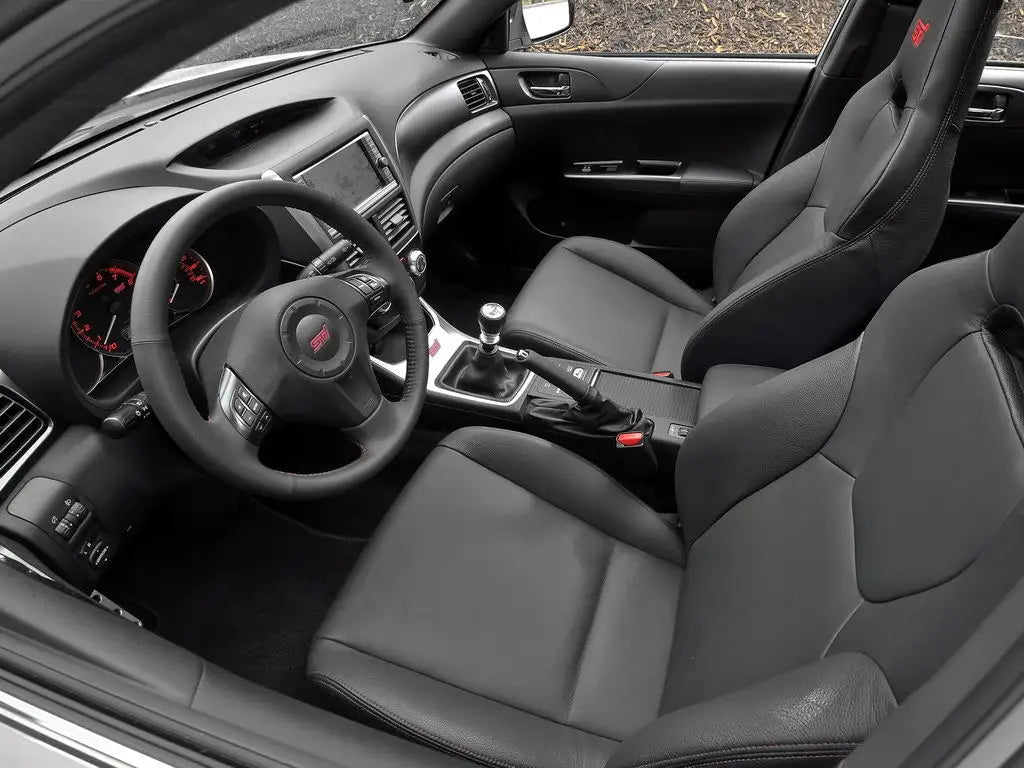 From there everything just works. There is a little lag time for everything, but to me that wasn't unexpected. It could be a little delay when changing music, or when using GPS I noticed the screen is slightly behind where the car actually is (noticeable when approaching an intersection for example). In either situation, it's not an issue as it is really only a slight delay. I think only one day I had trouble connecting in nearly the last month of using this.
To solve for it I had to unplug the device and reboot my phone, after which it was fine. Otherwise this is exactly what I wanted so I don't have to plug my phone in every time I drive for short trips around town. Range is really good too. One day my wife's phone was connected, and she got out of the car and was walking to the house from our detached garage. It's probably about 50 feet from the garage to the door and while I was pulling in and parking her phone still was playing music without any problems with my Subaru Impreza 2019. Obviously not normal usage like that, but felt worth noting as I was impressed.