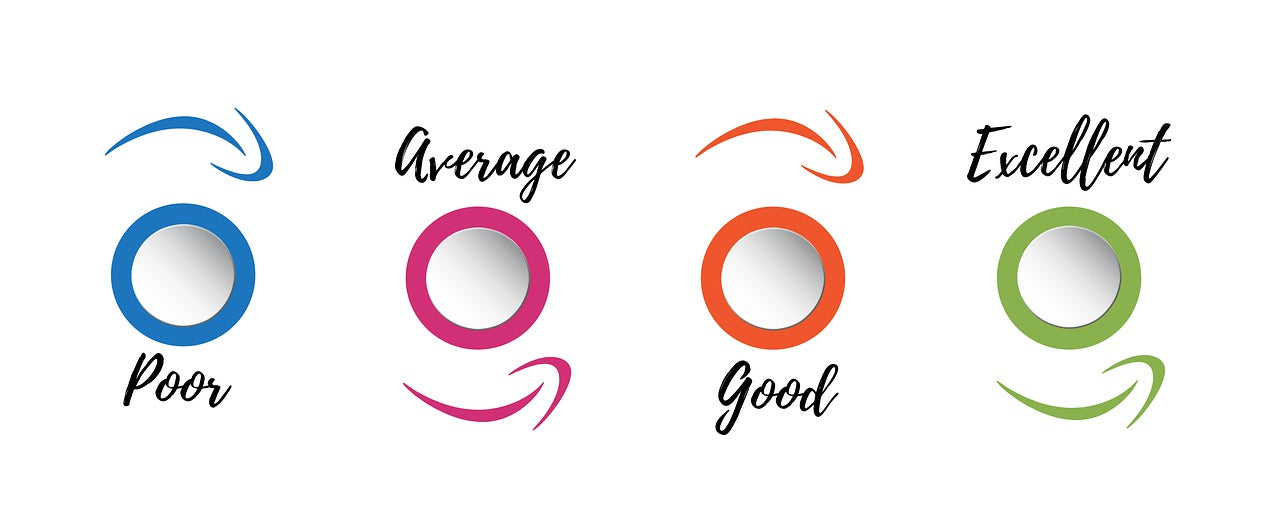 How to set up CarPlay ?
I bought the Binize Wireless CarPlay adapter to set up CarPlay after watching reviews for several products, including this one. It was highly rated in the YT videos I saw and was very reasonably priced with a coupon at the time I bought it.
I have a Ford Edge with Sync 3 and my phone is an iPhone 11 Pro Max. When I first got the adapter, I immediately plugged it into USB power in my home office, connected to the adapter via WiFi, and used its built-in web interface to set up CarPlay.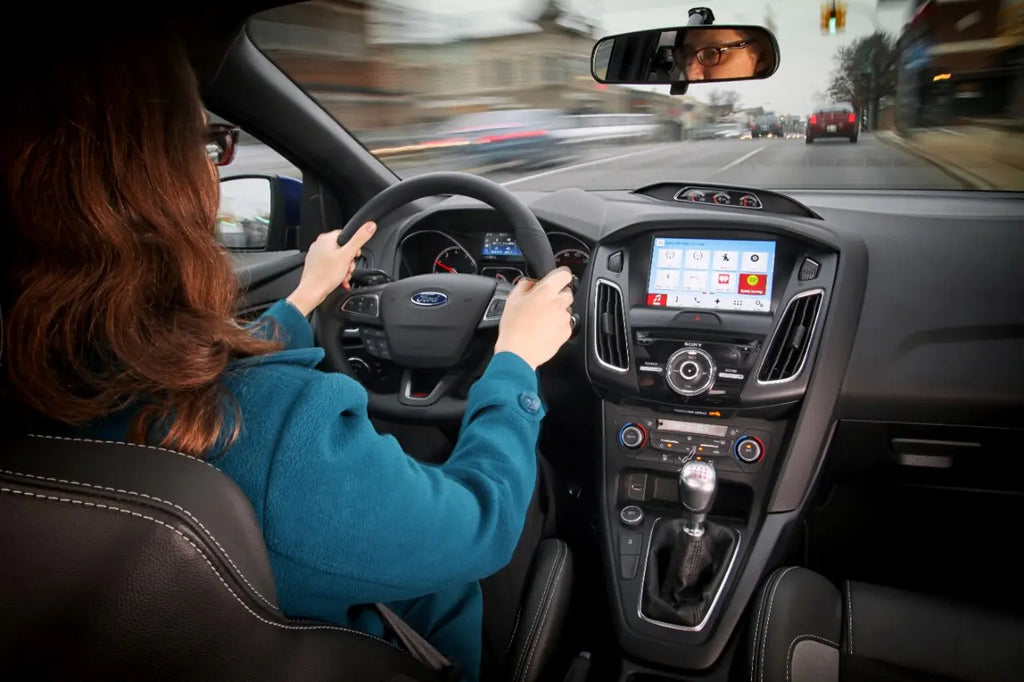 *NOTE*:
The seller does not recommend you do this unless you're having a connectivity issue with your car (I hadn't seen that caution and just upgraded immediately because that's what I do with all my devices). The upgrade completed in about 3min (lights stopped blinking) but I did have to power cycle the device to get back to the web page (just refreshing the page produced a "404" error until I restarted it).
I then plugged the device into the Sync USB port in my truck, answered a few initial prompts on both the truck's screen and on my phone, and up came to set up CarPlay . I then shut off the truck, leaving the adapter plugged in, and waiting for everything to shut down. I then started the truck back up and it took about 20 seconds before I was back in CarPlay with no prompts at all - phone just sitting in my pocket.
I then ran through all the common CarPlay applications I use, with particular attention to Waze and Spotify. Waze worked perfectly - no lag with using the UI and everything worked just fine in a brief driving test. Same with Spotify; I had read that with some adapters you could experience some audio stuttering (fixable with a setting in the adapter) but I didn't have any audio issues at all. I did notice that pressing "next song" or "pause/play" seemed to have a slight delay when compared to being wired, but not enough to be of any concern.
Overall I LOVE how simply and seamlessly to set up CarPlay ! I highly recommend it, even at full price. Fantastic way to add wireless CarPlay to Ford Sync 3.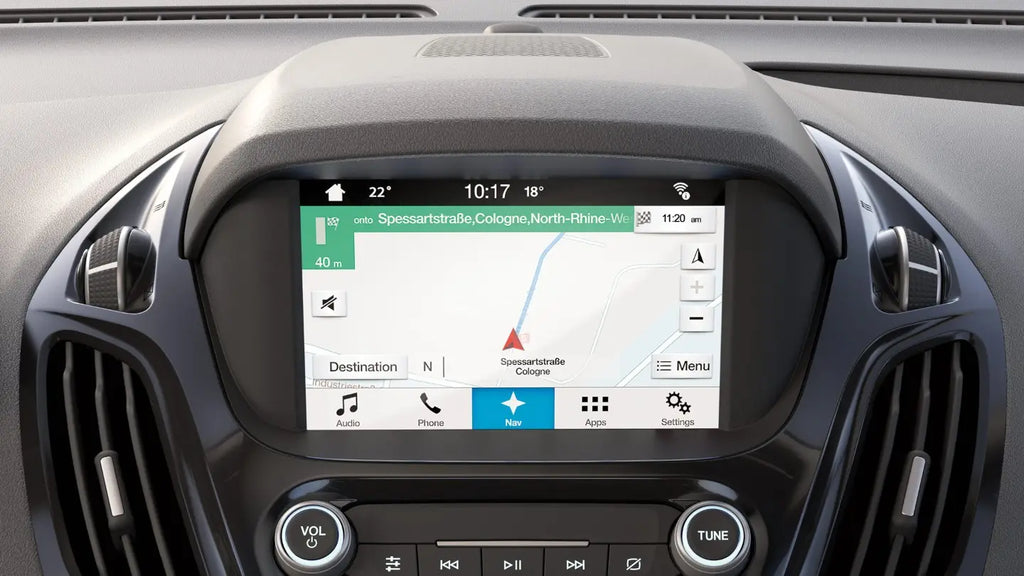 *Update*:
Got tired of plugging in every time... this module was worth the investment. Took a matter of minutes and it was connected and running. I didn't run any updates since it was working as it should. The lag is barely noticeable when operating... you wouldn't know that it was wireless. It loads up quickly when I get in the car... probably just as much time as it would take to get plugged in.
If you're looking for a wireless option, make the purchase!!