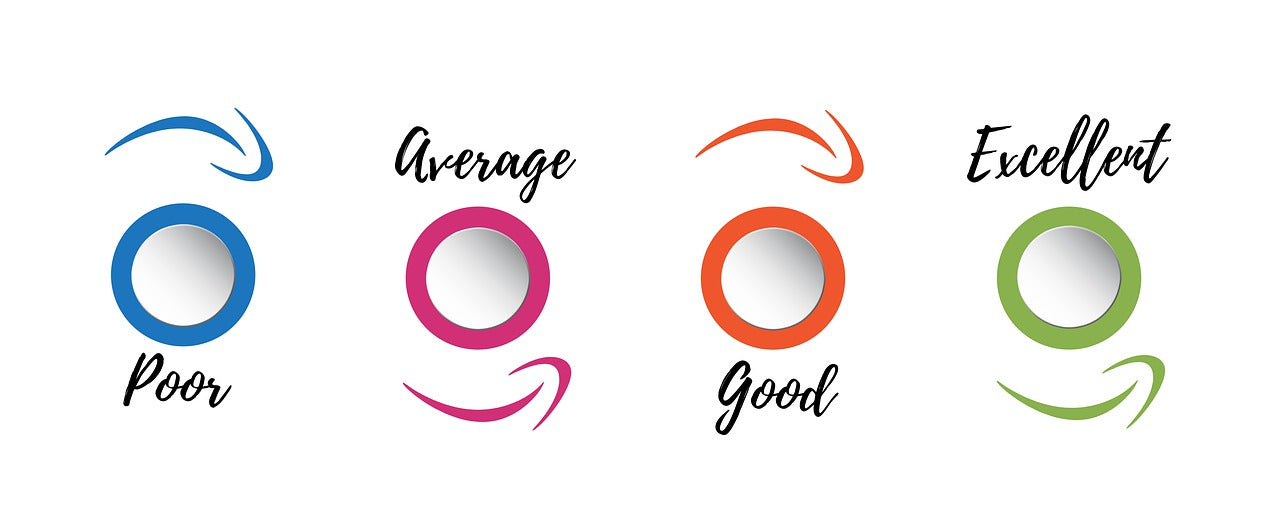 Who is the best buy apple carplay head unit?
It's cheap, but worth the money. ——Jordan Ray Cunanan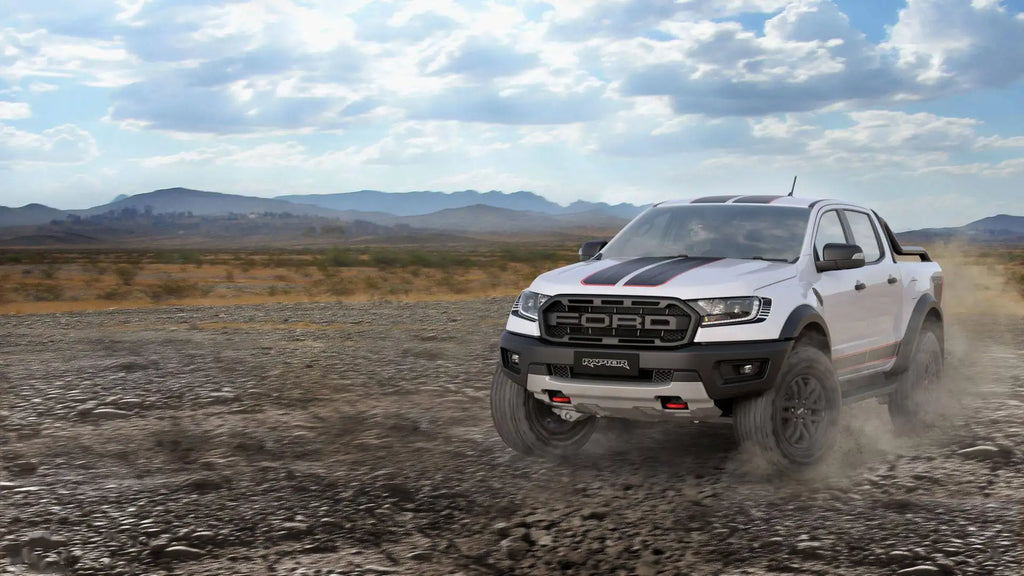 This is my second time buying this stereo. The first time I bought it was for my 2007 Ford ranger and it lasted me years. When I sold the ranger, the buyer really wanted the stereo so I just sold it along with the truck. I now own a 2003 Honda CR-V and I immediately bought a new stereo with a different brand, unfortunately that stereo kept on fading out every 30 mins due to overheating and the memory would always reset on its own. After going through those headaches, I decided to get the same brand that I had on the ranger and I am content with this purchase. Although, not every feature that comes with this best buy apple carplay are great. With that being said, the issues are as follows: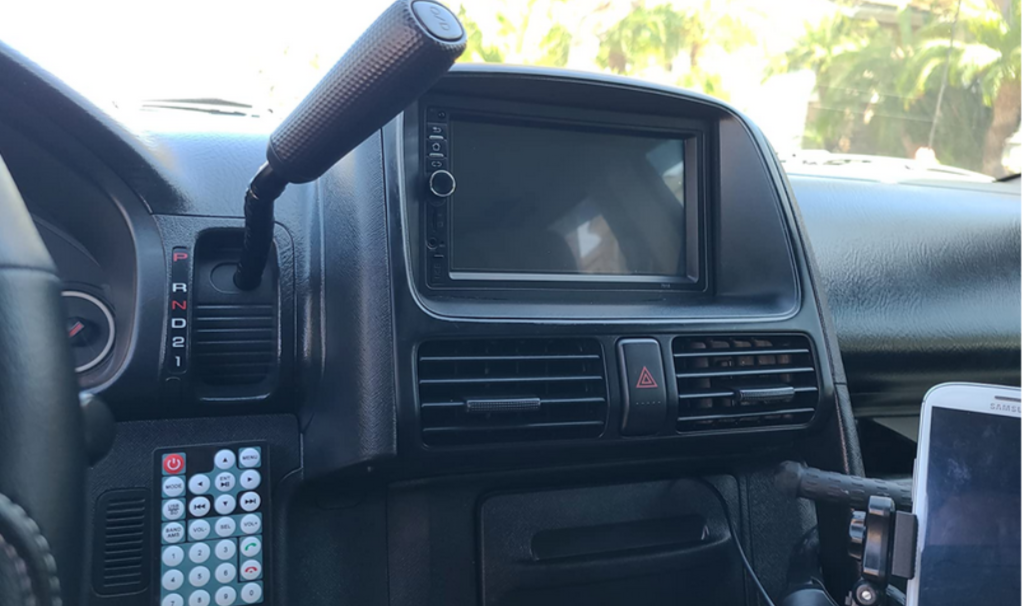 EQUALIZER - for this stereo you can only do Bass and treble, but you can usually balance your equalizer on your phone so that's not really a big deal.
REMOTE - The remote is not the best. For instance, when you want to skip, play, and pause you'd need press the specific button 3x.
MIC - The built in MIC is not so great, especially if you off road tires. Luckily this stereo comes with a built-in mic output in the back, so you may plug in a better mic.
Overall, the other features are great . I'd give this an A.
I saw a comment about its plastic "look very cheap" I mean come on you bought a generic brand of course it's gonna look cheap. To be honest the only thing that looks cheap were the wall frame and the harness, but the front doesn't cheap at all. The buttons and volume knob feels great to me.
For my 2nd Gen Honda CR-V squad out there, this will fit. You'll just have to trim the bottom frame go look at the picture I included.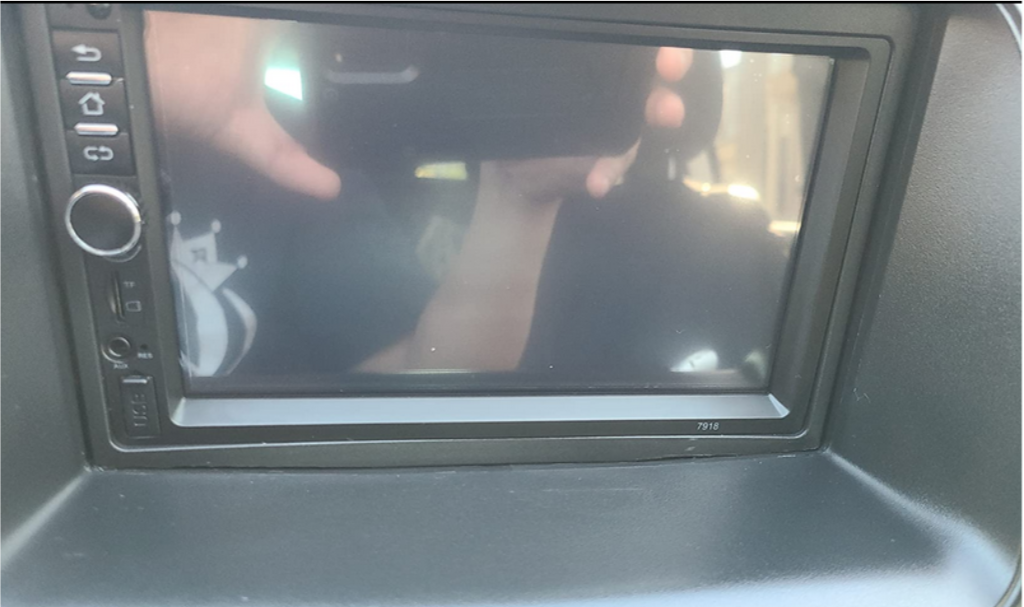 Update:
Great option for vehicles who don't have the depth of radio cavity for a standard double din. The depth of this unit only goes into the dash about 4 inches, which saved me from having to do a lot of annoying modifications to the radio well in a tight space.
I initially had some issues splicing in my factory amp I put this into, but a quick bit of research and some talking to the very helpful tech support rep for Binize solved my problem. Very happy with the look and sound quality of the unit. So far, I have only tried Bluetooth connectivity through it and have not tested the CarPlay feature, but it works very well and at a fraction of the price of a standard unit.
I did have to make some modifications to the new dash plate I purchased to fit this head unit, but all in all best buy apple carplay head unit!