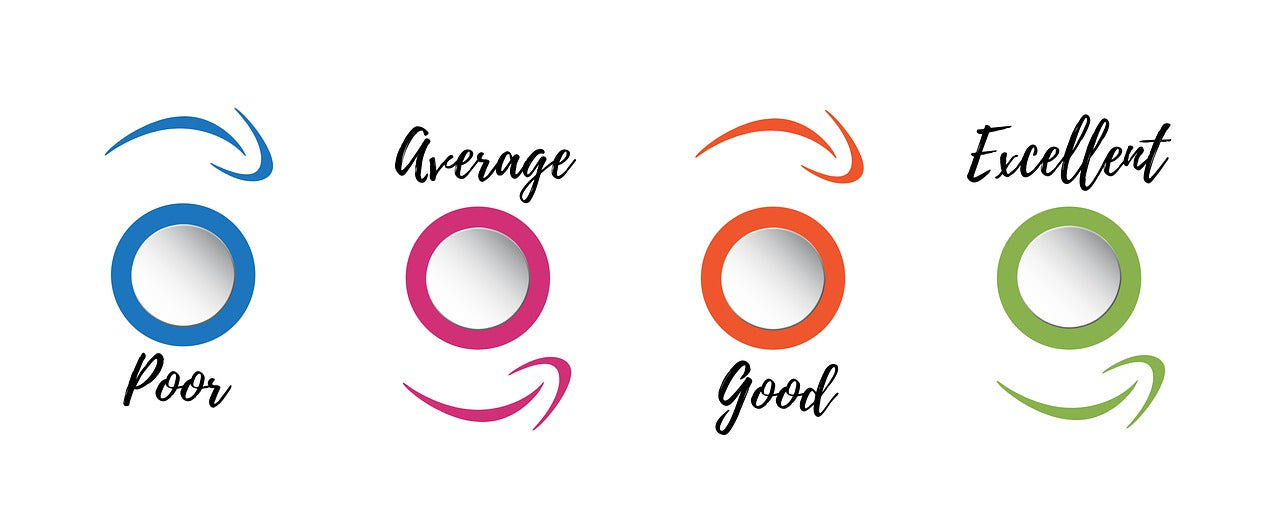 How to add CarPlay to 2018 jeep wrangler jk ?
Really looked forward to replacing my old 2018 jeep wrangler jk radio with this 10.1inch Binize radio. There are some pros that I'd like to point out.
Pros:
1) The display quality is really good. It is bright, colours are vibrant
2) The radio fits in without having to make any adjustments to the dashboard. I was really impressed by this as I have previously bought a radio where the plastic trim was not fitting and I had to get rid of it.
3) It truely is a plug and play set up, it is reasonably easy to set up the connections.
4) Most things work. GPS navigation, reverse camera when putting gear into reverse works, screen dims when headlights are on, onboard wifi connects effortlessly, onboard microphone works really well, most google play store apps work, and look good on the display.
5) Sound is WAAY better than my stock radio. I have a factory ampliphier and this radio really maximises my sound quality. Really impressed.
Update:
First, would like to say that I am happy… and debated rating this 5 stars, but usually that means "perfect " and this definitely isn't perfect. That said, for 230$ it's a win all day long.
As most have cited in other reviews the big issue is that the included instructions are non existent and the harness diagram they provide has the wrong pin outs… and the harness included has multiple clips that all fit each other so it's easy to plug a harness clip into the wrong slot.
I eventually got the steering wheel controls to work and the canbus for 2018 jeep wrangler is really impressive. Stuff like door ajar warnings even work, which I didn't have on my bogus factory radio. The can bus harness should go into the slot next to the usb plug. I originally had the rca rear channel harness here as was indicated by the included diagram (My included picture shows the harness in the wrong spot)!The image they helpfully provided correctly directed me on how to arrange the harness. Also don't forget to configure the setting in canbus. For the 2018 jeep wrangler, Chrysler code 15 works just fine.
Settings are confusing, but there is controls for pretty much everything so any problems you encounter can generally be resolved.
Sound quality is way better than stock, and the number of features are great.
The mounting bracket included doesn't quite fit the factory dash surround for one of the clips, but 20 seconds of dremmeling the bracket resolves this issue.
The only other negative is that the screen is so big it does overhang the window switches and ac vents which I don't love.
So some speed bumps but a great outcome. My broken factory 2018 jeep wrangler jk radio forced the upgrade and now I'm glad it broke!