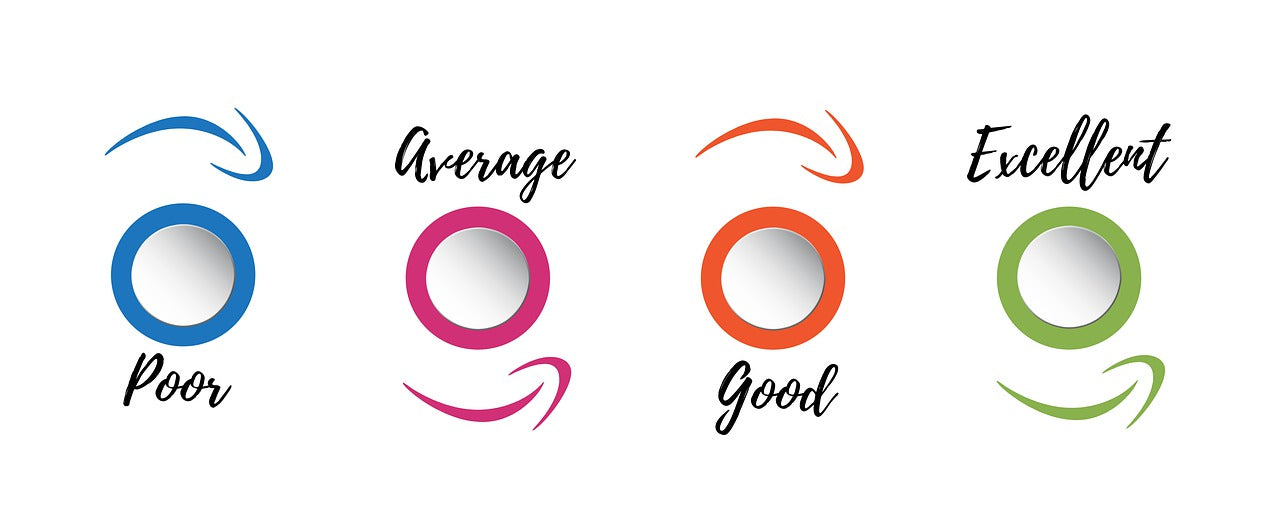 How does Apple Play work via a car box ?
Works exactly as advertised!
I installed Binize car box in a 2022 Mercedes Benz G300 with MBUX infotainment system. Literally took less than a minute to install and pair the phone. Fully idiot proof! Then only takes a dozen seconds for wireless CarPlay to start when getting in the car. Couple nitpicky details for future version.
Give us way to easily toggle between two different phones in the car. Currently have to disable BT/WIFI to disconnect before connecting new phone.
Give us a way to prioritize which phone is using CarPlay when more than one device is in the car.
Once every few minutes there is a glitch in audio, and cuts out for one second.
Audio delay, this is likely not an issue with this device and instead and issue with wireless CarPlay in general, but there is a few second delay in audio when use car box.
Solid 4 stars as it's not perfect, but in general works great and would recommend everyone has one of these to circumvent the hassle of plugging the car box in lightning cable and awkwardly putting your phone somewhere in the center console or in a phone holder.
If you're on the fence trying to decide if you need this OR deciding which one to get, look no further and get this car box!!
Update:
The inconsistent operation of this device when paired with my onboard radio nav system is annoying, but after several weeks of use, I'm more adept at operating the unit. At first my Wi-Fi connection was lost, and that meant the Binize car box was inoperable forcing me to troubleshoot a problem in a unit that was only days old. Then later I found that resetting the Bluetooth and Wi-Fi were required to keep it functional when it would suddenly fail to completely connect. By completely I mean I could see a status screen on my in-dash display that took priority over all other functions, and I'd have to reset the iPhone connection to clear it up.
Overall, it's much better for my use than the previous car box I tried and returned.
Very easy to install Binize car box, but frequent failures to connect and operate normally have been frustrating. It has worked flawlessly for the past couple weeks, so perhaps it just needed a "burn-in" period in my car to become more stable. With so many possible hardware and software failure points, resetting or rebooting has become the norm, but it is an aftermarket device and is an order of magnitude less expensive than trading in a 1-year-old car to get built in car play in the next model year. :-)