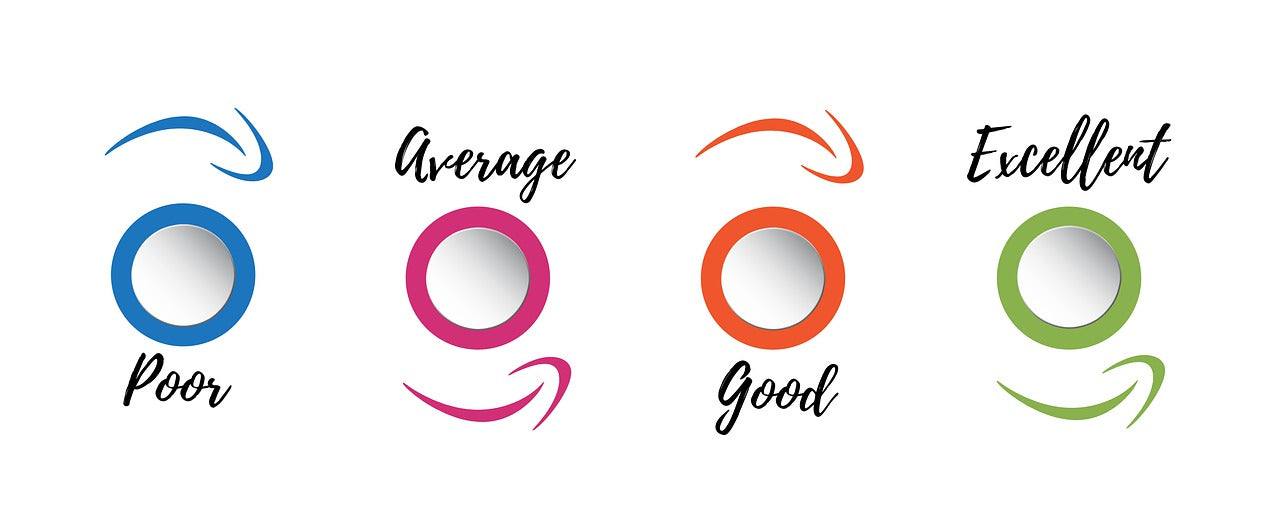 How about this little magic box CarPlay Netflix device?
This is the second Binize magic box CarPlay Netflix I've bought and I really like both of them. The older one is Android 9 but I wanted to try the updated version with Android 10. I was really disappointed with the Android 10 version at first because it was super laggy and slow. But, I reached out to the Binize customer support team and they got right back to me with a download for an updated version of the firmware (they have very responsive customer service). I installed the new firmware and the device has been working great ever since.
I can install just about anything I want from Netflix to Amazon Prime Video to Apple Music to weather apps. I use Apple Music a lot and like having the full version of the app versus the limited CarPlay version. Speaking of CarPlay (or Android Auto), you can run the Android tablet version of the software on the Binize magic box CarPlay Netflix and the CarPlay version at the same time and switch between them - it works well. I've noticed that calls through CarPlay get an occasional "crackle" but it's pretty minimal.
There are some limitations to what you can install. We watch Disney+ from time to time as we're waiting to pick someone up but the Google Play store wouldn't let me install it on the device. I found where I could download the Disney+ apk file though, did a virus scan on it, and then used an app Binize supplies to get it installed. It works great and even gets regular updates now.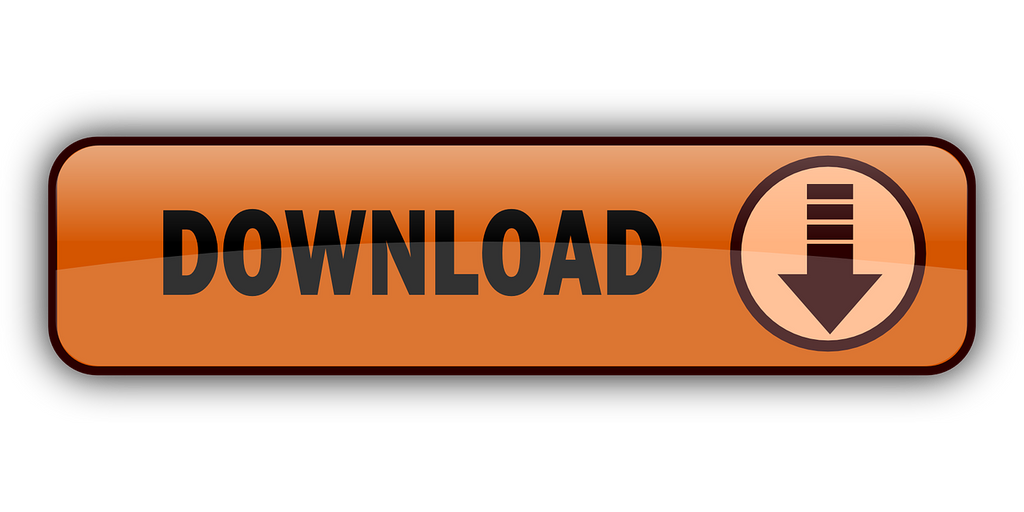 Overall, I recommend the device if you'd like to add more functionality in your car. It goes without saying that you shouldn't use the video apps while driving of course. They're great when you're stopped and waiting to pick someone up though.
Update:
If you already have CarPlay in your infotainment head unit, then get this or even one of their more affordable units. If you'd like to have an Android device with micro SDXC and LTE support displayed through said head unit, then you're in luck.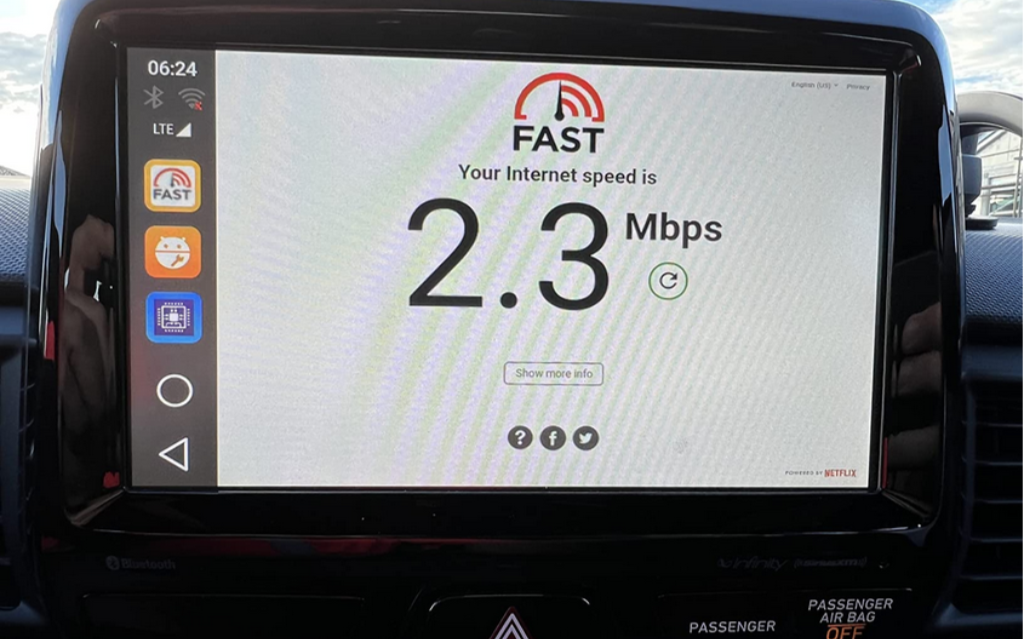 Wireless CarPlay works very well, and I haven't had any glitches with it and I'm working on a video to show that, but most people seem interested in Torque Pro running through my car's stock display. Yep, I paired this magic box CarPlay Netflix to a Bluetooth OBD2 interface and it's displaying various sensor readings using the stock system. This thing is awesome.