How to Use an MP3 Player VS car player with usb in Your Car ?
Several ways to listen to music in the car involve mobile phones and head units. The options depend on the type of head unit and the compatibility of your mobile device. 
For mobile phone, use CarPlay on iOS and Android Auto on Android. If your head does not support these built-in functions, like the car player with usb, use a USB or Bluetooth connection.
For older car radios, use the AUX input. It works like a headphone jack. For very old models, try using a cassette adapter.
1.Best for iOS System: CarPlay
For iOS devices, the ideal connection method is through a head unit compatible with Apple CarPlay. There are also many aftermarket head units have built-in Carplay function. You can use a USB cable or Bluetooth pairing interface with your head unit, but USB connection can provide a better sound quality.
You can view and select songs through the head unit once CarPlay is connected. This is one of the smoothest ways to listen to iOS devices in the car, whether it's an iPhone, iPad or iPod.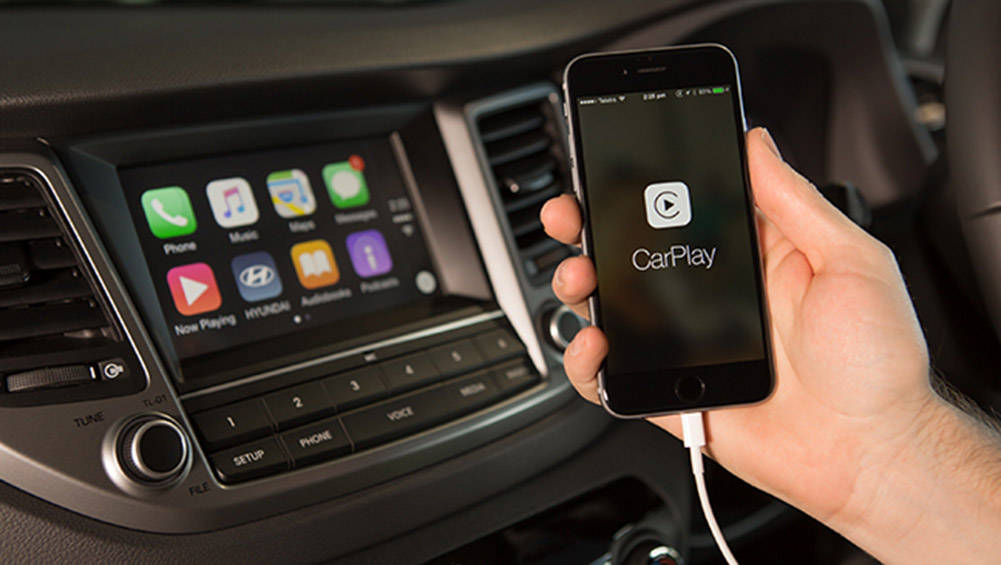 2.Best for Android Devices: Android Auto
Android Auto is a more convenient way to listen to and control Android car stereo while driving. Like CarPlay, Android Auto is an application that can run on your phone and interact with your car. Allows you to browse or listen to music, podcasts and other media directly from your head unit.
Both USB and Bluetooth can be used to transfer content to your car stereo. However, like CarPlay, its compatibility is limited, and the wireless version of Android Auto can use fewer devices.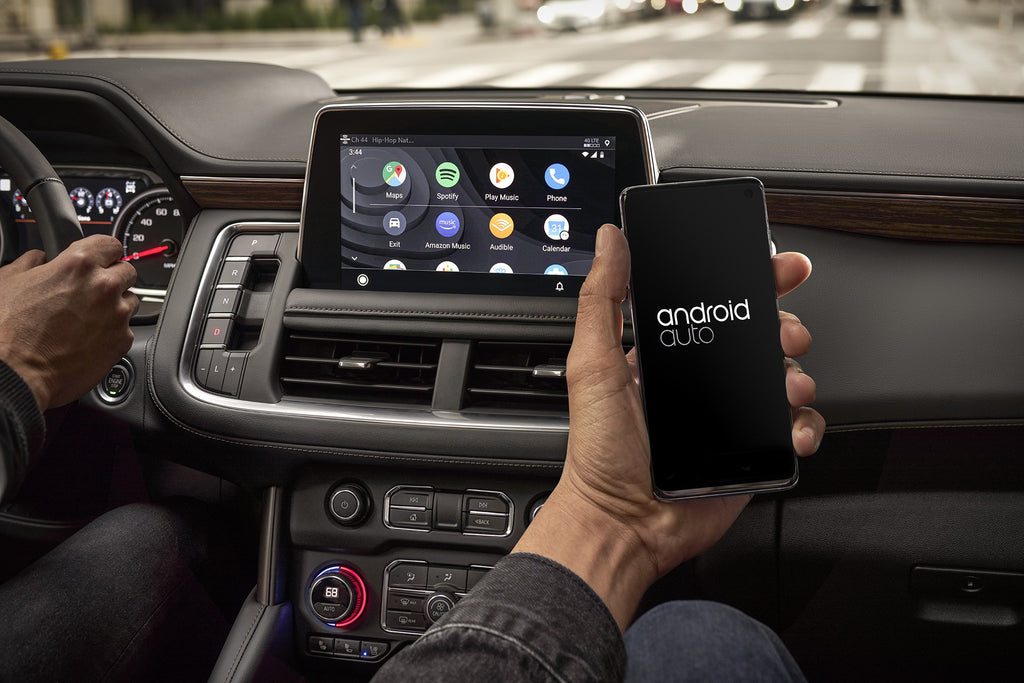 3.Best Sound for All Digital Media Players: USB
If your car head unit not support Carplay or Android Auto, or lacks built-in support for mobile devices or MP3 players, like the car player with usb, then the best option is a USB connection. USB connection can realize an all-digital channel between your device and your head. It can get a superior sound quality because the media does not need to be compressed and converted to wired analog signals.
There are some head units can even read media from a USB flash drive, but most just have a standard USB output. You need to use the wire which is compatible with the head unit.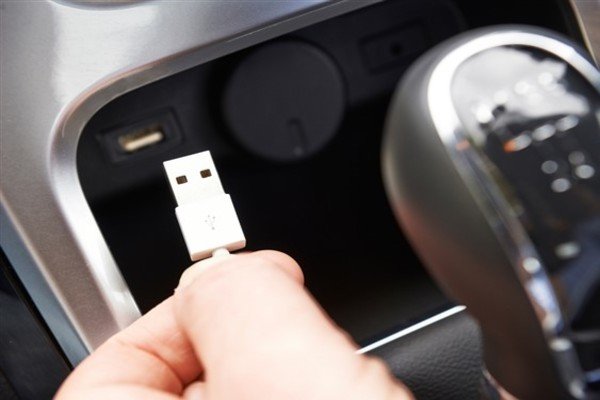 4.Best Option Without a USB Cord: Bluetooth
Bluetooth can provide the same head unit interface and functions as USB connection, but does not require wires. But the sound quality will not be so good. Sometimes it can be troublesome to pair your device with your head unit.
Bluetooth is becoming more and more popular in car stereo. However, since most of these interfaces also have USB output, most people choose Bluetooth. It is generally preferable to auxiliary input because they allow hands-free control.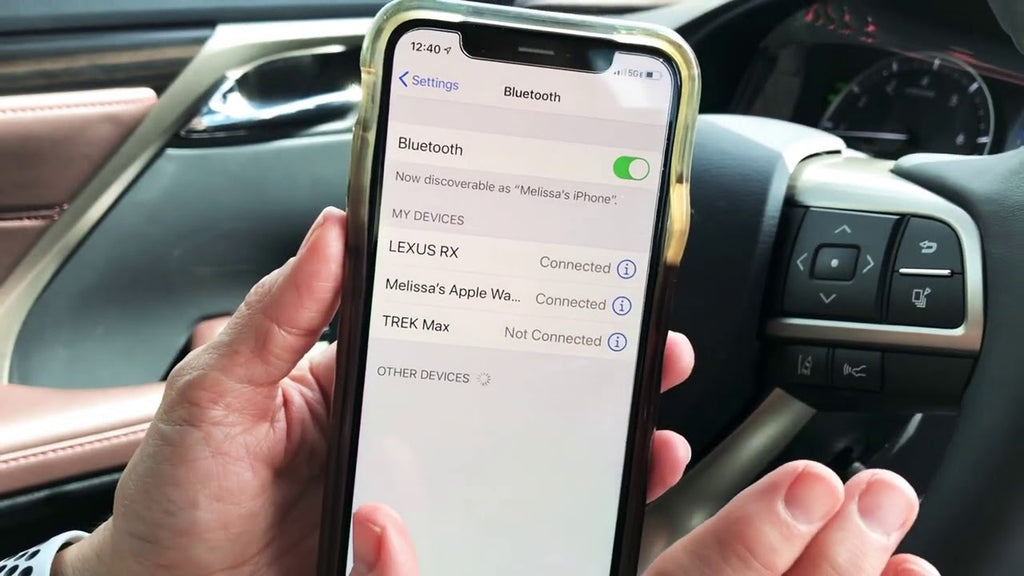 5.Best Sound for Older Head Units: Aux Input
Some car radios do not have a USB output, and some older devices do not have MP3 players. Fortunately, auxiliary input is almost universal. These inputs are like headphone jacks, you can use any 3.5mm auxiliary cable to connect your media player to the car stereo.
Use a cable with two 3.5 mm male headers to connect and select the auxiliary audio source on the head unit. You need to use an MP3 player to select and play songs because line-in is an analog input. Some music enthusiasts may notice poor quality sound due to the lossy compression of digital to analog audio.