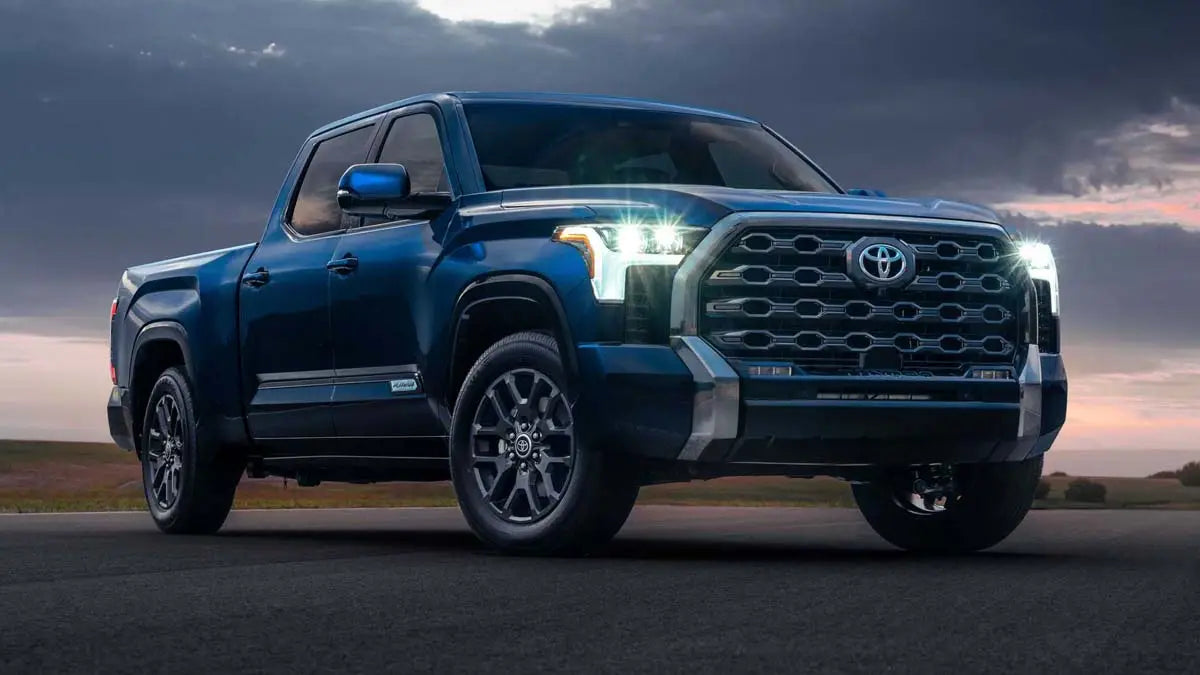 How to Make My Toyota Tundra 2021 CarPlay Wirelessly?
Now, Apple CarPlay and Android Auto make it easy to use iPhone and Android phone apps like Google Maps or Spotify music in your vehicle's center console, saving you from mounting your smartphone on your windshield or dashboard. But the wired connectivity has always made people feel troubled, is it now possible to achieve wireless connection on a Toyota Tundra 2021. My answer is yes, keep going on with this article, you will find the answer.
When CarPlay and Android Auto come out?
Both Apple CarPlay and Android Auto have been around since the end of 2014 but it is only in the last year, with most manufacturers integrating them into new cars, that they have truly come into their own. But the technology of wireless connectivity for CarPlay and Android Auto have only been realized in the last two years.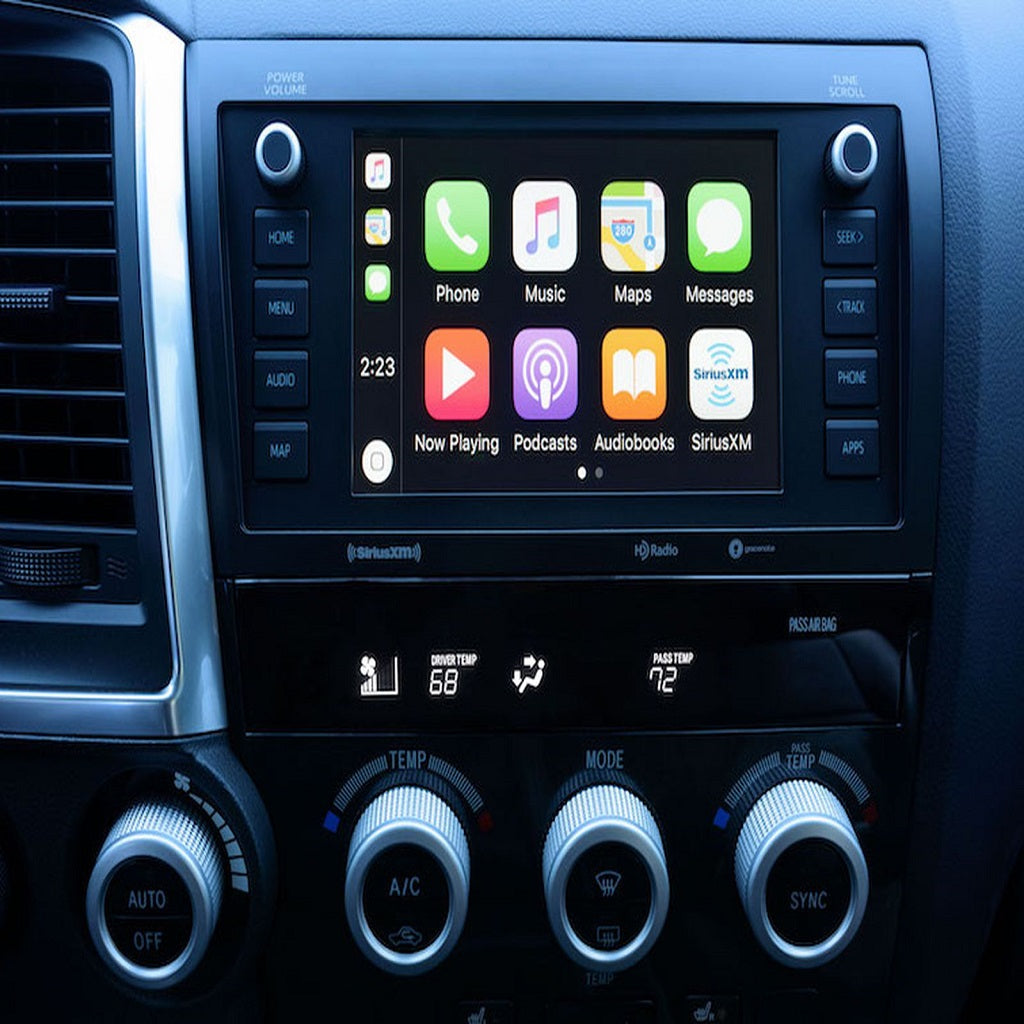 Why should you consider installing Apple CarPlay and Android Auto wirelessly?
Get rid of a cord
When you get into the car and power on the stereo, CarPlay or Android Auto would connect automatically even your smartphone is in your pocket!
Option1. multimedia video box
Check the video:
The box not only gives you wireless Android Auto and if you are Apple user it gives you Wireless CarPlay so you don't have to plug in every time you want to use this feature. It not only works with smartphone hotspot, but works with a SIM card. Users can use it mainly with Waze and Spotify and the combination works without any issues. Using Google map for getting a direction and at the same time music also still playing. Touch screen and all phone function works smoothly. User can also watch YouTube and Netflix on the car stereo screen. Overall, this box not only give users wireless CarPlay and Android Auto but a full Android tablet as well. It's a very nice add-on for a Toyota Tundra 2021 which allows users to watch picture quality YouTube and Netflix videos on a big display and does so much more.
Option2. CarPlay wireless adapter
Check the video:
This adapter is difference with the multimedia video box. If you only want to make CarPlay wireless, and when the budget is not sufficient, this one would be a great way to go. This CarPlay adapter has a great build quality and works good as long as your Toyota Tundra 2021 is compatible. Adapter is "Plug and Play" and a game-changer for how users' device interfaces with vehicles! It may take about 2 minutes to set up at the first time, and it would connect automatically later. The benefit of wireless CarPlay/Android Auto connectivity is that CarPlay/ Android Auto can be connected without you having to pull out your phone from your bag or pocket.
Overall, Now it is very easy to achieve wireless CarPlay or Android Auto in a car. And the way to connect these two products is very simple, that is, plug and play.