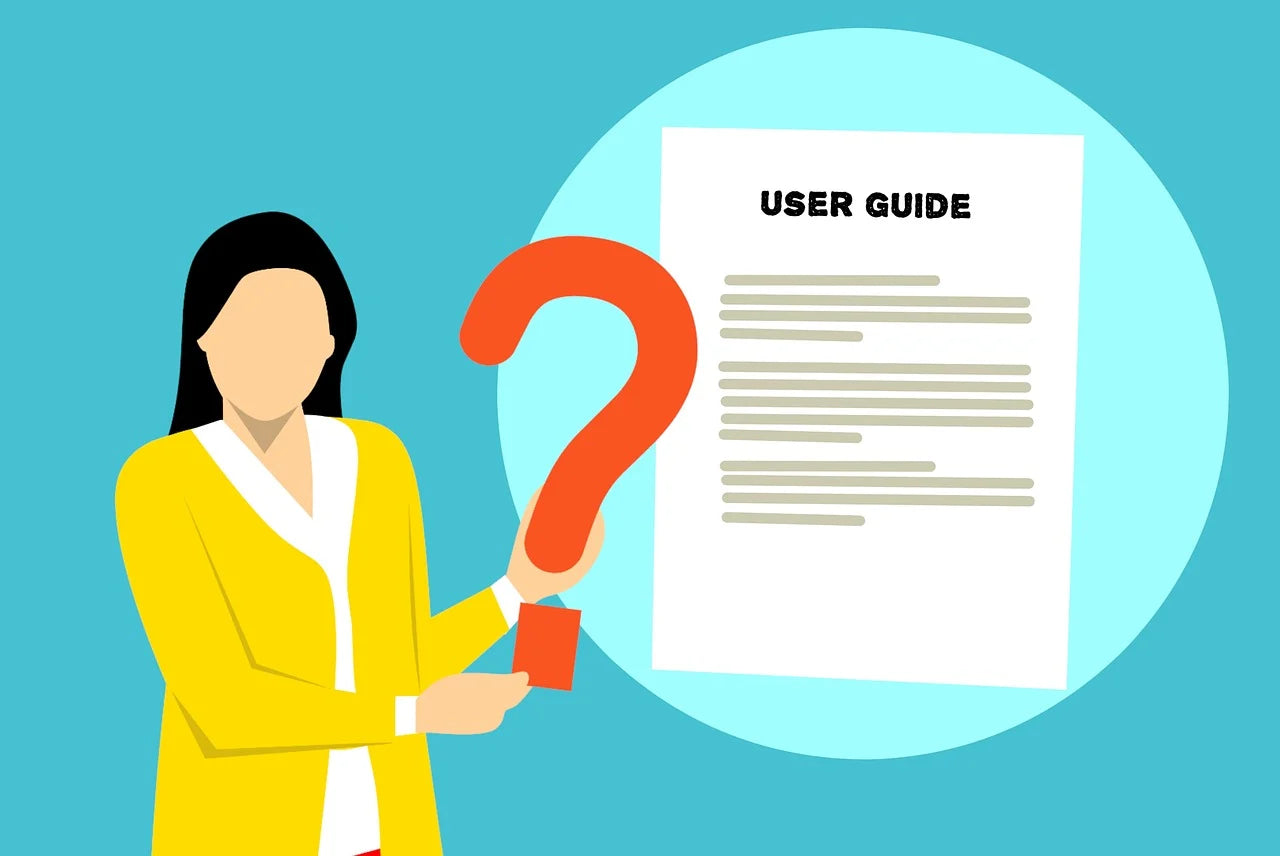 How to Make CarPlay Update to Wireless?
Now, Apple CarPlay and Android Auto make it easy to use iPhone and Android phone apps like Google Maps or Spotify music in your vehicle's center console, saving you from mounting your smartphone on your windshield or dashboard. But the wired connectivity has always made people feel troubled, is it now possible to make a CarPlay update wireless on a vehicle.  
When CarPlay and Android Auto come out?
Both Apple CarPlay and Android Auto have been around since the end of 2014 but it is only in the last year, with most manufacturers integrating them into new cars, that they have truly come into their own. But the technology of wireless connectivity for CarPlay update and Android Auto has only been realized in the last two years.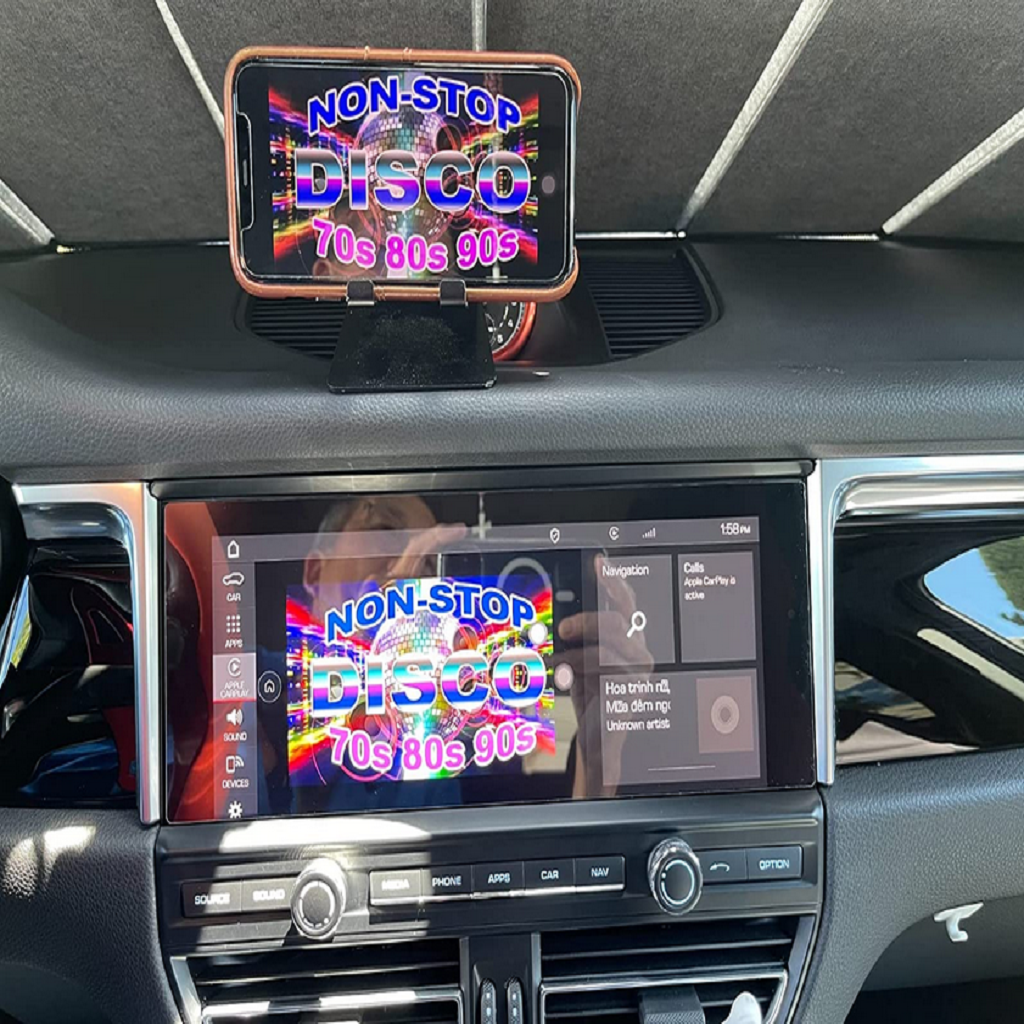 Why should you consider Apple CarPlay update wirelessly?
Get rid of a cord to get CarPlay update .
When you get into the car and power on the stereo, CarPlay or Android Auto would connect automatically even if your smartphone is in your pocket!
There are some ways that you can get wireless CarPlay connectivity or add it to your vehicle, but none of them are free and some are particularly easy. Here are your options.
Option1. CarPlay AI Box
Check the video:
The box not only gives you wireless Apple CarPlay and if you are an Android user it gives you Wireless Android Auto so you don't have to plug in every time you want to use this feature. It not only works with a smartphone hotspot but works with a SIM card. Users can use it mainly with Waze and Spotify and the combination works without any issues. Using Google Maps for getting a direction and at the same time music also still playing. The touch screen and all phone functions work smoothly. This box not only gives users wireless CarPlay and Android Auto but a full Android tablet as well. So users can also watch YouTube and Netflix on the car stereo screen. It's a very nice CarPlay update for a stereo system.
Option2. CarPlay wireless adapter
Check the video:
This adapter is different from the CarPlay update AI box. If you only want to make CarPlay update to wireless, and when the budget is not sufficient, this one would be a great way to go. This CarPlay adapter has a great build quality and works well as long as your car is compatible. An adapter is "Plug and Play" and a game-changer for how users' device interfaces with vehicles! It may take about 2 minutes to set up the first time, and it would connect automatically later. The benefit of wireless CarPlay/Android Auto connectivity is that CarPlay/ Android Auto can be connected without you having to pull out your phone from your bag or pocket.
Adapted Models of Cars (Year 2017-2021)
For Audi: A3 A4 A5 A6 A7A8 Q2 Q5 Q7 R8TT...
For Volvo:  XC40 XC60 XC90 V60 V90 S90 T8...
For Benz :A B C E S Class GLA GLC CLA GLE AMG E300 C260...
For Porsche : Boxster Cayenne Macan Panamera 911 718...
For Lincoln:  MKL MKC Nautilus Navigator Aviator...
For Jeep: Wrangler Cherokee Renegade Compass Patriot...
For Nissan: Altima Lannia Leaf Qashqai Versa X-Trail Bluebird...
For Buick: UA UD XE KE GF GA JB KE BC...
For Cadillac:  ATS-LCT5CT6XT4XT5XTSEscalade...
For Land Rover:  Discovery Freelander Defender...
For Hyundai: Accent Elantra Genesisi Load KonaIoniq Mistra Palisade Santafe Sonata Tucson Veloster...
For Honda: Avancier Civic CR-V Elysion Fit Ridgeline Bikes...
For Ford: Focus Escape Fusion Taurus Explourer Mustang Fiesta...
For Chevrolet: Bolt Captiva Colorado EquinoxImpala Silverado Spark...
For Volkswagen: Golf Tiugan CC Magotan Touran Polo Atlas MIB Jetta Bora Lamando Lavida Magotan Passat Phideon Sagitar Sharan Tayron Teramont Tiguan Touareg TouranT-ROCViloran...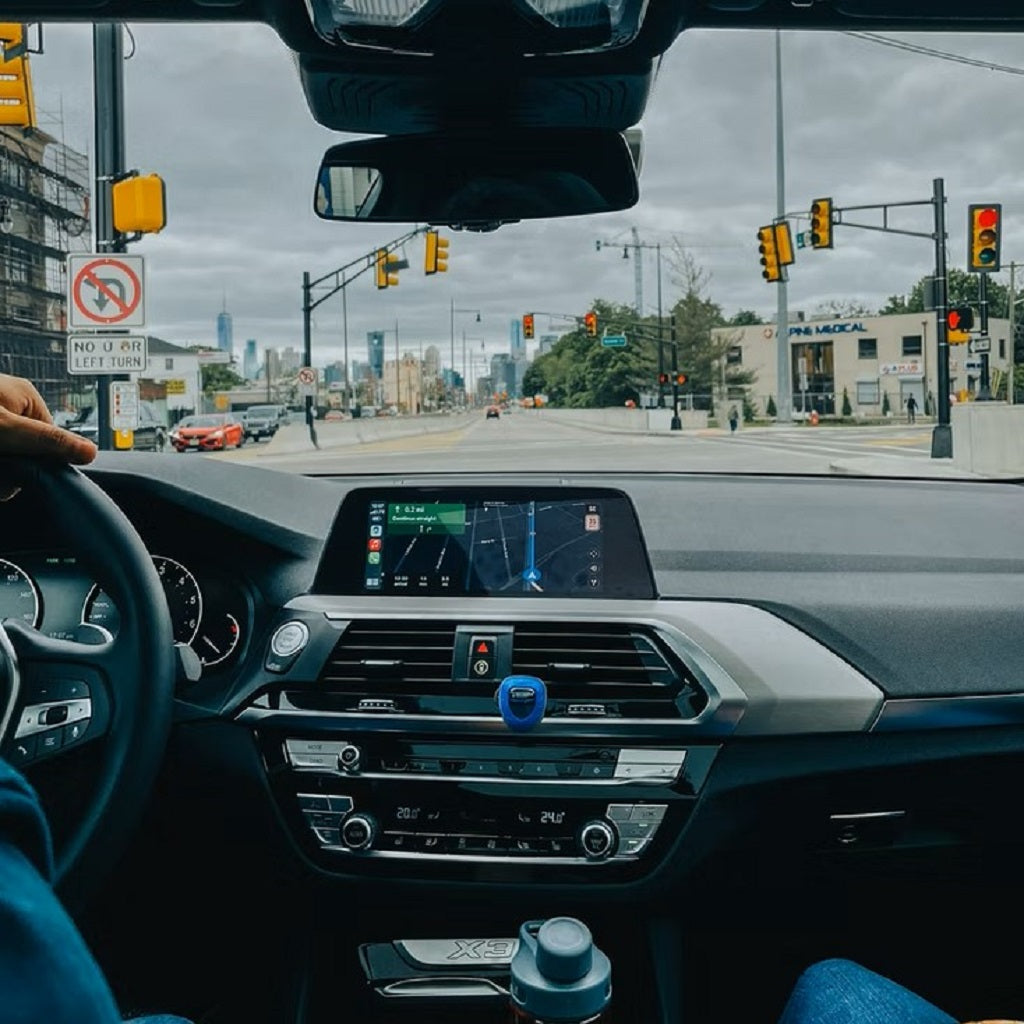 Both of these options are based on the fact that your car already has factory CarPlay update . If your car doesn't come with CarPlay, the easiest way is to replace the factory stereo with a wireless CarPlay update feature. Overall, it's not difficult to make your stereo a wireless CarPlay update.