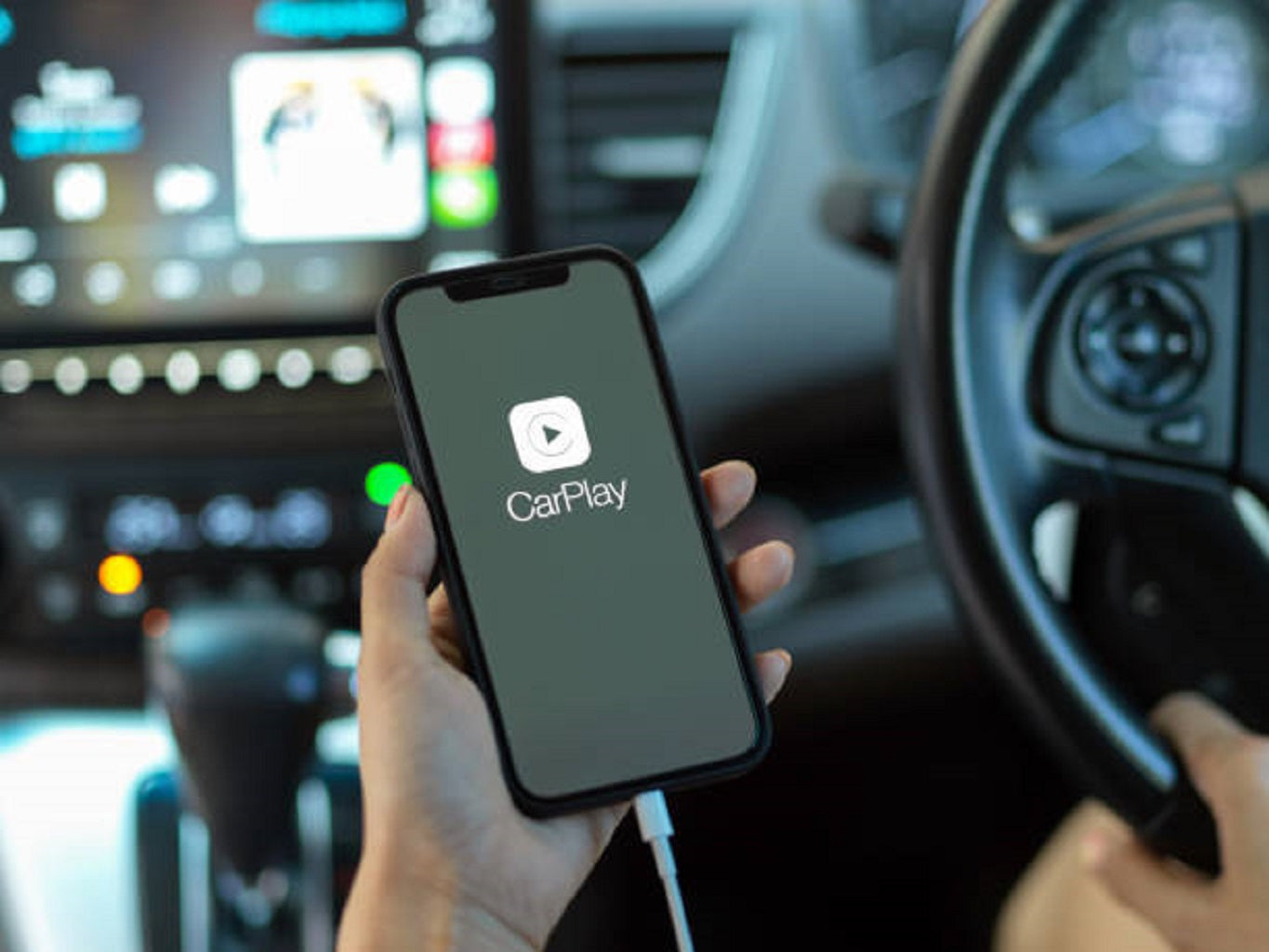 How to Get Wireless CarPlay in My 2021 Toyota Tundra?
As we all know, the 2021 Toyota Tundra already has CarPlay, but you need a cable to get it. When you can't find the cable, it's like CarPlay never existed. Are you still struggling with this? It's time to make your CarPlay wireless.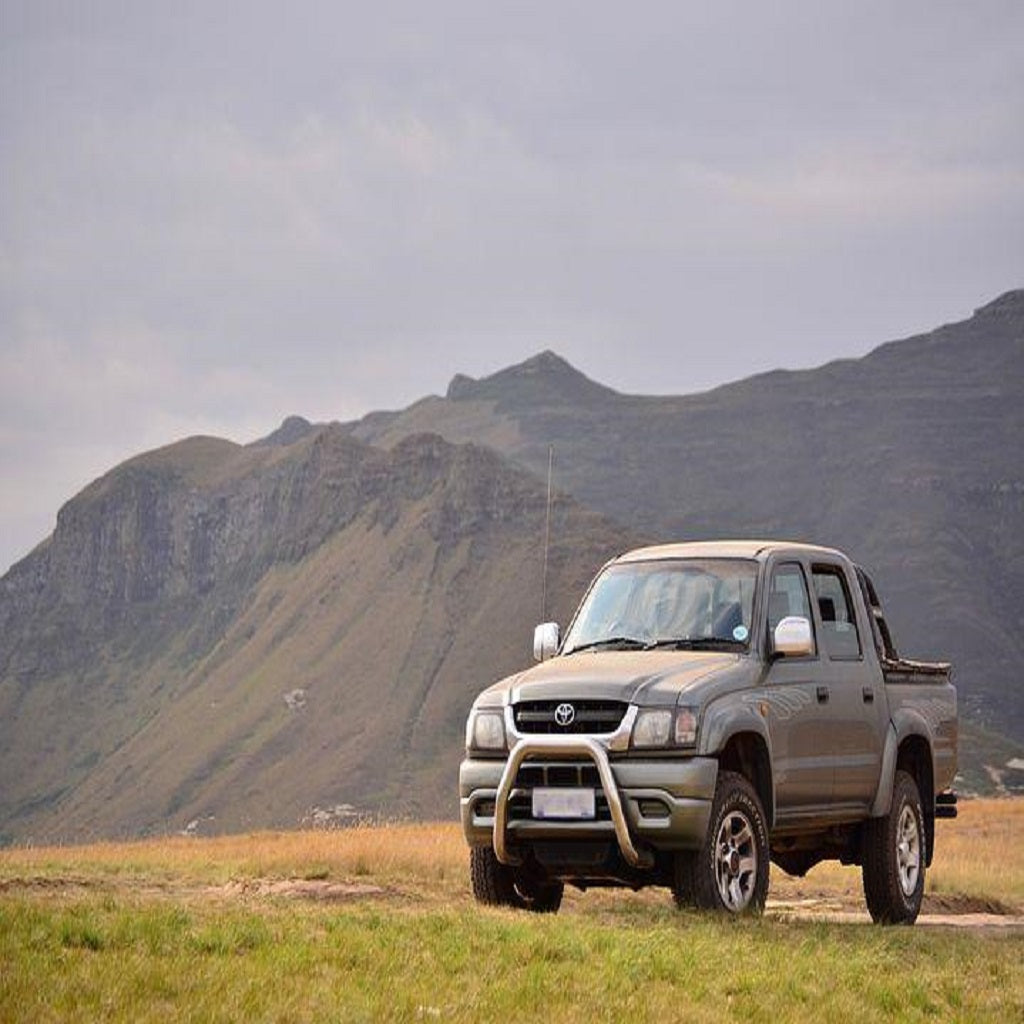 Why do we need wireless Apple CarPlay in our 2021 Toyota Tundra?
Do you remember the day you got your CarPlay in your car? After you feel the convenience and entertainment brought by CarPlay, do you become more and more frustrated the trouble of the cord? Do you want to get CarPlay connect automatically when you get into the car? What we are going to be discussing is the future of car stereo, so forget about all the others, welcome to the Wireless Apple CarPlay and Android Auto era!
What is wireless Apple CarPlay?
As the name indicates, it's the onboard stereo system in your vehicle that allows you to connect your Apple devices to your car and use the functions as if you are using your phone. All you need is to connect your phone via wireless Bluetooth and you can seamlessly use your apps on iPhone through the car systems.
What is Apple CarPlay wireless adapter?
CarPlay wireless adapter is designed for converting wired CarPlay to wireless. It solves the problem of users who want to connect CarPlay wirelessly without a cord. It can also upgrade your car stereo system to Android System, allows users to install more apps to the stereo.
Check it in the video:
Is Apple CarPlay adapter compatible with my 2021 Toyota Tundra?
Binize CarPlay wireless adapter is compatible with all vehicles come with factory wired CarPlay. So it would work perfect for Toyota Tundra.
What can I get from the Apple CarPlay adapter?
True Android System: It is an Android adapter for vehicles with OEM wired CarPlay. It has inbuilt apps such as YouTube, Netflix, Maps, etc. You can play video or music in the car at any time by connecting smartphone hotspots or add a SIM card. You can also install apps from Play store.
Wireless CarPlay: This adapter can make CarPlay connected wirelessly. Users can avoid the trouble of not being able to find the data cable. It can also support auto connect when you power on the stereo and pair the Bluetooth.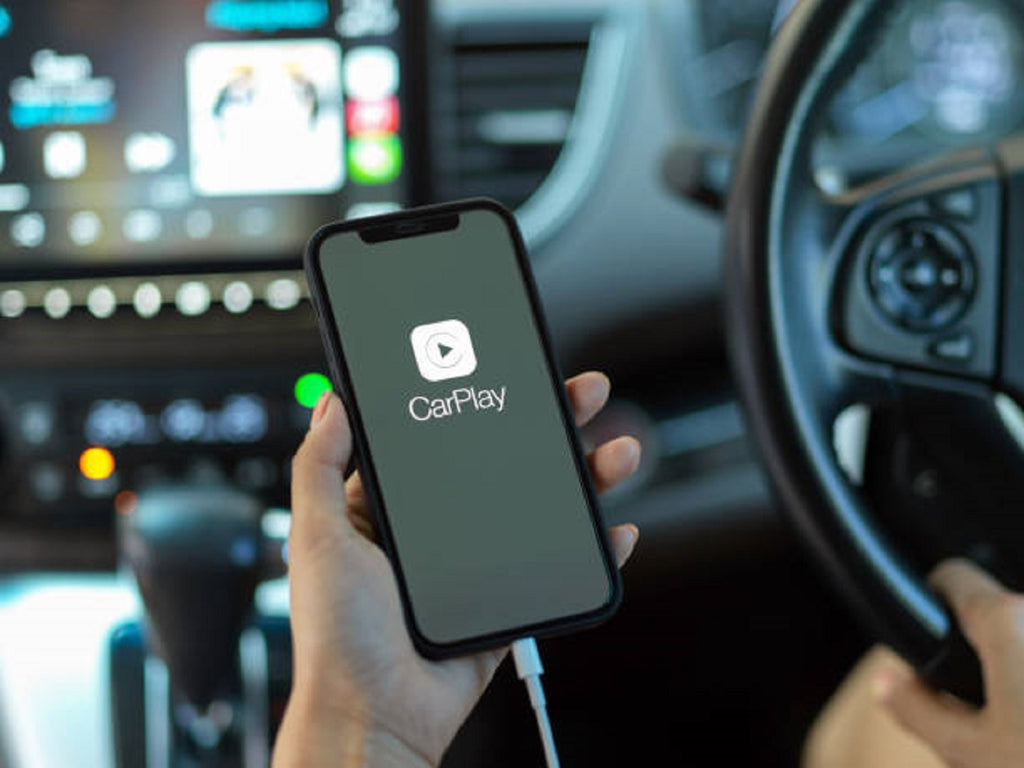 Wireless Android Auto: With Android Auto wireless, users can connect it without a cord. This multimedia android auto box was designed for safety while driving, it combines Android Auto's intuitive voice-controlled feature, users can control touch screen stereo by voice, helping you to keep eyes on road and hands on steer wheel. making it the perfect addition in-car life.
How to set up the CarPlay wireless adapter in 2021 Toyota Tundra?
This adapter comes with 2 cables, plug and play, no need to download any apps, very easy to set up.
Step1:Plug the box into the USB port of your car.
Step2:Open the smartphone's Wifi and Bluetooth, and connect to the Bluetooth of car.
Wireless CarPlay:
Connect the box to the USB port in your car
After the box connected, turn on the phone's Bluetooth
Open Autokit, click Bluetooth in the upper left corner of Autokit, and turn on the Bluetooth switch
Search for the smartphone's Bluetooth, click Connect.
The phone pops up the name of the Bluetooth pairing request, click pairing-allow
Return to the Autokit to start using wireless CarPlay
Wireless Android Auto:
Connect the box to the USB port in your car
After the box connected, turn on the phone's Bluetooth
Open Autokit, click Bluetooth in the upper left corner of Autokit, and turn on the Bluetooth connection page.
Open the Android Auto APP on your smartphone, click Settings-find the Bluetooth option, click Open-the message "Exit Android Car?", click Exit.
Find the phone settings-open WiFi-Connected devices-search for the signal of the Autokit box-click pairing.
Return to the Autokit, you can start using wireless Android Auto after a successful connection