How about Toyota Corolla Apple CarPlay?
The five best-selling cars in the world in 2022: Toyota is number one, with more sales, how to get  Toyota Corolla Apple CarPlay become such an urgent need .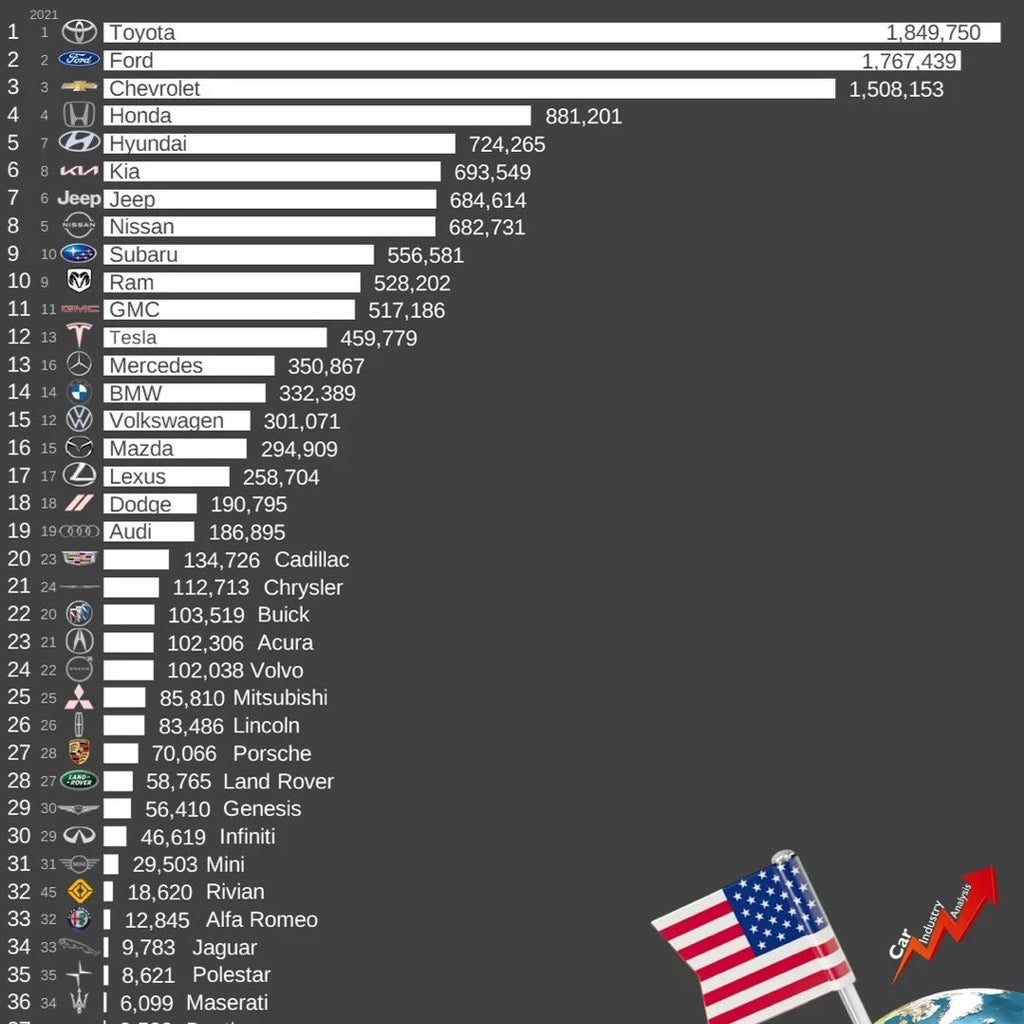 Why Toyota Corolla become so popular?
The average fuel consumption of Toyota Corolla is 8.88L/100km. Car owners have expressed their low fuel consumption. According to the feedback of car owners in 2012, Corolla has almost no problem of failure and its quality is very stable. Corolla acceleration control is generally very recognized by owners, compared with the old Corolla has a relatively big improvement.
How to get Apple CarPlay on Toyota Corolla?
For the Corolla before 2020, you will need to replace the car head unit.Here we have to recommend Binize specially designed car head unit for Toyota Corolla, which include plug and play harness, original car dash kit, cool android system.
How to use Toyota Corolla Apple CarPlay ?——Customer Tanner
It's honestly pretty great. Sets up super easy, I downloaded Amazon prime video on it also. Maps are kind of funky when you first turn it on, you need to hook it up to your hot spot or wifi to get it to sync up but after that's it's great. The Google maps kind of bug me because I wanted to put the dark theme on it but I can't, so I'll use the Google maps during the day and the other maps at night because it has dark theme.
It plays whatever I want through Bluetooth. The radio works great too. I haven't set up the back up camera but I plan on doing it at some point. If you want to change the start logo you will need to go to car settings> system settings> factory settings and get the password for it to change it.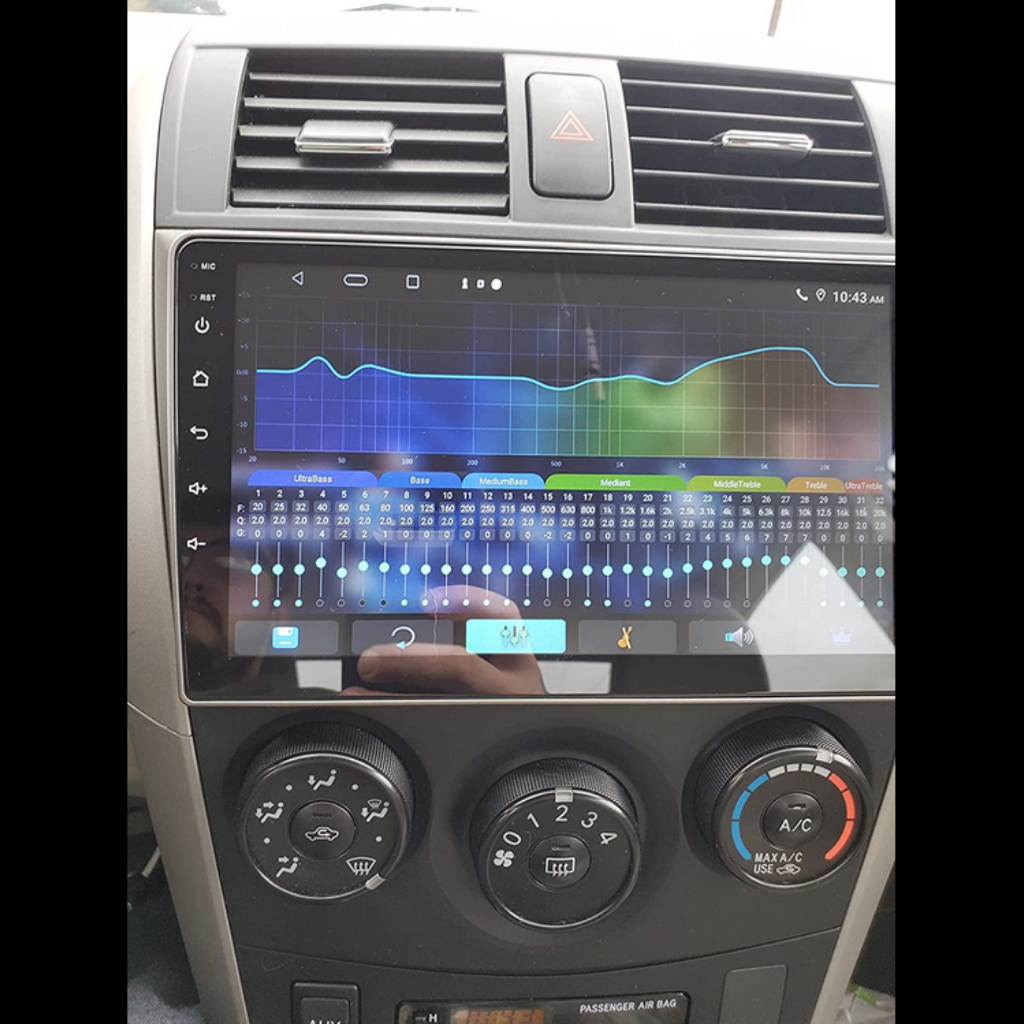 I really like the iGO navigation, it gets dark when it's night time and for some reason the Google maps won't. I also just recently realized what the top 2 icons are. They're telling you the house number that you just passed and that's so nice for non numbered houses.
I also went on a really long drive with my daughter and had things downloaded on prime video and Netflix that made the drive so much better for her.The EQ is super nice and fully functional. I messed with it a little bit because I didn't like the flat setting.My only gripe is that sometimes when it fully turns off if will reset the time and date.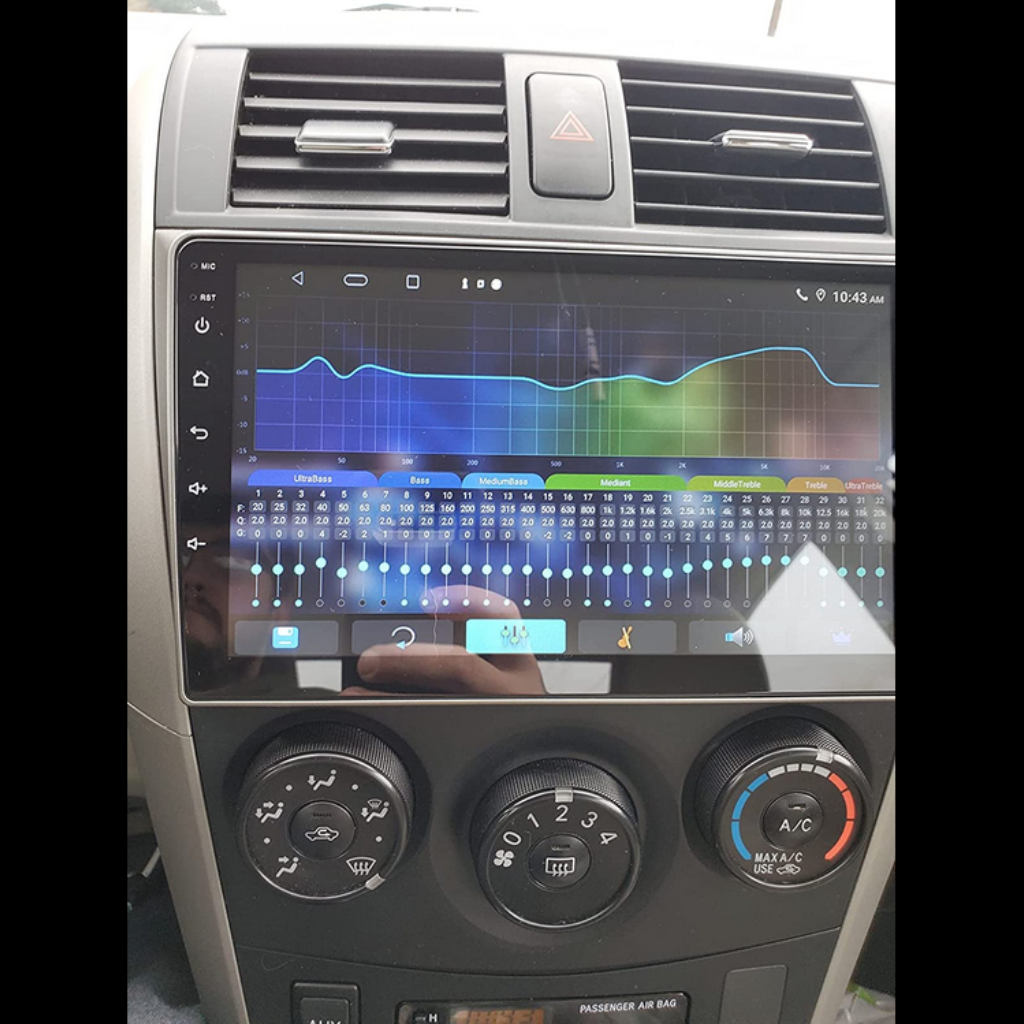 Overall this deck is amazing. I had a 2014 corolla that had touch screen and a 2016 ford edge limited edition with a touch screen and I can easily say this is so much better than those, it really is worth the price.