The Impala running on the road - Chevrolet Impala
When it comes to American car culture, we must first understand what an "American car" is. Personally, I think the most representative car is the Full-size sedan with a wheelbase greater than 2.79 meters and an engine displacement greater than 3.3 liters, also known as "standard car". The characteristics are: large, heavy, thick, strong and stable. Here we have to mention the typical representative of American Full-size sedan—— Chevy Impala and its police version Caprice.
First generation (1958)
The designers of Chevrolet Impala designed the first generation in 1958. At that time, they proposed the 3L concept, that is, "Longer, lower, wider". But it wasn't until 1964 that the third-generation Impala really fully met this standard.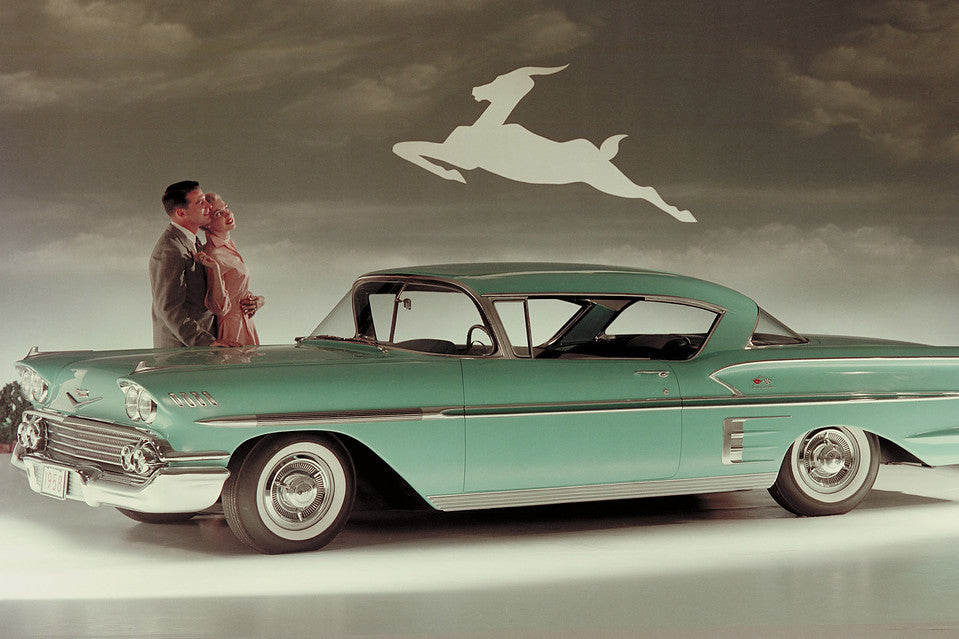 It was a luxury car at the time, priced well above Ford's Galaxy 500. However, due to the eye-catching design and abundant power, consumers still showed great interest. With a weight of 1.56 tons, a length of nearly 3 meters, and a V8 engine, which could accelerate to 100 km/h in just 9 seconds, which was amazing at that time. It is worth mention that its gearbox has only 3 gears, which is a rough American characteristic.
Chevrolet Impala pioneered the muscle car and was later praised by many 90s rappers. Interestingly, perhaps because of its high price, surging power, and large space to hide weapons or provide conditions for car shocks, it became the most favorite car of the gangsters in the movie that year.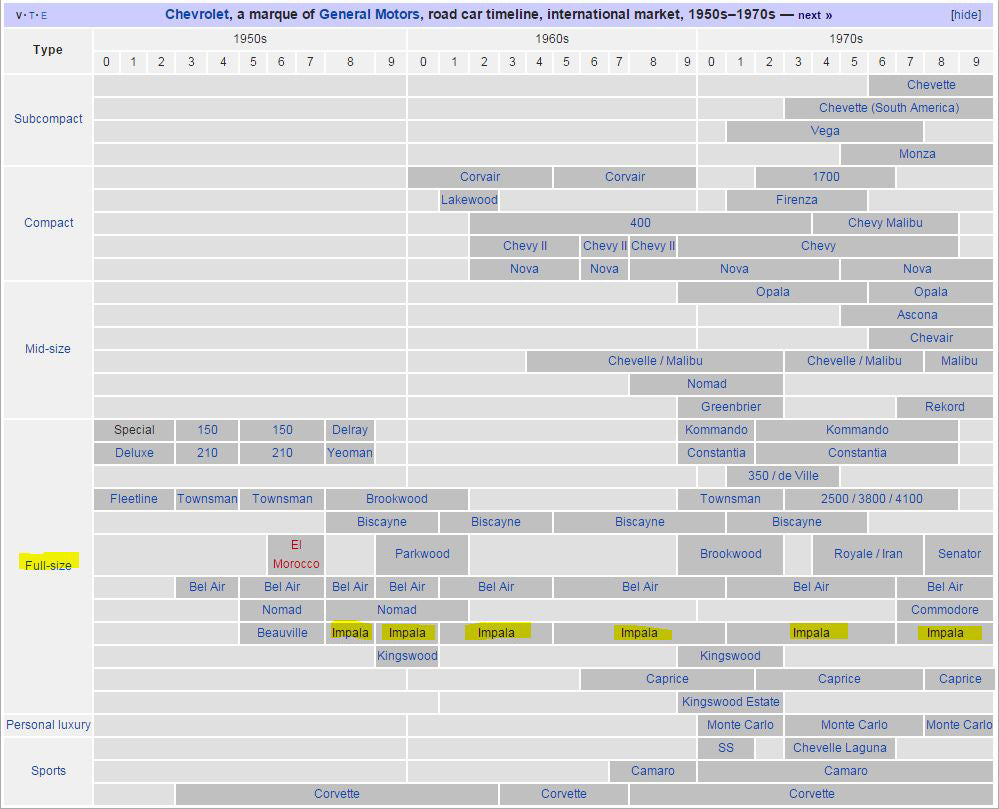 The most Classical generation
The 1964 Chevrolet Impala was the final year of the third generation, and needless to say, it didn't bring many styling improvements, which made sense since Chevrolet was already building an all-new generation for 1965 Chevrolet Impala.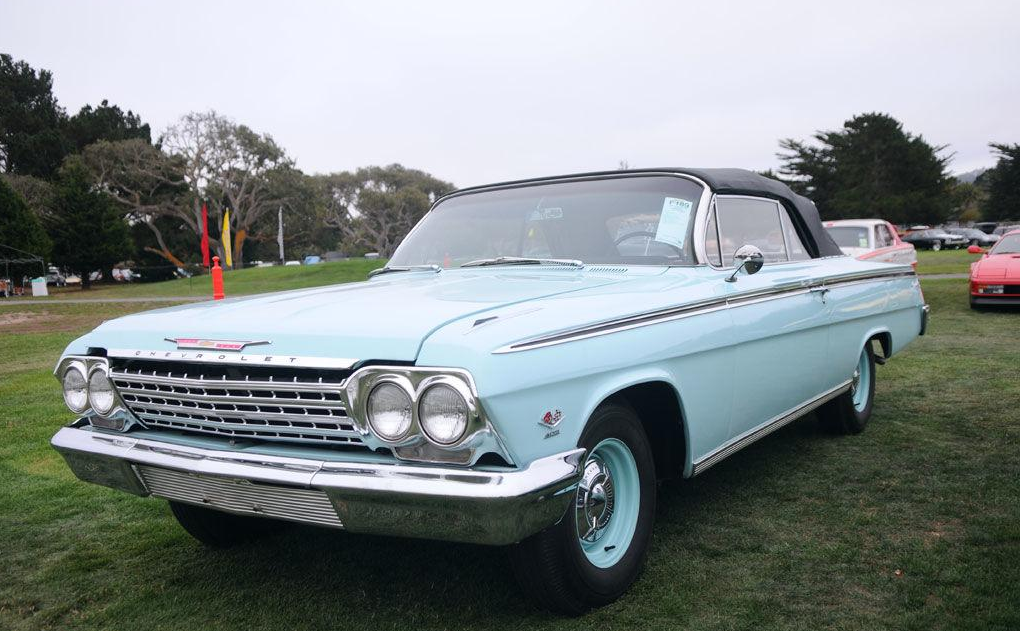 It is no exaggeration to say that the car audio players also pursue the ultimate experience. Shaquille O'Neal, the NBA Hall of Fame player, is a basketball star who has high requirements for car stereo system. One of the 1964 Chevrolet Impala has owned by O'Neal. In order to match the historic classic car with a set of top car audio and make this Impala become an absolute classic, O'Neal decided to give it a professional audio modification for his Chevrolet Impala.
After the team designed, matched and combined with the original car features of the 1964 Chevrolet Impala, the modified configuration is as follows:
Host: Sony MEX-GS820BT
Processor: ARC Audio PS8-PRO
Front and rear soundstage: ARC Audio 602
Amplifier: ARC Audio X2 600.4, ARC Audio X2 2500.1
Subwoofer: ARC Audio 12D2
The Chevrolet Impala sedan maintains a new level of quality and quality while maintaining the rich advantages of American cars. Although there is still a certain gap with Japanese and German products, and its own characteristics are not outstanding, in today's American auto market, another point that GM is most attractive to American consumers is the price advantage. Impala's sales price for $20095-$23795.
And Chevrolet Impala main competitors in the United States are the Toyota Camry and the Honda Accord, the overall price is above it. Impala has enough appeal for high-population families. Since 1958, General Motors has sold a total of 13 million Chevrolet Impalas, which has become a legend of General Motors, showing strong vitality.