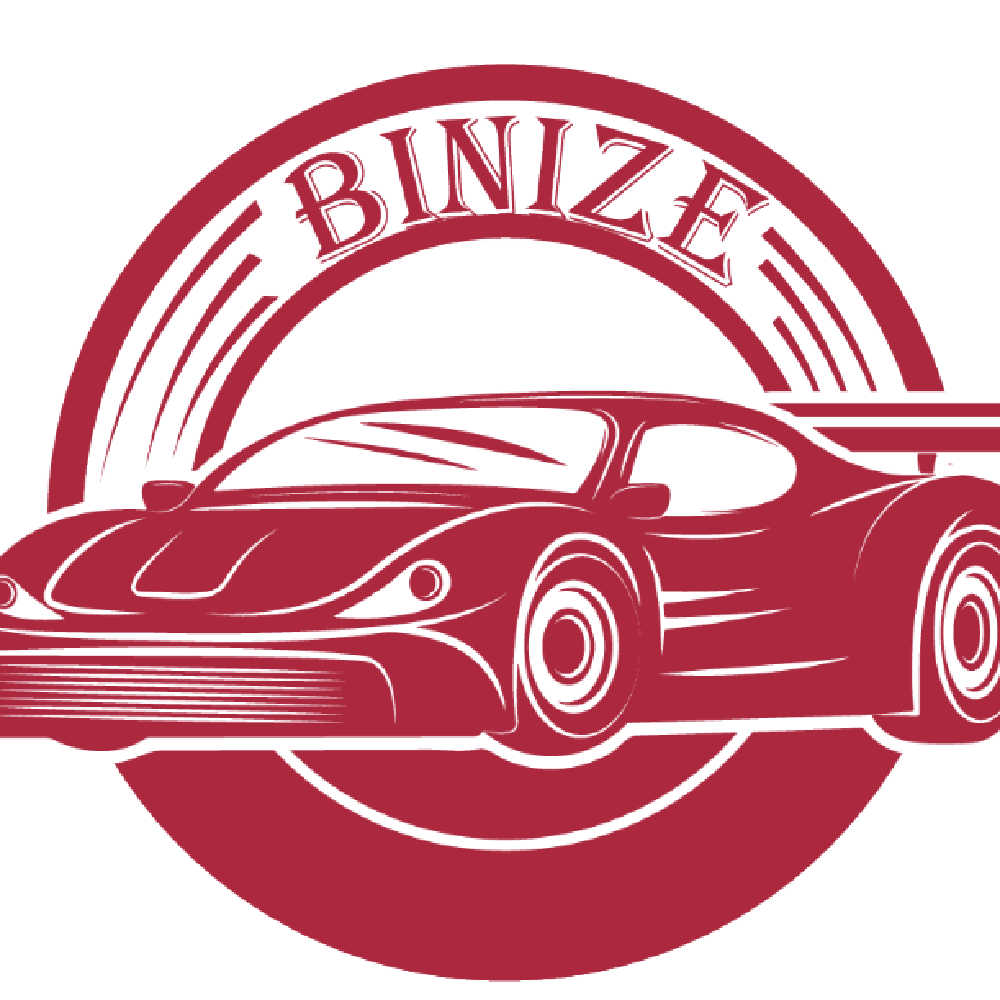 Binize Brand introduction: Make you have a deeper understanding with Car Stereo
Hey guys, welcome to Binize page. How's your day? Really wish each customer from Binize will enjoy a wonderful driving trip. And today, please follow in our footsteps to know Binize's diverse culture.
Binize was founded in 1997 in China, our founder Bryant with a passion for Car GPS that he hoped to share with the world through high quality Car Stereo Radio.
Relying on the reliable product quality, the rapid development and perfect sales system, the products produced by Binize have gained a good reputation in the hearts of consumers, and the brand has also been favored and praised by the majority of customers and the industry.
But these have also become counterfeit targets for bad pirates. We wish consumers to recognize and purchase our genuine brand with quality assurance.
For the products, avoid buying counterfeit trademarks or other counterfeit products, avoid being unable to enjoy the warranty and after-sales service. Binize is the guarantee of quality and after-sales service.
We have a group of professional R&D teams, outstanding business talents and high-quality customer service personnel. Our 100% intentions ensures the pleasure of your journey and the safety of driving.