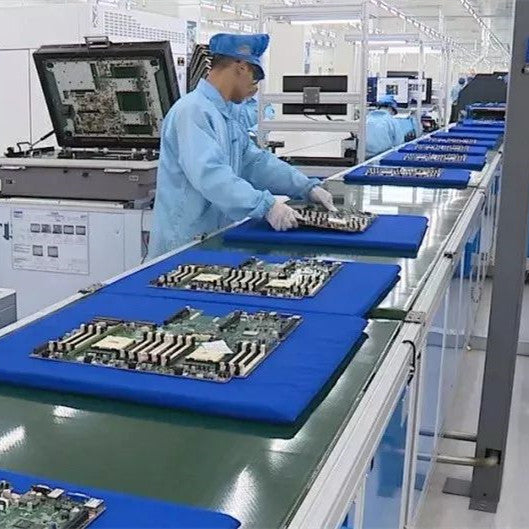 This video shows you around the Binize factory daily life~ Have you ever been our costumer?If still not~plz asap~Cause we will try our best to provide you better service
It's my pleasure to assist you today. Please keep in mind I'm always online to help you solve any problems in the future. And if you need free front camera plz just contact us on Facebook or gmail(Binizeofficial@gmail.com).
We will activate your Warranty and enrolled you as our VIP customers after you contact on Facebook page. Please join our FB group (Binize Product Test ) we always posted new GIFTS for our VIP customers FOR FREE.