How to replace Toyota Camry 2006-2011 Radio ?
Looking to replace the factory radio for a Toyota Camry radio that is a bit more modern? The good news is you can get it by yourself. All you need is a new car stereo replacement and a little technical know-how. In this article, you will find something useful. Note: This article applies to the Toyota Camry 2006,2007,2008,2009,2010,2011.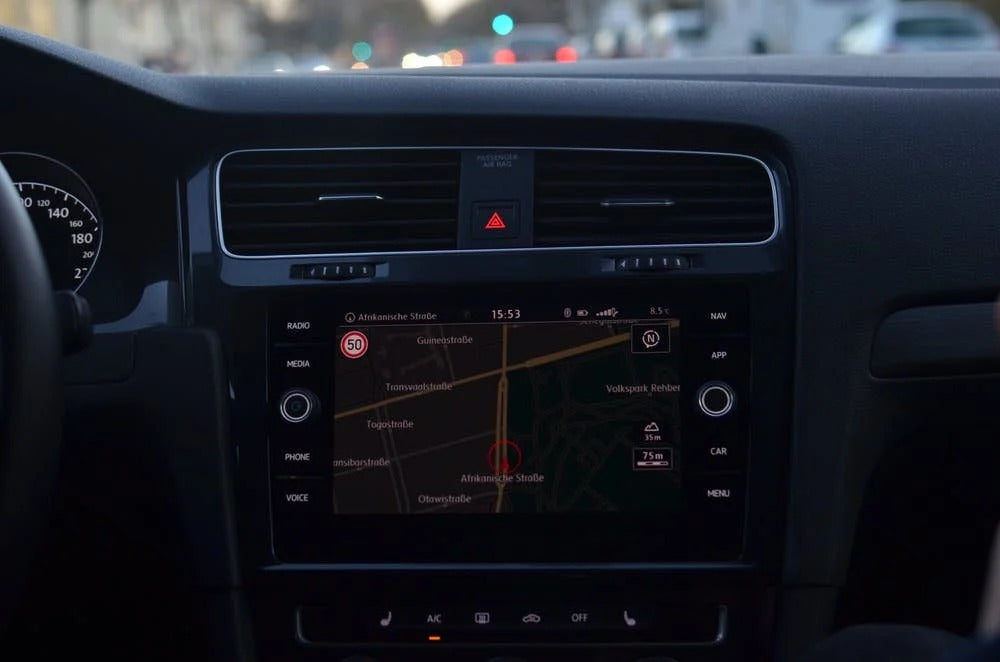 Radio is the main entertainment hardware in your car. If it malfunctions, you would get any entertainment in your ride. Have you ever thought about playing Bluetooth music or apps in your car anytime, anywhere, or even putting your phone on your car stereo. Many car stereos now support these features. So it's not difficult to get a Toyota Camry radio replacement.
1.Materials You Will Need
Pry tool
Phillips screwdriver
Socket wrench
Aftermarket Toyota Camry radio

2.Remove the trim panel
For Toyota Camry, you should need to remove most of the center console trim panel to install the Toyota Camry radio. So you need to grab your crowbar and wedge it between the gearshift handle and the chrome plating to part them away. Then unscrew the transmission handle and remove the two trim pieces. I think it's not difficult for customers to do this.
3.Remove Vent and bottom tray
After removing the trim panel, you can see two mounting screws on the bottom tray. Use A Phillips screwdriver to loosen the screws and pull out the tray. You need to disconnect the two accessory sockets before removing them completely.
4.Take off the radio bracket bolts
Four 10 mm bolts hold the radio bracket assembly in place. Use your screwdriver to remove them. Once the 10mm bolt is out, pull out the factory radio (while it is still connected to the bracket assembly) and disconnect the wire plug.
5.Remove the factory radio
The Toyota Camry radio is quite big, with three bolts on the left and right sides. You can remove it with an 8mm sleeve or a Phillips screwdriver. The climate control panel is in the same place by the same bracket. The climate control panel from the radio unit is needed to remove, you also need to remove the Phillips mounting screw.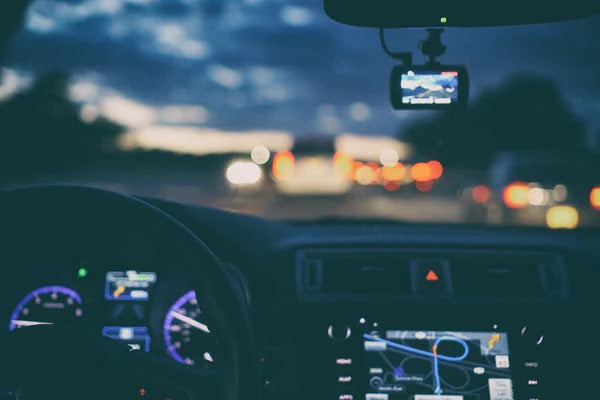 6.Put the car stereo replacement to the car
To replace Toyota Camry radio, you need to install it on the bracket in your .
Connecting to the climate control panel.
Connect the radio wire harness to the radio plug. (or every car stereo replacement will come with a labeled wires harness, it's easy to plug into)
Put the bracket back on the car.
Install vent and bottom tray.
Install all removed trim panels you remove.
car stereo replacement installs successfully