How to install the Honda Accord radio from 2003 to 2007?
Things need to start with the job requirements from BINIZE. As you can see, BINIZE is developing Tesla Style large-screen machines as well as special customized models. For getting a more realistic user experience, we plan to shoot a true car stereo installation video in a real car. But we found that most car domestic auto installation stores use plug-and-play harnesses. So today, we are planning to do a step-by-step explanation for installing the Honda Accord radio from 2003,2004,2005,2006,2007.
First of all, use a pry board to tilt up the decorative panels on both sides of the original car stereo place, at this time the action must be slower and harder, it is not advisable to apply strong force at once, which is needed to avoid damaging the dash kit parts. If you still don't have any specific ideas on how to start the first step, maybe you can take a reference to the following picture: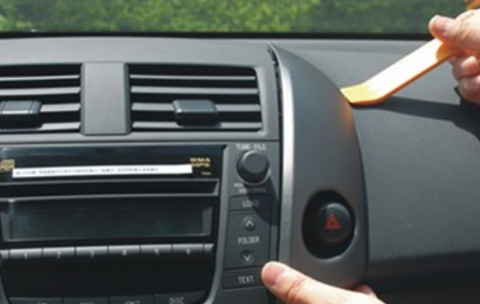 The second step, after the whole original Honda Accord radio is tilted, there are two screws on the left and right sides. At this time, use a wrench or screwdriver to unscrew them. Neither more nor less demolition.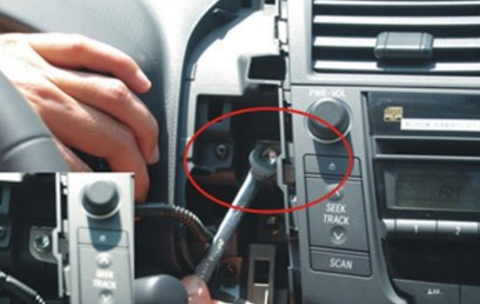 The third step, after unscrewing the screws on both sides, grab the entire car radio with your hands carefully, and then slowly pull it out because there are still some plugs inside.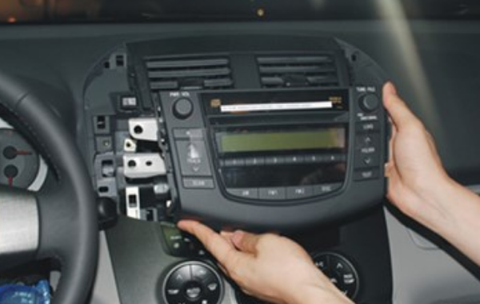 The fourth step, unplug one of the plugs on the back of the original car radio and plug it into the new car radio, then there will be very orderly, no confusion at all.
Last step, remove the left and right fixing brackets of the original Honda Accord radio.
As you can see, it's pretty easy to install the special customized car stereos. Because its essence is to add plug-and-play wiring harness on the basis of universal Tesla Style models. BINIZE R&D team has specially developed a highly compatible car stereo with dash kit for this purpose.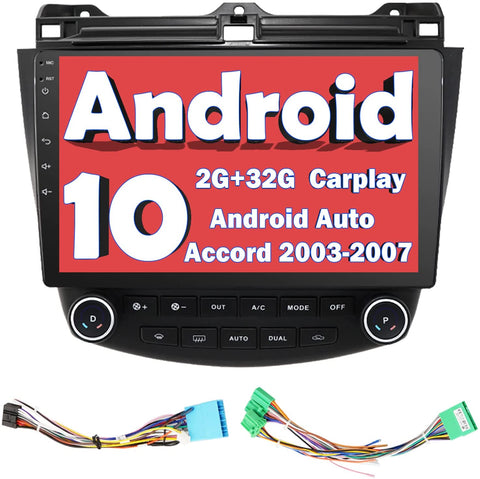 It is worth mentioning that the BINIZE 2003-2007 Accord car stereo wiring harness description.If your Honda Accord radio is dual air condition, you will need to use the included green AC wire from BINIZE. All of the android car stereo from BINIZE are equipped with one power cable harness, one RCA wire harness, one reverse wire, one GPS antenna, two USB wires. Just like the attached picture: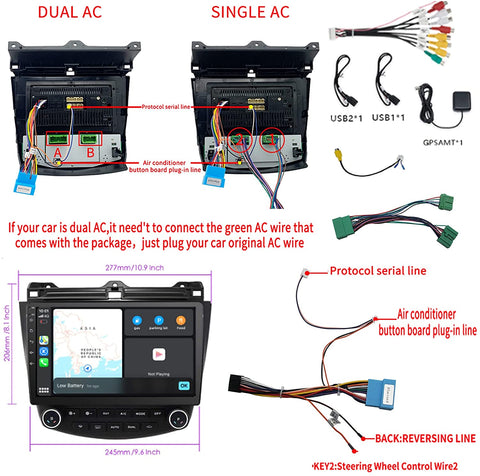 👉🏻 Join us: https://partners.binize.com
👉🏻 More info of the unit: www.binize.com