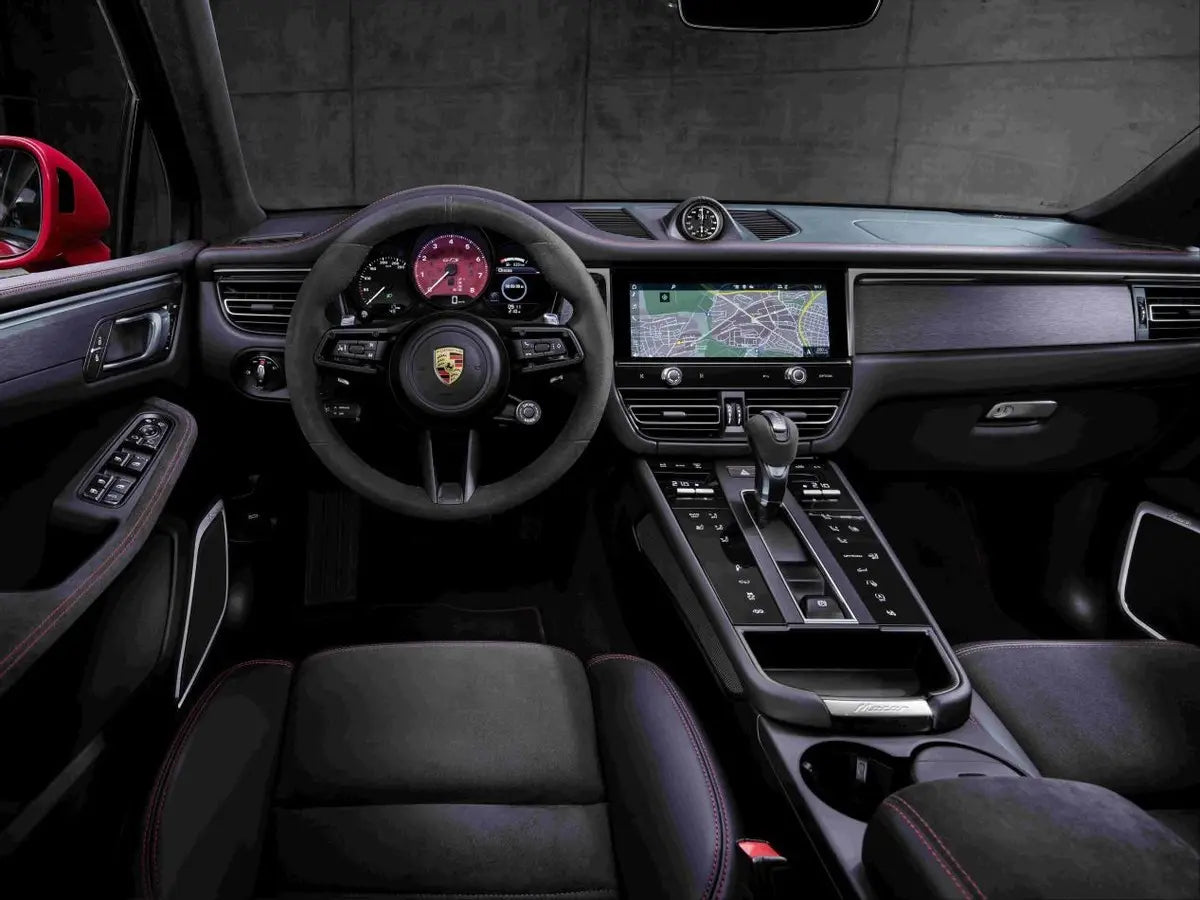 How to install Porsche 911 997 car headunit by yourself?
The Porsche 911 997 is a sports car produced by the German Porsche company. Design by Ferdinand Alexander Porsche.Since its birth in 1963, it has experienced eight generations of models. It is world-renowned for its unique style and excellent durability. The Porsche 911 series is one of the most legendary models in the entire Porsche and even the entire German world. One of the masterpieces of the engine sports car.Today,we are going to introduce how to install the new car headunit with all details.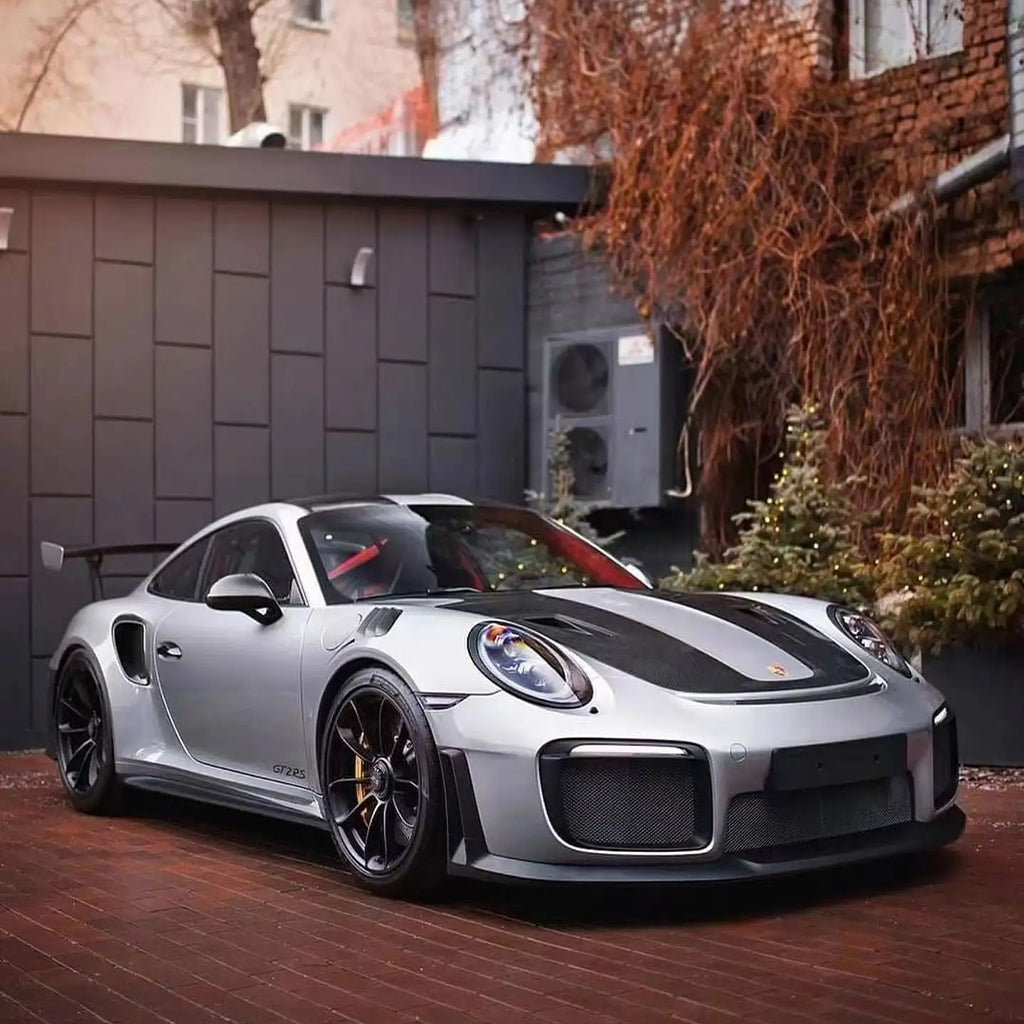 Thanks so much for Binize customer David Fertell writing this paper sincerely.
Executive summary
There are a few ways to install an aftermarket stereo into a Porsche 911 997.1 with factory Bose stereo. This document outlines the 'cheap' method, using the least expensive components available. I made no provision for steering wheel controls, as my car does not have those.
Thanks to fellow Rennlisters bhvrdr for initially posting about the affordable MOST adaptors, and for shyamvenky for his assistance in figuring out the details of the wiring.
bhvrdr's thread has most of the details of the parts required, but the details are spread out throughout the thread, which is quite lengthy. So my intention is to consolidate the information I used, as much as possible, into a single post/thread.
I suspect most of these instructions will be similar for 987 cars with Bose. Indeed, the reasoning behind the wiring should be suitable for other cars with MOST fibre optic audio. In fact, I have installed almost exactly the same set up in my 2005 C55 AMG.
As ever, this document details what I did for Porsche 911 997. Open up your own car at your own risk, I take no responsibility for work you may do on your own car. Please feel free to share this document, but only in unaltered format, and with attribution to me.
Copyright Vincent Tong 2020 – 'Saaboteur' on Rennlist
Objective:
Install aftermarket head unit with wired Apple CarPlay capability and back up camera;
Remove Porsche 911 997 factory navigation DVD drive to free up precious frunk real estate, and replace with something aesthetically pleasing.
Overview:
a MOST (Media Oriented System Transport) adaptor is needed to convert the Porsche 911 997 factory fibre optic signals to traditional RCA connectors, which aftermarket stereos use;
factory head unit has to be removed;
in my case, aftermarket mObridge Bluetooth and wired iPod module also removed;
all new components have to be wired properly;
new head unit must be mounted;
new head unit's microphone wiring must be routed and mounted;
USB port needs to be installed/located for wired CarPlay;
back up camera wiring must be routed;
back up camera has to be mounted;
factory navigation DVD drive removed;
vent tube cut;
new OEM 'amp only' plastic cover installed.
Parts (description and comments; source; approximate cost in Canadian dollars):
Wiring harness adaptor; Metra 70-1787 VW/Audi stereo adaptor; though 70-1784 should work as well. The 70-1787 includes an additional, separate CAN bus harness (the thinner, red one) which I never used, I THINK you could simplify even more by just getting a single
ISO adaptor but have not verified; local stereo shop; C$25
MOST adaptor; Avinusa (they do not list the Porsche 911 997 specifically, get the one meant for Cayennes or some Mercedes-Benzes);
Fakra antenna adaptor; Amazon; C$10-12;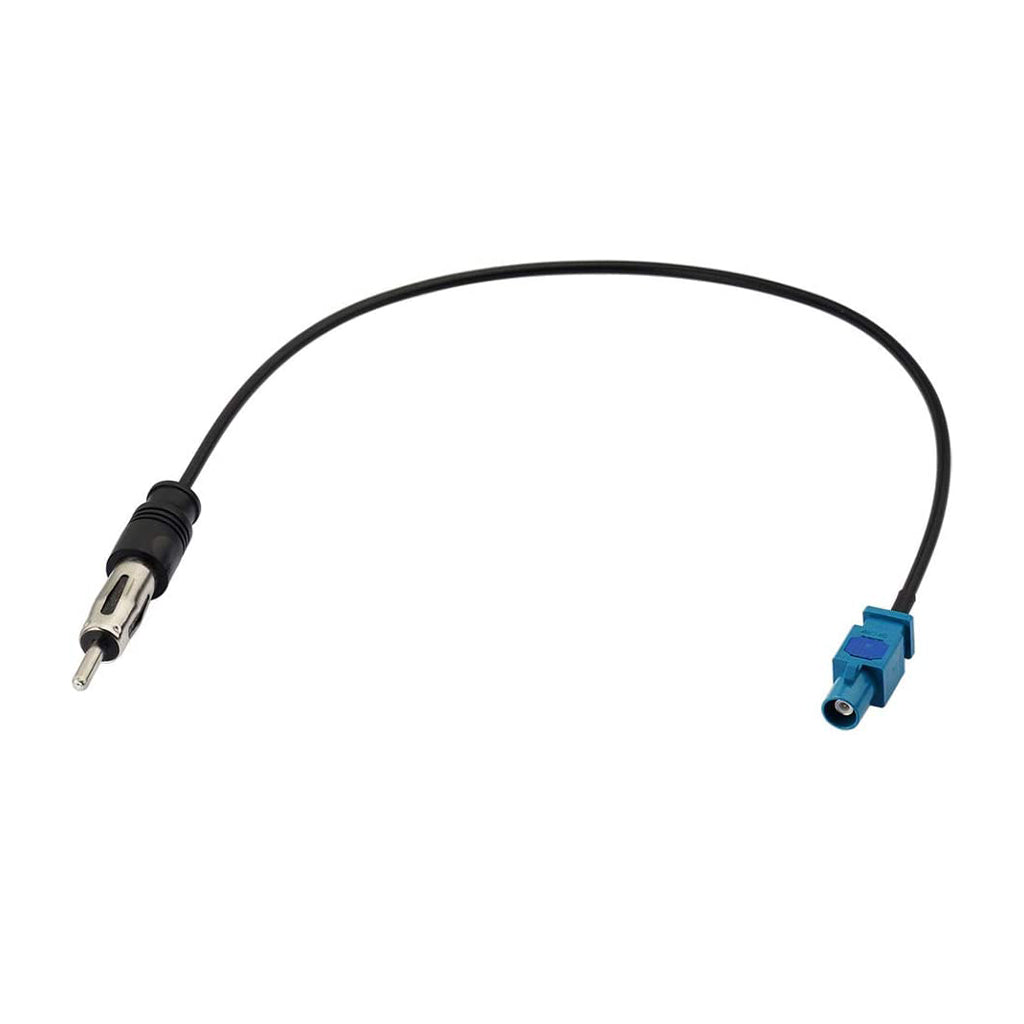 Stereo fascia kit, bought one off eBay because it has a Porsche logo; Metra ones are much cheaper, p/n 999606G for 997.1 grey (999606B for 997.2 black); Scosche also makes one, which is probably the nicest one, though I have not used it, p/n PE8002GB for Porsche 911 997 .1 grey (PE8002B for 997.2 black), C$100-200 depending on source;
MOST loop bypass; Amazon; C$10-12.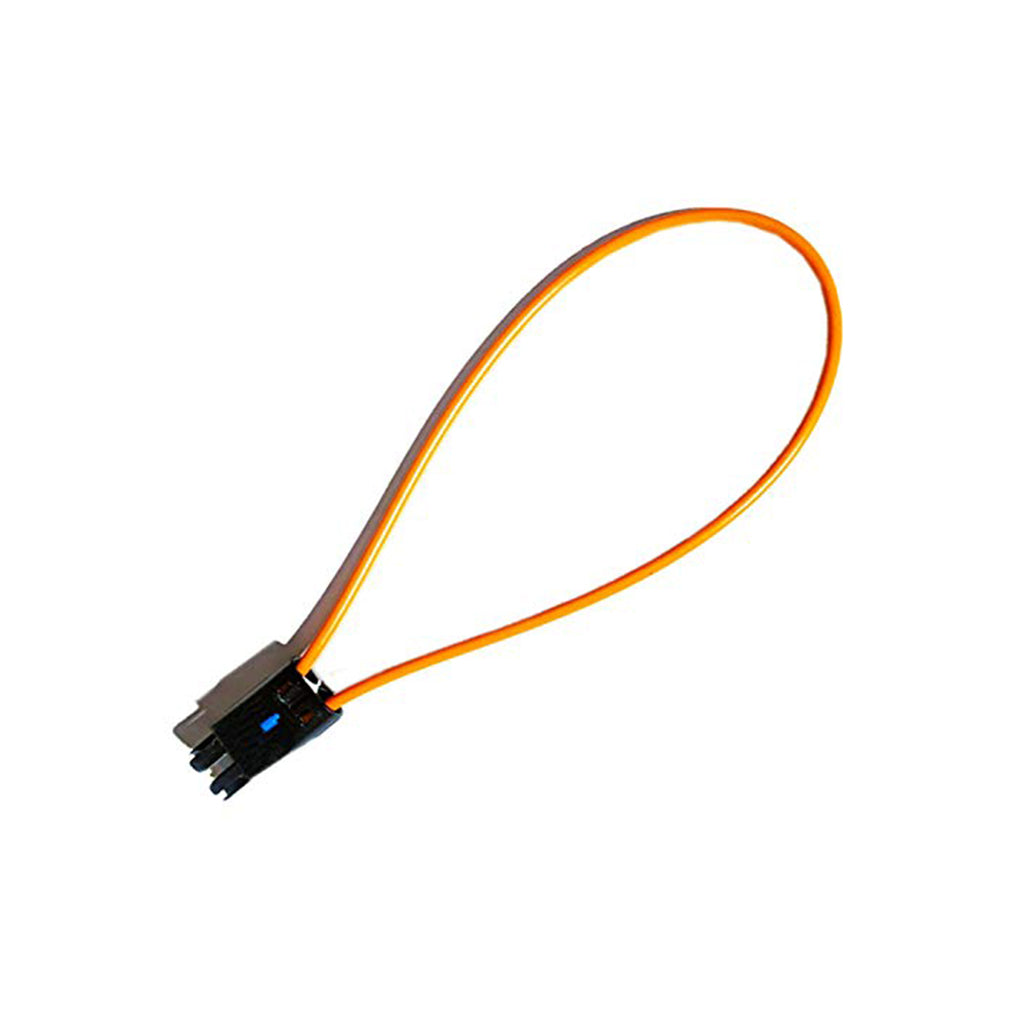 Aftermarket head unit – personal preference; I chose a Sony because of the rear accessible USB ports so that I could route them where I wanted;
Back up camera – also personal preference; I ended up with a $40 unit off Amazon because the dimensions and angle worked for me:
Amp only cover ("trim amplifiers black") Porsche p/n 997 551 108 00 02A; dealer; C$50;
plastic clip that holds amp only cover in ("adaptors amplifier"), Porsche 911 997 551 704 00; dealer; C$38.
solder seal connectors – I have recently discovered this product, and they make soldering wires very easy, without the potential mess inside your lovely Porsche interior