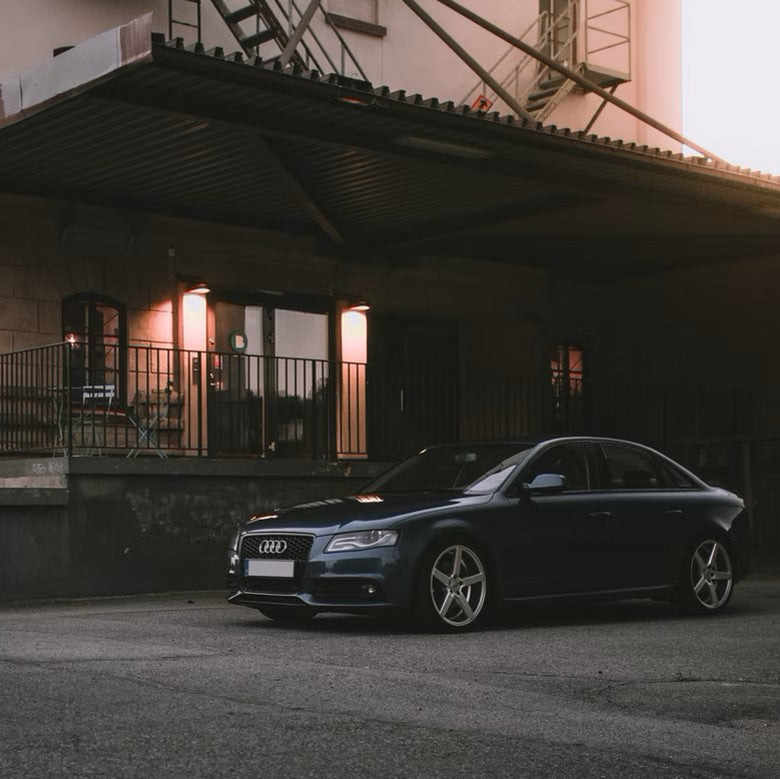 How to Install a New Car Stereo in A4 2010
A car stereo replacement can make your A4 2010 dashboard look modern, upgrade the performance of your car speaker, and give you access to more media devices, such as Bluetooth connectivity, a wider range of radio, or even CarPlay and Android Auto. Installing is a relatively easy job that you would be able to do yourself, even if you're an inexperienced DIYer.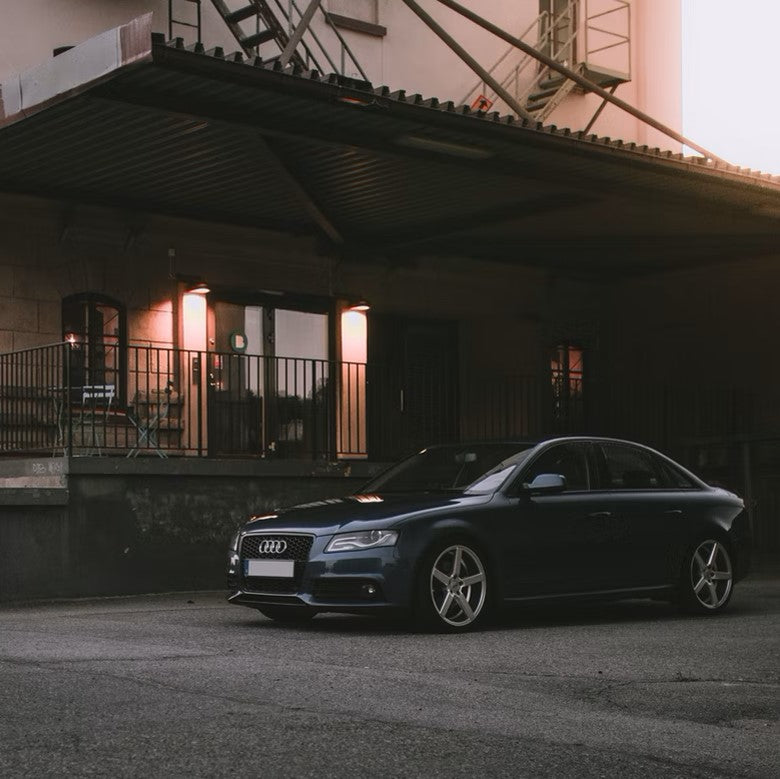 How to remove the factory car radio from A4 2010 dashboard
Loosenand take out the factory screen frame
Take out the double flashing light button
Remove the four screws that fixed the screen
Pull out the cable on the screen
5. Loosenand take out the AC vent grille
6. Loosenand take out the AC controller
7. Remove the four screws that held the factory car radio and take out of the car radio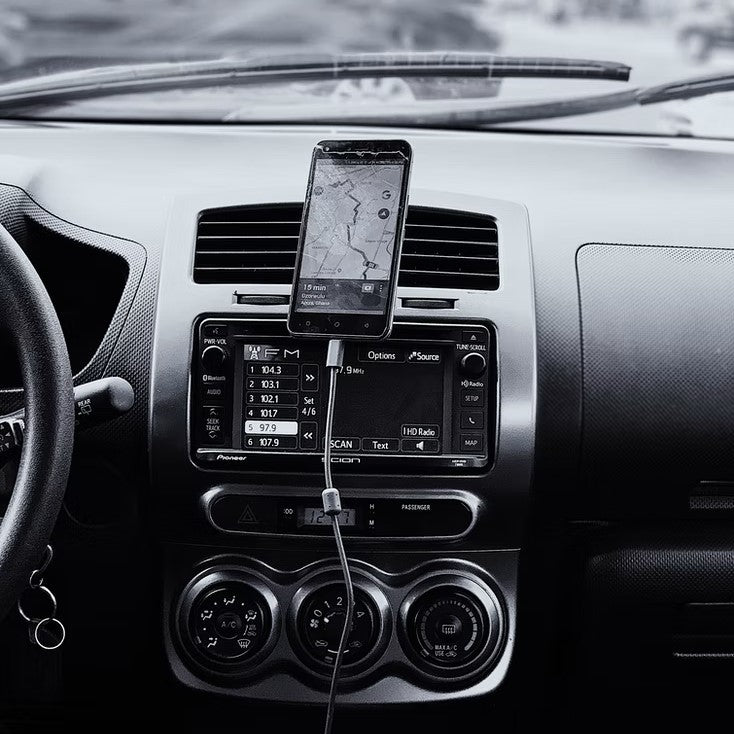 How to install car stereo to A4 2010 dashboard
Match the wire harnesses of the car's harnesses to the new stereo harnesses according to the manual. The wire harnesses are plug and play and connectors are unique, so it is easy for you to figure out.
The new stereo comes with a separate mounting kit for placing it and assembling it to the car stereo according to the stereo's instructions. (There are 4 screws in the package for you.)
If you need to use an external mic or other audio input, you can connect them to the RCA wire harness.
Turn the power on and test the FM radio and other features of the car stereo. Test the touch screen and sound settings to be sure the speakers are working properly.  
After testing, if everything is OK, you can push the stereo into place. Mount the car stereo like the way the old radio place.
Put the dash plate in place.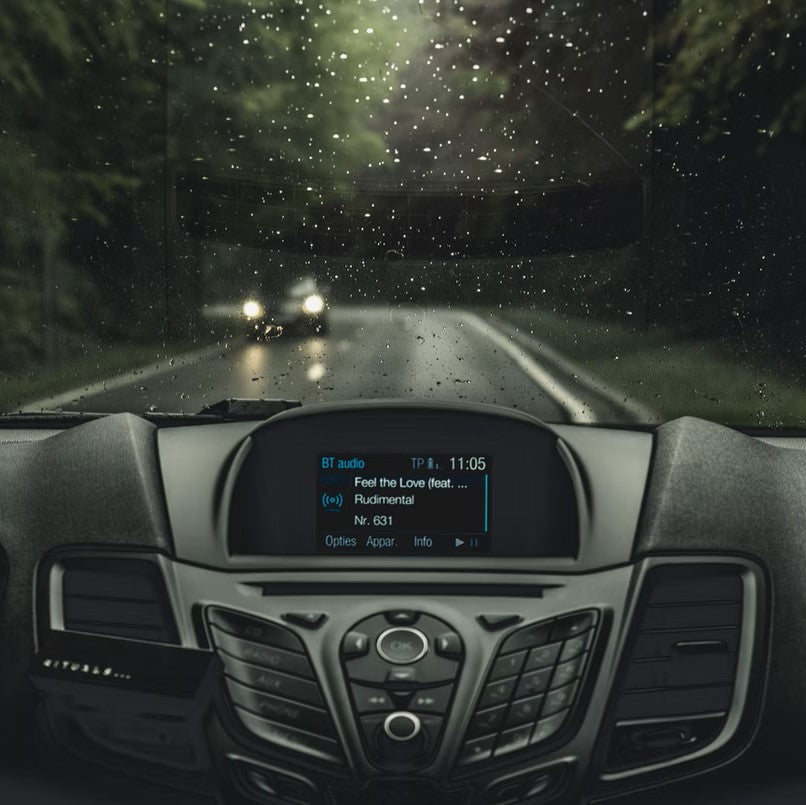 Tips about Installation and Use of the Unit in your A4 2010
Beforeinstalling the unit, please start the car and check if everything works properly such as all the instruments on the dashboard, and make sure that there are no scratches on the car. If any exist, please notify your client immediately!
Please ask a professional to install and maintain the unit in case of any danger. Pleasedisconnect the power before installing the machine. 
Please keep all the separate parts from the car. Please take great care with thedashboard to avoid scratching it during its detachment and installation.
 The wiring must be installed as neatly as possible because usually, the installation space is small.