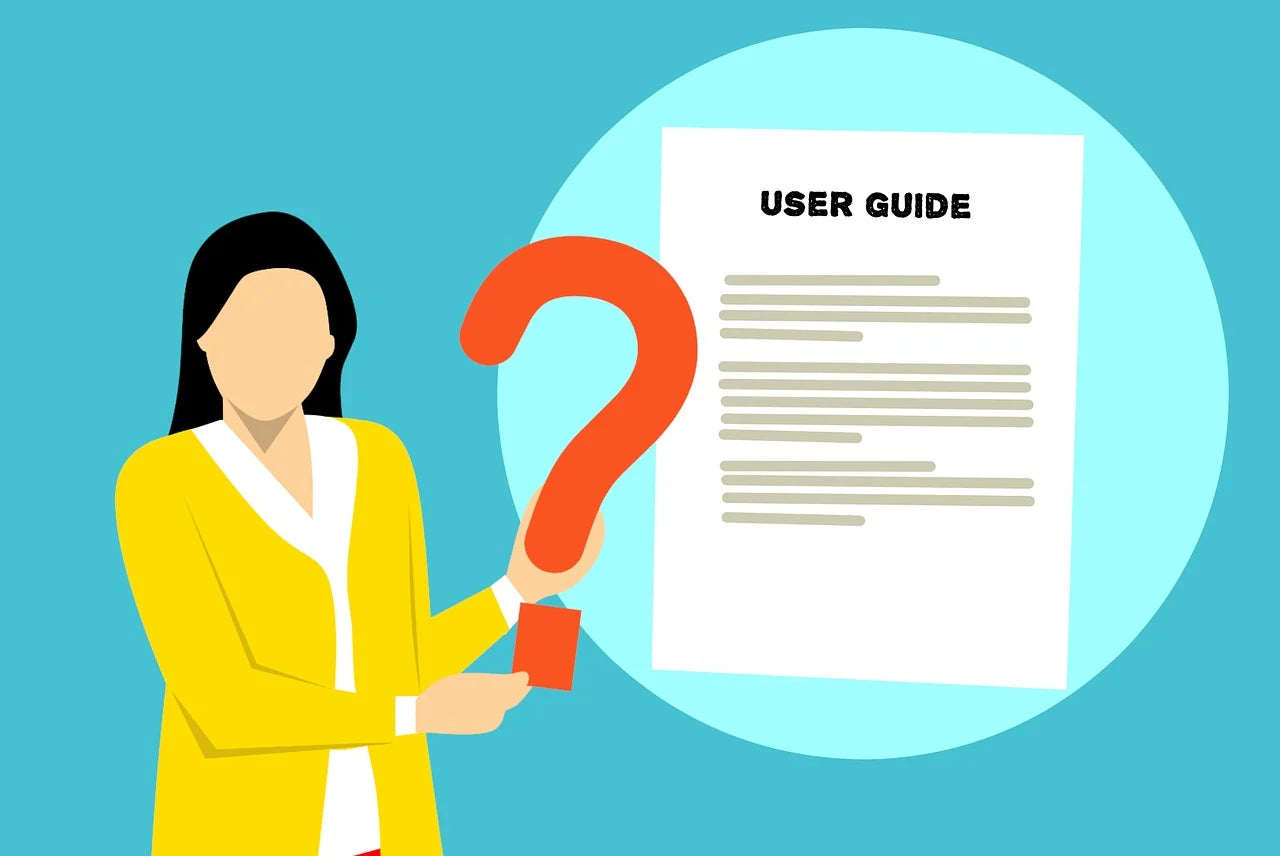 Guide to BINIZE Apple CarPlay Wireless Adapter 
Binize has recently launched its latest Apple CarPlay wireless adapter, it's different from the CarPlay dongle before, this adapter adds wireless Android Auto, so you can also call it an Android Auto wireless adapter.
Physical Aspects:
A small device so easy to not be in the way. The product size is 46X12X80 mm, it is handy and small size occupying not much space. Users can use it in different cars with wired CarPlay. There are 2 cables in the package. Its detachable cord is pretty short though so depending on your car setup it might just have to hang there.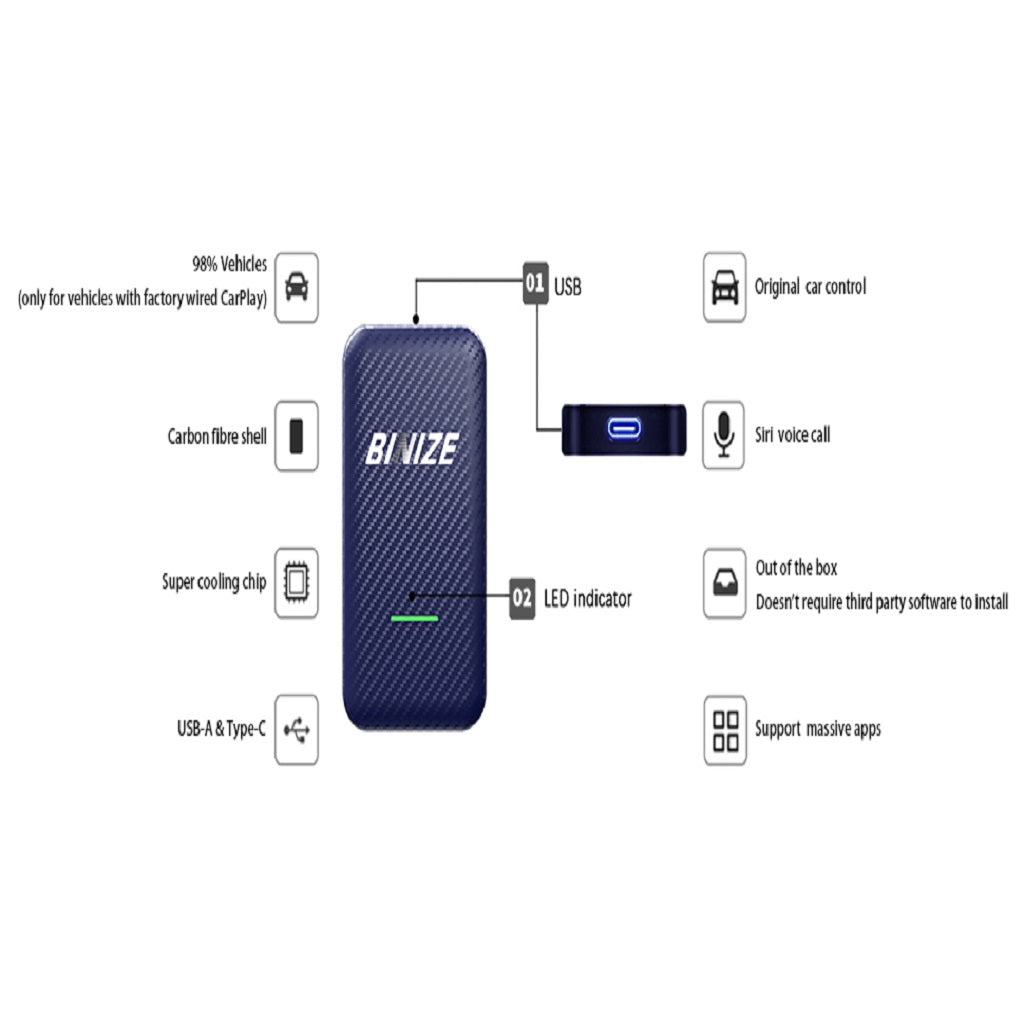 Setup:
Easy and straightforward.
Plug in the Apple CarPlay wireless adapter
Wait for it to boot
Turn on the WiFi and Bluetooth of the iPhone/Android phone
Enter the Bluetooth interface on iPhone/Android phone, and search for the Bluetooth name displayed on the car screen
Click the Bluetooth name on your phone to pair
Red light: connecting
Greenlight: successfully connected
The device boots up pretty quickly and once a phone is paired it'll automatically connect. When the device is detected.
Supported iPhone: iPhone 6 and above, iOS 10 and above version
Supported Android phone: Android 9.0 and above, some require Android 11.0 and above version
After setup, it'll automatically connect if in range on power-up.
Tip: you must turn On Wireless Android Auto in the settings in order to get it to work after you connect your phone to the adapter. Afterward, this works as expected.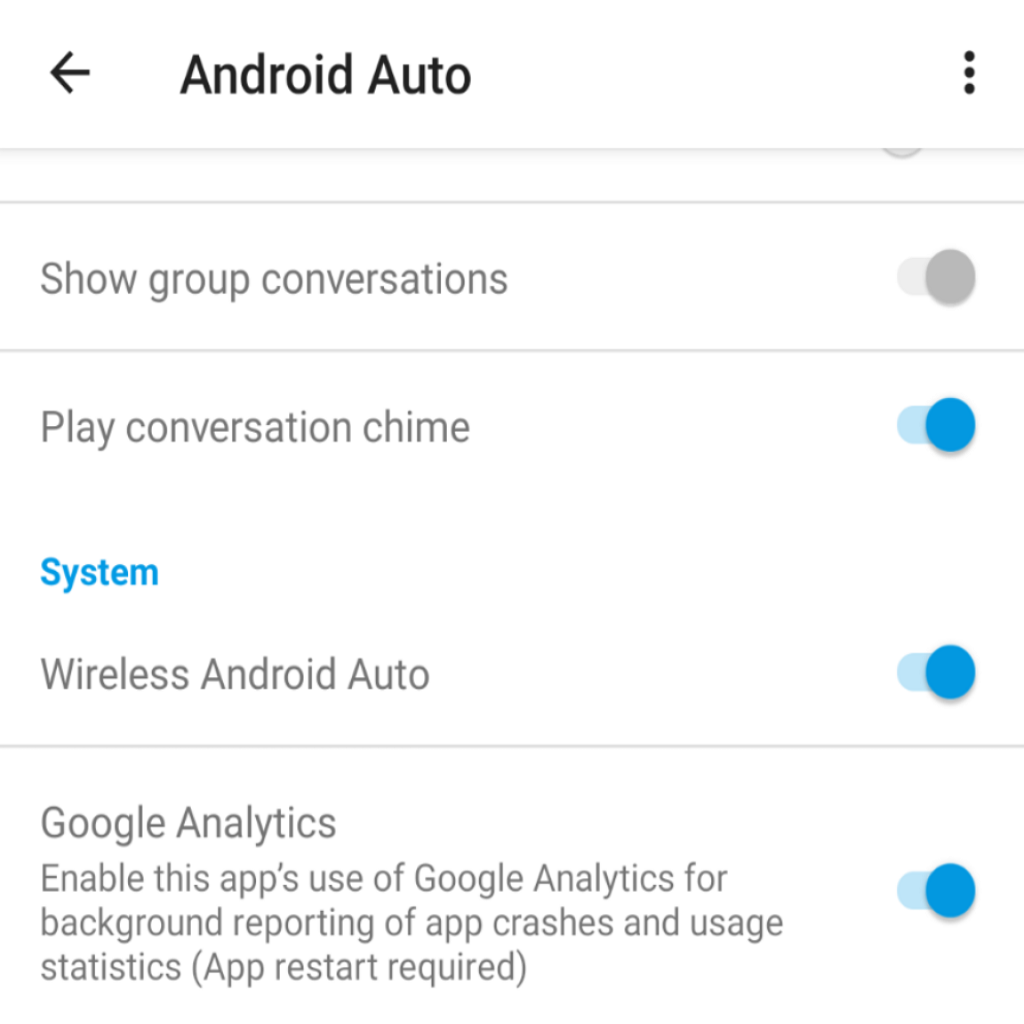 What You Can Get:
1.Wireless CarPlay
It can make CarPlay connect wirelessly. Users can get rid of the trouble of not being able to find the data cable. CarPlay is a smarter, safer way to use iPhone while driving. You can get directions, make calls, send and receive messages, and enjoy your favorite music.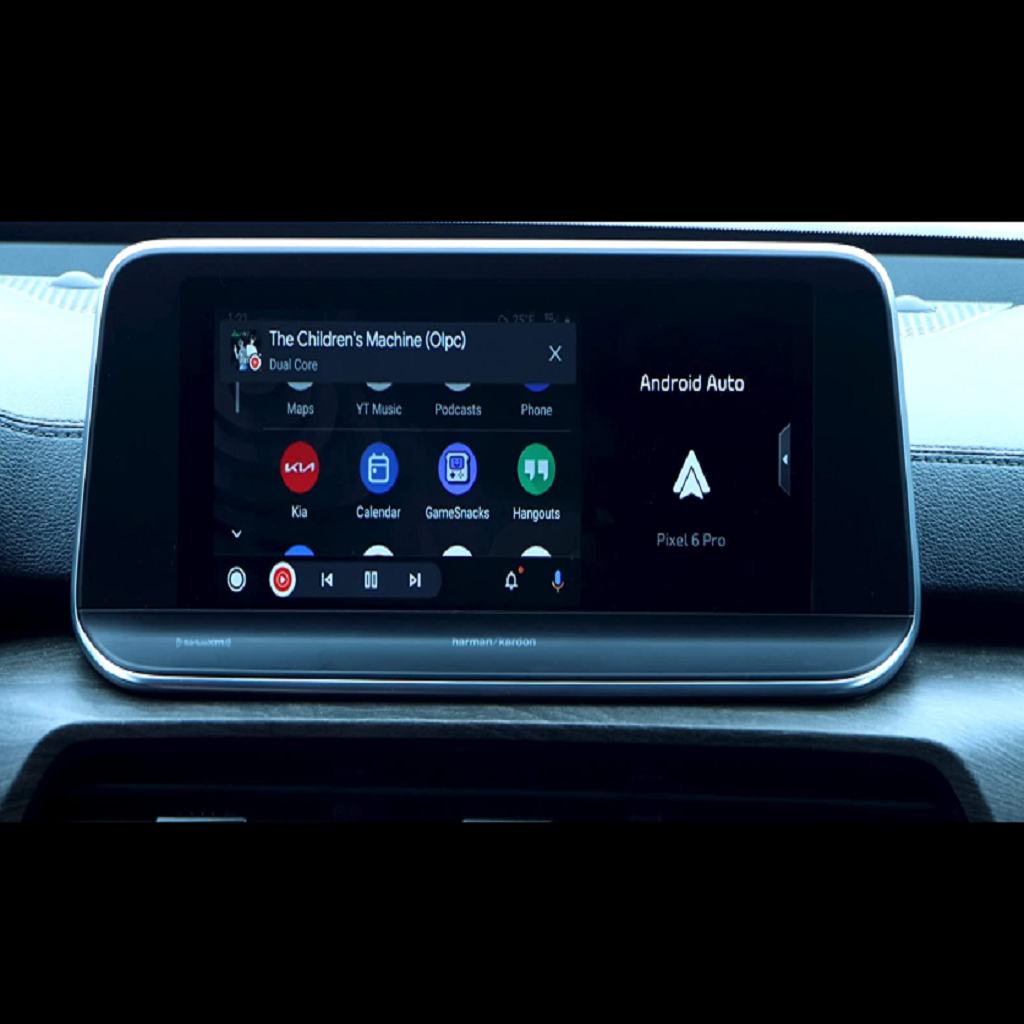 2.Wireless Android Auto
Android Auto was designed for safety while driving, helping you to keep eyes on road and hands on steer wheel. This adapter combines Android Auto's intuitive voice-controlled feature, users can control touch screen stereo by voice, making it the perfect addition in-car life.
Voice and Physical Control
This Apple CarPlay wireless adapter is compatible with original car steering wheel control buttons, users can control the stereo by pressing the buttons or operate the car stereo via calling Siri or another voice assistant, keep their eyes on the road and hands on steering wheel.