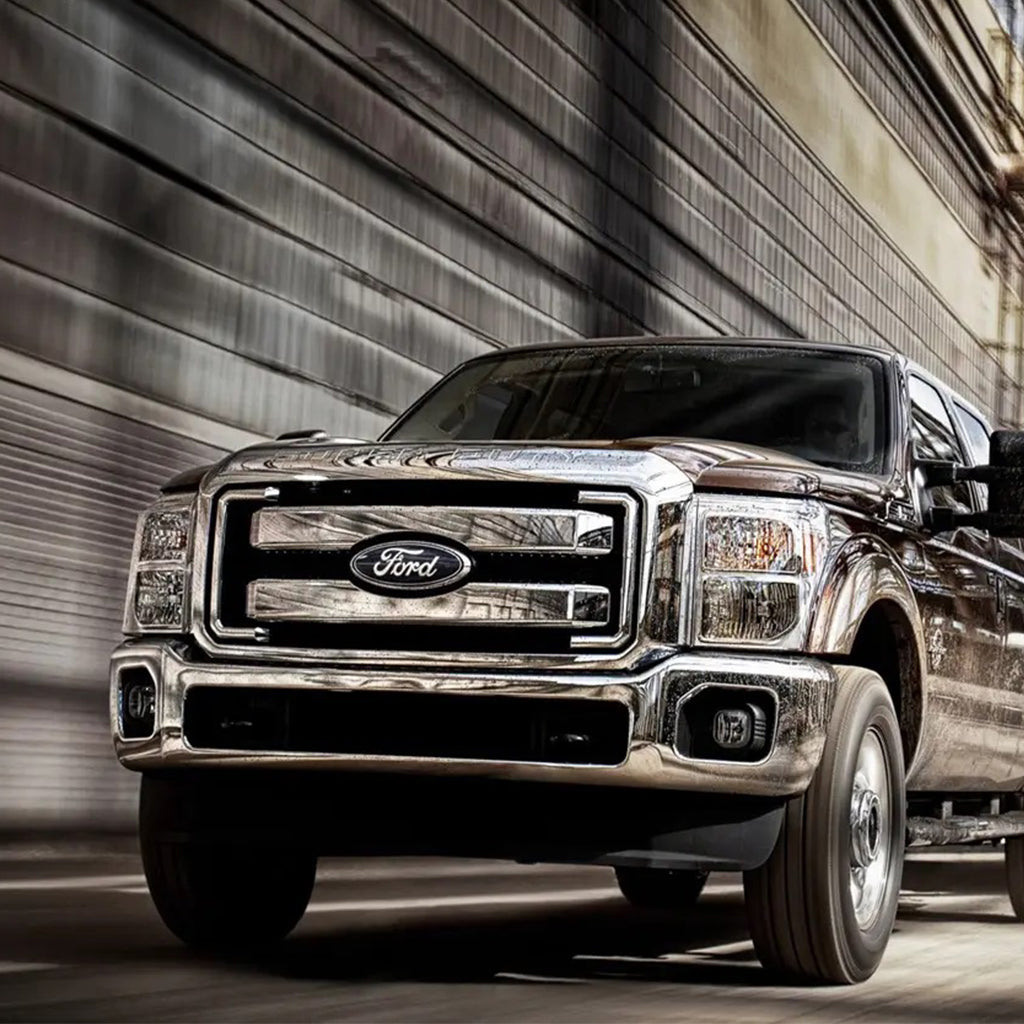 How to update your ford e350 van ?
I bought the double din, 2g 32 for installation on my 2006 Ford E-350 van.
Let me start by saying I've owned two previous (and returned one) android head units by other companies. Both of those were plagued with problems.... slow response, no responsive touch screen, apps locking up, volume button stopping working.
This unit, although I've only had it for 2 days, is different.
Let's get the obvious out of the way... 10"!! Holy giant screen! It isn't HD, but does have a clear crisp picture. The backlight is adjustable for both day and night and remembers the setting you assign it for each.
Installation on my van took some creativity, but with a Metra kit and the supplied brackets, and a few extra screws/nuts to mate the two, it was fairly simple. The E-series vans are a pain for any head unit install. This screen is larger than the hole, making it appear seamless compared to other aftermarket installs. I did also need a 12" extension for the antenna for my Ford E-350 van due to the location of the port on the drivers side of the car.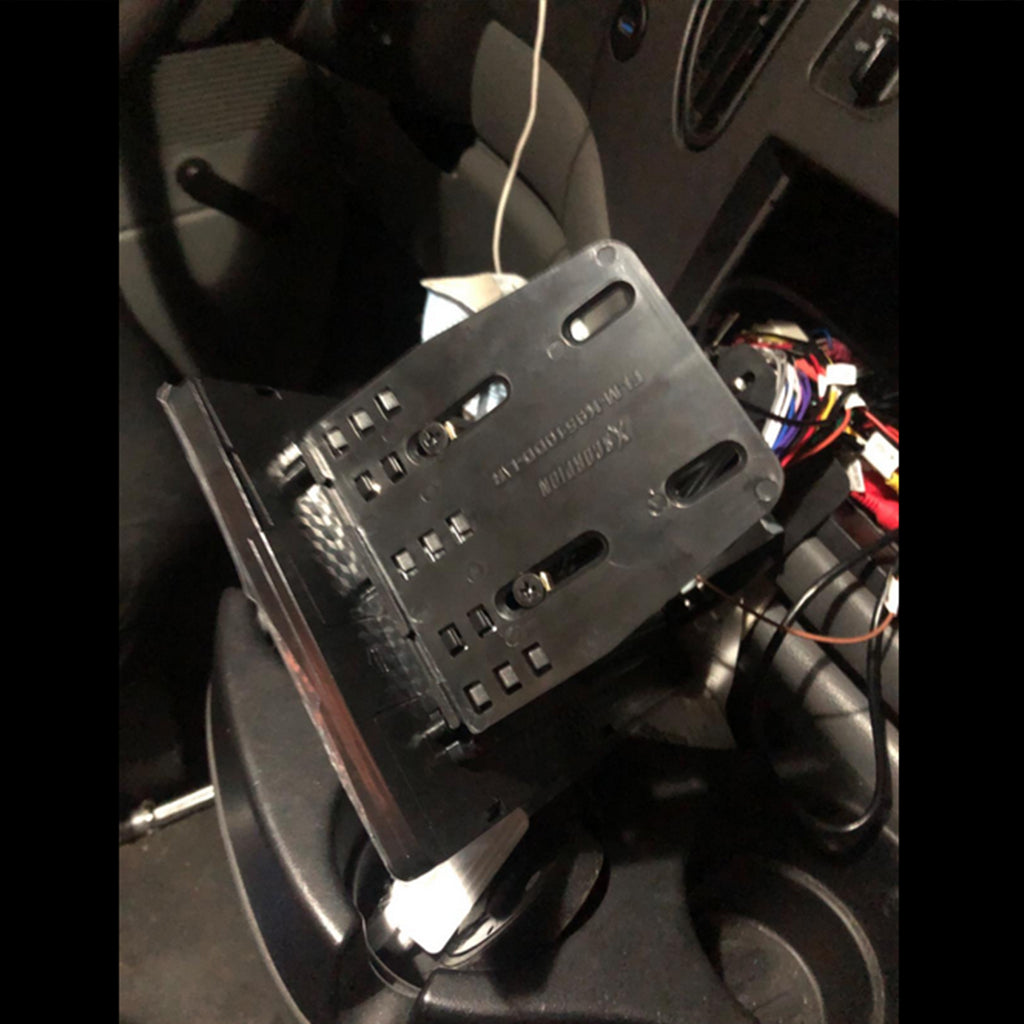 GPS was responsive and accurate.
User interface/launcher is easy to use.
Backup camera was clearer than previous units with little to no noise.
I have one of the ELM OBDII Bluetooth plugs and it worked the first time pairing with torque in my Ford E-350 van . I've always had issues just getting it to talk to the other head units.
My iPhone X paired with the unit first try and audio was clear both receiving and sending.
Hoping this all holds true for the life of the unit, but will update if things go south.
Update:
I do enjoy the external memory features on the other unit in my Ford E-350 van, but this has two USB cable inputs.
As you can see in the video this is simple to install if you have a wiring harness for your vehicle. It uses the standard speaker wire color code.
You only need the Ground wire, the Battery + (yellow), the ACC (red) wires to use most of the functions.
ILL = is for your night time dash illumination control. (this was difficult to find on my Ford)
Back = is for the optional rear camera
there are others like antenna, key, etc that are for advanced features. You can buy a kit that connects these and other wires to your vehicles extra bells and whistles.
If you have any familiarity and skill, this an easy install. If you don't, then take this to a pro or do a lot of research on YouTube for Ford E-350 van.