Which Is The Best Buy GPS Navigation System ?
In this article, there will be a contrast about the difference between integrated and portable GPS systems so you can find which one is the best buy GPS for you.
There are two GPS navigation options in the car, unless you are using a mobile phone. One is built into the car, and the other is a portable device. We have evaluated these two models to help you make the best choice for you.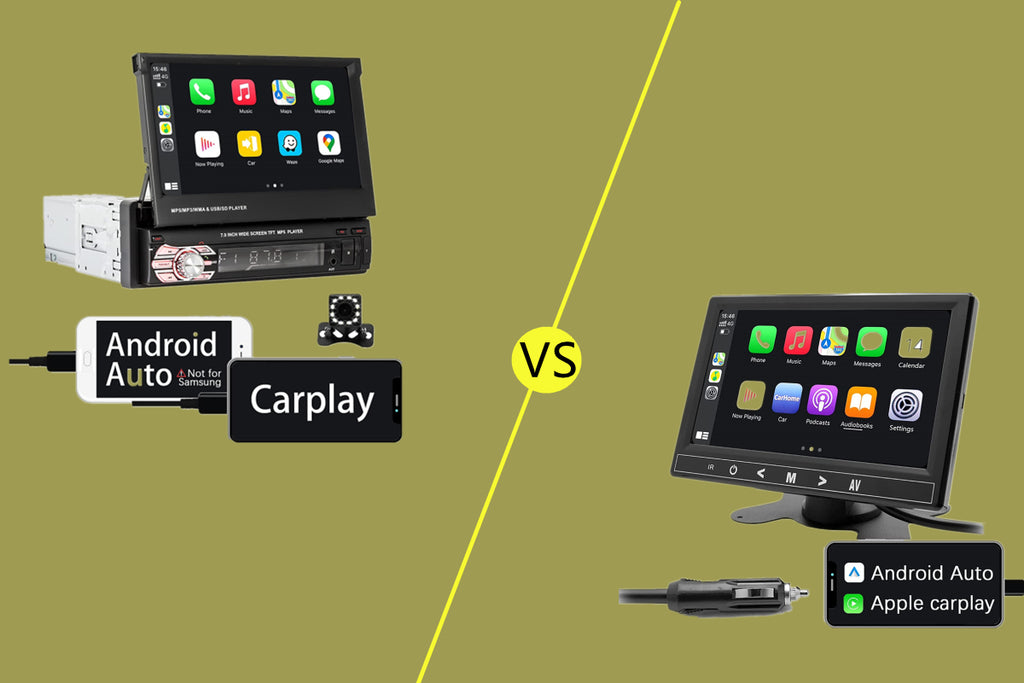 Overall Survey Results
In-Dash GPS Navigators
Controlled by the head unit display, you don't need to purchase or install additional hardware.
The clean look and feel the car interior with no complicated installation or messy wires.
Always stay plugged in-never drain the battery.
Upgrades and hardware replacements can be expensive or difficult to install.
Cannot be easily transferred to another car or user or hiking outdoors.
Portable GPS Navigators
Ready to use: You can easily move from one car to another or from one person to another.
Generally cheaper than in-dash systems. Buying a new portable device may be cheaper than updating an in-dash system.
The risk of loss or theft is greater.
Increased clutter: cables, adapters and brackets are required to install.
In-dash GPS navigator uses the head unit of the car to control and display GPS maps and information. In contrast, portable GPS devices are smaller and can be carried around.
Pros and cons of In-Dash GPS
Advantages:
Clean and concise GPS system.
Usually easier to use and control than portable GPS systems.
Disadvantages:
More expensive than portable devices.
Installation and upgrades are usually difficult or expensive.
Cannot be removed or taken away.
Whether it is an aftermarket upgrade or proprietary hardware, the built-in device provides a clean and concise system for GPS navigation. How easy the system is to use depends on the manufacturer - if the head unit comes with the car or is installed second-hand. But in general, in-dash unit is more seamless and easier to use than a portable one. It would be the best buy GPS if you have a budget.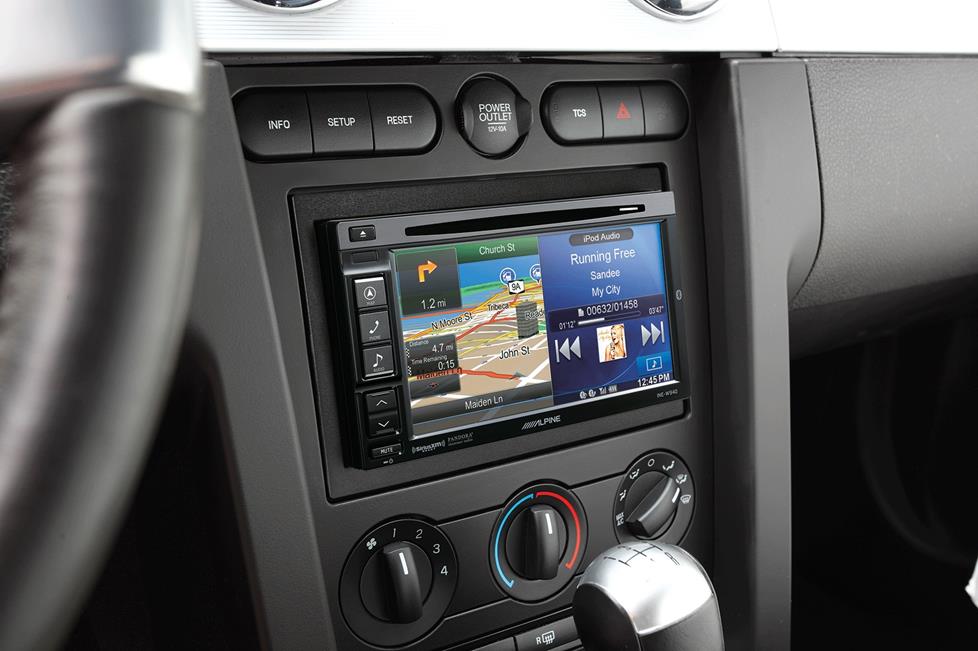 Pros and cons of Portable GPS
Advantages:
Portable: can be easily moved to a new vehicle or carried with you.
Cheaper than built-in GPS: upgrades and replacements will not cost a lot of money
Disadvantages:
Smaller screens.
Cables, adapters, and brackets can mess up the dashboard.
High risk of being stolen
The popularity of portable GPS navigators is almost entirely because of their portability. They are not as fashionable or readily available as in-dash systems, but they can be easily remove from one car to another or from person to person. They are also cheaper than the built-in navigator. Because they are generally cheaper, replacements and upgrades are also cheaper. This means that a car does not have to be trapped by an outdated GPS system made by a company lacking software experience.
If you don't have high standards for GPS navigation, the portable one will be the best buy GPS for you.