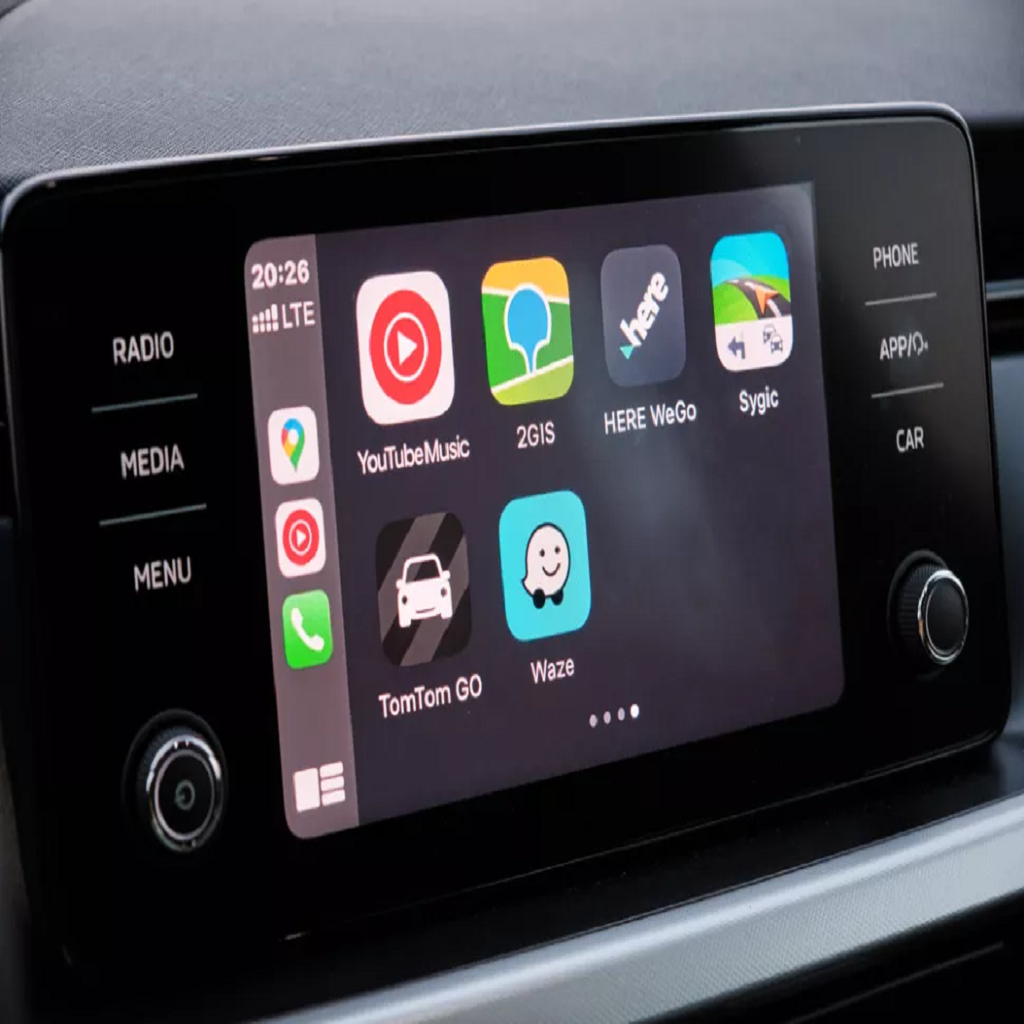 How to Get CarPlay and A-Auto in 2010 Mazda 3 ?
Now, Apple CarPlay and Android Auto make it easy to use iPhone and Android phone apps like Google Maps or Spotify music in your vehicle's center console, saving you from mounting your smartphone on your windshield or dashboard. But what if your 2010 Mazda 3 doesn't support CarPlay or Android Auto? Read this article well, you will know the answer.
When CarPlay and Android Auto come out?
Both Apple CarPlay and Android Auto have been around since the end of 2014 but it is only in the last year, with most manufacturers integrating them into new cars, that they have truly come into their own. For the car models before 2014, there is basically no CarPlay and Android Auto. This article will show you two ways to implement CarPlay (Android Auto).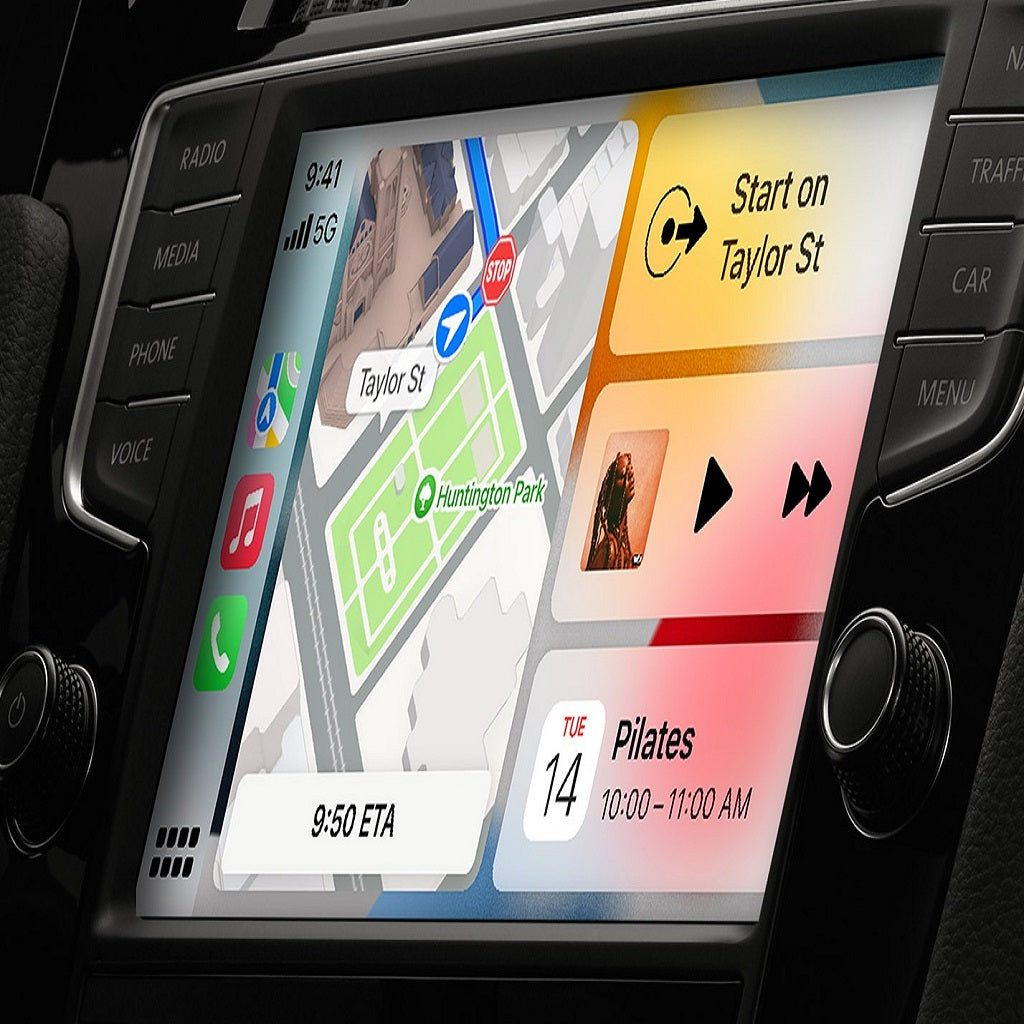 Why should you consider installing Apple CarPlay and Android Auto?
If you've been hearing about CarPlay (Android Auto) from your friends, or if you've been increasingly curious about the CarPlay feature on your iPhone, it might be a sign for you to choose the smart ride.
Option1. Get a car stereo replacement.
The most efficient way to make a 2010 Mazda 3 compatible with CarPlay (Android Auto) is to replace the car stereo. Some drivers might have been around for the transition from cassette decks to CD players. Well, now's the time for a new type of car stereo that accommodates advanced applications. A new stereo doesn't just make your car compatible with CarPlay and Android Auto. It might also allow you to use other modern features like reversing cameras, dashcam, mirrorlink, and integrated multimedia systems… A big touchscreen gives you an immersive video watching experience in your vehicle.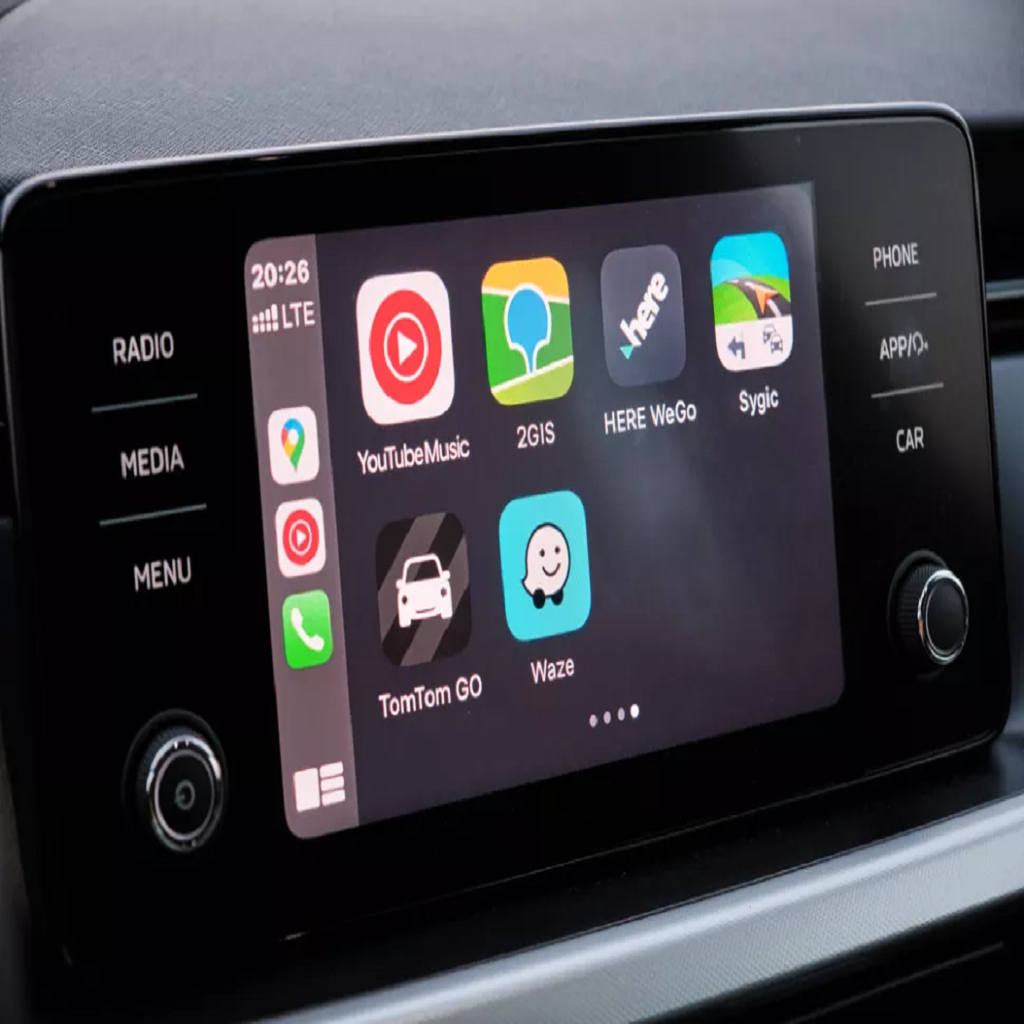 Option2. Add a CarPlay MP5 player.
2010 Mazda 3 only owns an old FM radio, a portable car stereo can upgrade your vehicle with an Apple CarPlay radio. The portable CarPlay device is very convenient to use. To start the machine, you only need to plug the power cord into the cigarette lighter port in the car. And because some portable car radios do not have a built-in speaker, make sure that the channel of their radio is the same as the original car stereo FM radio on the car. Binize has a portable device, which allows car with old radio to get an Apple CarPlay radio without cutting any wires in the car.
Check the video below: