How to make modified cars?
Presumably, many people's 18-year-old gifts should be an old car passed down to you by your family. Although the car is old, the joy of owning a car is brand new. So, what is the first thing you want to do when get the car? Most people's answer is to modification. Today we will discuss those things about modified cars.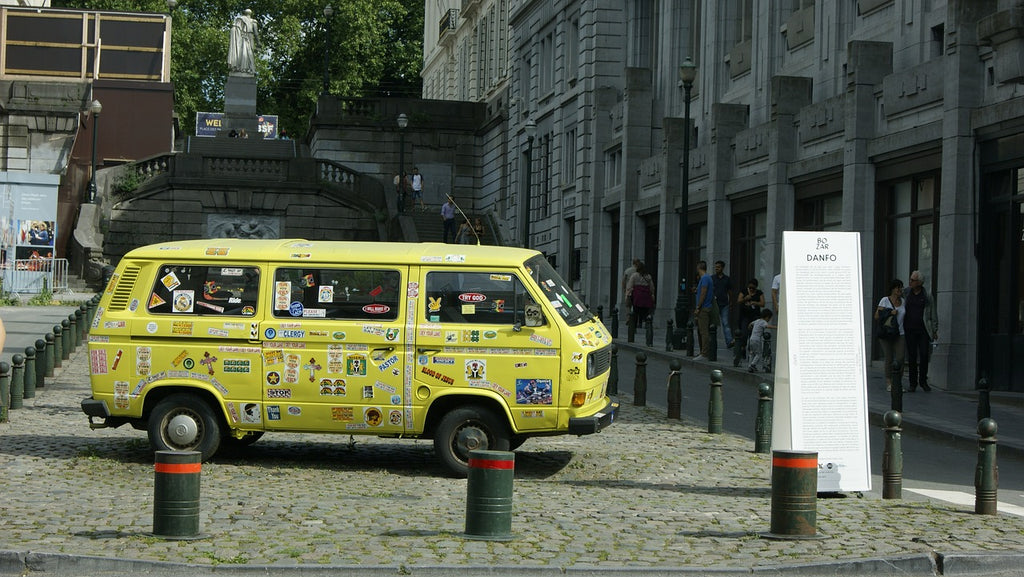 Definition of modification
I have always felt that those who think car stickers are not called modifications is not true. Modification is the act of achieving a certain goal at a certain cost. Someone who only has $10 in his pocket and doesn't know anything about cars and wants to make his car more eye-catching in countless cars, then a car sticker is simply the perfect modification program. On the contrary, no matter what the situation is, and you will be issued a plan, most of which are called modified cars,actually is selling car accessories.
Asking questions of modification
1.What are the main driving scenarios?
Urban road, Mountain Road, High-speed…
2.Waht are the vehicle usage scenarios?
Generally, professional new car modified are specially designed for a certain track, but this cost is too high, and most people can have a basic vehicle setting and then make some minor adjustment.
3.What is your driving skills level?
This is pretty important to understand yourself. Technology and mechanical settings always cooperate with each other, this is a deeper level of tailoring. No need to say much about this, you can have a deep understanding by looking at Fast & Furious.
4.What is your budget?
It's hard not to admit that the most basic reason that restricts everyone from realizing their small ideals must be budget. If it is only $10, I think the car sticker might be more suitable.
Of course, DIY is more cost-effective and better if you have a strong ability to do it yourself. Others don't have a car that you cherish, and even a wheel can be scratched. In terms of personal understanding, the concept of modified cars must be at the expense of a certain part of the performance in exchange for what you need, as the saying: You can't always get what you want.
If this is a daily driving car, what you need more is to measure the impact of the modification on daily driving comfort, component life, and reliability. Different levels of modified cars require different costs. This is also the point for you to prepare for modification. So, what is the most suitable modification for most new car owners who don't have much budget?
Car stereo system modification
Actually, modified cars is very simple in addition to car engine modification, car body modification, it is nothing more than removing the old parts and replacing them with new ones, such as car light modification. The most complicated is the process of laying out the new wire into the old wire. As a result, most people chose to modify the car stereo system which is within them afford ableness. There are some top modified cars below:
Honda civic type r modified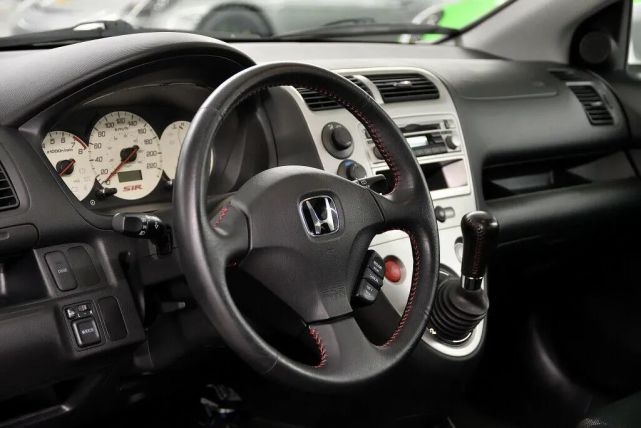 Volkswagen Jetta modified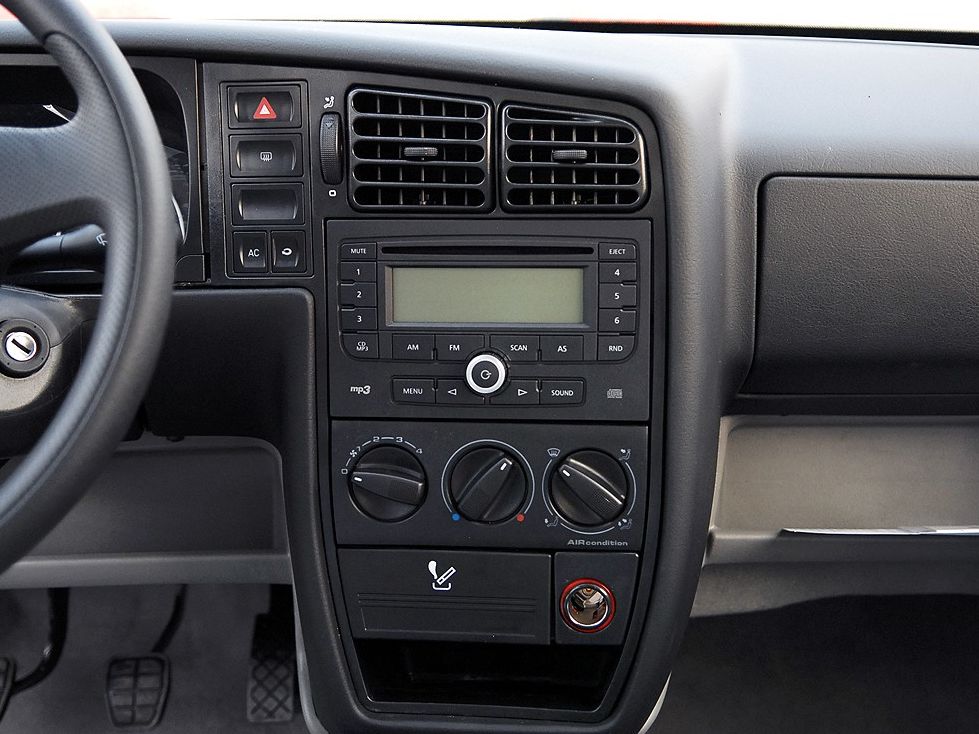 Thar Jeep modified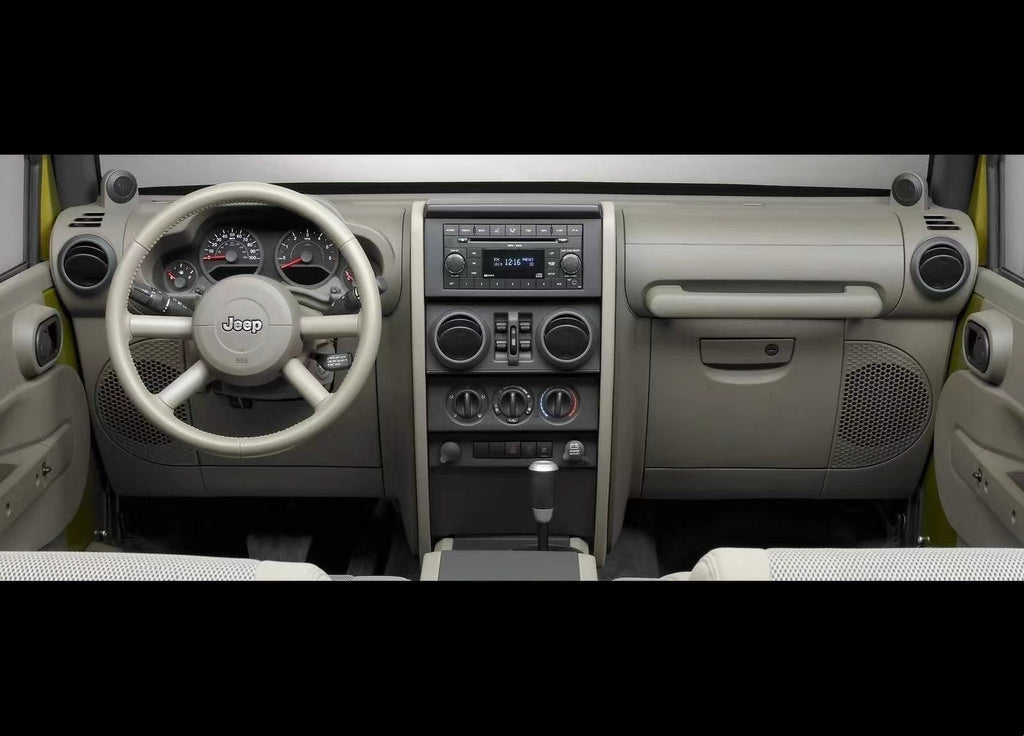 Car stereo system modification just need to be divided into two parts: Speaker & Car head unit. For BINIZE, car head unit modification is not a big problem. It only takes a few simple steps to replace our Tesla-style car stereo. For details, please refer to the video:
To be concluded, there are still many brand-new & used cool cars to modify, such as Toyota, ford freestyle, Honda inside, BMW m4 modified… With no doubt, all of these modified cars need to legal, otherwise you really have no chance to show your fruits of labor.