How to Deal with Android 12 Head Unit Problem?


When it comes to car audio, I've explored numerous companies claiming to offer advanced DSP Android 12 Head Unit. Having gone through about ten of them, I can confidently say that Binize is currently at the forefront, standing shoulder-to-shoulder with Joying in terms of the latest product line. However, what sets Binize apart is not just its competitive pricing but its exceptional customer care, making it the best overall player in the car audio game right now.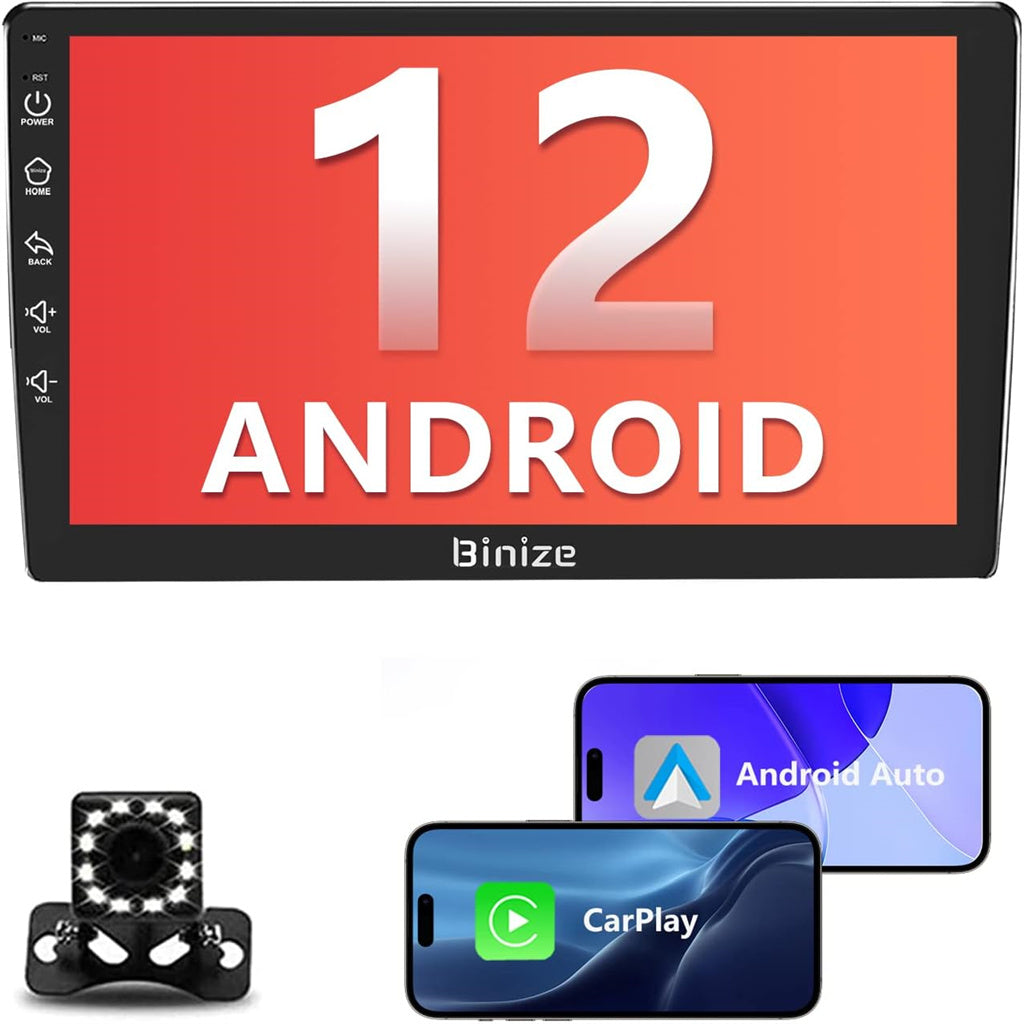 One of the standout features of Binize is its outstanding customer care team. I experienced this firsthand when I received my head unit with a cracked screen. Initially, I reached out to Amazon for a replacement or refund, but a slight back-and-forth ensued due to the unavailability of a replacement. Having dealt with multiple head units from different companies over the past five months, returning them one after another due to compatibility issues with my premium sound system, I didn't want to wait any longer. So, I decided to contact Binize directly.

What impressed me most was the efficiency of Binize's customer care process. They assigned one dedicated person to handle my entire situation, which streamlined the process and avoided unnecessary confusion. Unlike other companies where I had to communicate with multiple representatives, Binize made the replacement experience one of the easiest I've ever been through. Surprisingly, they didn't even ask for the cracked Android 12 Head Unit back and, to my delight, offered one of their top-of-the-line dash cams as a gesture of goodwill for the inconvenience I faced. This level of thoughtfulness and genuine care for their customers is what sets Binize apart from the competition.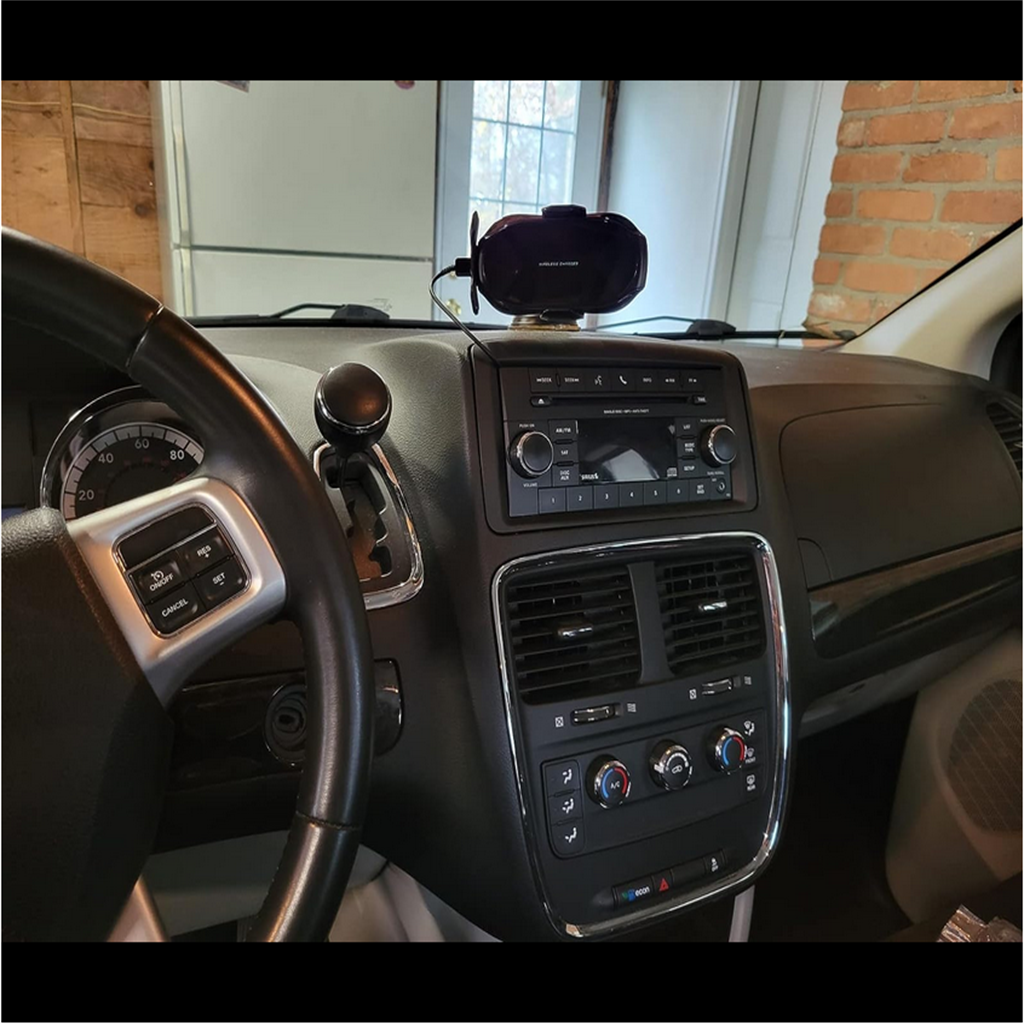 On top of the remarkable customer care, the Binize head unit itself delivers impressive performance. Its advanced DSP allows for fine-tuning the audio with an awesome EQ boasting 32 channels and a bandpass filter applied to the subwoofer RCA output. Furthermore, the large 10" display, AM/FM radio, and backup camera add to its appeal and functionality.

While Binize has an array of advantages, there are a couple of minor drawbacks worth mentioning. The mounting process could be improved with a detachable face, making it more suitable for a standard DIN installation. Although I managed to work around it by bending the metal brackets and using double-sided adhesive, it would be more convenient to have a detachable face. Additionally, the display can be susceptible to glare from the sun during sunrise or sunset. An adjustable angle display would be a valuable addition to address this issue.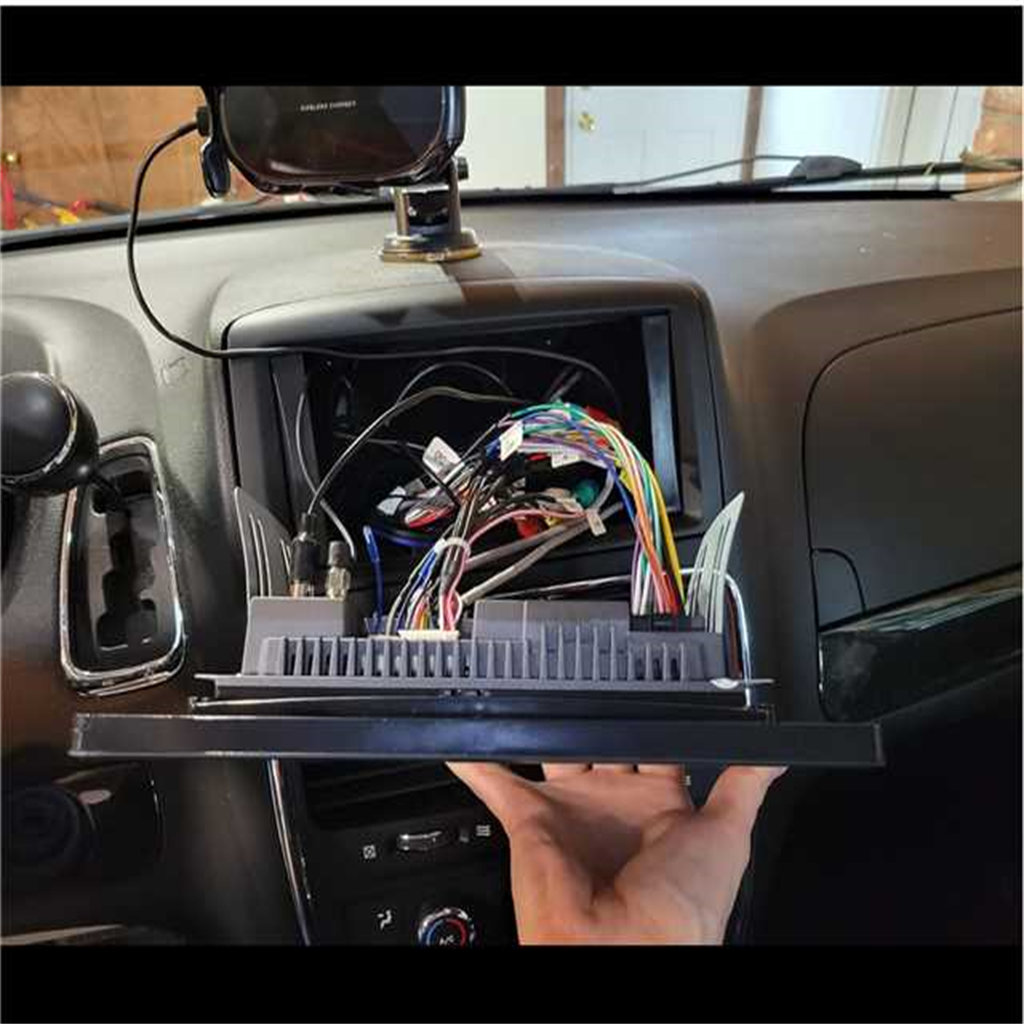 For those considering compatibility with their steering wheel control (SWC) lines, it's essential to note that the unit operates at 3.3 V. Ideally, the interface connected to it should be passive, with resistance only. Using the SCOSCHE adapter may require cutting the white wire and using only key 1 to achieve the desired functionality.

In conclusion, Binize has undoubtedly earned its title as the best overall player in the car audio game right now. With a stellar product lineup, excellent DSP capabilities, and most importantly, an unparalleled level of customer care, Binize stands out as the top choice for Android 12 Head Unit enthusiasts. Whether you're seeking high-quality audio or an exceptional customer experience, Binize has got your back!