How much are the car audio systems worth?
Nowadays, many car owners want to modify car audio systems mainly because of blurred hearing, lack of three-dimensionality, and inability to hear the layers of sound. The price of car audio systems is a matter of concern to everyone, ranging from several hundred to several thousand. But the important thing is that the one does suit you is the real best. Therefore, you must understand something about the car audio systems.
To choose a suitable car audio you need to know the brand of car audio firstly.
Take the factory-built car with different audio system as an example:
FAW-Volkswagen Golf-priced optional Harman Kardon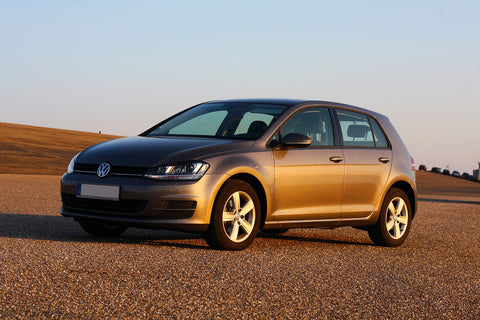 For most young people, Golf seems to be an option that cannot be bypassed when choosing a car. After all, the stylish appearance can capture the hearts of young people for the first time, more importantly, it supports the optional 10-speaker Harman Kardon brand audio, and the price is only about $600, not even as high as a pair of high-end headphones, the price is very competitive.
Ford Focus ST-Line-Standard 10-speaker B&O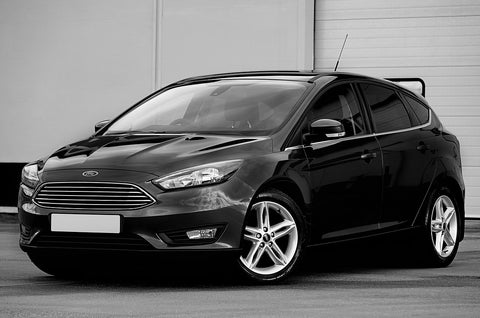 For sports compact cars, where there is Golf, there must be Focus, especially the Focus ST-Line version, which implements the sport to the extreme. Which is equipped with SYNC+ smart car system. Navigation, music and other functions are all available. The price of this system is about $650.
Genesis G80-Lescom Audio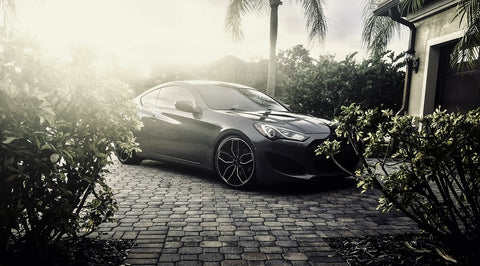 Genesis is a high-end brand of Hyundai Group. The niche is the biggest feature of Genesis, so the audio it chooses is also a niche brand-Lescom. I believe many people have never heard of this brand, but if I say that Rolls-Royce also uses this brand, maybe no more questions? As one of the world's top5 car companies, whose ability in car manufacturer is no doubt.
If you can't afford a Rolls-Royce and want to experience the same brand of Rolls-Royce speakers, only Genises can do it, because Lescom currently only provides audio accessories for these two car brands. The price of this system is about $1000.
Factors affecting the price of after-installed car audio:
Sound Quality
This is basically determined by the device itself. Ordinary car head unit audio systems are basically considered as "ringing", there is no need to talk about sound quality in detail. The High-equipped cars are much more complicated. Usually, they have independent power amplifiers with 13 or more speakers (including subwoofers). Most of them use active frequency division.
Sound Field
From this aspect, equipment is the foundation, and system debugging is also very important. The digital signal processor (DSP) plays a very important role at this time.
Many top audio brands and car companies still have not produced a final satisfactory audio system after cooperating with each other. This has also led to many car owners who have such a so-called luxury audio system still choose to modify and upgrade to improve the sound effect or the aftermarket head unit.
For example, Binize real Android 10, which support DSP function and compatible with CarPlay and Android auto. Either you are enjoying music while driving or watching a movie on the side of the road, The DSP function from Binize android 10 will always bring you an ultimate sound quality experience.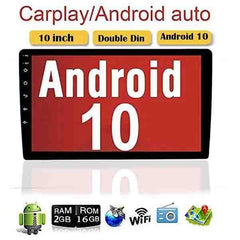 Binzie Android 10 Car Radio with Apple Carplay and Android Auto, 10 Inch Touch Screen Double Din Multimedia ,AM,FM,RDS,DSP,GPS Navigation,Bluetooth,Wifi,Backup Camera Input,Mirror Link