Does the new generation of bmw carplay use it?
At the WWDC22 conference on Tuesday, Apple brought a new generation of CarPlay based on the newly launched iOS 16 system. Bimmers have asked, can it be used on bmw carplay in the future?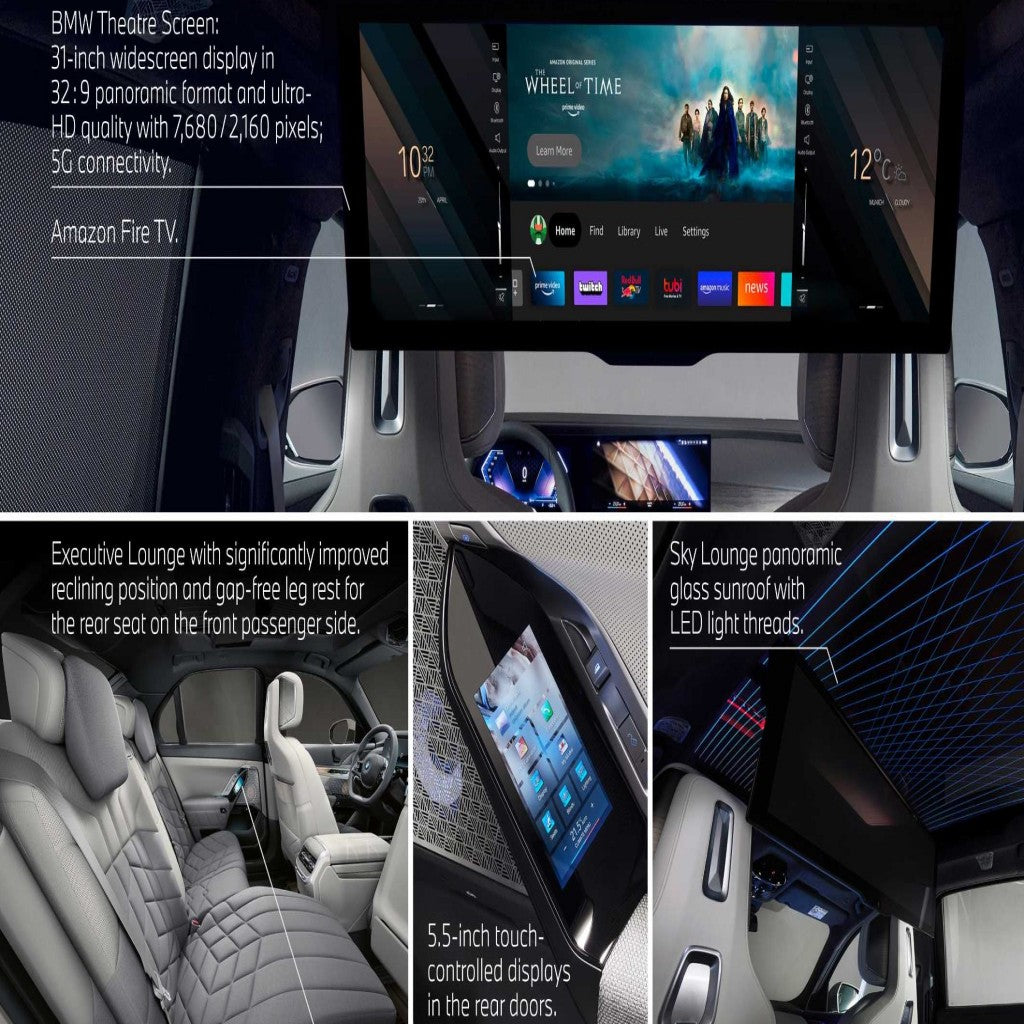 According to a recent report by the well-known technology media website "THE VERGE", it contacted 12 automakers immediately after the debut of the new generation of bmw carplay , and most of them responded "sounds cool, we are still working on it", among them, BMW's The response is as follows:
"For now, we've focused on further enhancing our iDrive interface, and as part of this development effort, we'll continue to seamlessly integrate with Apple's ecosystem. Along the way, we'll be evaluating how to bring it to WWDC. The latest innovations are integrated into our bmw carplay's solutions."The implication is that Apple's ecosystem will still be part of  bmw carplay iDrive car system, and bmw carplay seems to have already started to prepare how to integrate the new generation of bmw carplay into the vehicle, but in the response, the time and car version were not specified.
In addition, we can also take a look at the responses of some brands:
Benz:
"In general, we evaluate all new technologies and new features that may be relevant internally. In this case, we also have discussions with Apple."
Volvo:
"Currently, we plan to provide next-generation CarPlay support for some future vehicles, but beyond that, no comment."
Although Apple released the following picture at the WWDC22 conference, in the subsequent official website page update, it was indicated that "applicable models will be announced later in 2023", so you have to wait until the end of next year at the earliest. The new generation of CarPlay is used in some models of the brand. In other words, what you can see at present is only a unified solution, and I believe that bmw carplay will adapt it according to its own situation.
As for when bmw carplay will make a move, we'll have to wait and see. But it is worth mentioning that the wireless bmw carplay in the car can still be used normally regardless of whether your iOS update is updated or not.
What's in the new generation of bmw carplay?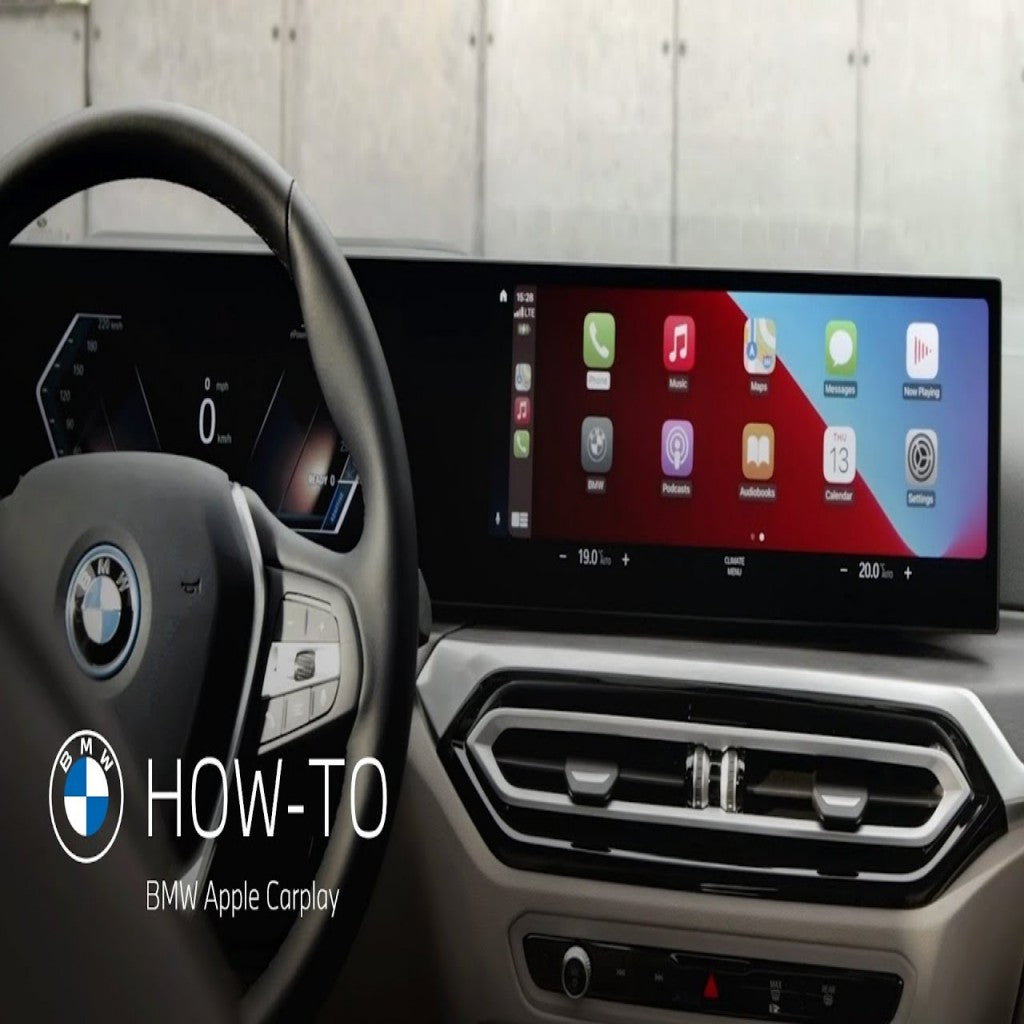 According to Apple's official introduction:
The next generation of CarPlay brings the best iPhone experience to the car. It provides content for all driver screens in the car, including the dashboard, making your car and iPhone one experience. Car radio, air conditioning and other functions can be controlled directly through CarPlay. And a variety of personalization options, including widgets and selected instrument cluster designs, bring a unique driving experience.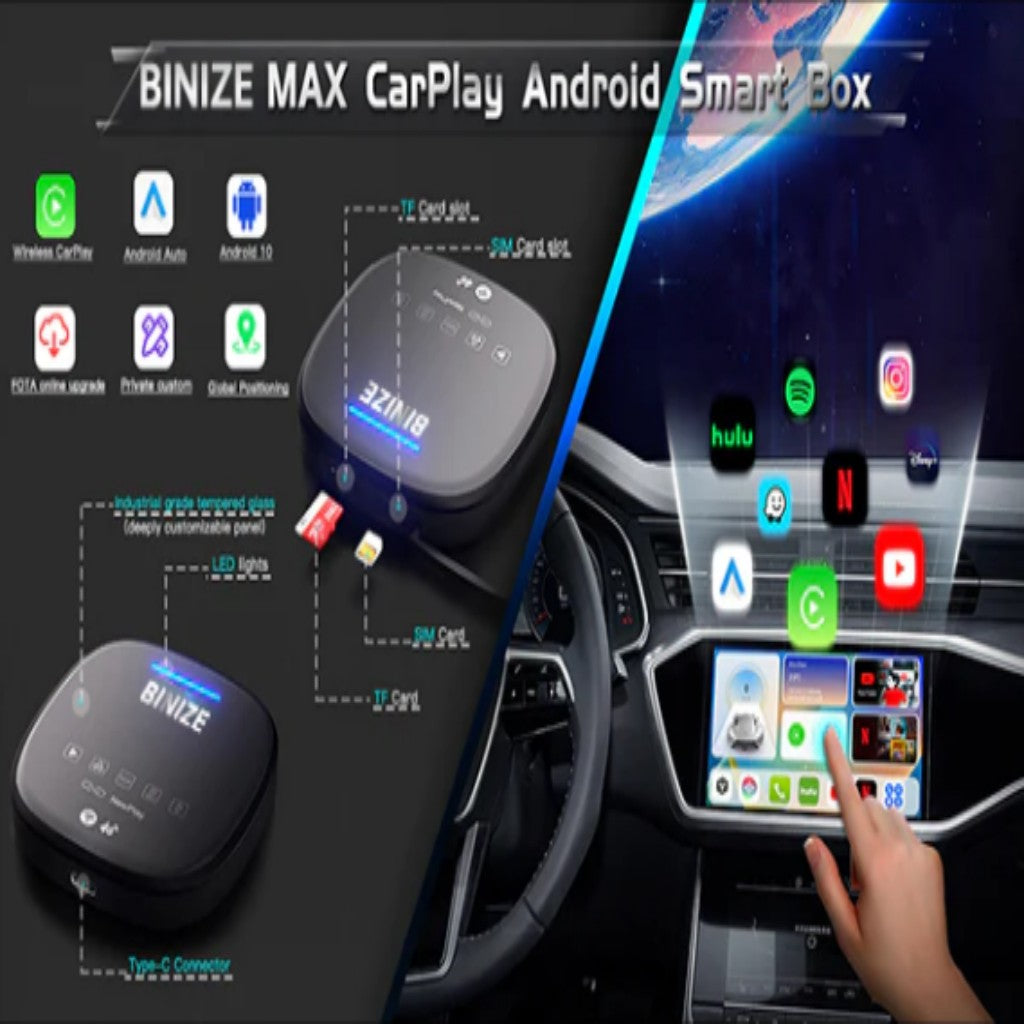 By the way, bmw carplay is the first in the world to use wireless CarPlay,If your car does not have wireless carplay, you can also choose to add a Binize AIbox to realize the conversion from wired to wireless.
Join us: https://partners.binize.com
More info of the unit: https://www.binize.com