How to upgrade Toyota Corolla Car Stereo from 2008 to 2012?
Nowadays, more and more car owners are in pursuit of a comfortable car life. Most of them will choose to replace the factory radio with a new multifunctional aftermarket car stereo to meet the different requirements of different car owners. If that's what you've been thinking about lately, then you can read this installment carefully. This is a detailed Toyota Corolla from 2008, 2009, 2010, 2011, 2012 installation guide, hope it can be helpful to you.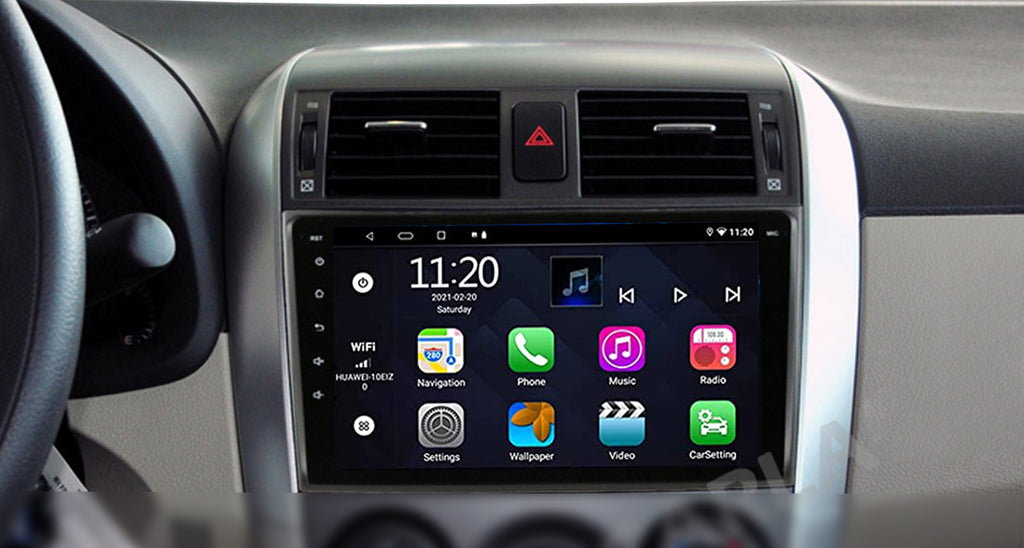 Here are some tips before the installation:
Please disconnect the power before installation.
Please prepare lever and screwdriver before disassembly and installation.
Please put away all the separated parts of the car. In the process of disassembly and installation, please keep the dashboard carefully to avoid scratching the dashboard.
Please keep any parts in the car and use all the original screws in the car as much as possible. In this way, each related component can be safely fixed.
2008-2012 Toyota Corolla Car Radio Installation Guide
Remove the bottom panel with a plastic knife. The air conditioning part.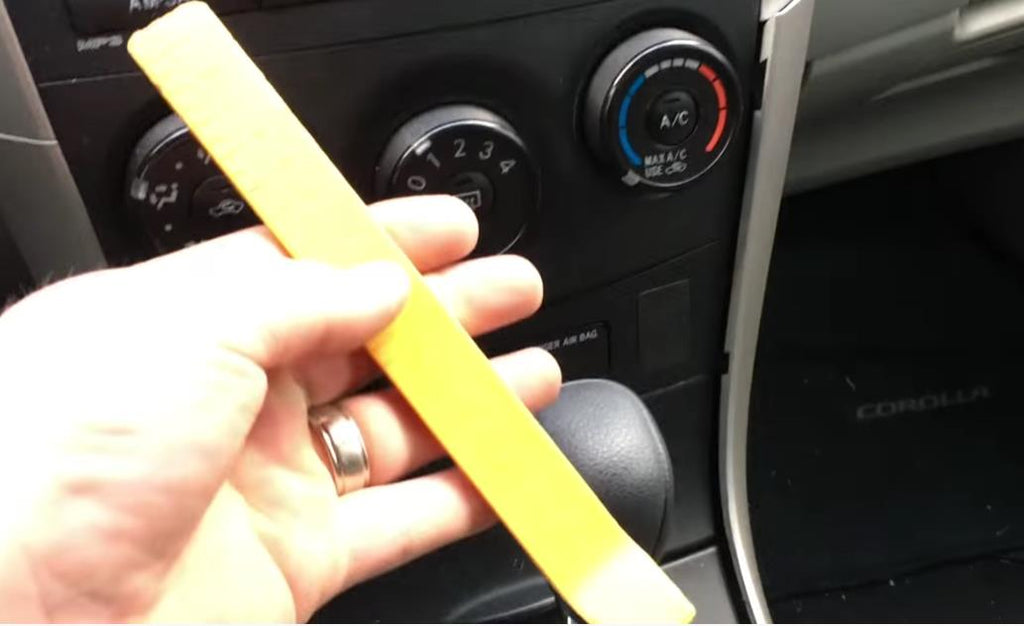 Use a plastic knife to pry the original car CD panel on the top.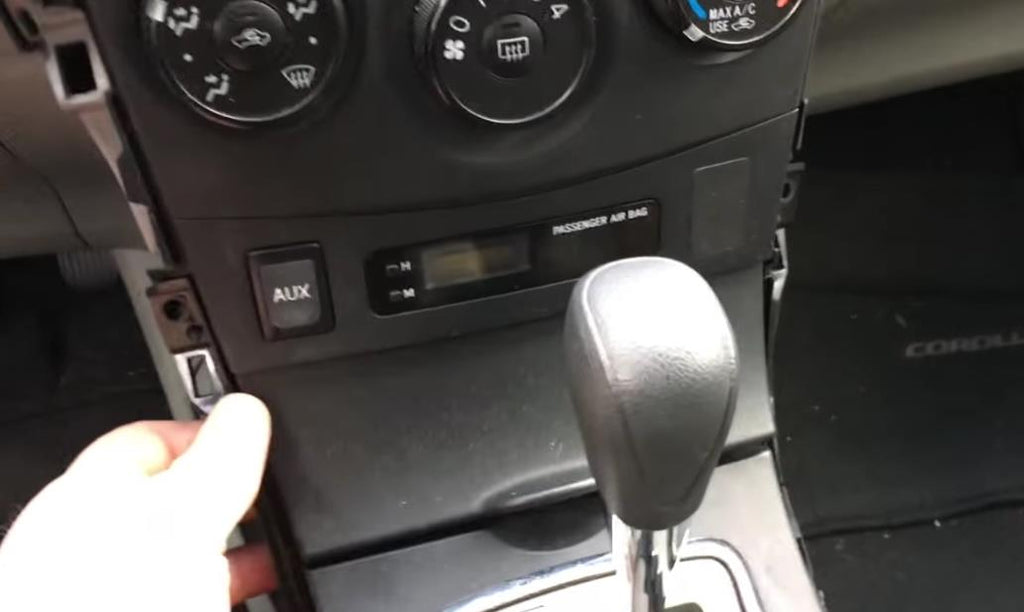 Use a screwdriver to remove the four screws.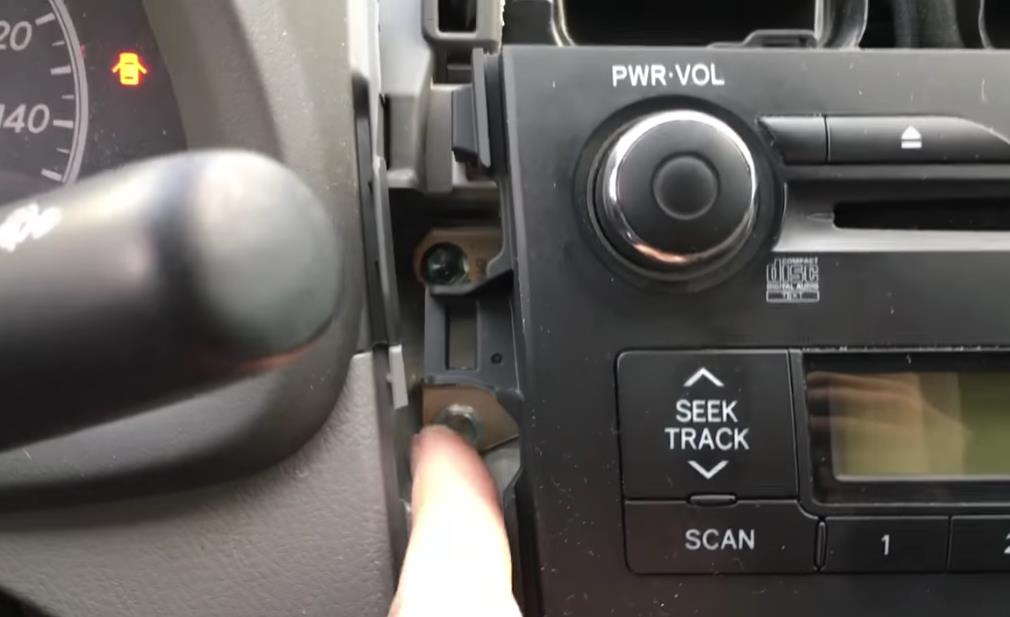 Take out the original radio from the dashboard.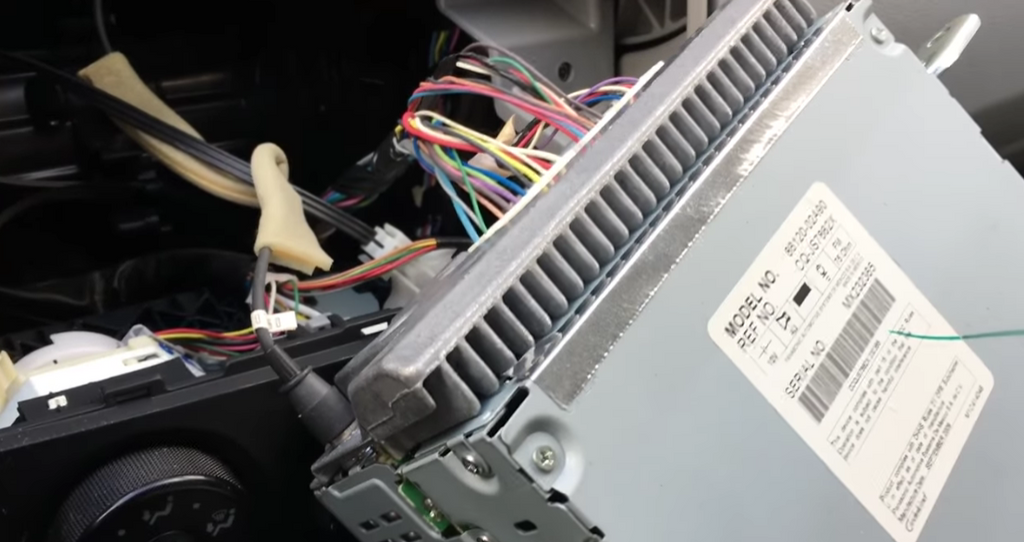 Unplug the connector of the original radio.
Directly dock the socket with the original radio instead of cutting off the original plug.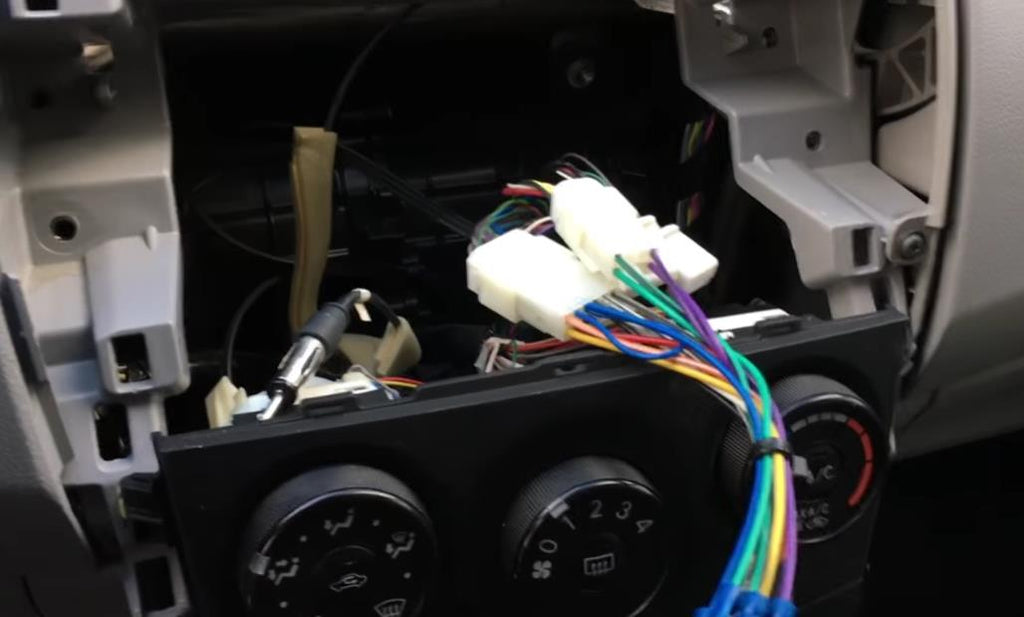 Plug the original radio into our Binize car stereo as the user manual shows.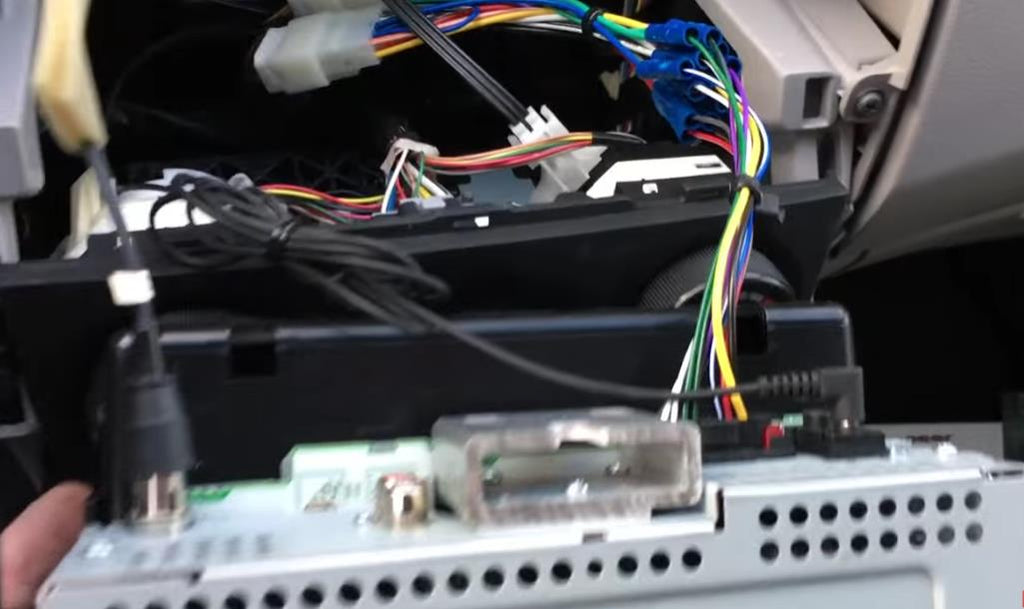 Put the new Binize car radio back on the dashboard and turn on the new Binize head unit to check whether all functions are work well.
Install the 4 screws and the panel to the original position.
Hope the above installation guide for BINIZE car stereo will help you. If you don't have any installation experience, then you can seek help from professionals. If there are any problems during the entire installation process, you can ask your dealer for help. If you have not found an ideal stereo for your car, maybe you can check 2008-2012 Toyota Corolla aftermarket car stereo from Binize. It comes with the latest operating system and a powerful CPU, and you can upgrade your factory radio. For more details, please click:
https://www.binize.com/collections/toyota
Binize car stereo comes with built-in Bluetooth and mic for making hands-free calling and anwsering phones in apple carplay radio; Built-in WiFi receiver,turn on WiFi to connect hotspot to download APP; Built-in navigation module,support online and offline navigation; The mirror link works with iOS/ Android phones by USB cable/WiFi.
Compatible with Apple CarPlay & Android Auto, it has customized ZLINK app. Wireless connection(only for iPhone)method: Match the Bluetooth from the smart phone to the unit. Wired connection method(for Android Phone): Connect the smart phone to the unit via original high-quality data cable.
👉🏻 Join us: https://partners.binize.com
👉🏻 More info of Binize: https://www.binize.com