How to install Honda Breeze car radio?
Honda series cars have always been popular with people, especially some SUV models, such as Honda CRV and Honda Breeze. These two cars can be said to be pretty popular in nowadays's car market.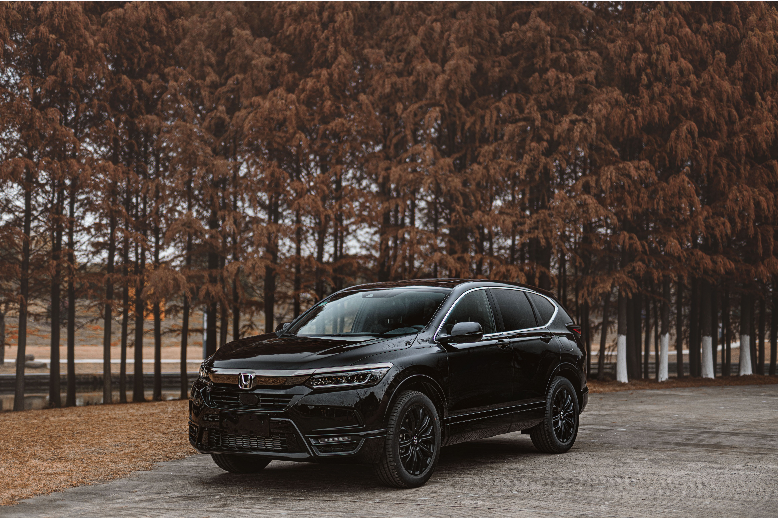 Honda Breeze and Honda CRV is closed "brother", so the appearance of the two cars is similar, and can be considered that there is almost no obvious difference in the front face. The design method of the wing-type headlights is very high. Just the headlights of Honda Breeze are borrowed from the design method of the Accord headlights, and the wing-type headlights are lit up and look very good.
In order to present a sense of freshness to consumers, Honda redesigned the lower surround of Honda Breeze. The side body is not wrapped with plastic trim, but a circle of high-brightness black lines is added. The shape of the body is more refined than that of the Honda CRV.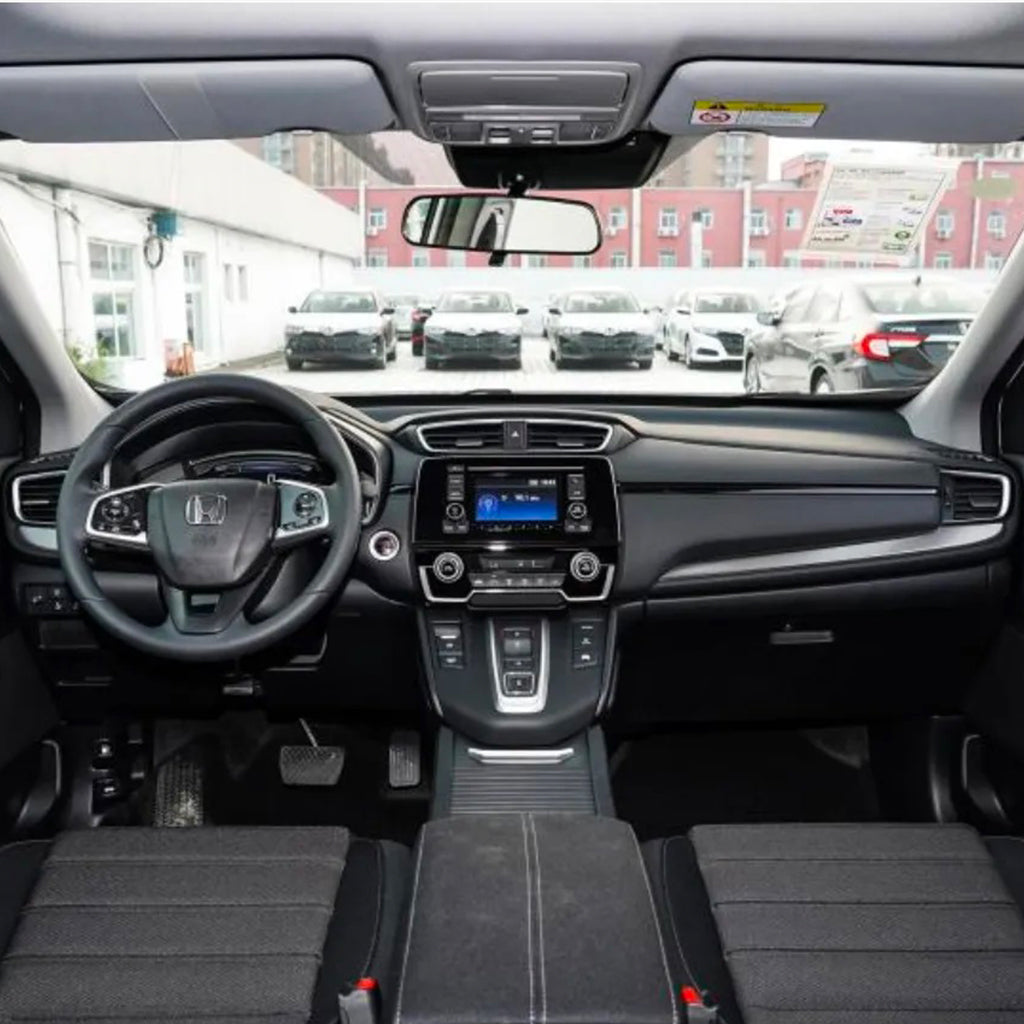 Like most cars, Honda Breeze also has a high and low profile difference. The low-profile car is equipped with a small screen, which can only meet the daily needs of the Bluetooth function. But the higher level supports the very convenient CarPlay function.So the point is, how to replace the old Honda Breeze car radio?
Step1:
Hang on the N gear, remove the air conditioner panel, first break the left side and then the right side (with a little bit of force), there are buckles behind, then unplug the plug behind the air conditioner panel.
Step2:
Remove the air-conditioning panel and you can see the two screws of the central control screen. Prepare the No. 8 sleeve and remove the two screws of the central control. You need to pay attention to the gaskets, don't lose them.
Step3:
Hang up the P gear, turn off the power, pull out the key, and remove the screen, first pull the left and then the right. Took out the head unit and unplugged all the wires, then plugged in the screen connection wire, and activated the rear view wire. Finally put it back as it should be.
Generally speaking, it is relatively easy to replace the central control of the Honda series. Just like the Honda Breeze we just talked about. After the major issues of head unit are resolved, let's come to the features of Honda Breeze that are worth mentioning.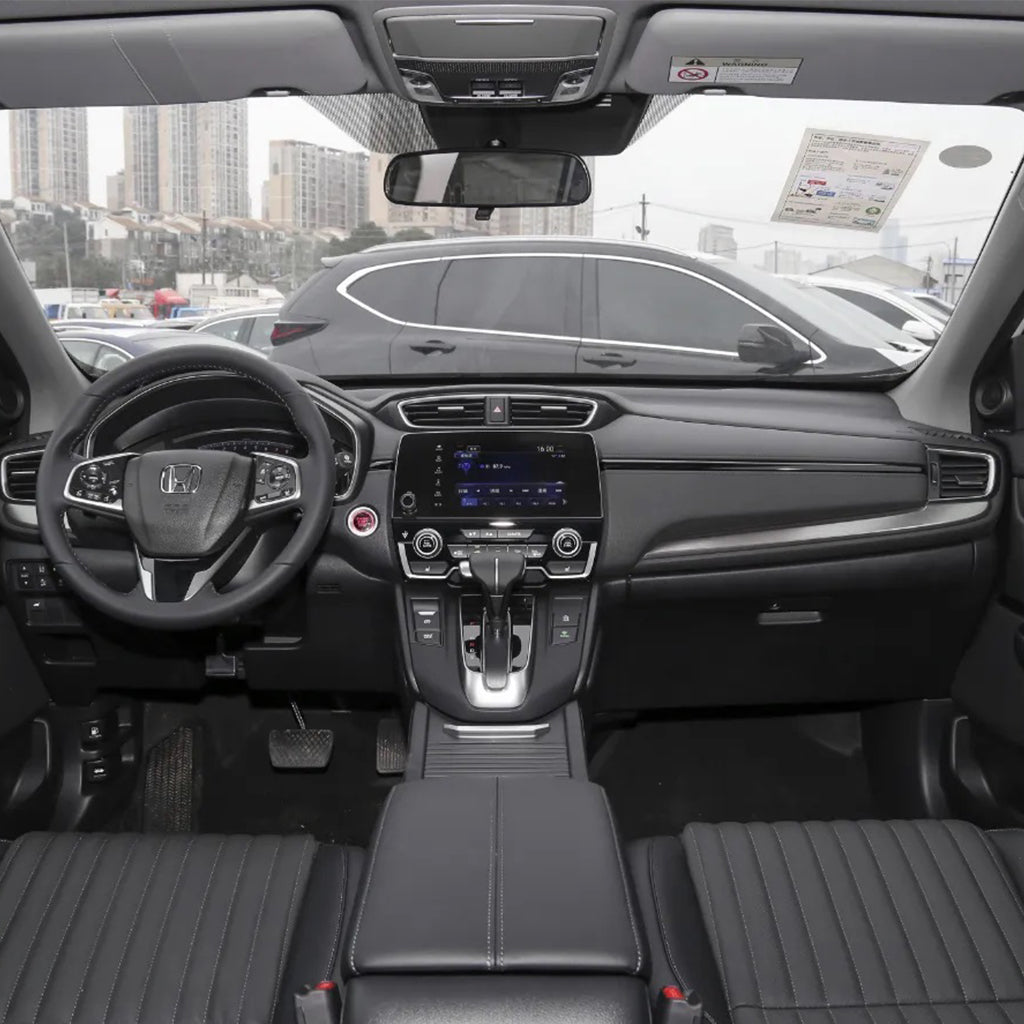 Configuration:
Equipped with Honda sensing, a configuration that is more comfortable to run at high speed.
Power:
The Honda Breeze is equipped with the same 1.5t fuel and 2.0-liter hybrid system as the CRV. Driving on urban roads can feel the linearity of the engine's power output. With the cooperation of the cvt gearbox, the smoothness of the shift can be guaranteed well.
👉Join us: https://partners.binize.com
👉More info of the unit: https://www.binize.com