How to Install a Car Stereo in the 2013 chevrolet malibu
It is no exaggeration to say that car stereo is the core of your entire car entertainment system. This is part of the vehicle's audio system, which controls what you listen to and see, how the media is delivered, volume and tone, etc. In addition to controlling your media, some features allow you to interact with your smartphone, allowing you to access your message, phone calls, audio files, and even phone navigation apps. Maybe the factory car stereo that came with your car is not bad for you, but upgrading your chevrolet malibu radio is a great way to access modern features like Wireless CarPlay, Android Auto.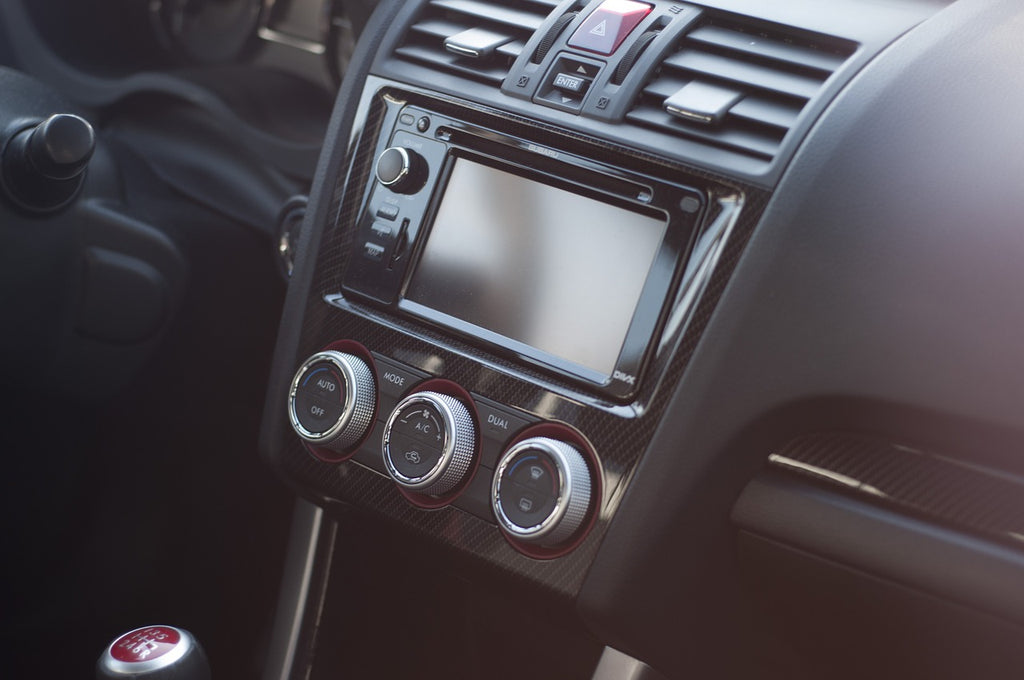 How to remove the old car stereo
Step1
Pry the trim panel around the shift by a removal tool. When the trim panel is loose, take it off with your hand and put it aside.
Step2
Remove the screws around the dashboard.
Step3
Take out the AC console and unplug the connectors.
Step4
Take out the car radio and DVD player then disconnect the wire harness.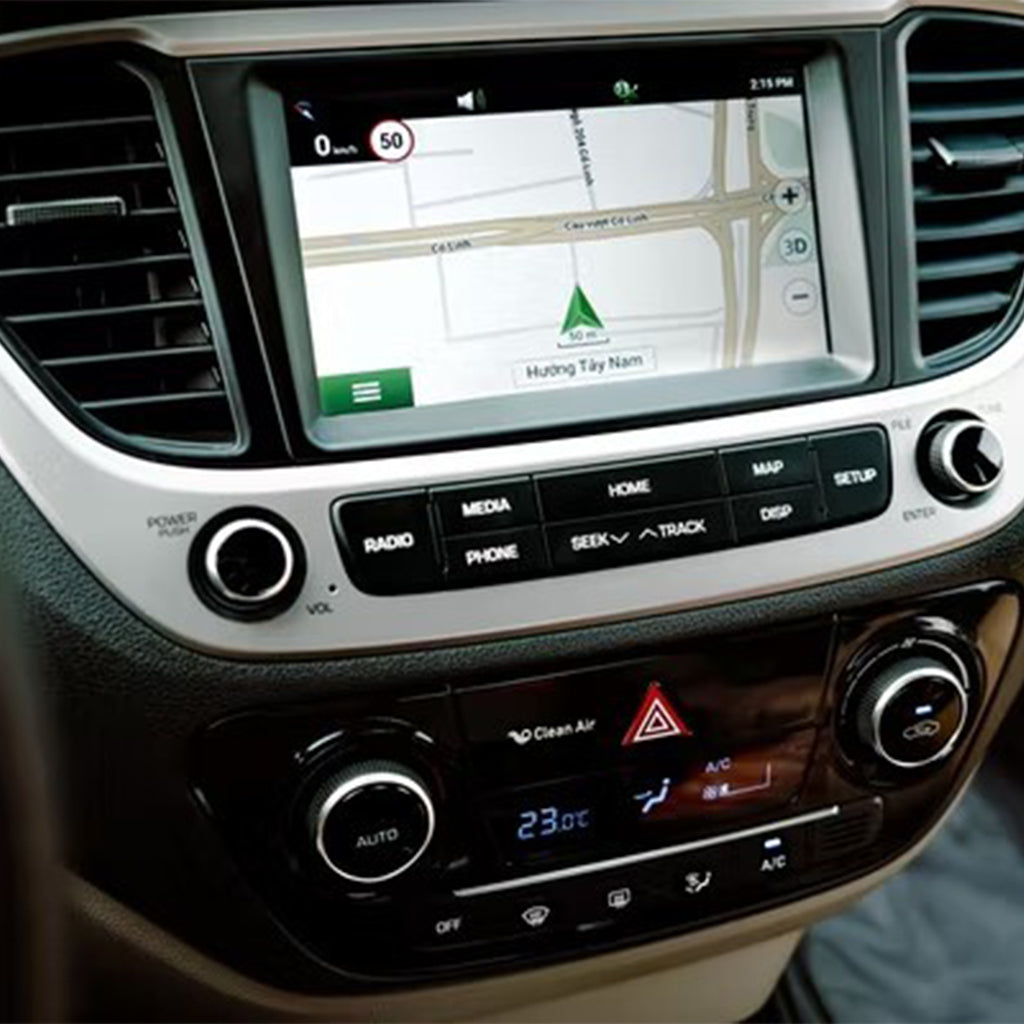 How to install the new car stereo in 2013 chevrolet malibu
Step1
Match the wire harnesses of the car's harnesses to the new stereo's harnesses according to the manual. The wire harnesses are plug and play and connectors are unique, so it is easy for you to figure out. Then plug into the back of the car stereo.
Step2
Powering up the car stereo and test. Double check the touch screen and speaker, some features like CarPlay and Android Auto. If everything is OK, enjoy your car stereo.
Step3
Plug in the wiring to the radio dash plate and reinstall it onto the dash. Put the screws into the dash plate and push the trim panels back into place.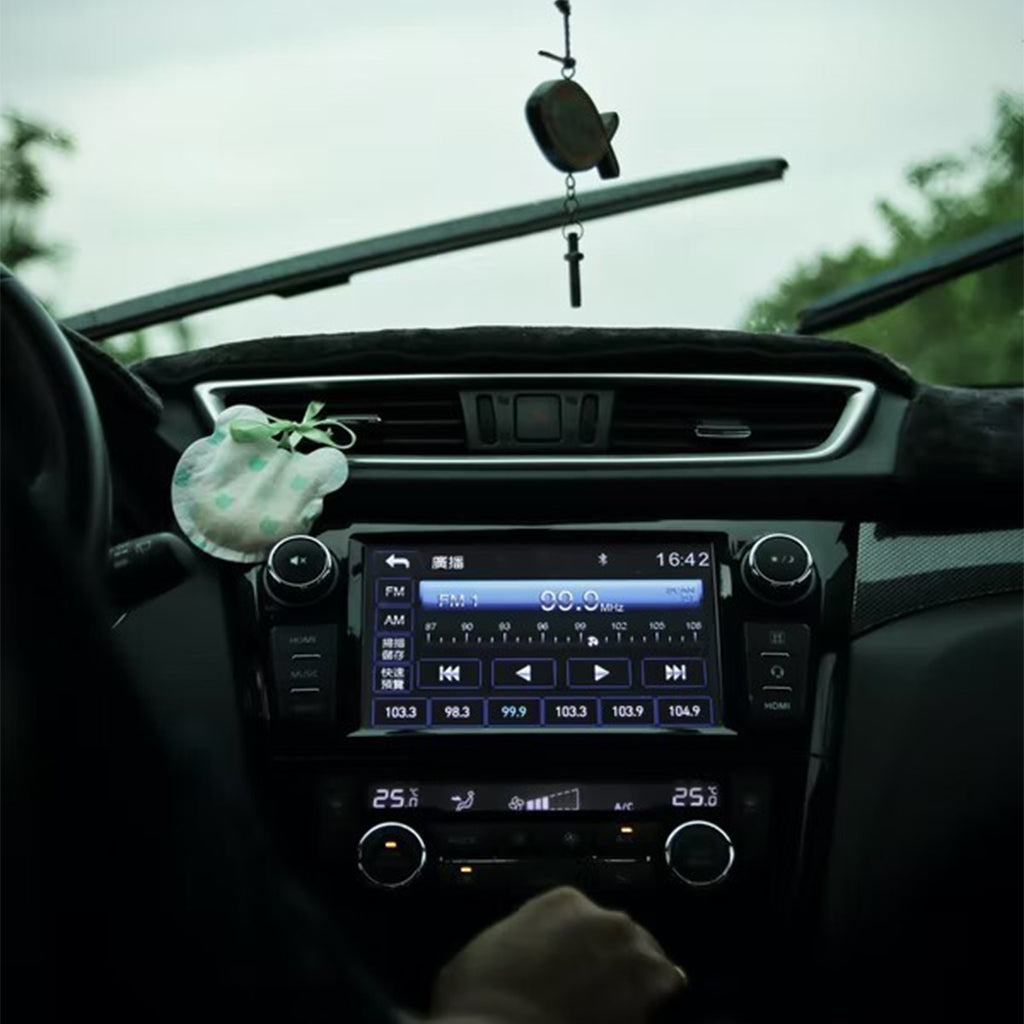 The benefit of a new car stereo for 2013 chevrolet malibu
The screens of many old stereos are so dimly lit that they can only show small, fuzzy numbers. They are much difficult to watch compared to the modern digital touch screen car stereos. A good touch screen radios has a bright and colorful display screen that easily allows you to see and use the controls. More intriguingly, people can also watch videos so you don't have to worry about being distracted by the person in the passenger seat.
The CarPlay (Android Auto) and mirror link can change your touch screen car stereos into the smartphone. With this function connected, you can use some apps on your phone, such as navigation, music player, YouTube, and so on. You can also send a message like playing on your phone. In this way, you don't need to download some apps in the unit and makes it more convenient.