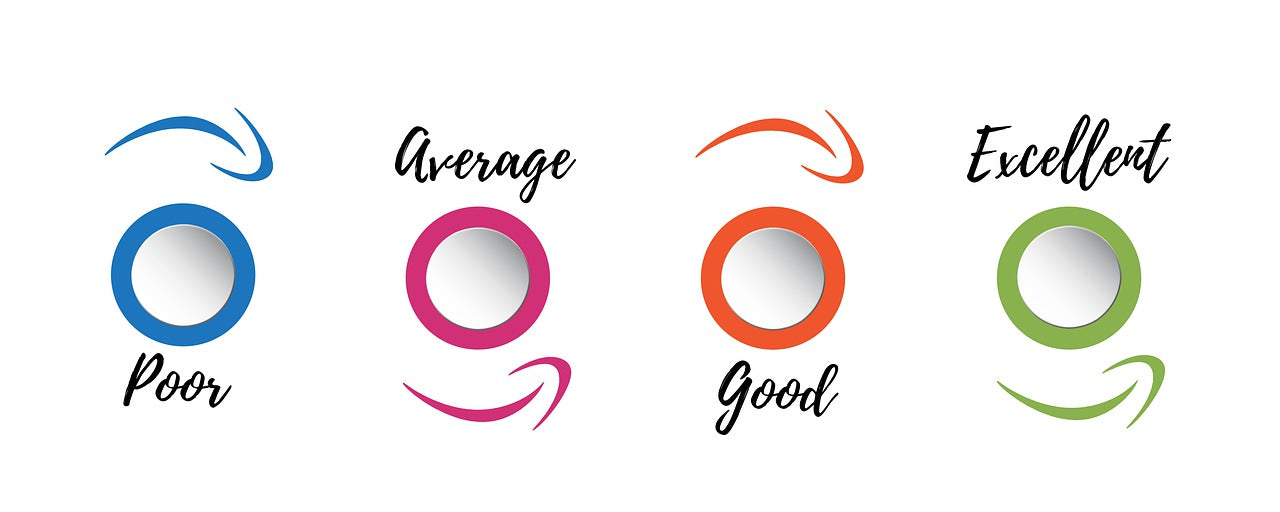 How to use the Magic Brand Box ?
The Magic Brand Box is just absolutely amazing. Very easy to set up. I use the SIM card option so its basically a cell phone. It is very very fast. There is no lag at all. GPS works great with Google Maps. SIM card works great (I use Mint Mobile. Just in case someone with the service is researching if works with this provider). Updating the device is also nice and easy. Bluetooth phone function works perfect. Wireless Android Auto and Apple CarPlay works perfect with no issues and its a nice smooth working. Almost all apps work on this device. Just a FYI if you don't want to use the SIM Card option you can get network so you can use your phones data plan and not only the hotspot data.
The support team is pretty good and response within 24 hours or less. The amount of space the device comes with is a nice size 64GB. You can also expand with TF card to 128GB which I have done. I put a bunch of movies and shows on it. They have the apps needed to play videos from you storage. The best and my most favorite thing about this device are the split screen. I am able to have NETFLIX, etc. and the navigation on the screen at the same thing. It is very smooth WITH no LAG this device is very fast for how small it is you will not be disappointed. All the controls on your wheel will work VOL UP, VOL DOWN, and VOICE CMD.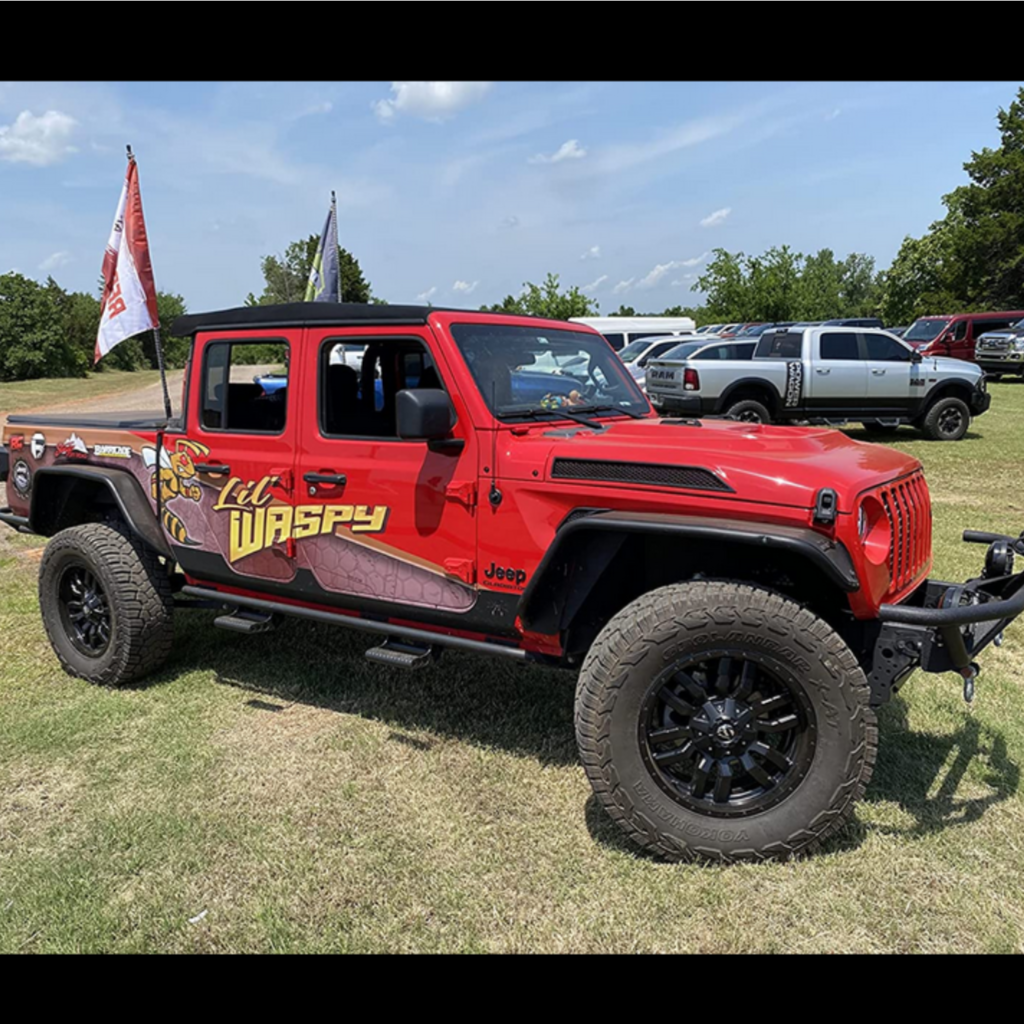 I have been using the device for a couple of days now with high usage with no issues. Additionally, I have a trick to keep the device cool is to have a car phone mounting kit on the vent so the AC hits the back of it and keeps it nice and cool. I will keep you all updated if something changes. Thanks Binize for a great job on this device.
Update:
Bought this after driving a car with Wireless CarPlay and realizing what I was missing out on. I did a lot of heavy research on the Binize Magic Brand Box and competitors. Binize Magic Brand Box won out because the reviews said it would load faster. I've owned it about a month now.
Packaging: Well packaged.
Set-up: Easy to follow instructions and I was up and running in about 60 seconds.
Use: This device takes about 20-25 seconds to connect your phone. When leaving my house, that's about the time it takes me to buckle up and back out of the driveway. Phone connects every time.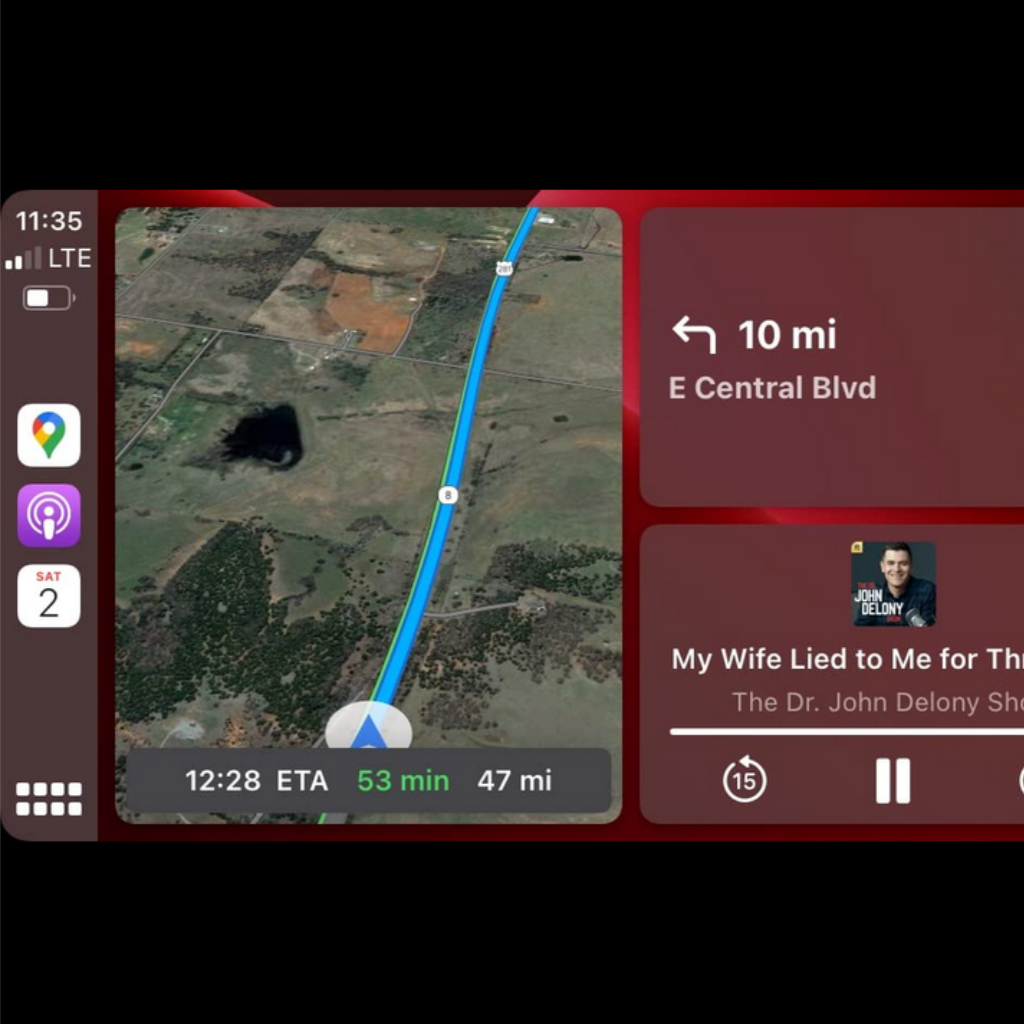 Is there a small delay with the buttons? Yes. Small - in fact it is comparable to just using Bluetooth to stream to my system before the Binize Magic Brand Box. Given that's exactly what we're doing - it is acceptable. It's still faster than the Bluetooth connection in my car that doesn't have CarPlay. Most days I don't even notice the delay.
Siri still works great for dictating and reading messages.I've personally recommended the device to family and friends already too.I'm using with iPhone 13.