How much is a Bluetooth radio for car?
With the continuous development of aftermarket Bluetooth car radio technology, the car navigation system continues to be improved. Since its development in 1990, the car stereo has made great leaps in terms of appearance design and functional configuration.
In addition, with the rapid development of the car automotive industry, the car stereo market is also growing rapidly. How much refers to not only the price, but also the value in terms of quality.
People's demand for it has also shifted from basic functions such as driving guidance and turning reminders to real-time information and value-added services based on user experience. As the basic equipment in the field of automotive aftermarket, what elements do car owners need to refer to when buying navigation?
How to judge the quality of head unit for car ?
Most car owners who are unfamiliar with car stereo products buy are directly identified by the brand and price. Of course, in addition to these methods, car owners can actually identify the pros and cons during the trial of the product if you are buying from local shop such as Walmart. If it is an online shopping platform, you can only choose more trustworthy products.
Choosing a reliable car stereo, we can't disassemble it to see the internal workmanship of the product, so we can only make a rough judgment from the appearance. First, you can start from the panel docking and whether the keys are smooth.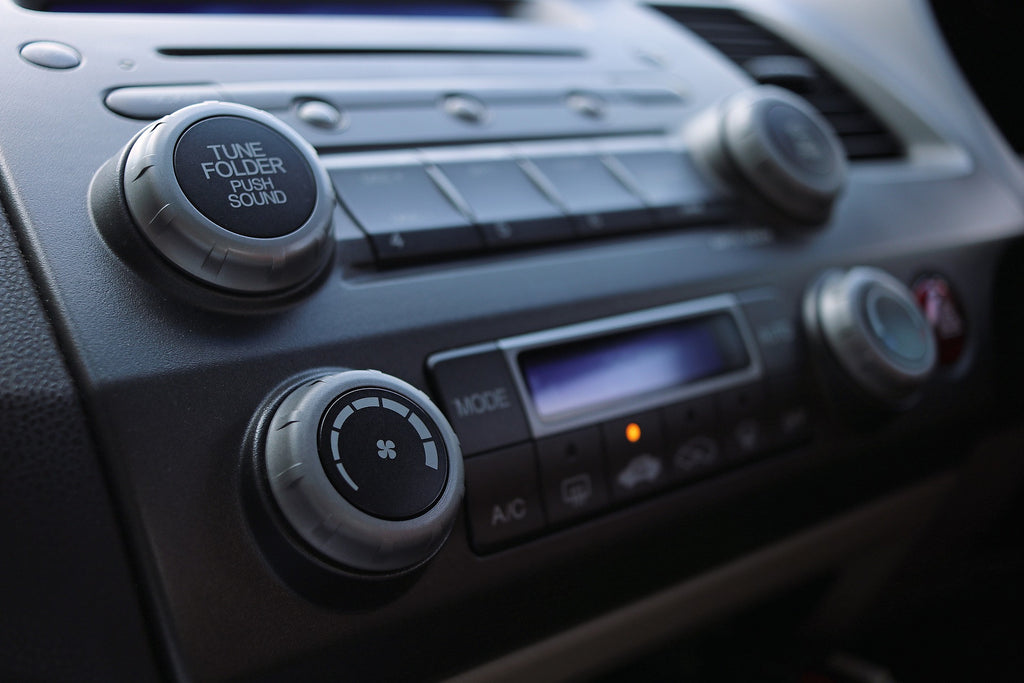 After turning on, we can intuitively feel the clarity of the screen, and the resolution can be known from the parameter configuration easily too. You can also test the sensitivity of the car stereo system by switching back and forth between different applications.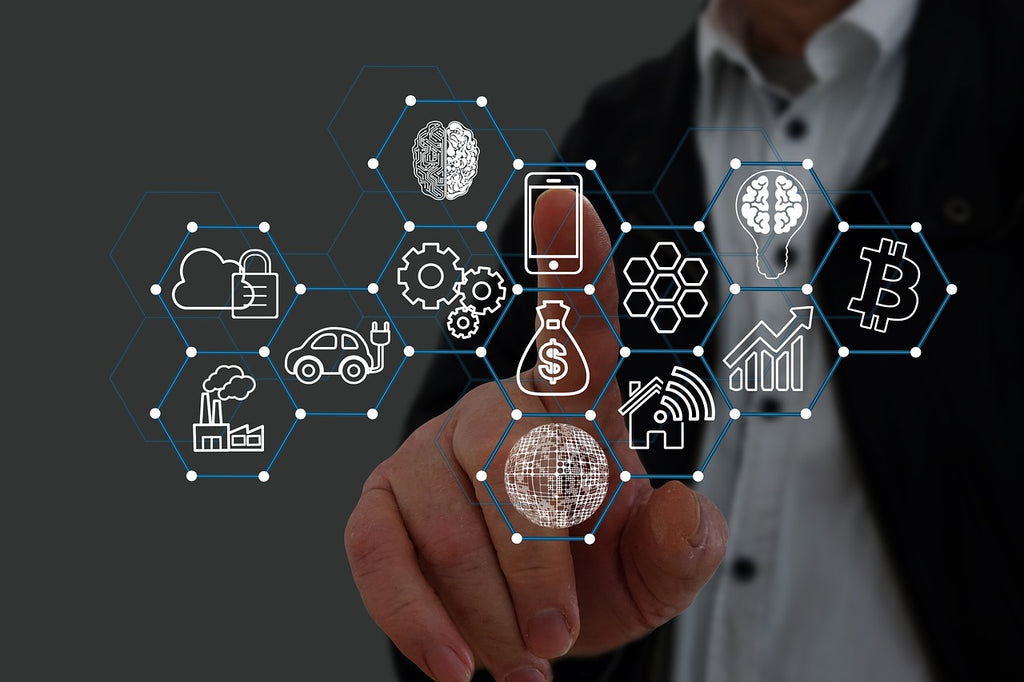 There is another point that will affect the performance of the car stereo, that is, the heat dissipation of the product, especially in high temperature weather, because the environment of the car itself is not very ventilated, so the heat dissipation of the radio itself is also important, otherwise you will get a crash.
What kind of products are the best today?
10 Inch Double Din Tesla style Touch Screen car stereo from BINIZE
Smooth capacitive classic large touch screen brings you fabulous new feeling with daily driving.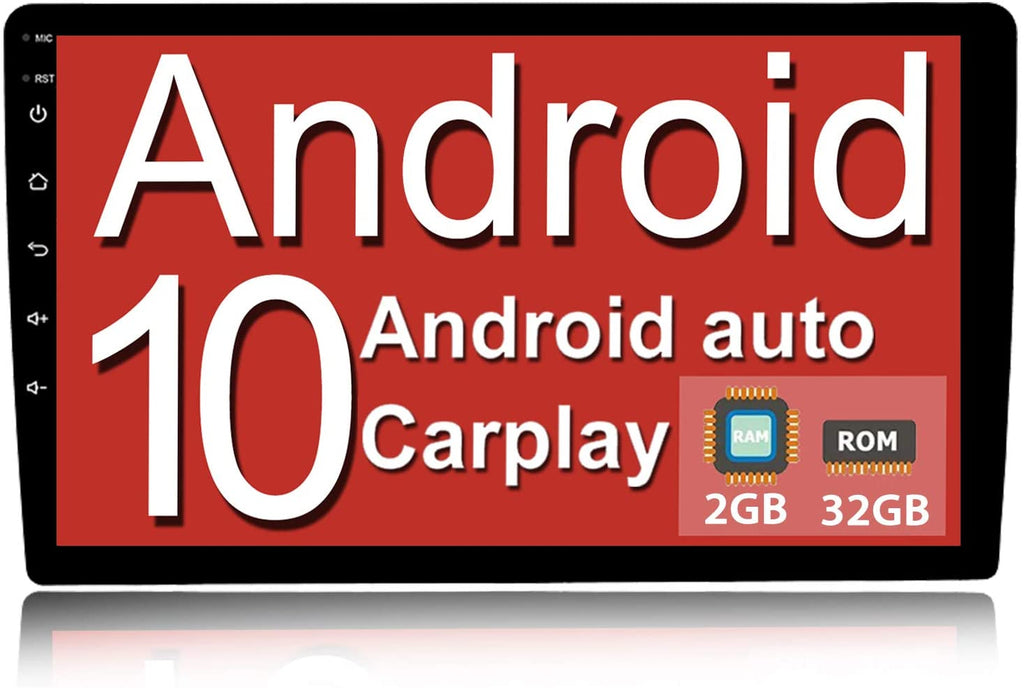 CarPlay & Android AUTO car stereo from BINIZE
It's highly compatible with CarPlay & Android AUTO, easy peasy to operate, possess complete basic functions of a car stereo.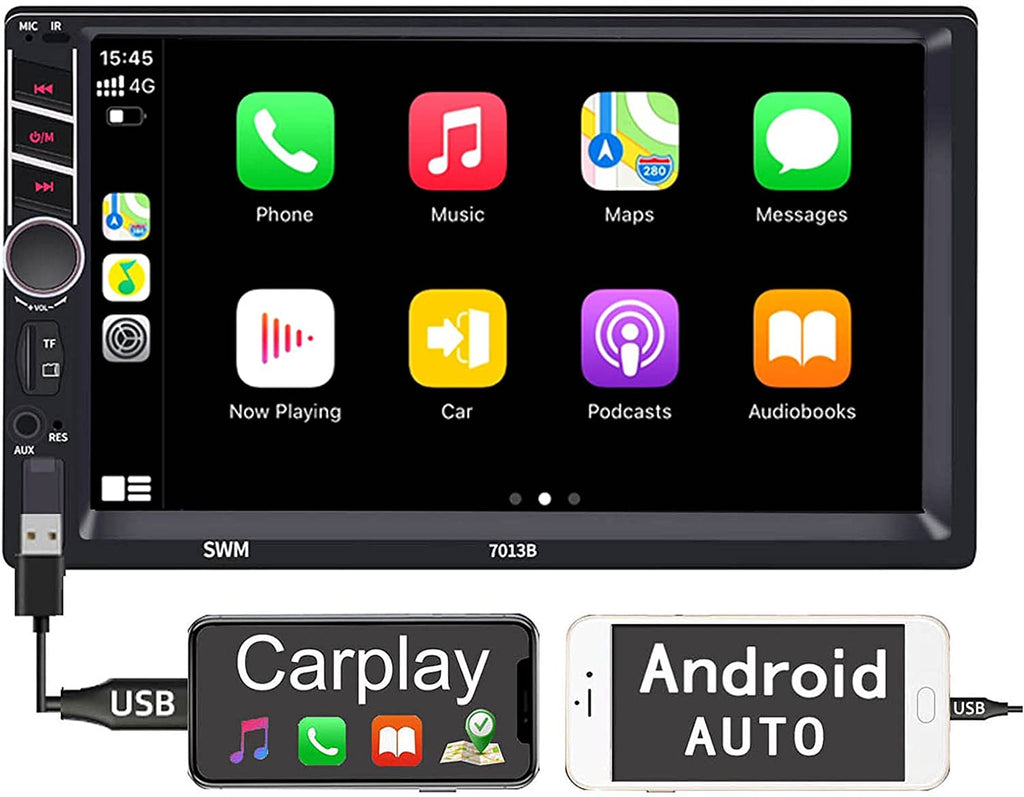 7 Inch Portable MP5 player car radio from BINIZE
It's highly compatible with CarPlay & Android AUTO, portability is its biggest feature, without complicated removal, equipped with wireless FM transmitter, Bluetooth, EQ adjustment , AUX , USB wires and so on.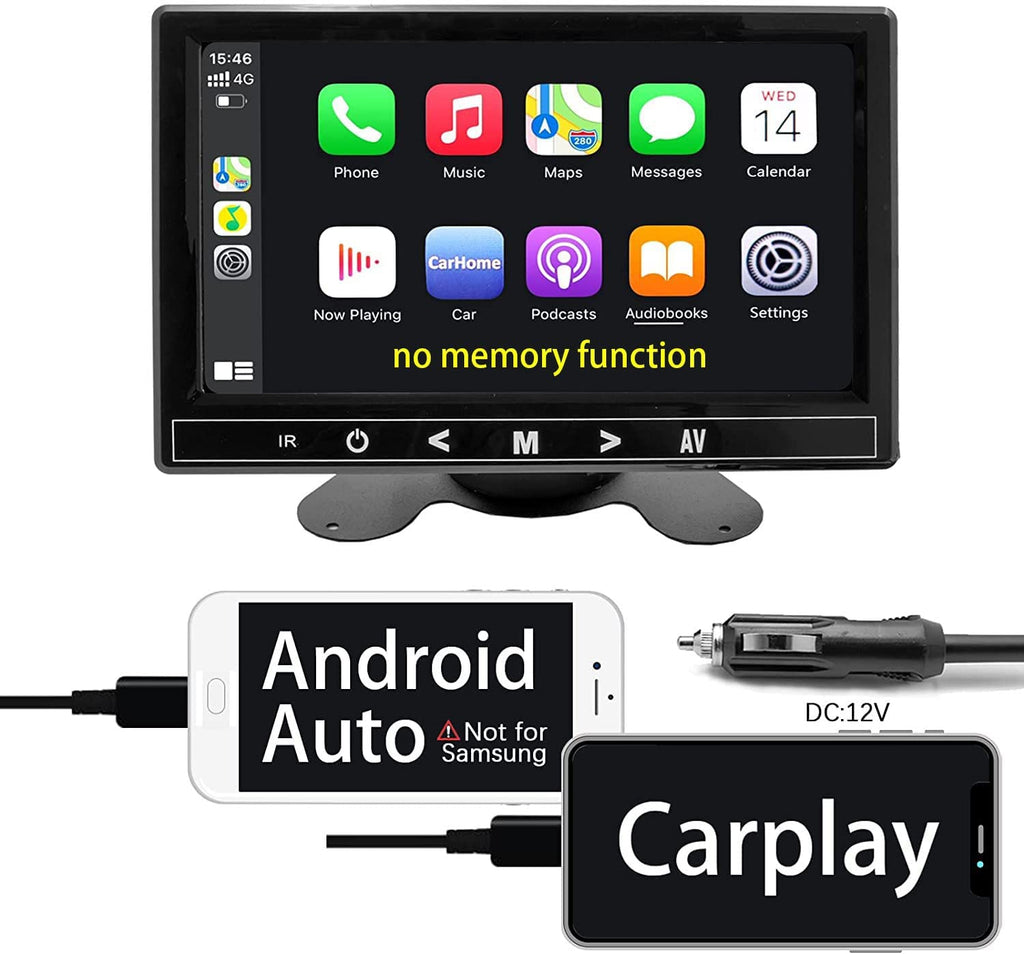 👉Join us: https://partners.binize.com
👉More info of the unit:https:// www.binize.com