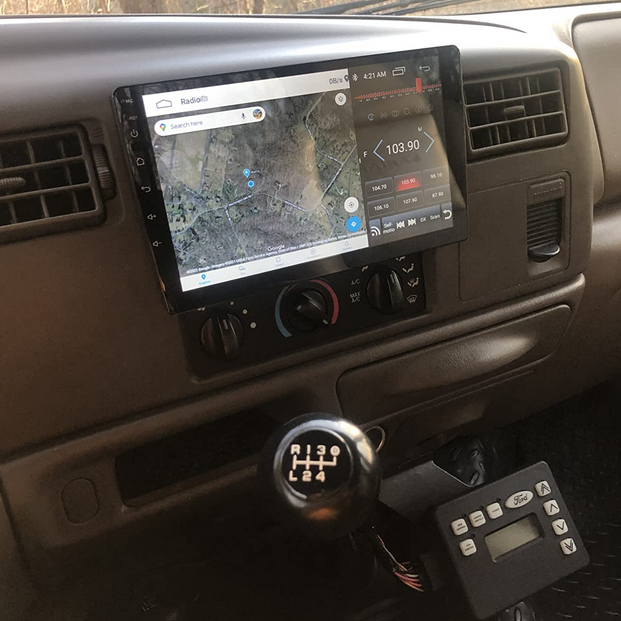 Nowadays, Android Auto starts out as a great mobile based car mode app, it has become one of the most important features on new cars. It allows you to access the basic functions of the phone through the car's infotainment system. You can keep your phone securely in your pocket or wallet, make and receive calls, receive and send text messages, transmit music, and guide to your destination via the infotainment system.
More than 400 car models come with built-in Android Auto currently, like honda accord android auto, camry android auto, jeep android auto and so on. So how can we make the old version car realize Android Auto function? Binize double din stereo android auto will help you.
Best android auto car stereo or cheap android car stereo?
We believe you will have a judgment after using the unit Our 10 inch car radio Android 10 system comes with the built-in APP, just a few simple steps and you can enjoy the Android Auto immediately.