What Are The Best Truck GPS APP
With the GPS application in the head unit, you don't need to buy a fully functional GPS device to your car. Most of these applications are free, and some less well-known applications, such as Waze and MapQuest, have some unique features that are worthy of your consideration.
Here are 4 of the best  app in the car stereo.
Best Truck GPS App for IOS: Apple Maps
What We Like
Clean, aesthetically pleasing design.
When encountering a turning road, prompts will be given in advance.
Integrated functions such as automatic local weather and landmark information cards.
Users can use Siri to report accidents, hazards or speed check.
What We Don't Like
Not available for the head unit does not have Apple Carplay.
Can't save maps for offline use
When Apple Maps was first released in 2012, the start was not well. There are many inaccuracies and inconsistencies in its database. Since then, Apple has invested a lot of resources in its default GPS navigation application and replaced Google as the main service for iOS system.
Unlike Google Maps, it cannot be used on Android OS system. Its functions include a look around function to explore the city in a 3D environment; real-time traffic data; and voice turn instructions that rely on landmarks and objects instead of just street names.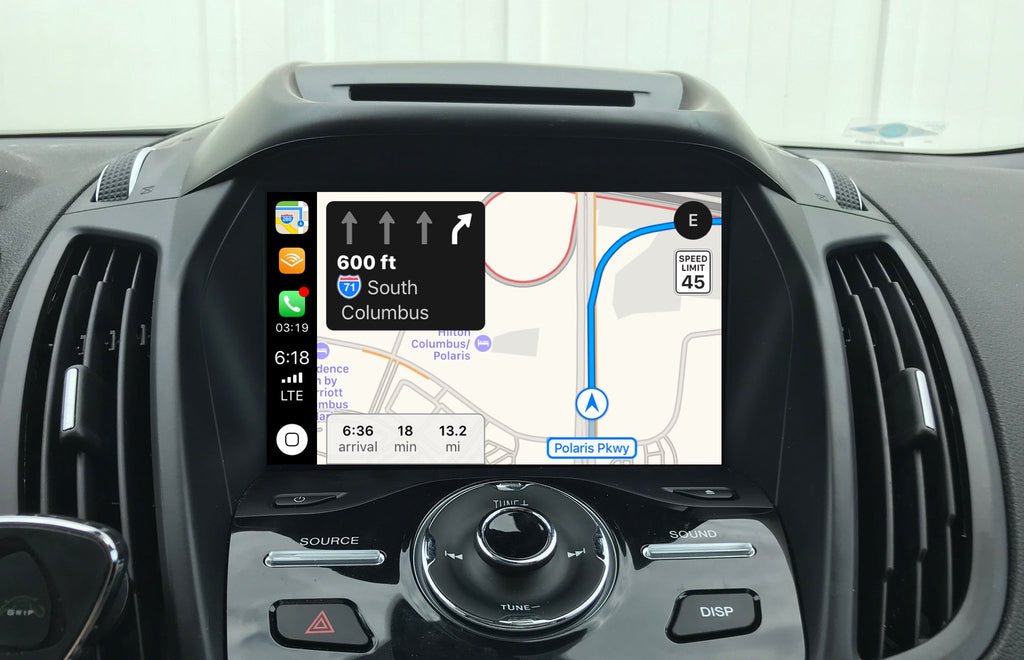 Best Truck GPS App for Android: Google Maps
What We Like
Street View provides a photographic view of the destination.
Real-time traffic data.
Maps can be saved for offline use.
What We Don't Like
It may be glitchy when integrating with iPhone contacts.
It may load large amounts of data and consume battery power.
Google started a free GPS navigation category with Google Maps. The company is still maintaining a large and expensive project to keep the service accurate and up-to-date. Google constantly verifying and updating the "ground truth" of its map application by using a large number of vehicles, backpacks, and specialized GPS cameras and equipment. Now, you can even pay for parking by using the Google Maps, just click "Pay for Parking" next to your destination.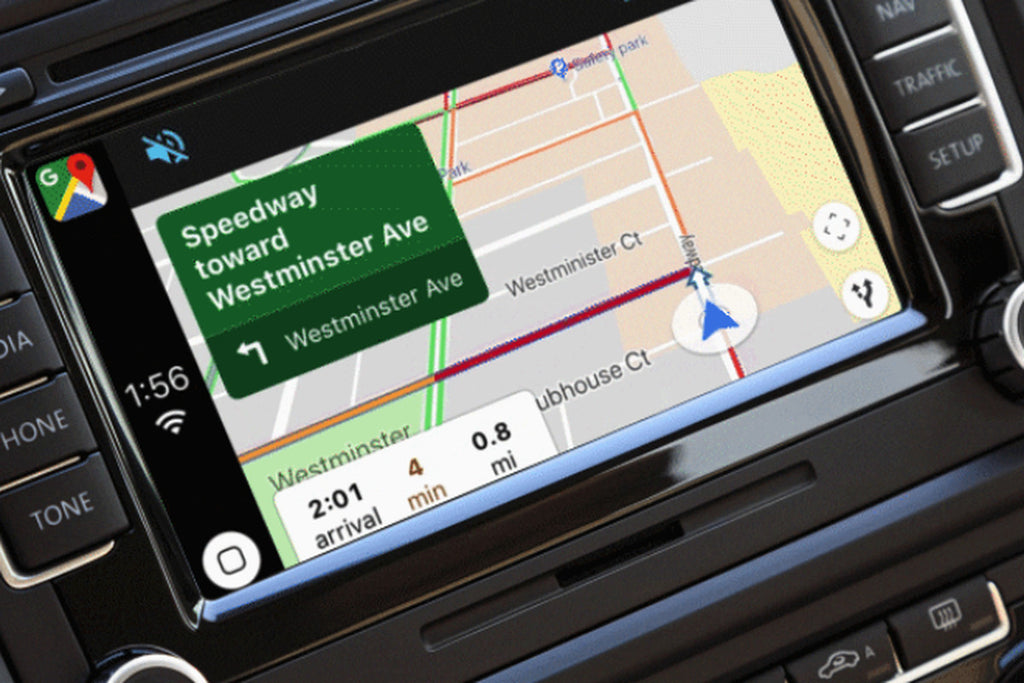 Best Social GPS App: Waze
What We Like
Social functions allow users to communicate with each other about road conditions, speed traps, and other dangers.
The user can see where the "friend" is.
What We Don't Like
The layout is a little messy.
Only suitable for car travel.
Users can provide real-time travel information to each other in Waze, including traffic, obstacles, accidents, and other notifications. Waze was acquired by Google in 2013, but it still can maintain its own turn-by-turn navigation app.
Unlike most apps, other people can provide reasons for traffic delays in the app. This allows you to make better-informed decisions about your route based on the situation.
Waze is also suitable for socially-minded drivers who want to hear other people's thoughts while traveling. It has a nice feature that allows you to automatically update your estimated time of arrival to friends in real time via social media.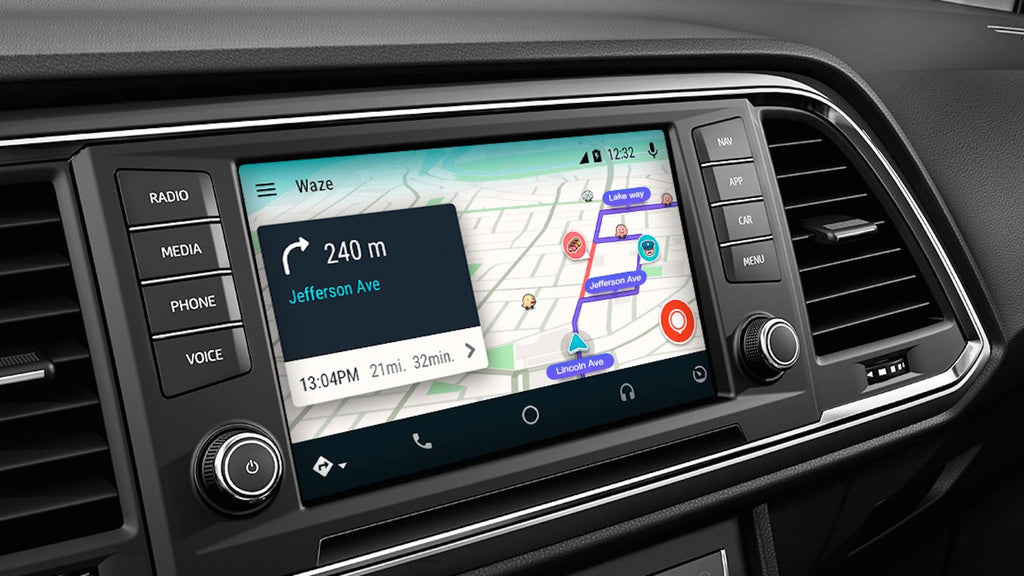 Best for Local Info: MapQuest
What We Like
Easy to use.
Show speed limits.
"Vibe" social algorithm displays local information and tips.
What We Don't Like
The free version has ad placement.
Can't save maps for offline use.
MapQuest is a reliable and accurate turn-by-turn navigation app with some clever additional functions. In addition to the usual voice driving instructions, it also includes speed limit displays, real-time traffic monitoring and search integration.
The app is free, but you can pay $3.99 to remove ads and add more features. You can implement all the functions that a good GPS application should have from MapQuest, including real-time traffic detection and avoidance, and the function of automatically sending estimated time of arrival to friends and family.