How to deal with sound conflict on 2003 Porsche cayenne ?
Apple CarPlay is not exclusive to new cars anymore, and the 2003 Porsche cayenne also has been able to test the classical technology. The 2017 Cayenne are all equipped with PCM4.0 host include CarPlay, for 03 cayenne, it is enough to directly replace a head unit that supports CarPlay.
CarPlay is still more and more convenient, such as online maps, real-time road conditions, etc., and it can also be controlled by voice like Siri. No need to hang a mobile phone holder on the air outlet, you can use it with the central control touch screen.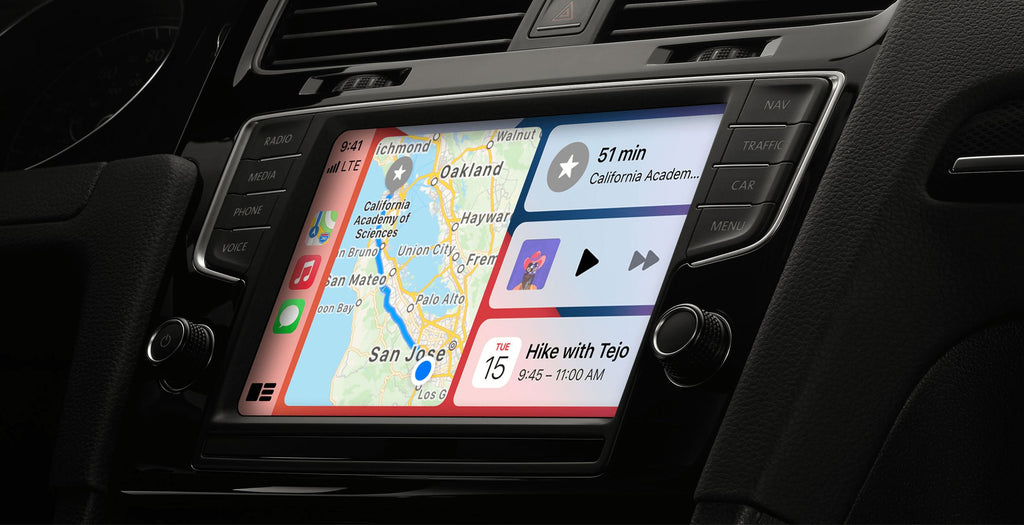 While enjoying the convenience, you will also encounter various problems about CarPlay, for example, the 2003 Porsche cayenne CarPlay navigation voice always reduces the sound of the CarPlay music. This situation can only be solved by turning off the navigation sound totally. Because most of the current navigation software can only set three modes: mute, suppress music, and pause music, there is no music sound and navigation sound at the same volume for playback.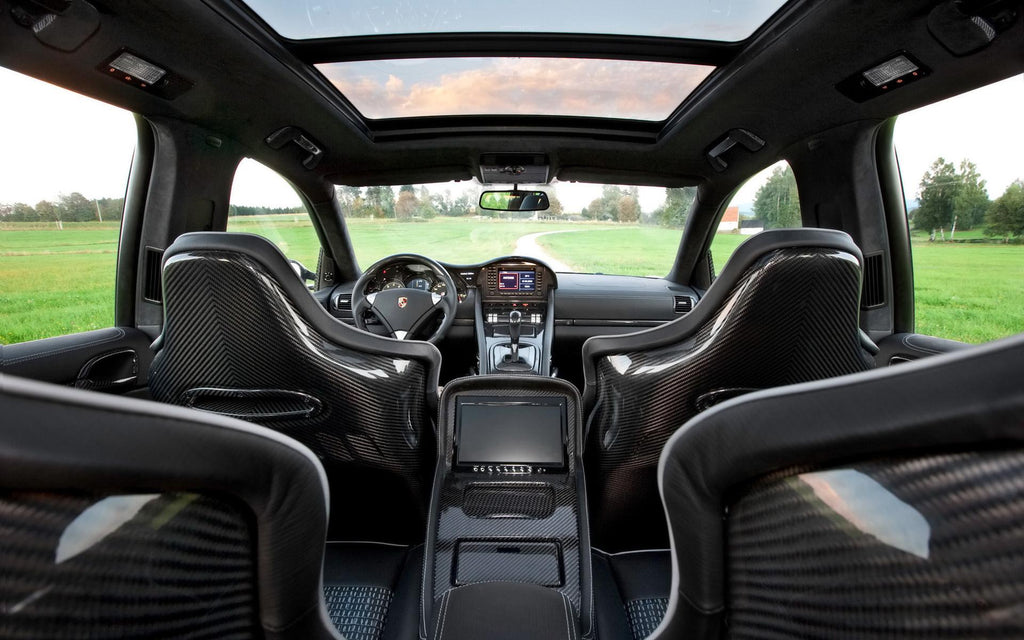 Sound conflict when using 2003 Porsche cayenne CarPlay
When the car owner is driving the car, he will often turn on the navigation together with the music, so that he can listen to the music and navigation guidance at the same time. Most car owners will encounter the navigation and music voice conflict problem as soon as they speak. In fact, when different sound sources playing, the system will decide how to avoid other sound sources.
This kind of rule is determined according to the priority of the audio source. For example, the priority of the phone is the highest. Whether it is listening to the song and navigation voice during 2003 Porsche cayenne driving, the phone calling will be given priority in the CarPlay system. Of course, there is more than this kind of problem. For example, the sound of music is stuck when CarPlay navigation voice. For this situation can be solved by selecting other mixing modes in the navigation settings. For example, when using Google Maps, you can adjust the corresponding problems in the navigation settings, cancel while driving under the 'Hey Google' detection.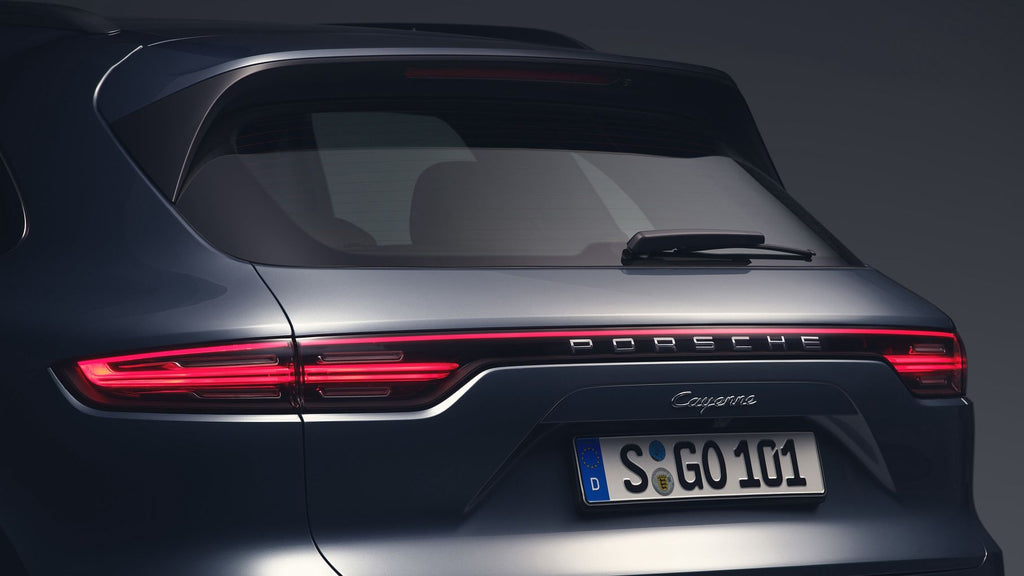 There are also many problems when the music is suddenly getting loud and the sound is popping when CarPlay is navigating. For example, when the music is turned on while driving and the navigation is turned on immediately, both APPs are in the running state, which may cause incompatibility problems, and the system will get interruptions, sound conflicts, etc. You need to open one APP first, and then open the other one after it is stable. Don't make the system run two APPs for one time.