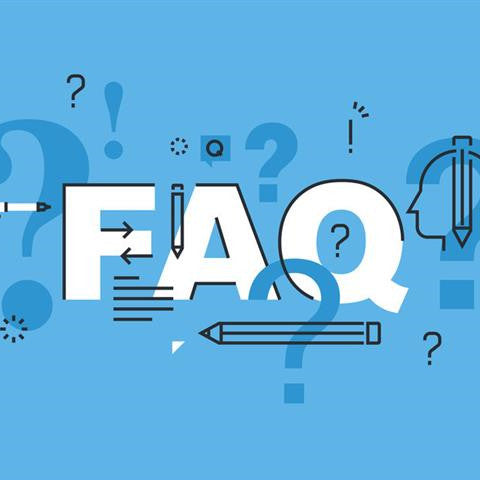 Question:Does this unit support iphone screen mirroring? Do I need to buy any special cable for this to work?
Answer:Hello,it only support Android mirror link,and there are included harnesses in our packaging,you don't need to buy extra.
Question:I read that this requires a hotspot for internet access. Can it get internet by being paired to my phone via bluetooth?
Answer:It can connect to WiFi hot spots, as well as through your phone, as long as it supports WiFi hot spot via bluetooth, and or tethering.
Question:How do i connect a amp to this unit
Answer:Hi, Our car radio with power output is 45watt.

If you are using your own amplifier, please check its power cables wiring:
If there are three power cables, "+", "-" and "REM", wiring:
"+" - battery positive
"-" - battery negative
"REM" - car ignition switch

If there are two power cables, "+" and "-" , wiring:
"+" - car ignition switch
"-" - battery negative
Question:Does it fit 2012 buick regal
Answer:Hello from Binize,

Please note this unit is International Standard 10 inch Double DIN (Front upper line: 251mm, Front lower line: 241mm, Height: 146mm; DIN Deep: 56mm) As long as your car is 10 inch 2 DIN, It will fit very well. If you are not sure whether your car is 1 DIN or 2 DIN, please call your car manufacture or google your car model for help, and you may contact us to ask for a picture of the unit size. If you have any problem, please contact us online. 
Question:Does it use have hand free call
Answer:Hello from Binize,

Yes, it supports hand free call ,which is bluetooth function, friend
Question:is there a gps app for large rv's? Regular gps will send rvs and semi trucks down residential and dead end roads.
Answer:Hello friend
the unit have built-in GPS receiver, it support online and offline navigation, you can realize real-time online navigation ,or download the latest offline map in advance .
 Question:Hi , how many connection ribbons are there between the screen and the board , what is length of each ribbon ?
Answer:Depending on what accessories you want to add, there could be up to six or seven plug in ribbons. Very easy to connect. The ribbons are long enough to stretch to your oem radio wires without any problems.
Question:Is this product detachable face?
Answer:It is not detachable face.
Question:Can I use my own pictures for wallpapers?
Answer:Hello friend,this unit supports changing wallpapers.you can change wallpapers you like.If you have any questions,please contact us.
Question:Does this play dvds movies?
Answer:Screen is nice and clear but the whole unit is no good what so ever.