Is It Worth Using a Car Screen Protector?
When you get a new phone, you put a screen protector on it, because it will protect the screen from scratches. Similarly, when you get a new touch-screen car stereo, you can also put on a car screen protector. It's a is a device that is connected to a dashboard car radio screen and protects the car stereo from damage.
The adhesive on the back of the screen saver means it will be attached directly to the surface of the large touch screen car stereo without any additional tools or materials, which seems quite simple.
The protector gives the car stereo a new look and also makes the screen easier to clean. More importantly, the screen protector prevents the display from scratches.
When the cost of replacing a damaged car stereo screen is compared to the cost of the protector itself, installing one on the stereo screen seems effortless. So the question is, will this adhesive affect the surface of the screen, or is it worth using a car screen protector? This article will give you the answer.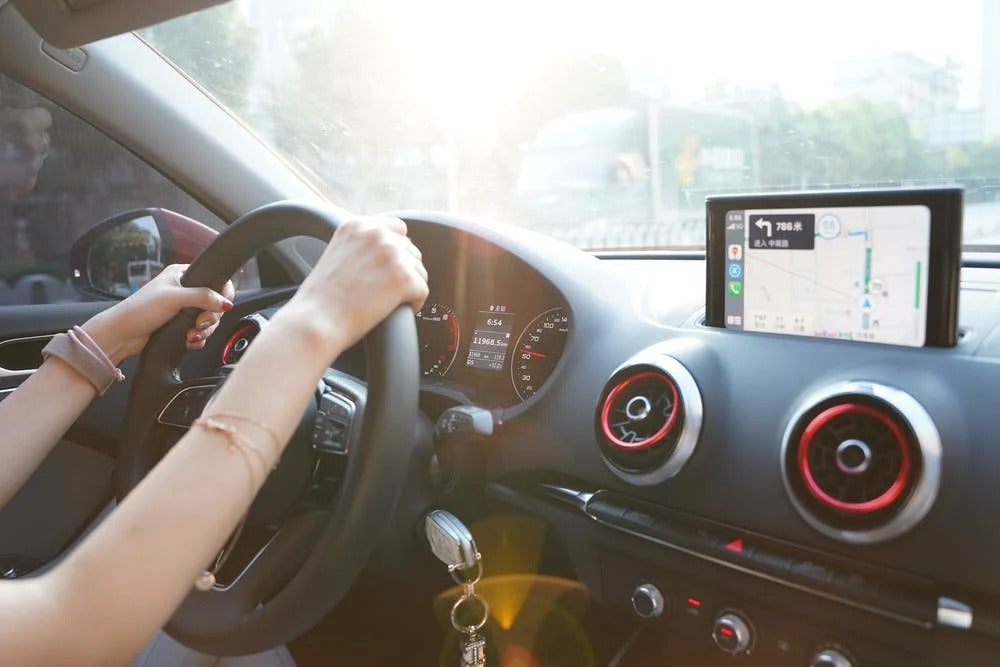 There are many claims that adding screen protector to a touch-screen car radio will make it worse, but is this true? You should buy the right protector and install it correctly. The protector does not slow down the picture quality or the touch screen response. The worst that can happen is that it will "Mirror" the screen". Make sure the screen is clean before installation. If the radio screen is not completely clean before installation, or if the cheap car screen protector has some traces, there will be bubbles or black spots. To avoid air bubbles, you must thoroughly clean the screen of sand or dust before using the protector.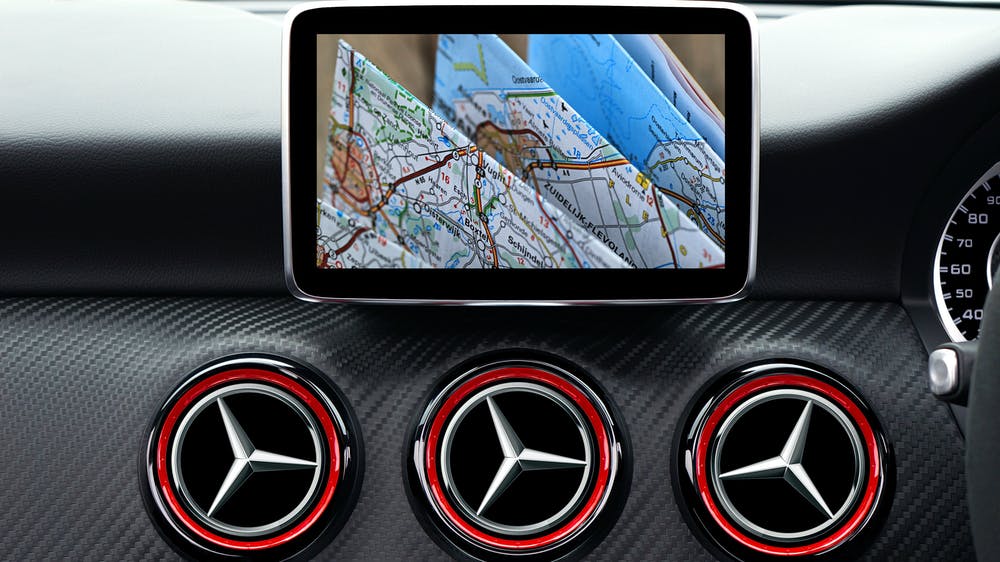 The screen's sensitivity is usually not affected by the protector, and manufacturers refer to touch screen sensitivity, screen accuracy, and screen sharpness in their product info. However, some screen protectors may interfere with or affect the sensitivity level of the radio screen. This may be due to quality issues or it is too thick.
If you have a great car radio, that is awesome, but it's better to keep it in good condition, so remember to protect it from any screen damage. Choosing a screen protector for your car radio is the best way to avoid screen problems. If left unprotected, the screen can suffer from scratches, cracks, and visibility problems. To choose the right screen protector, you need to find the right one for your stereo model. No matter what type of radio you are using, choose the enhanced glass screen protector.