How can I add Bluetooth for cars to an old stereo?
Now Bluetooth connection function can be said to be everywhere, it makes people's life more convenient and fast, even let people enjoy a lot of fun. In modern cars, Bluetooth is everywhere, almost every car has a standard Bluetooth connection.  Like Bluetooth headphones, Bluetooth for cars allows you to play your music or favorite podcasts during your daily commute or on long trips, and even connect your phone to your car stereo.
However, if you are driving an older car, you may not be able to stream data directly over Bluetooth. Bluetooth for cras technology is becoming more and more sophisticated, leading to lower prices, so it is affordable to add Bluetooth for cars.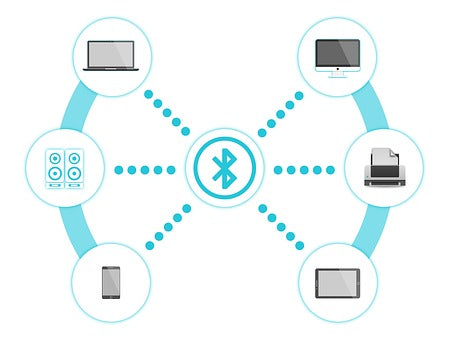 The following is the most common way to add Bluetooth for cars.
1.FM Transmitter
If your car radio does not have aux input, then you can use an FM transmitter to achieve Bluetooth connectivity. The current FM transmitter acts as a Bluetooth receiver, broadcasting over an open FM radio frequency rather than an auxiliary cable to deliver audio to a stereo. Tune the stereo FM tuner to the correct frequency and you will hear your audio. Another advantage of an FM transmitter is that there are no wires. Because Bluetooth signals are transmitted on the same frequency as FM, no extra wires are hanging around.
2.A Bluetooth Receiver
Of course, using a Bluetooth receiver to add Bluetooth for cars radio is the simplest and most common method. Using a Bluetooth receiver is as simple as pairing a phone with a receiver to transmit audio to it. The receiver is inserted into a 3.5 mm input jack, normally located near the central control unit or inside the central console. Depending on the configuration of each car, there are several types of Bluetooth receivers.
USB power

12V power

Battery power 

3.New head unit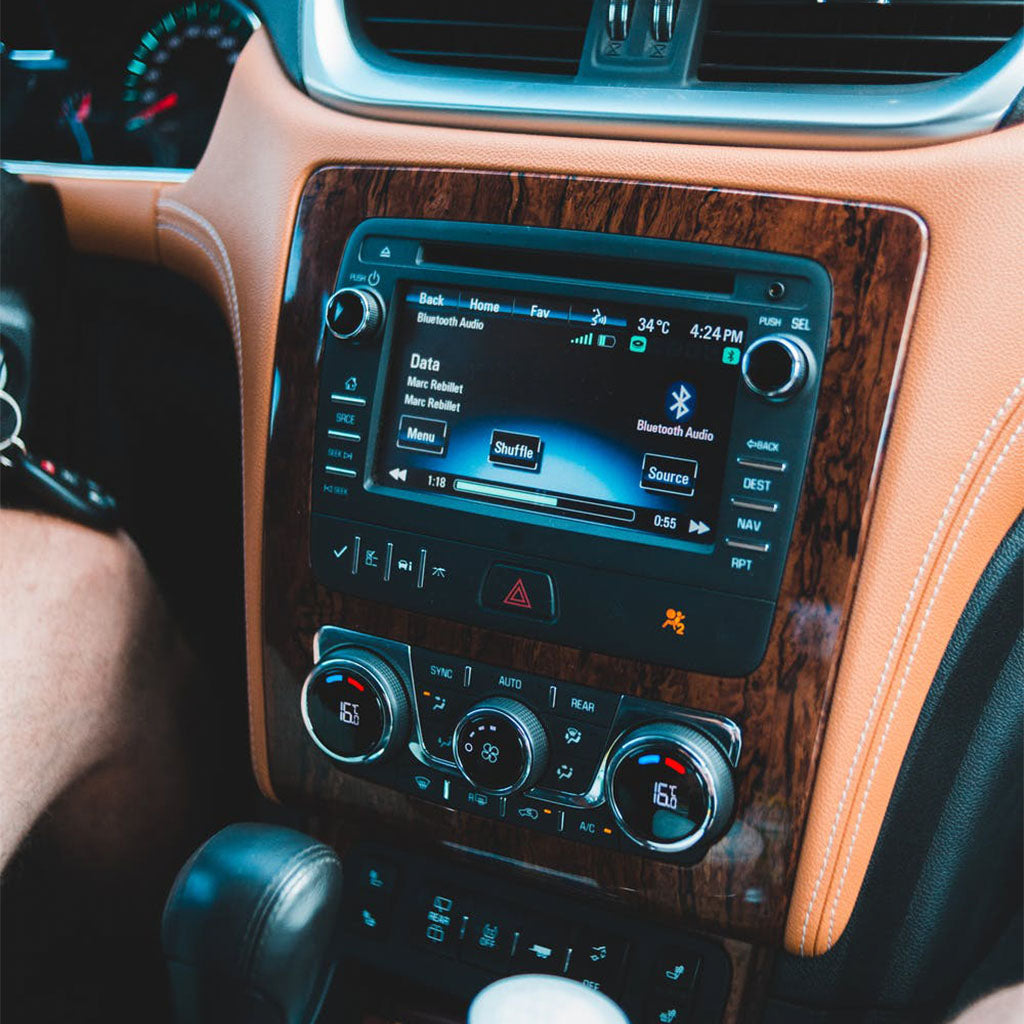 A new car radio replacement has a lot of things old cars don't have, a touch screen car stereo that lets you watch videos on YouTube and a full FM radio search feature that lets you download your favorite navigation app, for the iPad. The simplest features, such as a Bluetooth for cars connection, allow you to make a hands-free call and listen to Bluetooth music, which is much more convenient than a primitive, rigid car radio.
Some cars also have mirror links that allow you to project your phone onto a stereo screen, so you don't lose sight of the road just because the screen is small. Likewise, you can use CarPlay and Android Auto, both of which can make your car trip easier and more fun. So don't need to worry about without Bluetooth for cars!
The above several methods can all be implemented to realize Bluetooth for car, I hope it can provide you with a good method.