How to install car radio in 2012 honda accord se

This is article, we will show you how to upgrade your OEM car stereo to an aftermarket car stereo.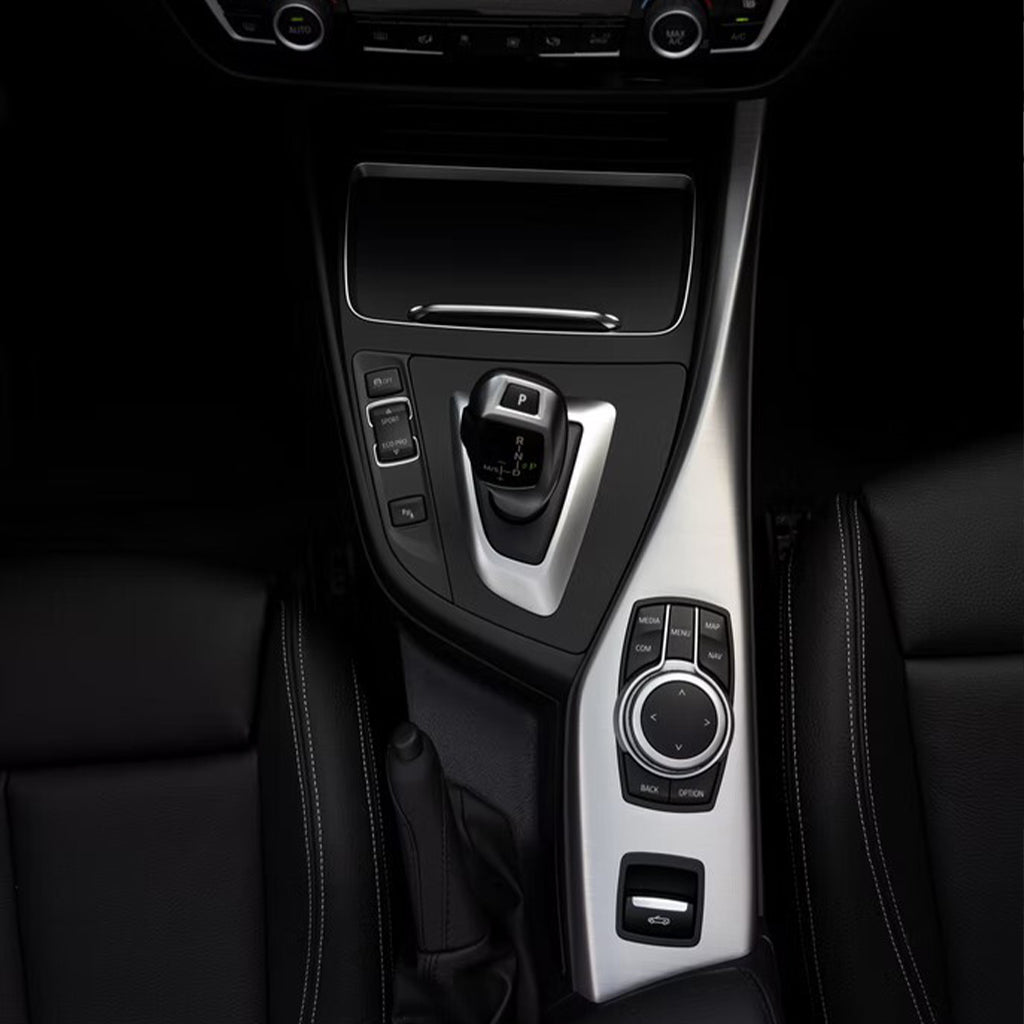 Car Stereo Installation Tools You Can Use

Door Panel Pullers
Flathead and Phillips Screwdrivers
Wire Solder Seal Connectors
Heat Gun (only if you get the solder seal connectors)

Removing Your 2012 honda accord OEM Car Stereo

Step1 Remove dash trim

Use door panel puller to remove right trim piece one by one, popping
The plastic clips while removing. Then turn to the left side, removing the small left trim piece between the head unit and steering wheel column.

Step2 Remove screws

Once both trim pieces are removed, the screws are exposed you can remove the two screws to the side of the car stereo.

Step3 Remove center console & cubby

Shift into D1 so that the trim can get around the shift knob, then pulling up on the back side of the trim. Prying up the back side of your center trim piece. The best place to begin prying is from inside center console.

Step4 Remove screws

After you've removed the center trim you'll see two screws on the bottom and the top of the cubby. Remove these four screws. Once you've removed the cubby, you'll see the final two screws to pull your OEM head unit from within the area above the cubby, remove them.

Step5 Remove car stereo and components

Removing the car stereo by wedging the bottom edge with a flat surface and pry upwards. You would notice the clips pop and you can remove the unit. Once the unit is loose, disconnect all the wiring that is connected to the back of the car stereo, include climate control and emergency lights switch and pull the car stereo out of the dash.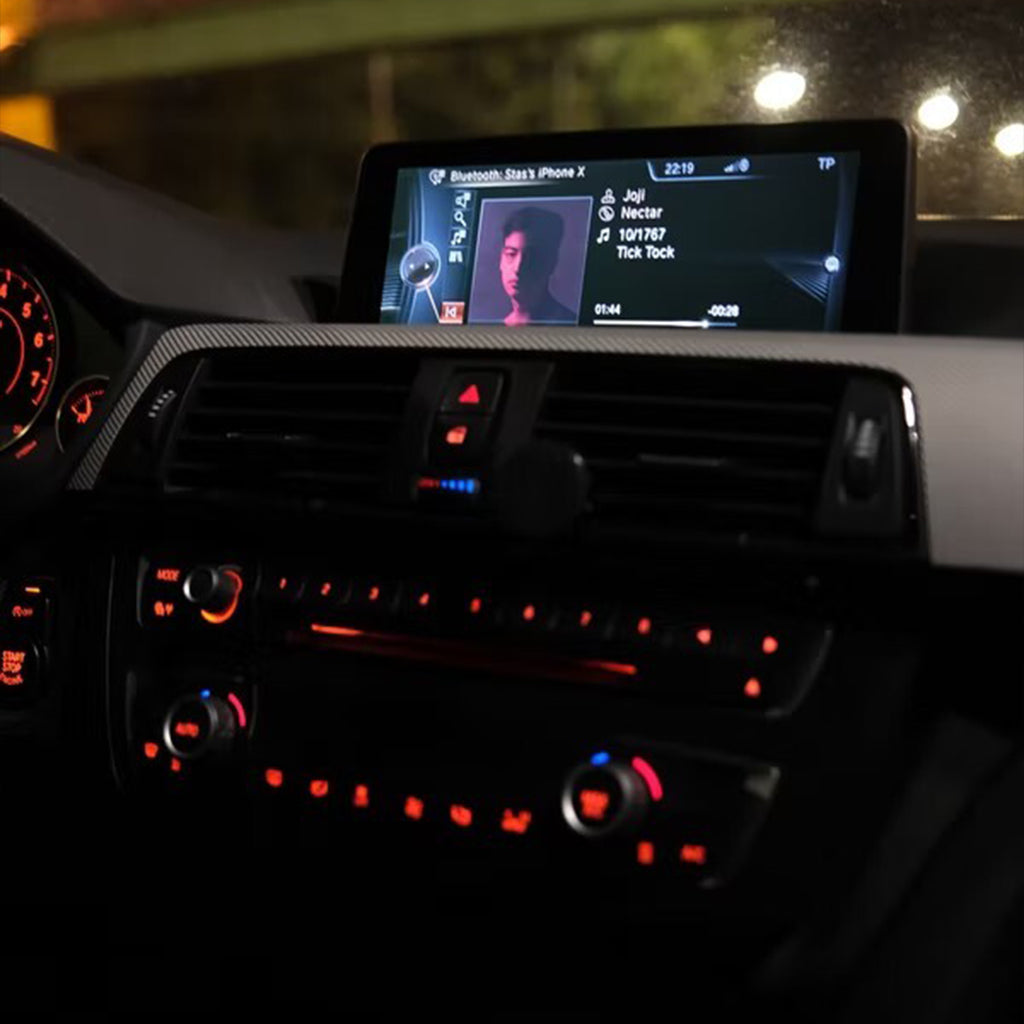 Prepping Your New Aftermarket Car Stereo for 2012 honda accord


Step1
Match the wire harnesses of the car's harnesses to the new stereo's harnesses according to the manual. The wire harnesses and connectors are unique, so it is easy for you to figure out. Then plug into the back of the car stereo.

Step2
Powering up the car stereo and test. Double check the touch screen and speaker, some features like CarPlay and Android Auto. If everything is OK, enjoy your car stereo.

Step3
Reinstall the car stereo into the dashboard.

Step4
Put the screws into the dash plate and push the trim panels back into place.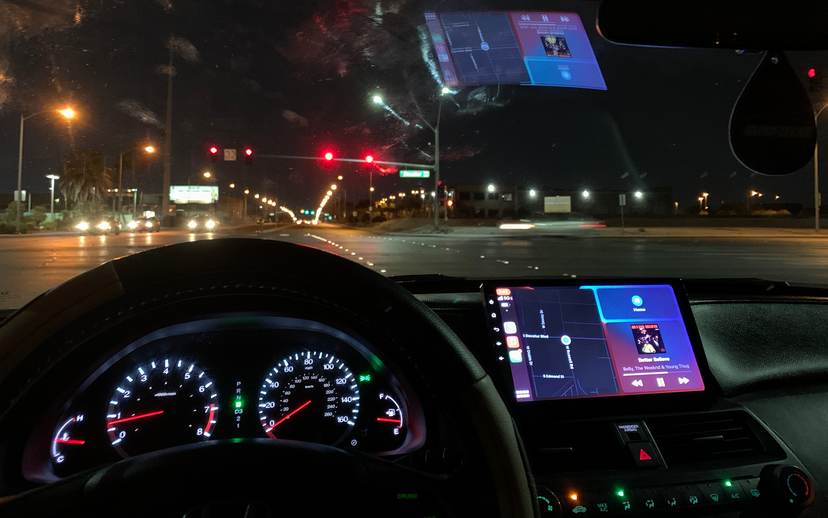 Basic Phone Functionality with Android Car Stereo in 2012 honda accord 
The vast majority of Andriod car stereo will have wireless Bluetooth connectivity, allowing you to have basic functionality such as Bluetooth music and phone hands-free calls. Apart from this, there are other phone connectivity like CarPlay, Android Auto and phonelink, the smart, convenient way for you to use your phone in the vehicle.