How to install car radio in Jeep Grand Cherokee 2004

Now, it's time to get a new car stereo for your Jeep Grand Cherokee 2004.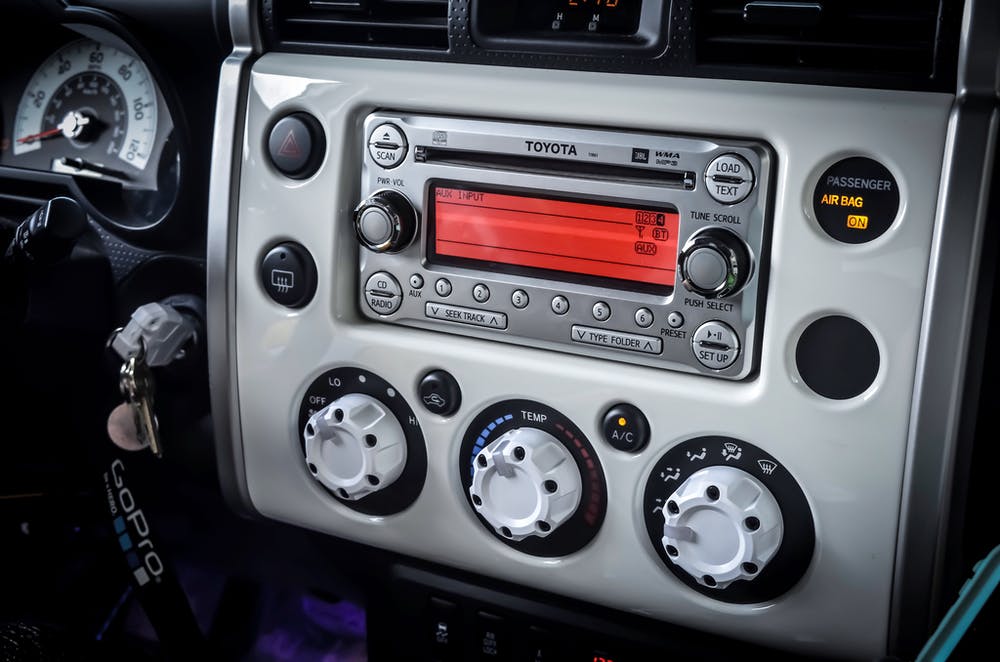 Step1

Insert a flathead screwdriver into the side of the plastic bezel surrounding the car radio and center dash vents. Keep prying around the bezel until it "pops" out of the onboard dash. Then you can remove it and put it aside.


Step2

Now that you can see the whole factory radio, you need to remove 4 screws that holding it in place, in every corner of the radio.


Step3

You can pull the factory radio out of the dash, and disconnect wiring harnesses from the back of the car radio. (1 for 2002-2004, and 2 for 1999-2001) and the radio antenna.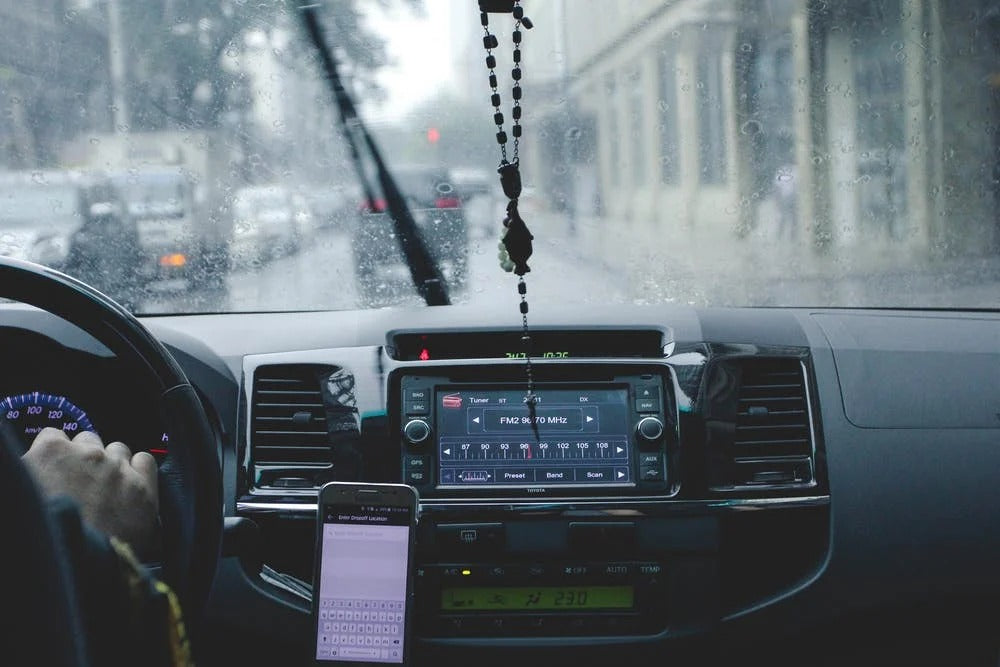 Now, we'll install your new radio into your Jeep Grand Cherokee 2004.

Step1

First, you need to match each colored wire on the wiring harness that came with your new car stereo to the factory wiring connections. When you're done, connect the plug end of one wiring harness to the plug end of the wiring harness.


Step2

Start by taking the radio antenna adapter, plug it firmly into the car factory radio antenna. Then take the aftermarket radio, connect antenna adapter to radio antenna port on the back of the radio until it "locks" into place.


Step3

Connect wiring harnesses on the aftermarket wiring harness to the one or two plugs coming out of the dash opening until they in place.

Step4

Next, turn on your new radio, and check operation. If something isn't quite working, go back and check your wiring and make sure the wires are connected correctly and tightly. Once you've checked everything is working well, secure your new radio in place using the 4 Philips-head screws you removed from the factory radio.

Finally, in the final step, we'll finish up the installation process by putting your Jeep's dash back together.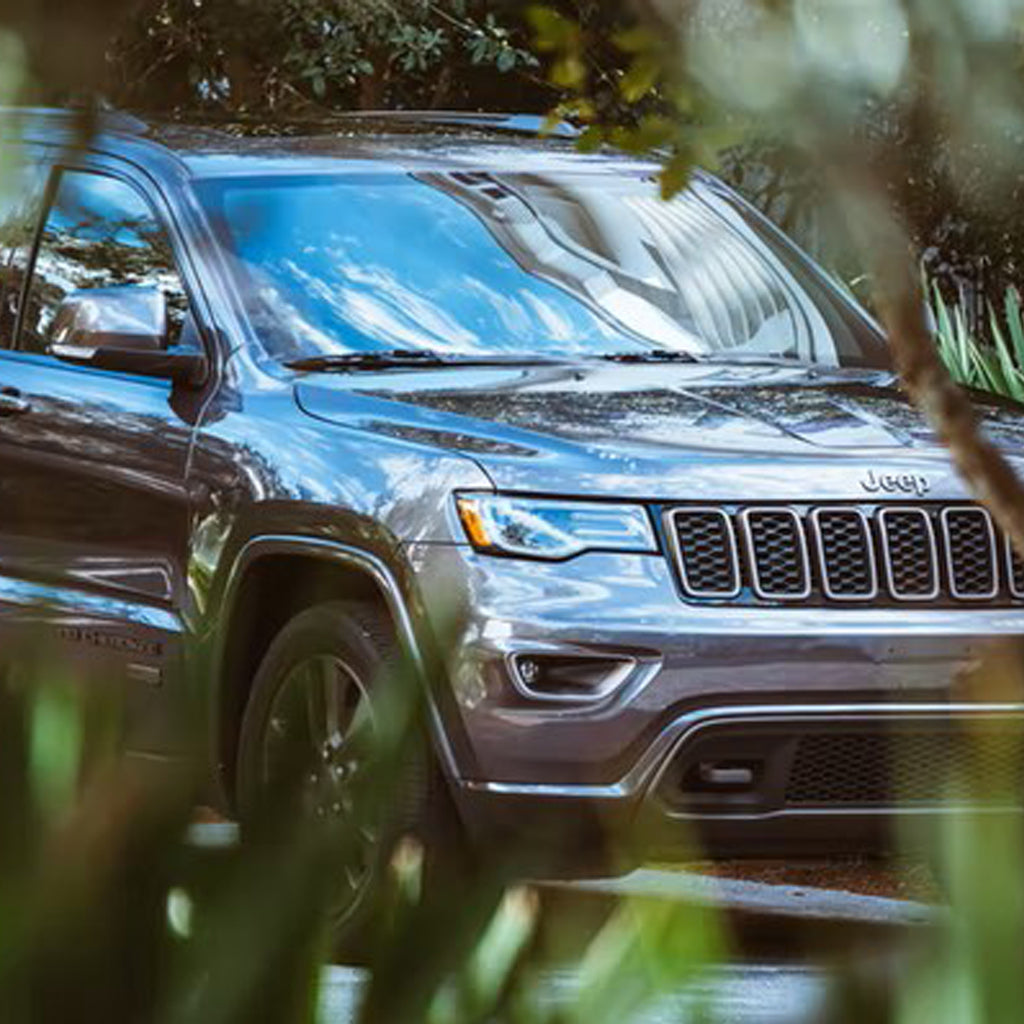 Step4

Fix the car stereo replacement and reinstall the panel. You need to fix the car stereo like the one before, use the screw we provide. Last, holds the panel in place. You'll only need to put the center vents and radio bezel back in place, starting at the top and working your way down, on the bezel to secure the bezel back into place.

That's all the installation for Jeep Grand Cherokee 2004. Enjoy your new car stereo!