How to Install a Car radio in 2015 Dodge Ram 1500
Maybe the factory car stereo that came with your car is not bad for you, but upgrading your 2015 dodge ram 1500 radio is a great way to access modern features like CarPlay, Android Auto. and get a better user interface, and improve sound quality and video quality. It doesn't cost much money to install a car stereo replacement by yourself, but you need to make a little time to have it done.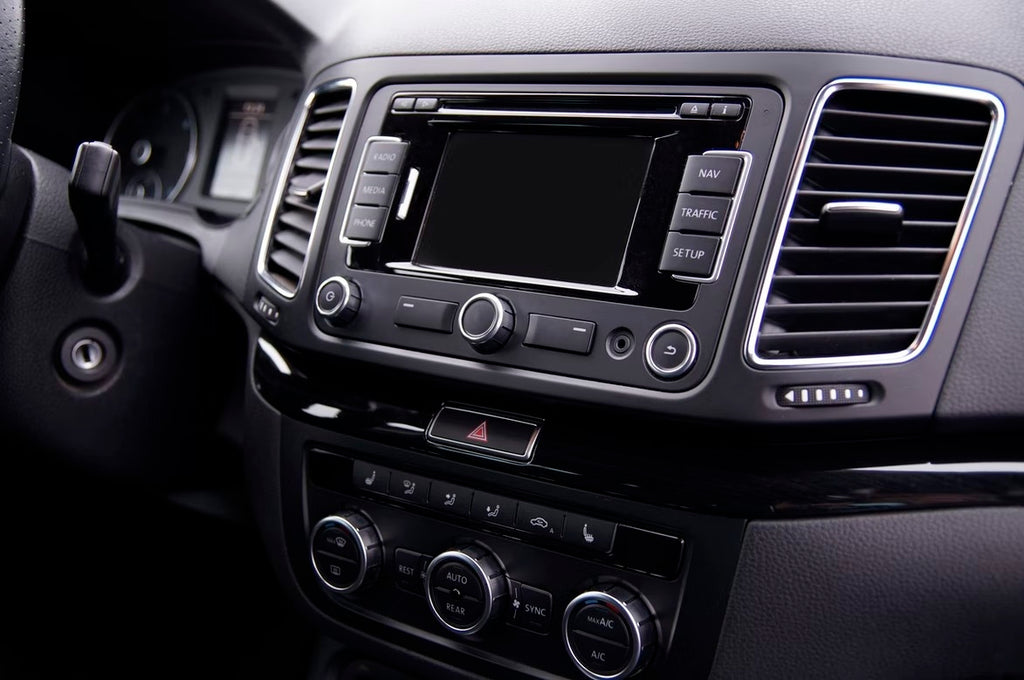 Steps to remove the old car stereo
Step1 Remove the panel
There's a plastic tray on top of the dashboard. When lifting the tray, you would see two screws. Unscrew them with a screwdriver to release the panel. After removing the screws, you can remove the panel and see the bracket of the radio.
Step2 Remove the bracket
You would see 4 screws around the radio to hold the radio bracket. Use a cross screwdriver to take them off.
Step3 Disconnect the wires
You can find some wire harnesses connecting back on the radio. Unplug the connecting wires and separate the old radio from the 2015 dodge.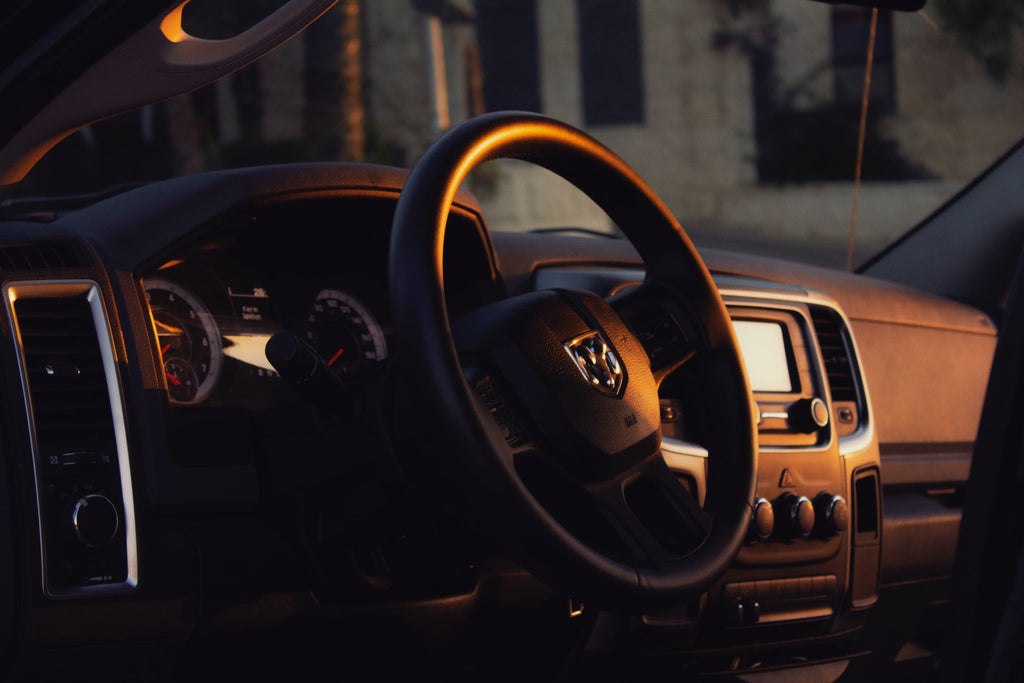 Steps to install the car stereo replacement
Step1 Connect the new wires
Match the wires of the car's harnesses to the new stereo harnesses, including the radio antenna adapter and GPS device. BINIZE car stereo package will include a power harness and plug and play wire for the car stereo. so it is easy to figure out which one fits the car's connector. To be safe, before installation, check the wiring diagrams of both your car and the new stereo.
Step2 Test the car stereo
Put the new car stereo into the panel.Powering up to test the car stereo. Double-check the screen and some functions of the unit, play a piece of music to check the sound quality. If they fail to turn on, the problem could be from the wiring. If you're satisfied, enjoy your new car stereo!
Step3 Reinstall the bracket and panel
Replace the screws that hold the panel in place. (There are 4 screws in the package)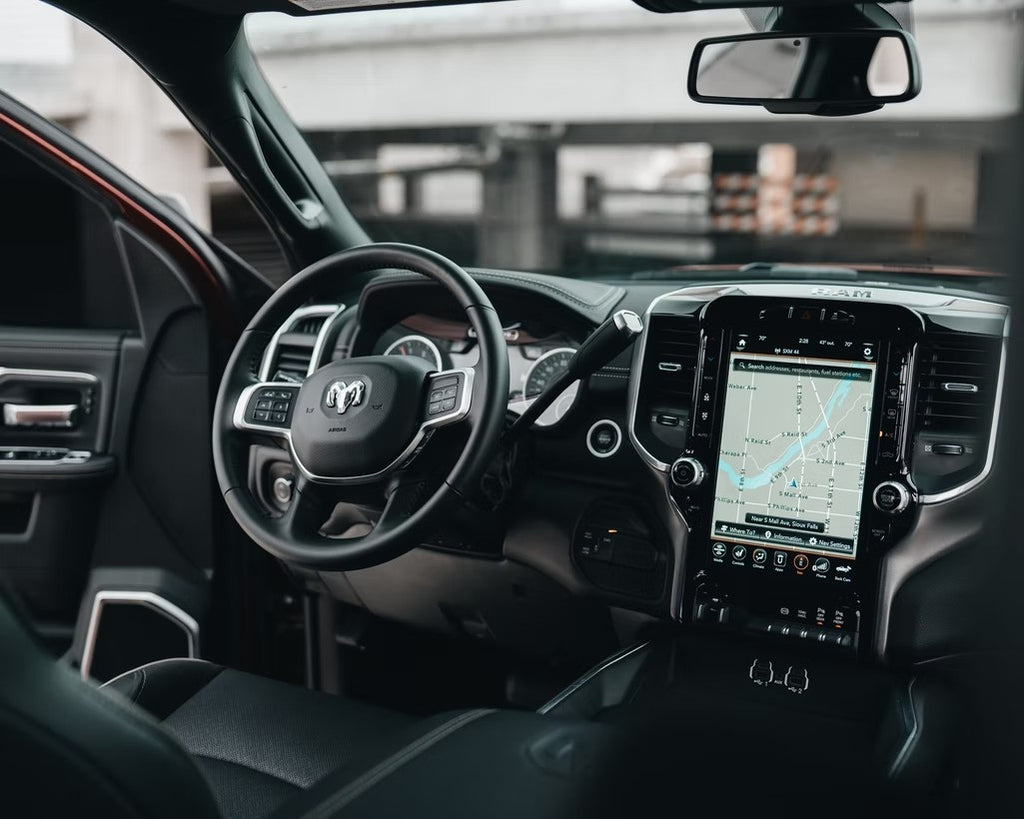 How Much Does it Cost to Upgrade ?
It would cost you anywhere from $400 to $800 to upgrade your dodge ram radio. This includes the cost of installing it. However, if you have the tools, expertise, and skills, you can save $200 – $300 off the cost of the radio.
Time
It may take two to four hours to install the car stereo. However, the time may be longer or shorter, depending on your experience and skills. With the right tools, the time is usually much shorter.