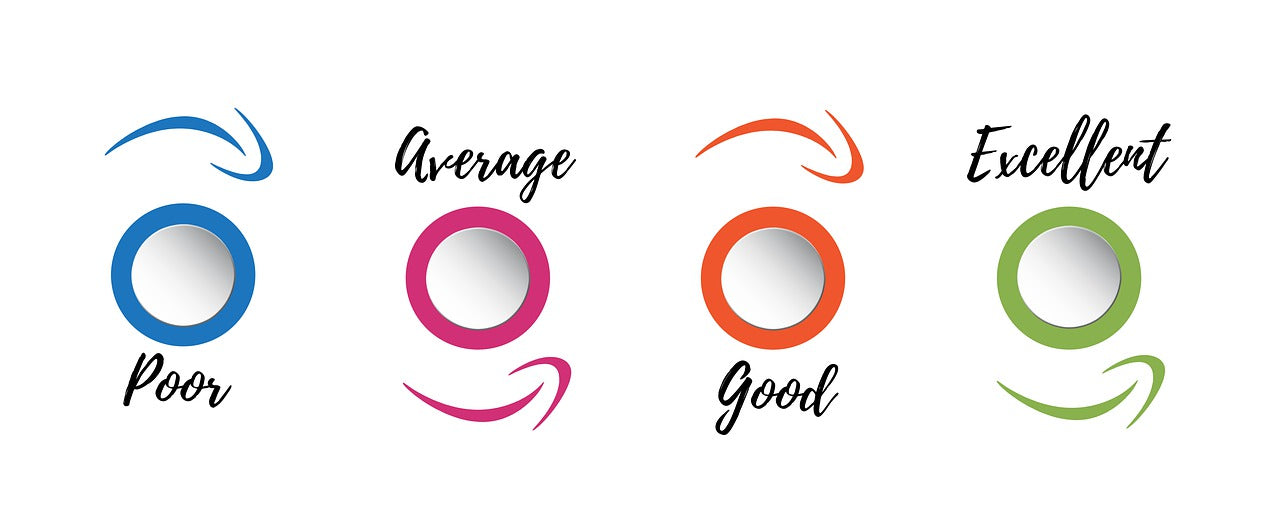 Which one is the cost-effective car radio Bluetooth head unit ?
Great value of car radio Bluetooth for the money, patience always wins.
Previous Reminder:
I bought another Amazon special during prime week. The sound was horrible. I replaced the speakers in my clapped out my car thinking that was the problem. Well, it wasn't. I ordered this car radio Bluetooth head unit for around the same price as the one from prime week. When I opened the box, many of the accessories were the same. Even the wiring harness was the same. That said, I didn't have much hope for it. Son, this thing busin busin as the kids say…no cap. Really, the sound from this thing is comparable to a bottom tier pioneer. If there's anything I can complain about, it would be the audio settings are not available while using Apple CarPlay. If I need another head unit for a beater, this I'll be one I get.
For a double-DIN touchscreen head unit under $70, I did not have my expectations set high. I mainly wanted my son who is a brand new driver to have Android Auto for hands-free navigation. I am very surprised (and pleased) at all of the features.
Pros: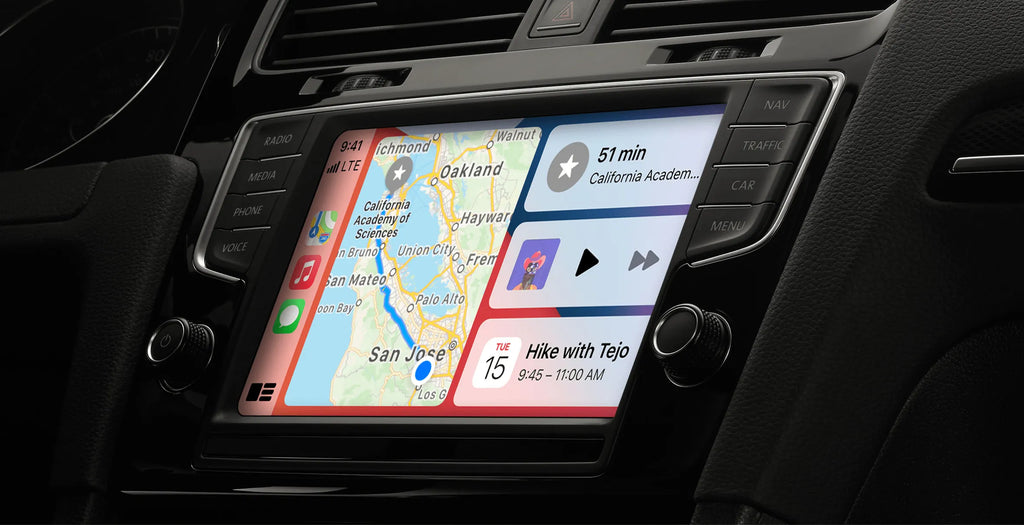 With wired Car Play and Android Auto, Bluetooth, input for a back-up camera and a micro-SD slot, it has the inputs he needs. I was very pleased to see that it even included a backup camera and about 25 feet of thin coax cable to install the camera. Also included are mounting ears and a bezel, which may save having to buy an installation kit. A big plus is having a volume knob which few other units at this car radio Bluetooth head unit price offer.
Cons:
The instructions were a little difficult to understand (YT videos on installation helped) and we never were able to get the automatic dimming feature when the car headlights are on to work. The touchscreen is a little slow to respond sometimes.
I purchased three Metra parts to make this easier which matched my vehicle. I was able to achieve an easy install with wiring inside in AC, and first wiring try everything but steering wheel control worked immediately.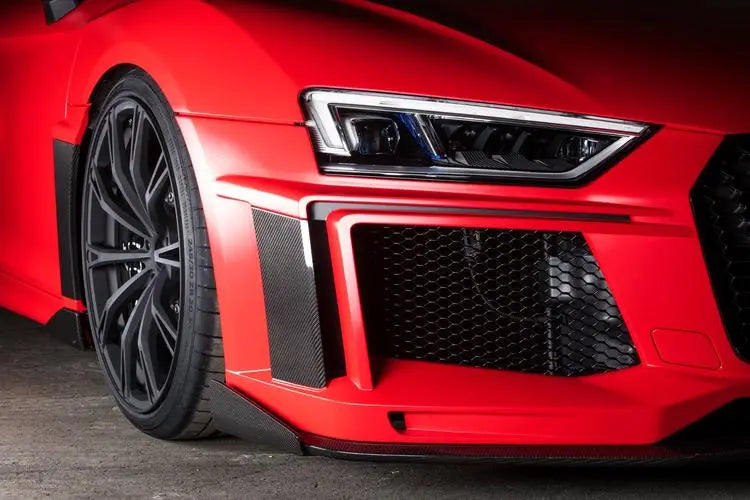 I also used bicycle tire levers opposed to specialized tools and didn't crack any plastic clips. Patience through the whole process is key. Remember doing it right means it's a one time process.
General note:
- When undoing screws with holes to nowhere below, be sure to stuff a rag underneath so any runaway screws are caught.
Steering wheel control mishaps: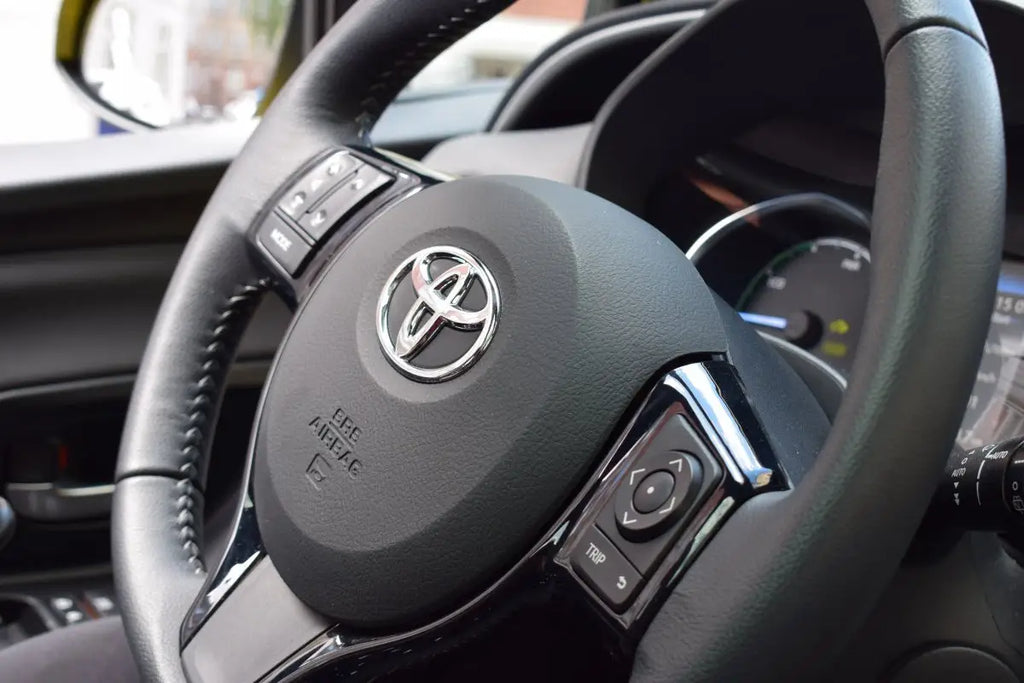 - This unit allows for learning signal from many OEM steering wheels. However many harnesses (including my Metra harness adapter) do not come with a wire for this.
- The wire is labeled "Back" on the adapter which ships with this device, which adds to confusion (I thought it was related to some other backup camera adapter).
- You can find the wiring for your harness online and connect steering wheel control direct to your harness adapter. Then attempt learning before spending money on some steering wheel control adapter.
Overall I am very happy with this car radio Bluetooth  for the price I paid.