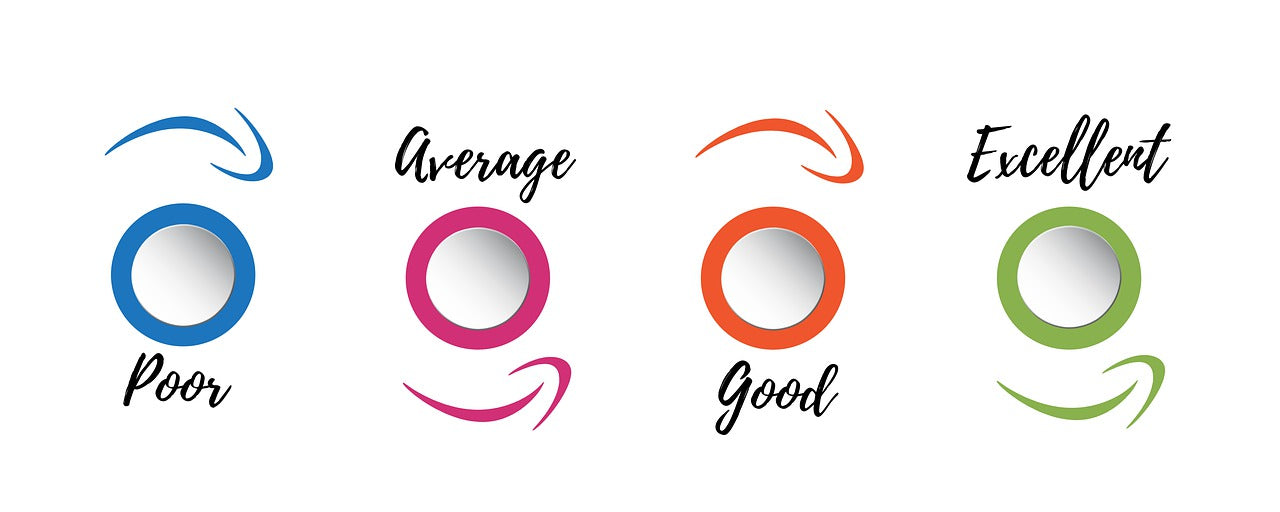 What's the feeling about magic box ?
Hi guys,Today, we will explore the magic of magic box through real customer reviews
Here are the comments from Customers, Let's see what he said
Get this now if your vehicle supports wired carplay. This magic box worked out of the box, elevating the functionality of my infotainment system in my car. Quick to load, very responsive, and the ability to add apps. Even though it worked as described, I'm the kind of guy that always has to have the latest updates on every device I own. So, I requested instruction and the update file and was met with a swift response with detailed instructions. Great product/great customer service! What more can you ask for.--By Customer Derrick
This magic box functions well with plug-in android auto and Apple car play. It needs internet connectivity that is provided by any device other than a Samsung phone. You can watch YouTube, Netflix, HBO and use your Android auto or Apple car play wirelessly once connected. There are some other apps that you can download and use on your car's screen. The customer service is also great. I had an issue at the beginning connecting the device, their response was quick and courteous. I highly recommend this product.--By Customer Maro
These BOXES seem very hit and miss but the one from Binize is a hit! Plugged it in to my car with the included USB-C cable and it booted right up. I reached out to their support via Facebook Messenger and their support team is amazing. They told me to provide some logs which was very easy and within 24h they provided another update which solved the problem and I can now make the main page look the way I want it. Everything works like expected; Netflix, Plex etc all stream perfectly. I put in a T-Mobile SIM and it connected to the network immediately. In summary; great device and even better support!--By Customer StormingHabs
Well,wonderful! Let me summarize that.
From the first paragraph, we come to the conclusion that magic box 's operation is simple and plug and play.Multimedia Video Box is only for cars with OEM wired CarPlay & Android AUTO. USB/Type-c plug and play. Add Android 9.0 system to your car in few seconds without dismantling the original car stereo. Convert factory Wired CarPlay & Android Auto to Wireless connection. After the first successful connection, it can be automatically recognized. Get rid of the trouble of phone cable.
From the second paragraph, we come to the conclusion that magic box Expands the original car's WinCE system into Android system.Good Performance & Multiple functions.4GB RAM + 64GB ROM, which guarantees the processing speed. Support adding different android apps, support 4G Internet, GPS signal receiving, Bluetooth phone, BT music and etc. Cool split-screen operation gives the chance to browse dual pages at the same time.
From the third paragraph,we come to the conclusion that, Binize has the professional after-sales team,and we will serve you wholeheartedly 24/7!