How to Add CarPlay Bluetooth Car Adapter ?
Having owning a 2021 Hyundai with CarPlay, I never really cared for it mainly due to the idea of using a cable to connect to it. Upon several long-distance trips, I've come to realize how amazing the CarPlay is, but being a wired connection, I needed to find a different solution. Motorola released a version of android wireless that many forums seems to enjoy, but with the cost of nearly 100 dollars, it was a hard pill to swallow. Enter Binize CarPlay Bluetooth car adapter  , a alternative to the more expensive variants and a more compact size!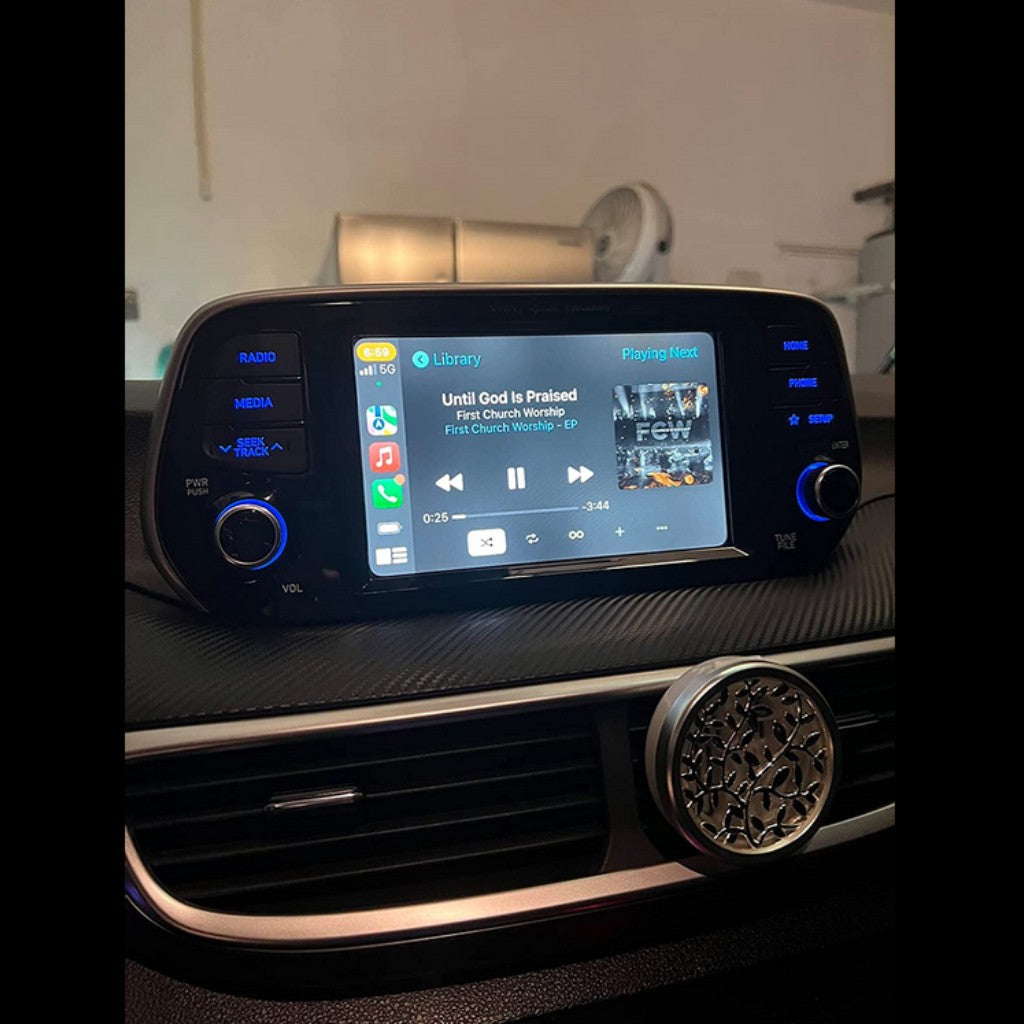 Pros:
Size - This thing is smaller than your KEY FOB!!!
Speed - Connects within seconds
Delays - During my usage, there was hardly any noticeable delays (switching apps etc)
Convenience - a truly Plug-n-Play device with no guesswork
CUSTOMER SERVICE!!!! Literally emailed them to help troubleshoot and their response was FAST!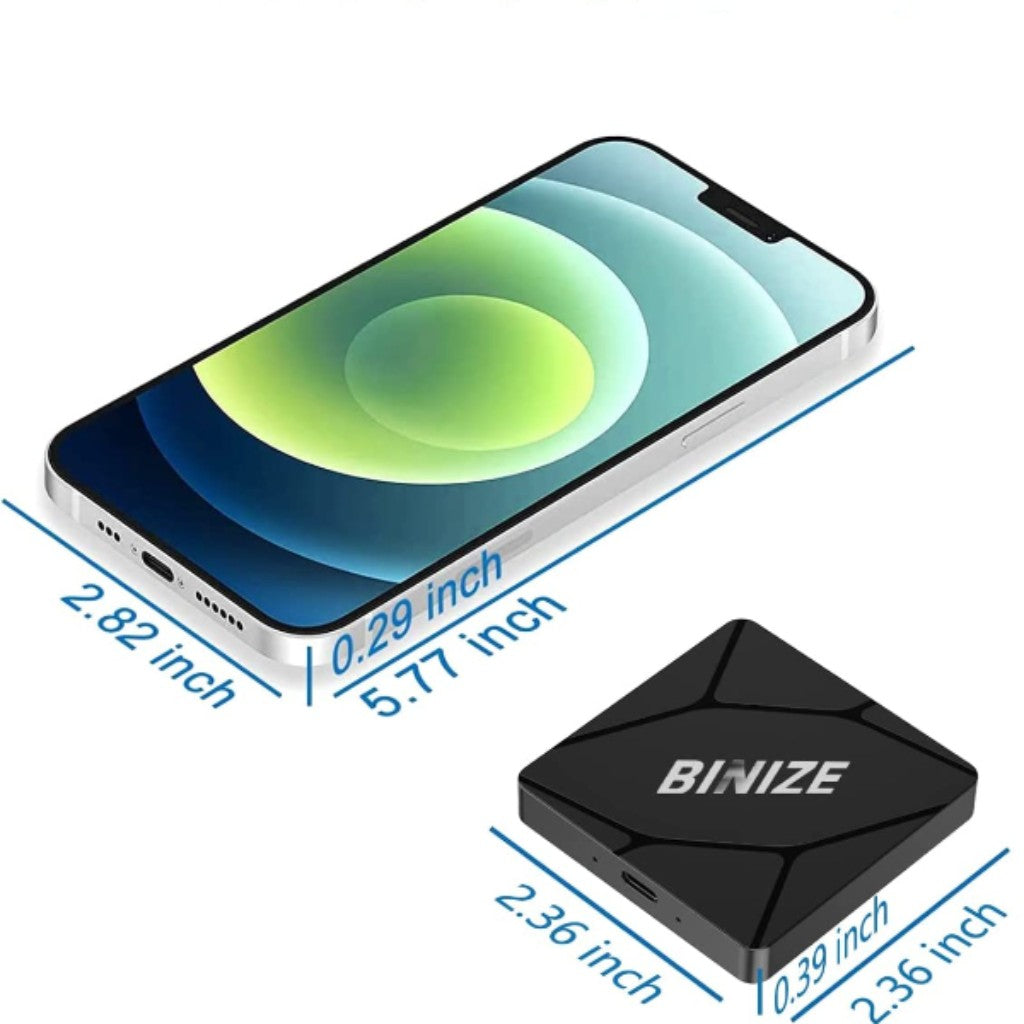 Not really cons, but minor inconveniences due to differing brands/tech:
First issue I came across were intermittent disconnects which can be resolved with a firmware update (You do need to message them for the instructions)
This maybe car specific, but for my 2021 Hyundai, you have to plug the box in 1st, before starting the car (OR while the start has started, to restart your HU with the box plugged in). Once plugged in, Bluetooth car adapterwill prompt a message on the HU to decide whether you want this to automatically switch to CarPlay, and the answer is, "Yes". Once that's done, it will always work from there! Minor inconveniences.
Overall, this device is a godsend in the wireless world, especially when wanting to use CarPlay without the need for cables! You do need IOS 10+,iPhone 5 and newe.
Simply put, for the price, just get it. You'll be happy you did!!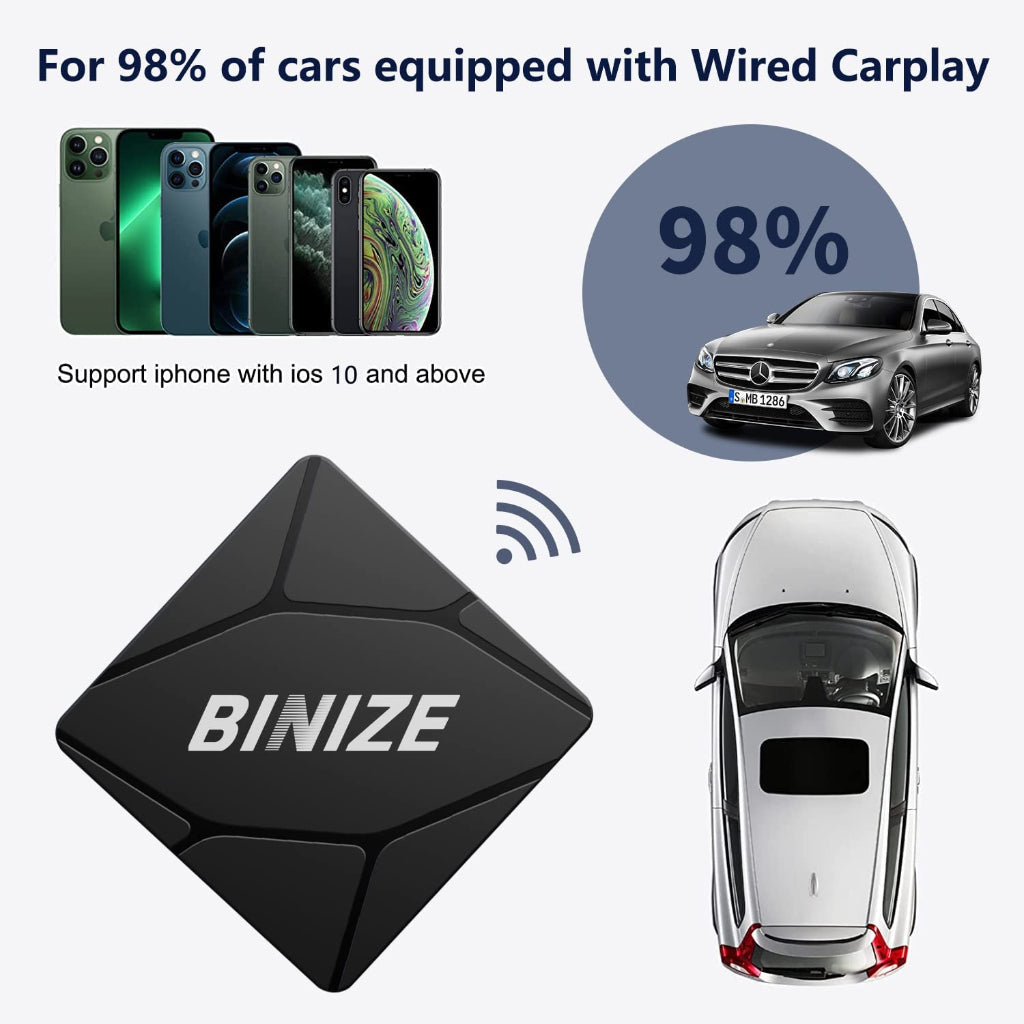 Update:
My driving drastically improved! I love the Binize CarPlay Bluetooth car adapter. I live in Los Angeles with some significant commute and sitting in traffic time. I play music and podcasts through my phone and utilize Waze simultaneously, so I had to connect my phone through a wire everyday to make it all work together ya know cause I prefer Waze as my GPS. I used the wire so much it started breaking down and getting frayed. I also just hated the wire look. I did a lot of research online about the right adaptor to buy as there are several options. A lot of the competitors have problems with bluetooth connectivity and needing to hard reset it frequently. I get in my car and my phone connects in seconds and plays whatever I was previously playing on spotify. The setup was super fast and it looks sleek and almost invisible plugging into my console up above the gear shift.